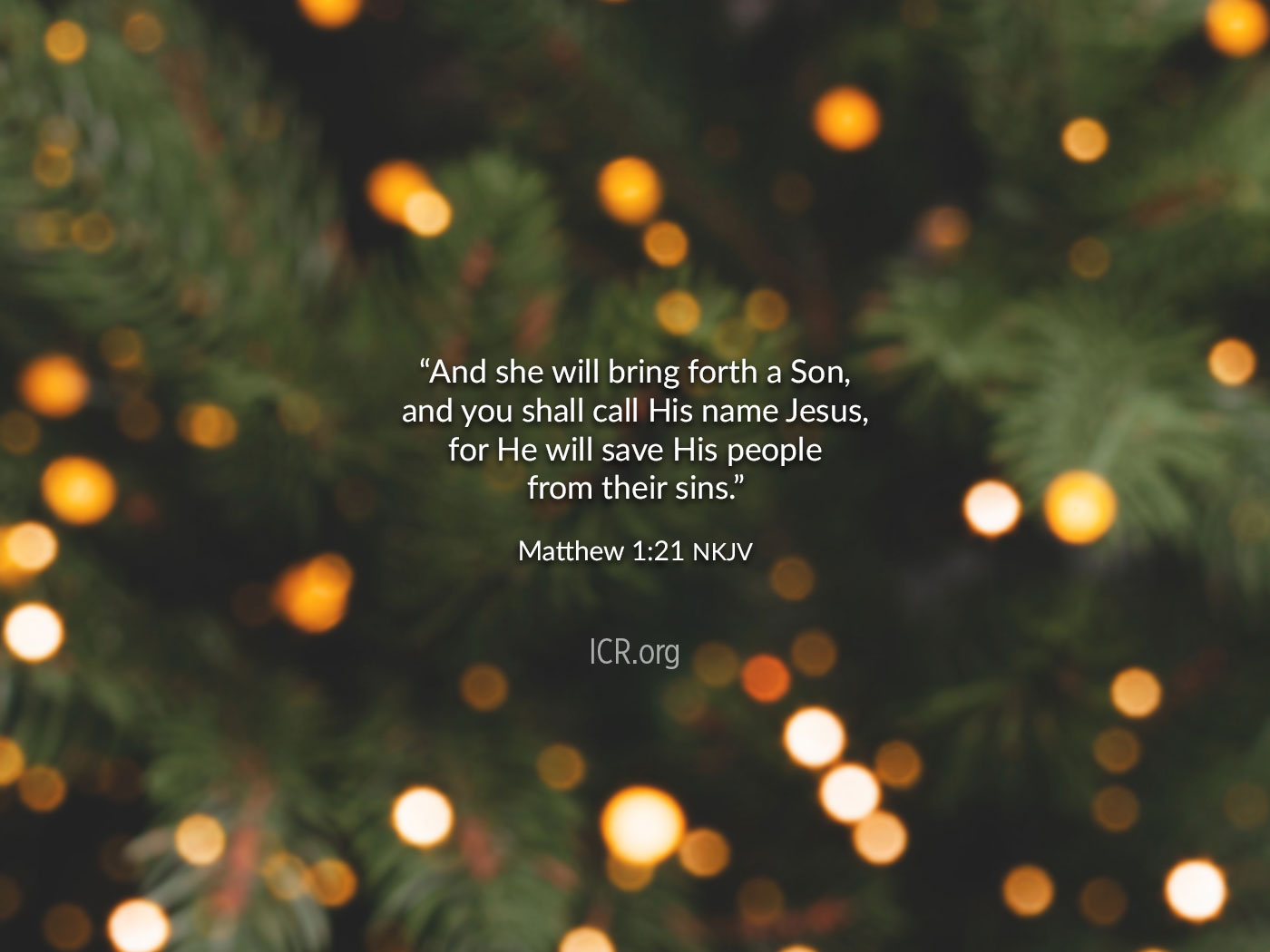 December 2023 ICR Wallpaper
"And she will bring forth a Son, and you shall call His name Jesus, for He will save His people from their sins." Matthew 1:21 NKJV ICR December 2023 wallpaper is now available for mobile, tablet, and desktop! Download this month's image for free by clicking the format option links below and saving the files to your device. — Mobile Tablet Desktop — For...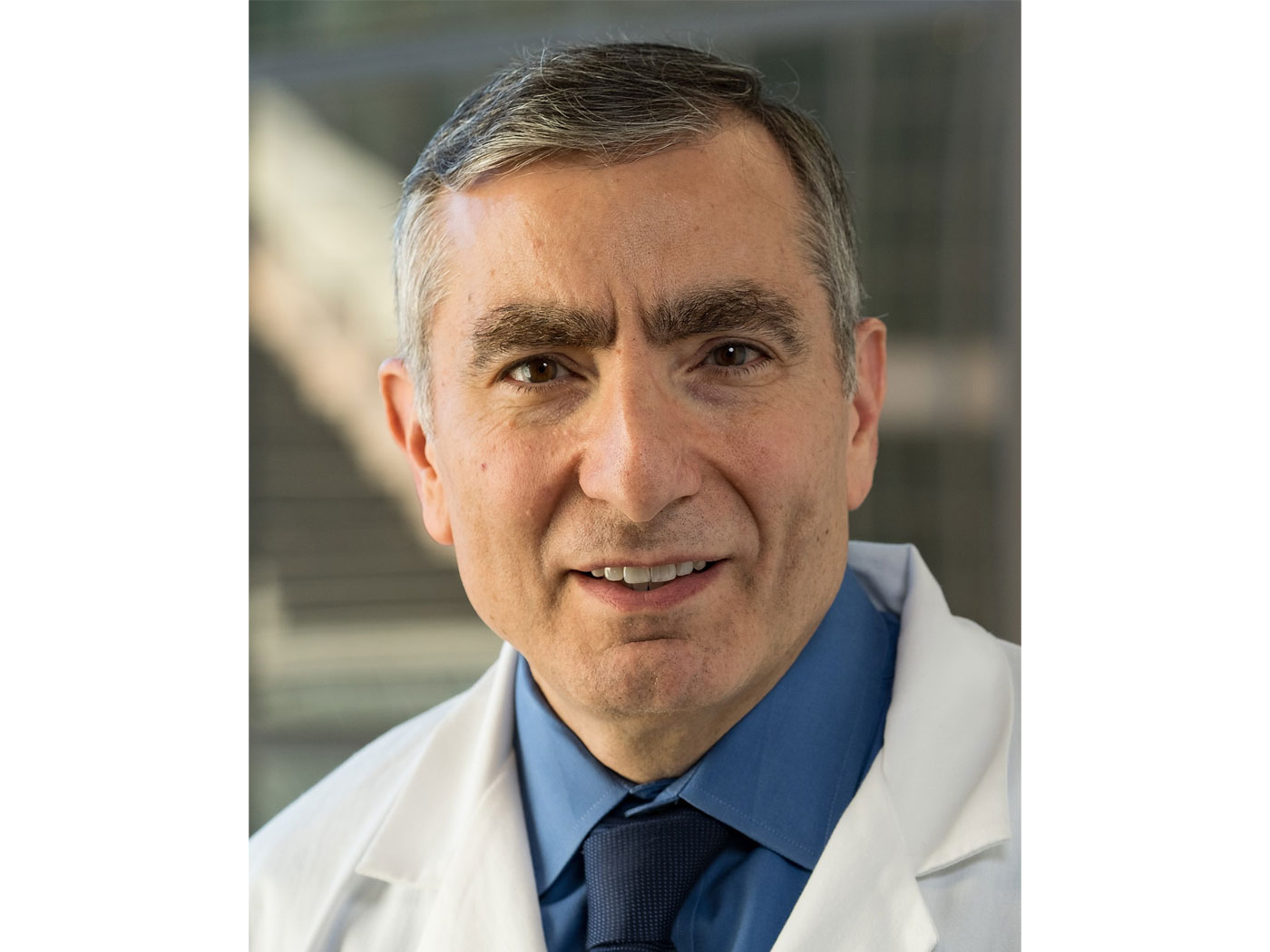 Renowned Chemist on Origin-of-Life: Put Up Or Shut Up
For some time now, renowned and award-winning Rice University chemist and outspoken Christian Dr. James Tour has been exposing the fact that origin-of-life (OoL) researchers have no idea how life could have formed through...

The Seventh Day
"For in six days the LORD made heaven and earth, the sea, and all that in them is, and rested the seventh day: wherefore the LORD blessed the sabbath day, and hallowed it." (Exodus 20:11) God's...
Video
Good Science Showcases God's Handiwork!

Exotic Energy Required?

95% of the Universe Is Unknown?!?!

Everlasting to Everlasting
March 2, 2024
More in Video ⊳