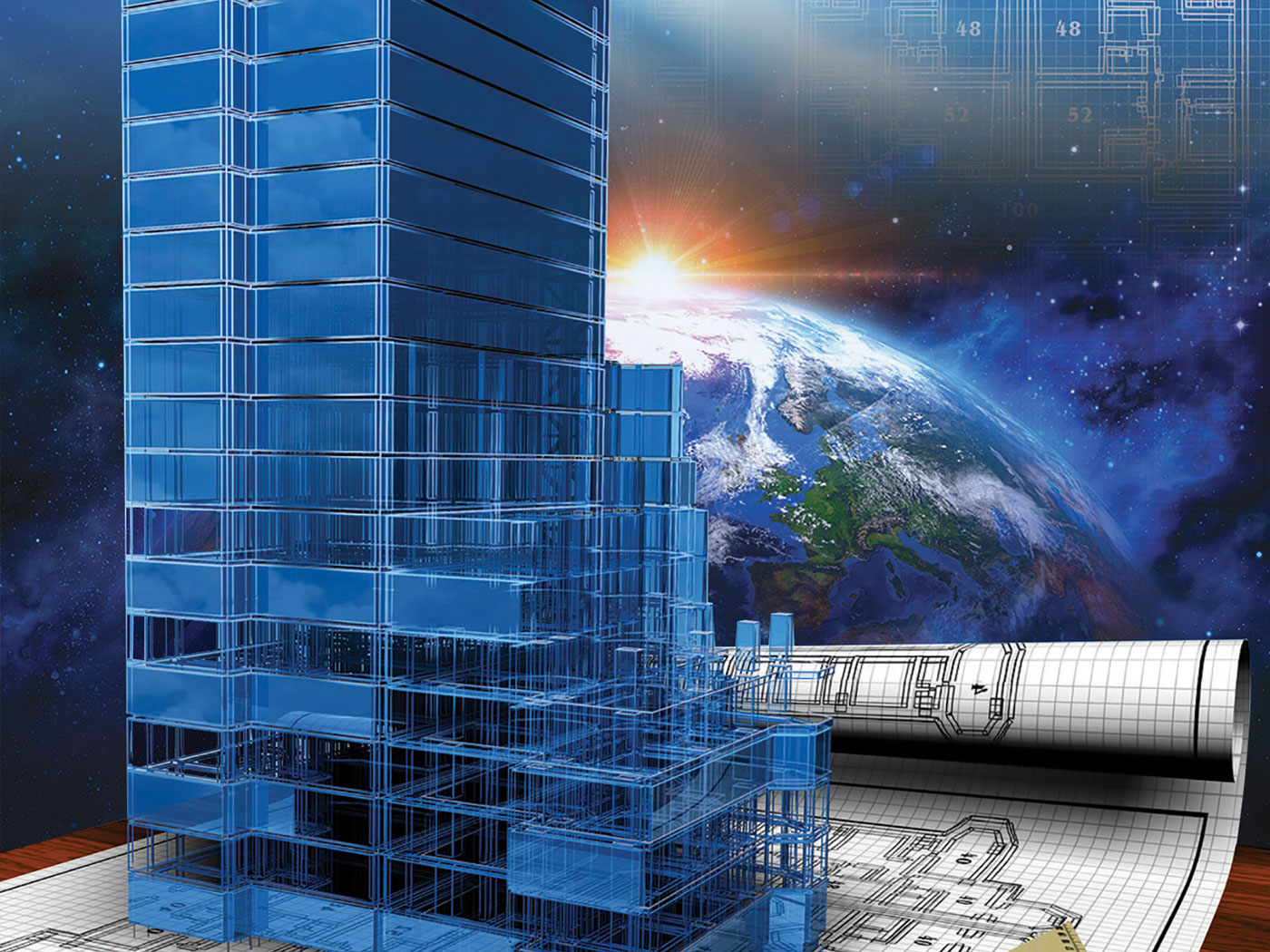 Can Intelligent Design Prove Evolution?
BioLogos is a theistic evolution-based organization that promotes the secular model of molecules-to-man evolution. The group's adherents not only champion the secular model of evolution, they also deny intelligent design in living systems. As a result of this position, they end up rejecting a literal interpretation of the creation account in Genesis. The mission of BioLogos is to convince people to accept both naturalistic evolution and...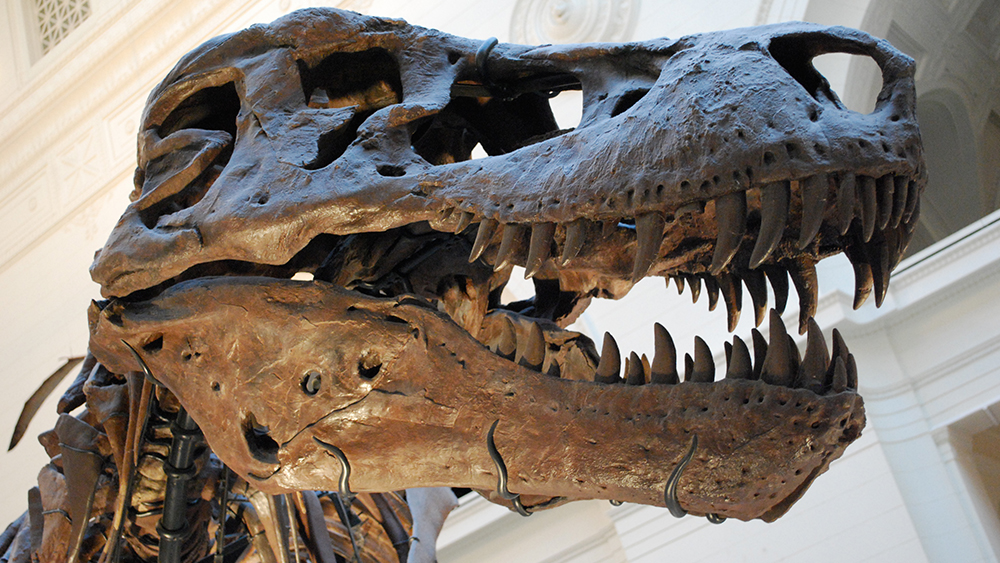 A T. rex Swimming with Sharks?
The last time I checked, sharks didn't swim on land. Most shark species inhabit saltwater oceans. Maybe tyrannosaurs swam some, but they didn't dwell in oceans. Yet somehow sharks and tyrannosaurs...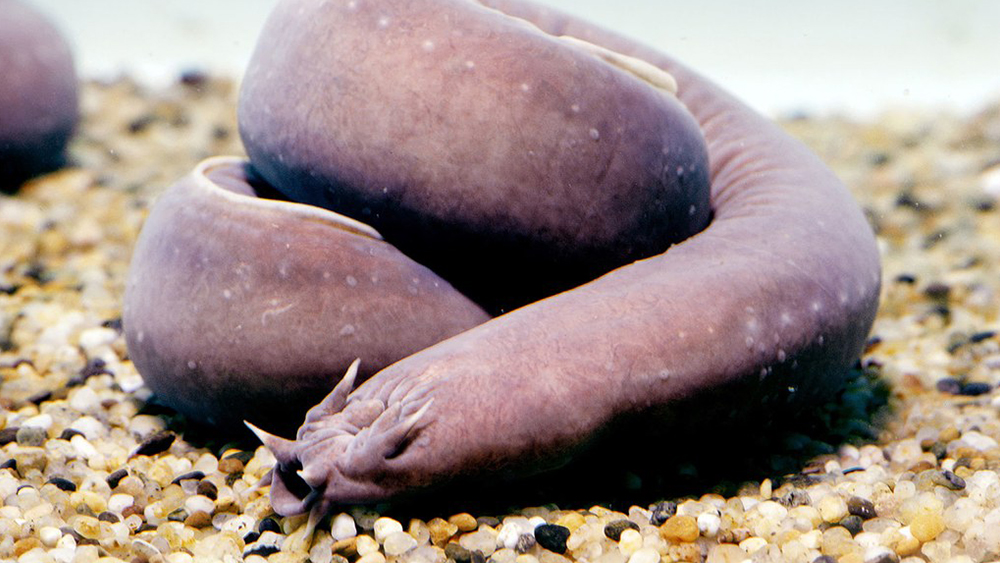 "Ancient" Fossil Still Has Hagfish Slime Residue
Hagfish look creepy. They can act creepy, too. Having no bones, they tie themselves into sliding figure eight knots that help them tear mouthfuls of flesh from the seafloor carcasses on which they feed....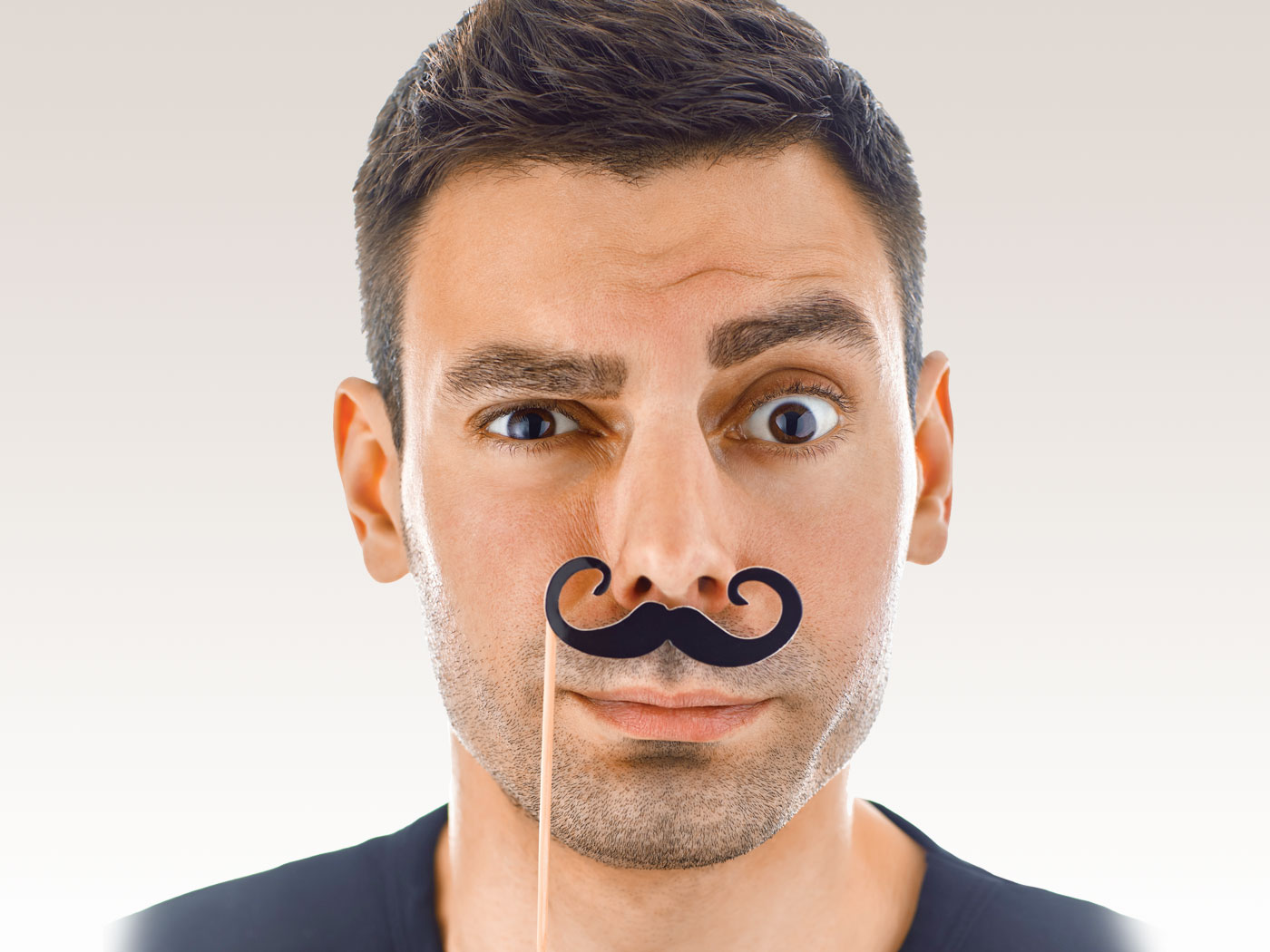 APOLOGETICS
Beware the Bait of False Hypotheticals
At a recent ICR event in Massachusetts, an attendee asked a trap-loaded question: "Some say that minor errors in the Bible are okay because they don't hurt the Bible's main message—but...

How to Please the Lord
"Wherefore we labour, that, whether present or absent, we may be accepted of him." (2 Corinthians 5:9) In this verse, Paul expresses the strong desire to be "pleasing to"...