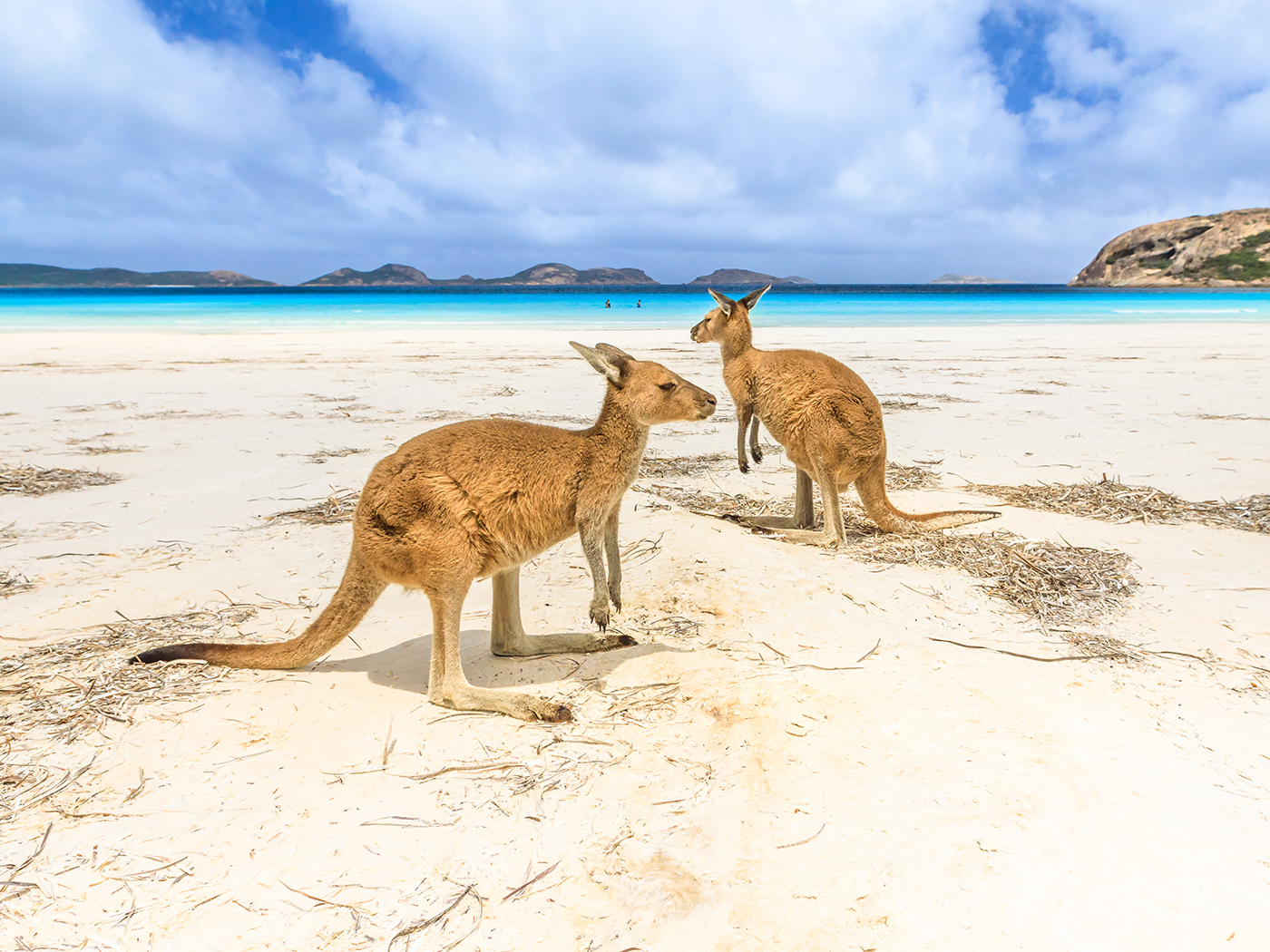 Indian Kangaroo Pictographs Challenge Evolution
by Brian Thomas, Ph.D., and Timothy Clarey, Ph.D. Evolutionary narratives insist that kangaroos, and the marsupials they represent, evolved millions of years ago in Australia. Supposedly, that's why today they only live there. In contrast, Genesis teaches that all animals—including kangaroos—migrated to their present locations from the Ark's landing place "on the mountains of Ararat"1 in or near...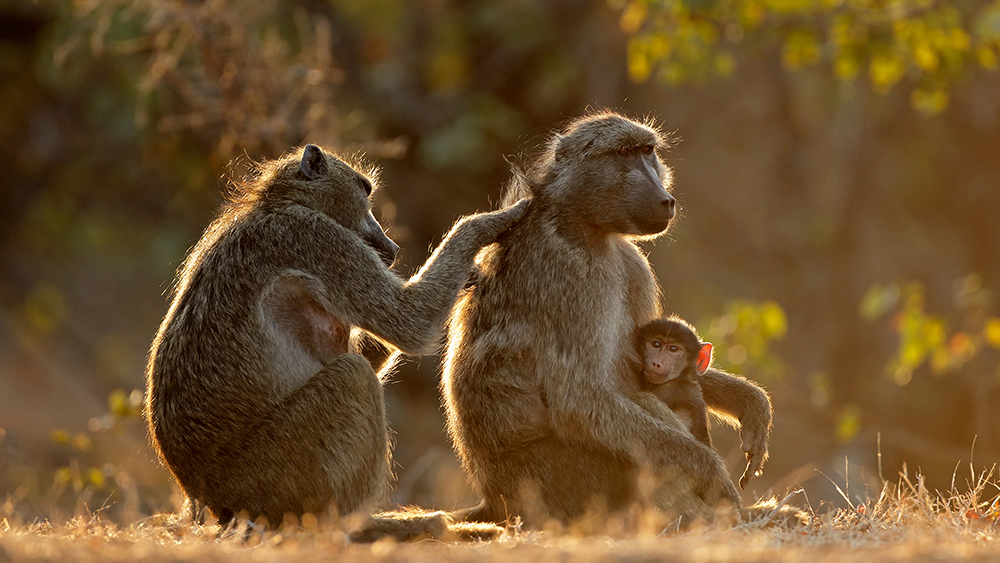 Monkey Fossil Reveals Diversity and Flood Boundary
Old World monkey and ape fossils both appear suddenly in the fossil record. (Note: "Old World" refers to countries known to Europeans before they discovered the Americas.) In 2013, the fossils were discovered...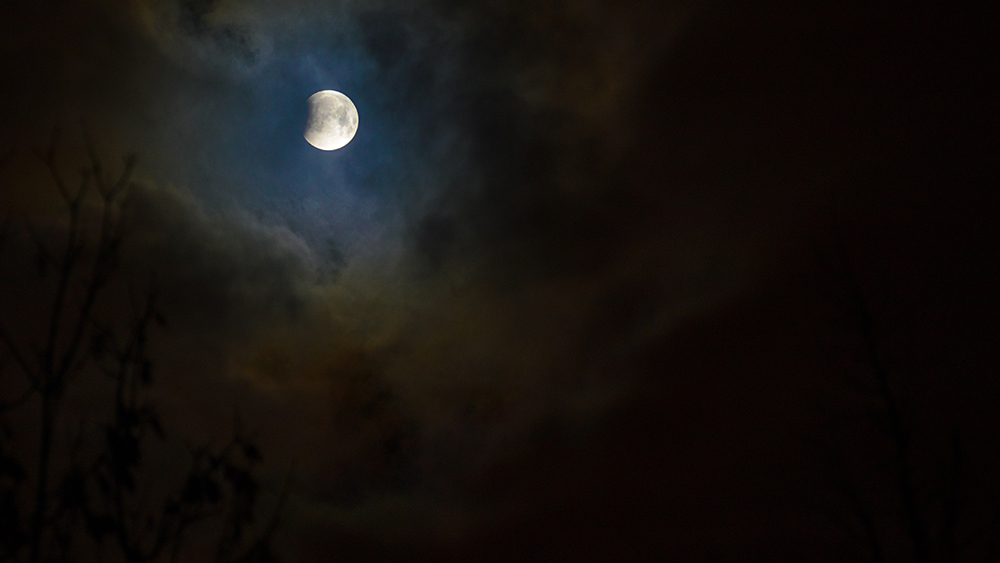 Moon Is Unexpectedly Still Cooling and Shrinking
Scientists have concluded that our moon is probably still in the process of slightly shrinking as it cools.1,2 Photographs from the Lunar Reconnaissance Orbiter (LRO) showed embankments called scarps on...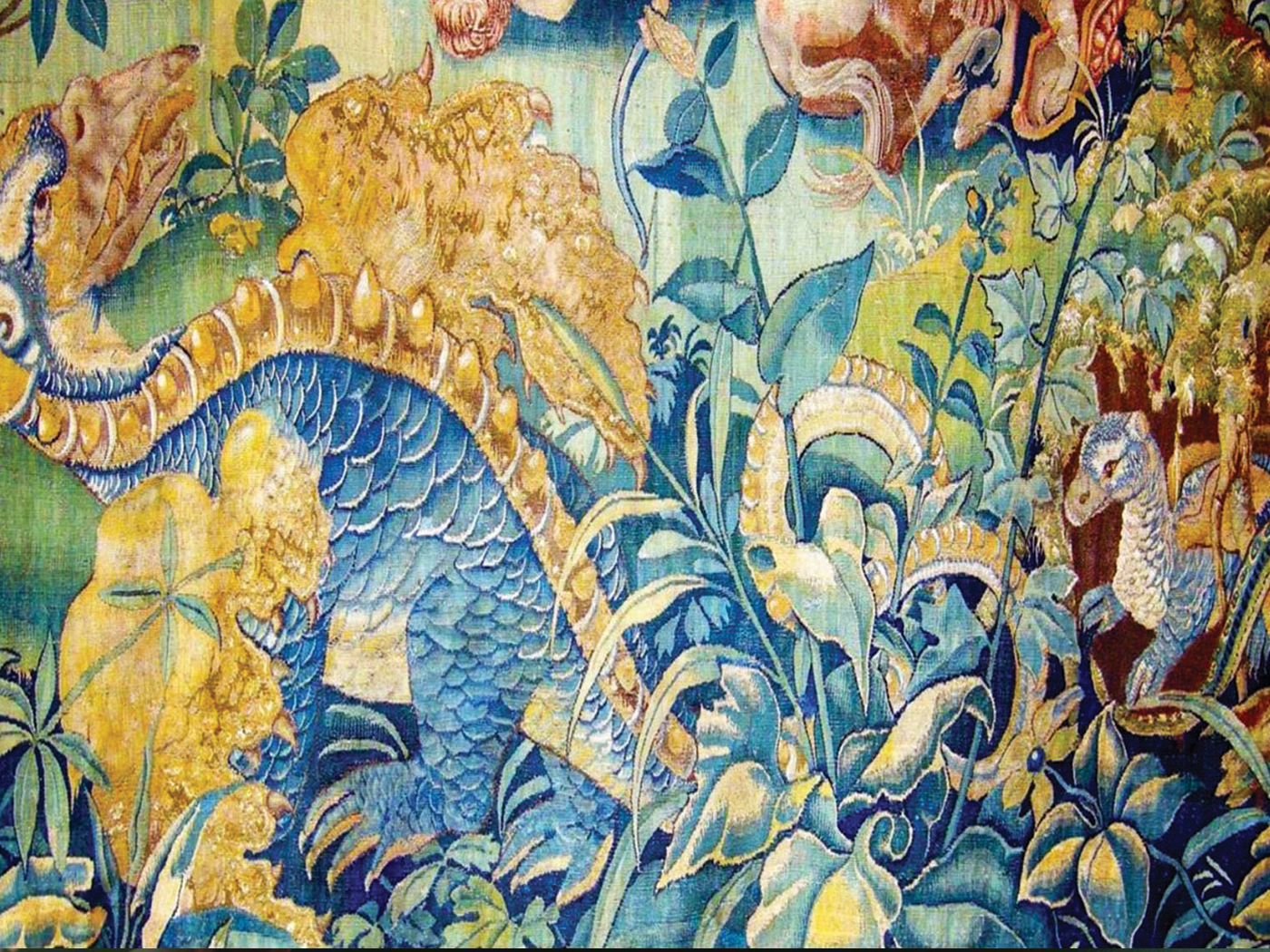 What Happened to Dinosaurs after the Flood?
Genesis says that "every beast after its kind…went into the ark to Noah, two by two, of all flesh in which is the breath of life."1 Dinosaurs were beasts, and their fossil nostrils show they...

Whom Shall I Fear?
"The LORD is my light and my salvation; whom shall I fear? the LORD is the strength of my life; of whom shall I be afraid?" (Psalm 27:1) David had more than his share of opposition. His father...