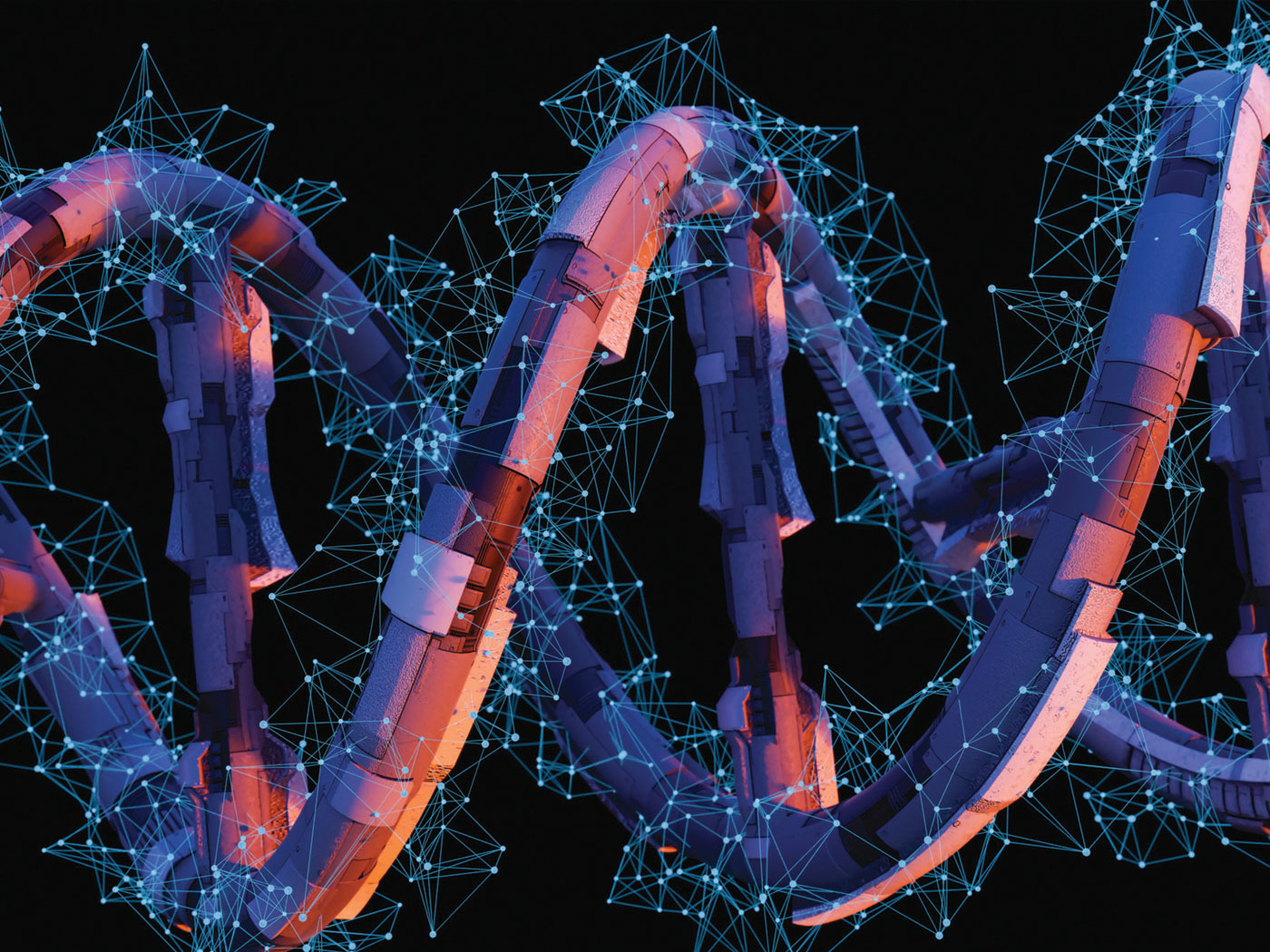 Engineered Adaptability: Biological Networks Feature Finest Engineering Principles
While I was chatting once with an inmate at a Pennsylvanian prison, he told me that upon his arrival a guard wryly said he was free to do whatever he wanted…so long as it was regulated. Regulations are a method of control using rules in lieu of physical handling. Since regulatory control over systems, processes, and behaviors is often essential, regulations are pervasive in organizations—and also in biology. If engineered control systems...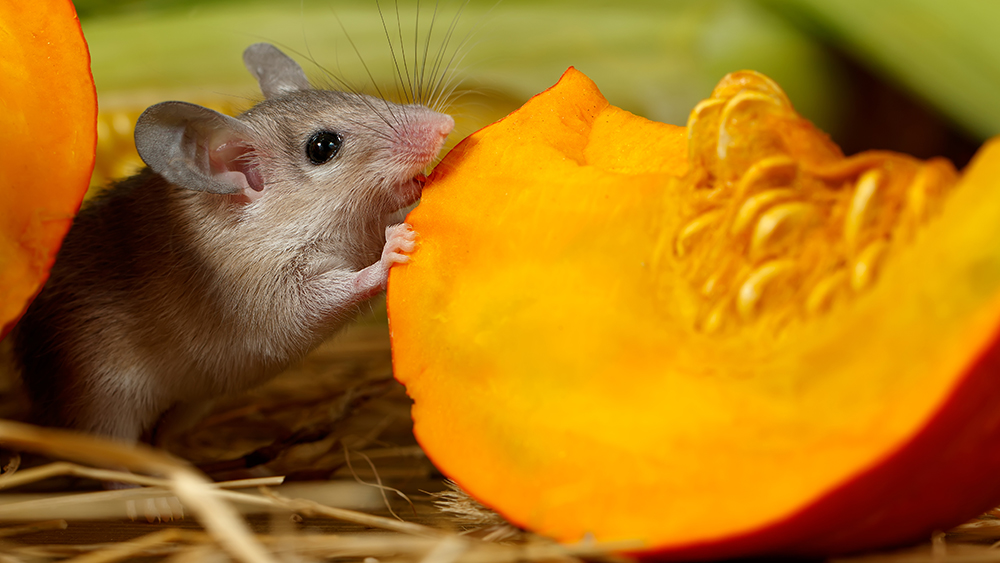 How One Sense Smells a Trillion Scents
Think of all the jobs that our good working sense of smell fulfills. First, the nose detects a chemical—the source of the scent. It distinguishes that scent from literally billions of others....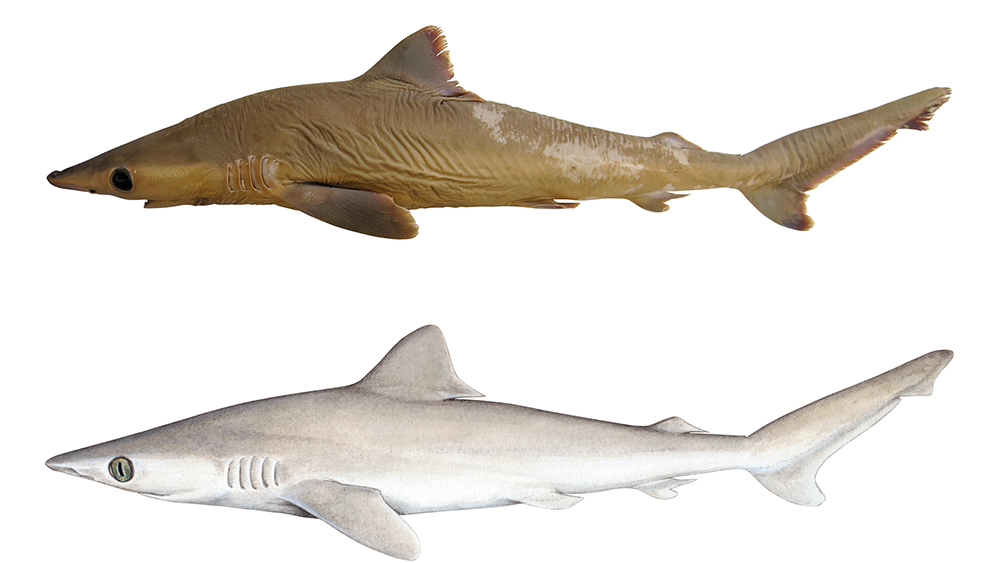 New Shark Species Is Still a Shark
by Frank Sherwin and Jeff Tomkins, Ph.D. Australian and American zoologists discovered a new species of shark.1 Carcharhinus obsolerus was discovered off the coast of South East Asia but...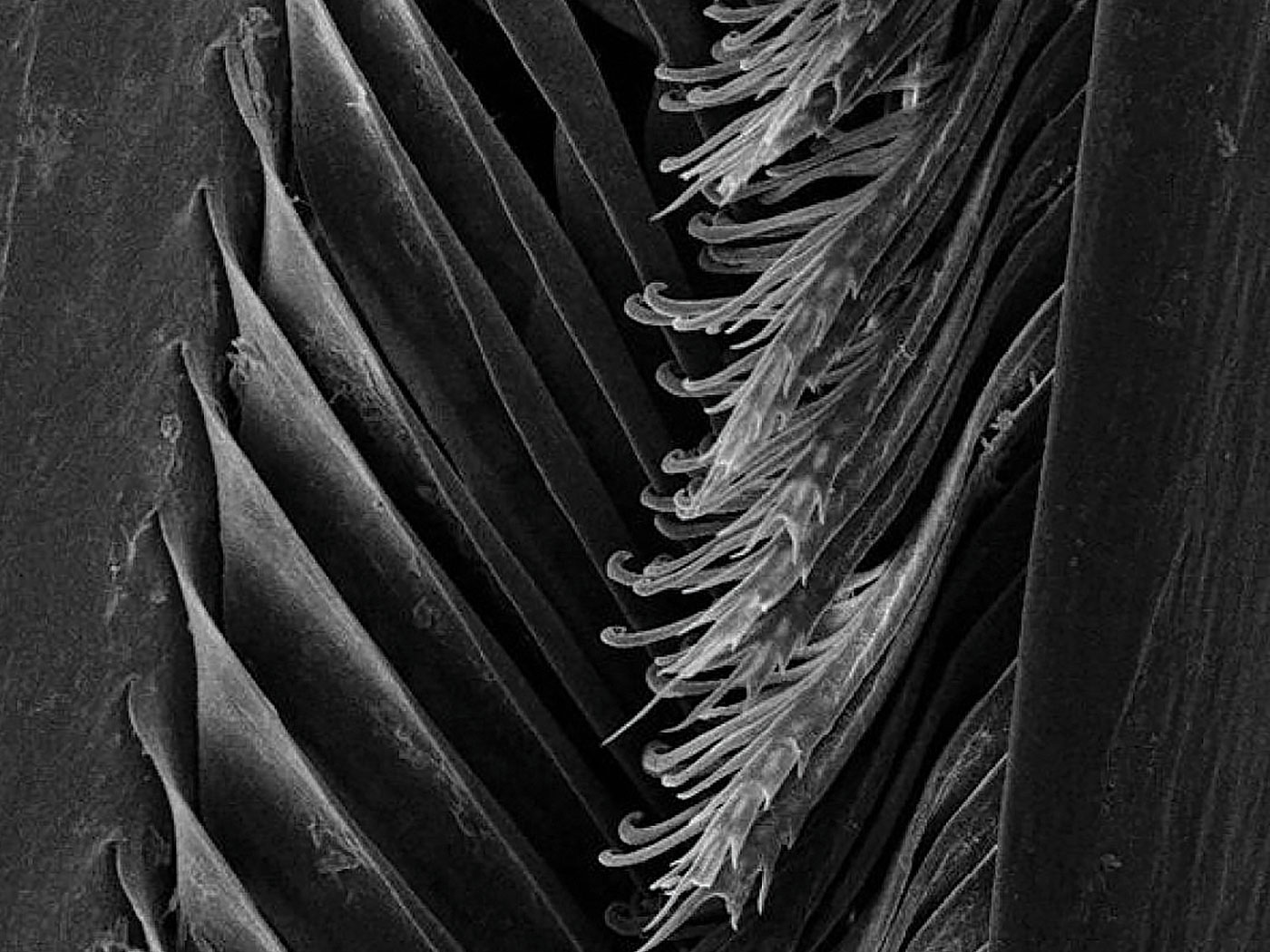 Did Dinosaurs Come with or without Feathers?
Many secular scientists consider so-called "feathered dinosaurs" to be evidence of dinosaurs evolving into birds. Clearly defined anatomy-based categories exist for both "bird"...

The Integrity of the Written Word
"Ye shall not add unto the word which I command you, neither shall ye diminish ought from it, that ye may keep the commandments of the LORD your God which I command you." (Deuteronomy...