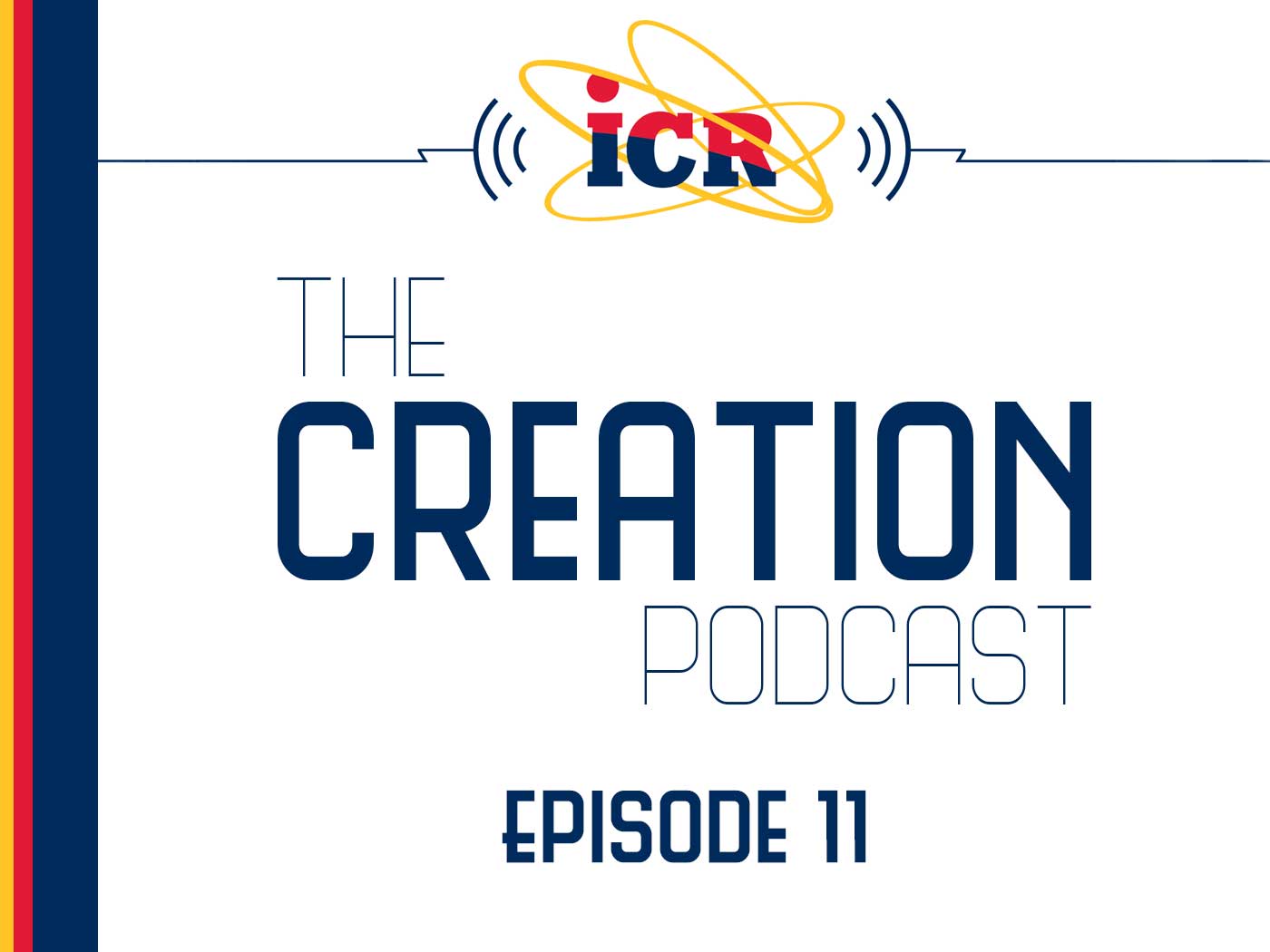 CREATION PODCAST
What Can You Expect from the ICR Discovery Center?
ICR scientists and scholars share their perspectives on the soon-to-open ICR Discovery Center for Science & Earth History. The Grand Opening for the Discovery Center will be Labor Day, September 2, in Dallas, Texas. For more information,...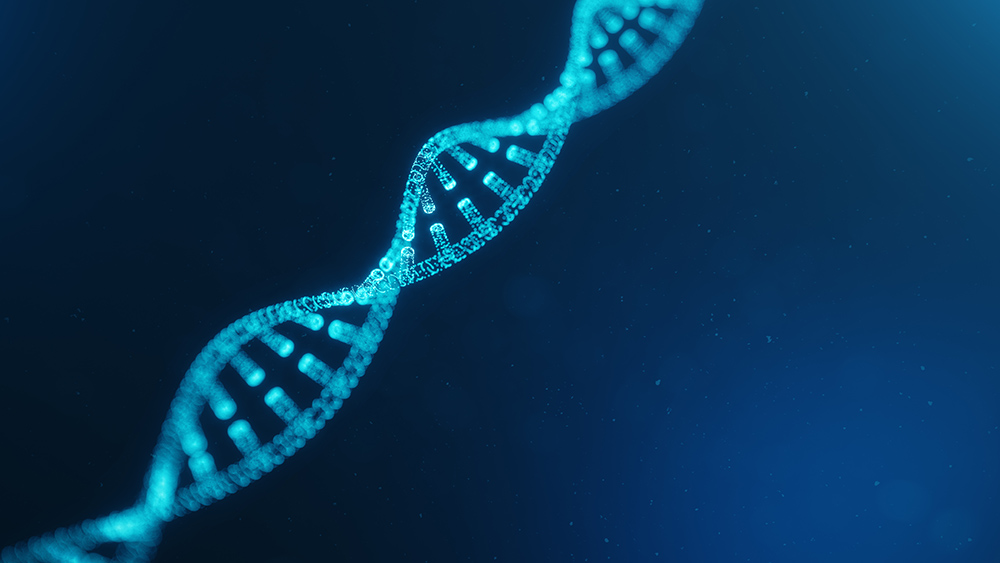 DNA Repair Research Reveals Astounding Complexity
You have been designed with many trillions of cells. Within the nucleus of each cell (except for red blood cells) is the "molecule of life" called DNA. It's organized into chromosomes (humans have 46)...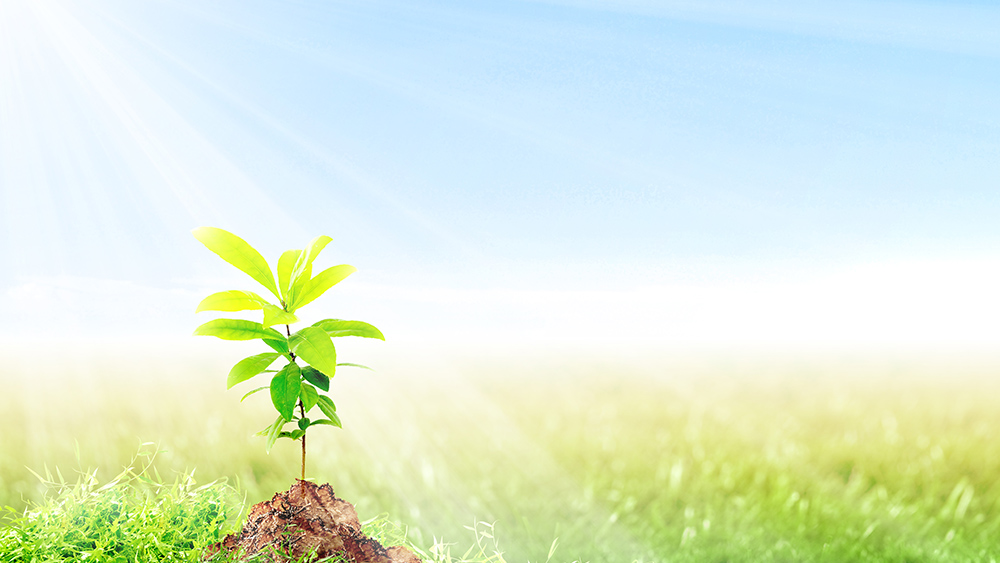 Photosynthesis: Clearly Designed from the Beginning
Unique structures in rare bacteria suggest the amazing process of photosynthesis is much "older" than evolutionists assumed. Photosynthesis is the process of turning sunlight, water and carbon dioxide...
Taking God at His Word
For by Him all things were created that are in heaven and that are on earth, visible and invisible, whether thrones or dominions or principalities or powers. All things were created through Him and for Him. And He is before...

The Rock of Offense
"Give glory to the LORD your God, before he cause darkness, and before your feet stumble upon the dark mountains, and, while ye look for light, he turn it into the shadow of death, and make it gross darkness."...