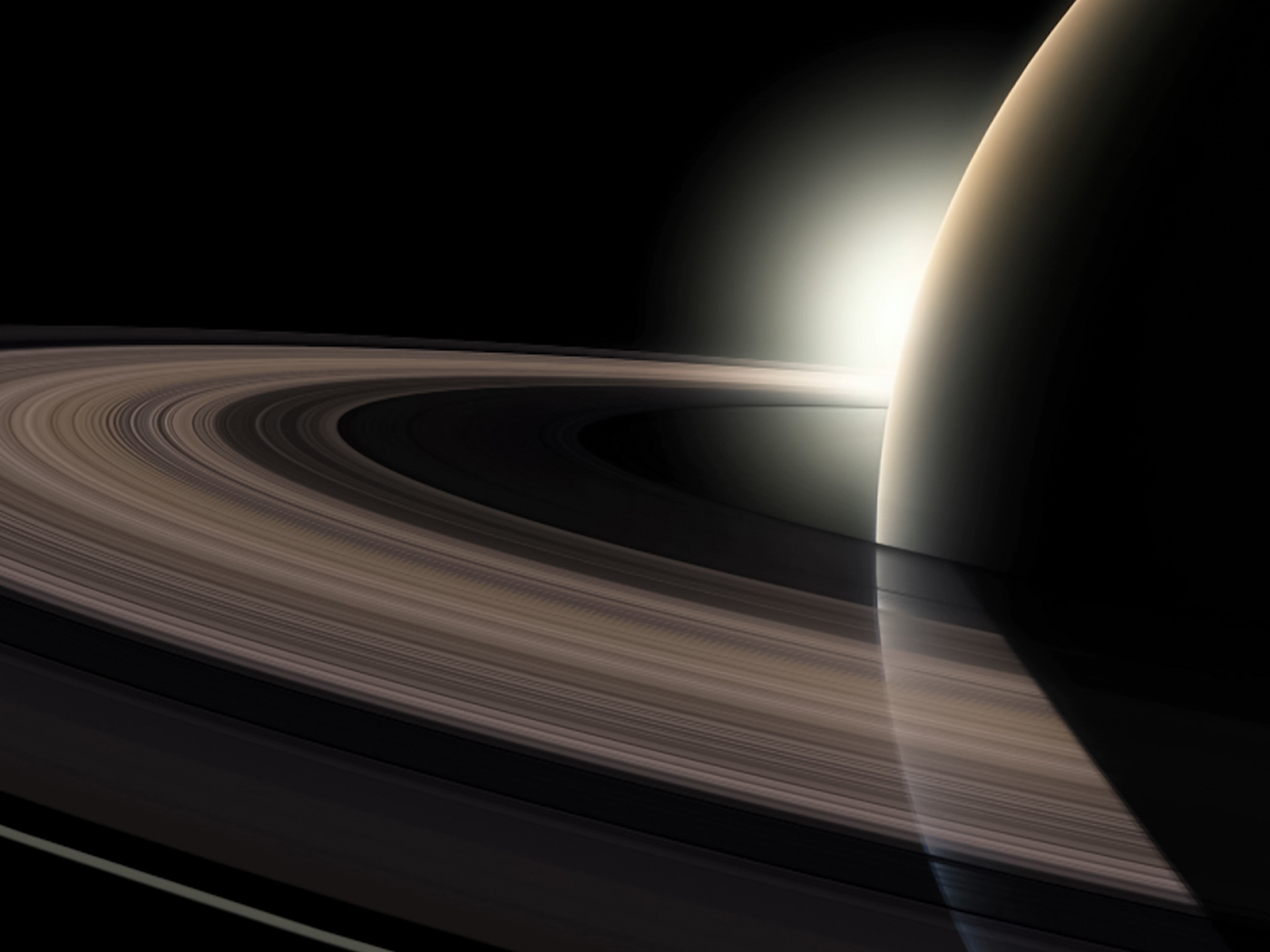 Saturn's Ring Rain Rates Run Fast
Saturn's gravity keeps vacuuming up its own stunning rings. NASA scientists have estimated how fast this process happens. The rings lose six Olympic-sized swimming pools-worth of material every hour according to new results from NASA's Goddard Space Flight Center.1 For this and other reasons, scientists have concluded that the rings are unlikely to be more than 100 million years old. These rings look young, forcing scientists...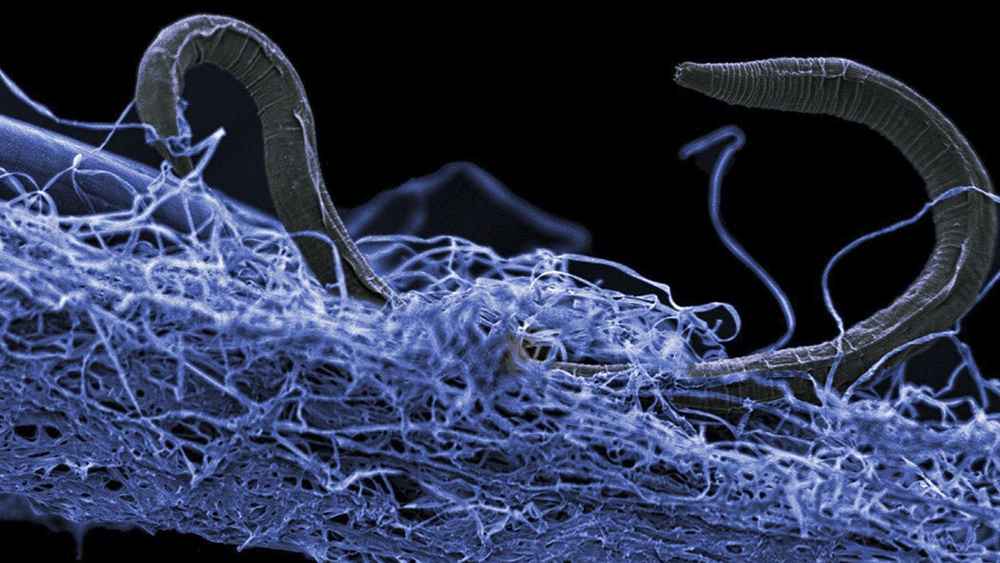 New Reservoir of Life Eats Oil
Secular geologists have long claimed that oil can survive millions of years underground because it somehow becomes pasteurized at 80 oC (176 oF), preventing further biodegradation.1...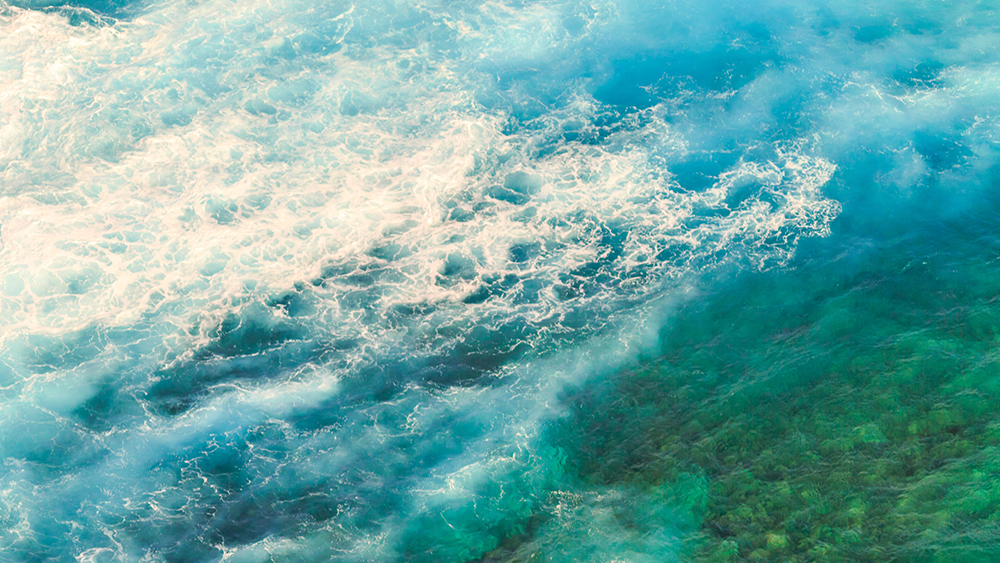 Mantle Water Flux Indicates a Young Ocean
Secular science believes Earth's oceans have existed for about four billion years.1 They also think the level of the ocean has remained about the same over that vast period of time....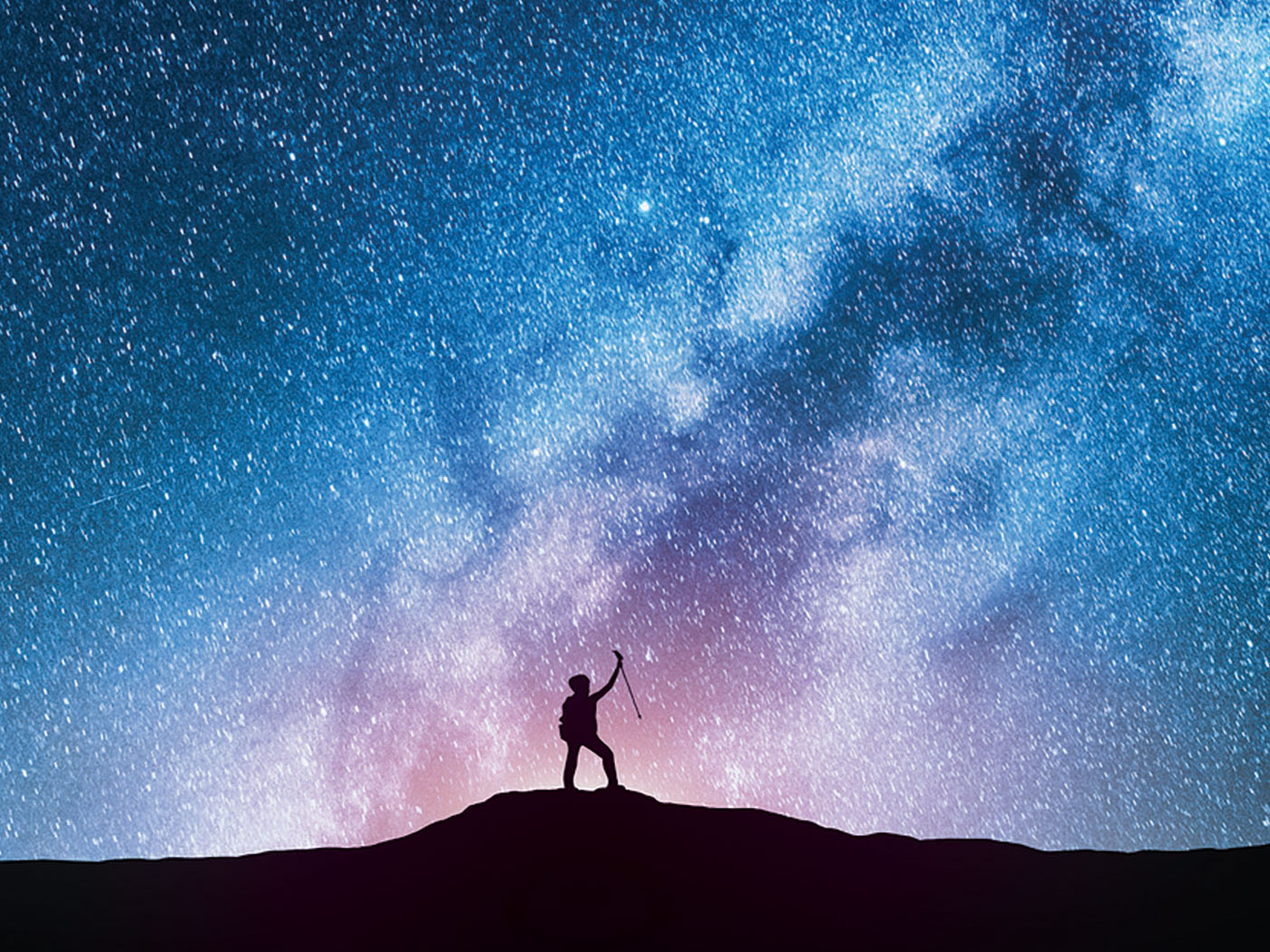 RESEARCH
Galaxy Redshift Research Update
A fundamental Big Bang assumption is that there are no special places or directions in the universe. However, even observations made by Big Bang scientists call this "cosmological principle"...

The Power of Spiritual Control
"Wherefore be ye not unwise, but understanding what the will of the Lord is. And be not drunk with wine, wherein is excess; but be filled with the Spirit." (Ephesians 5:17-18) Two...