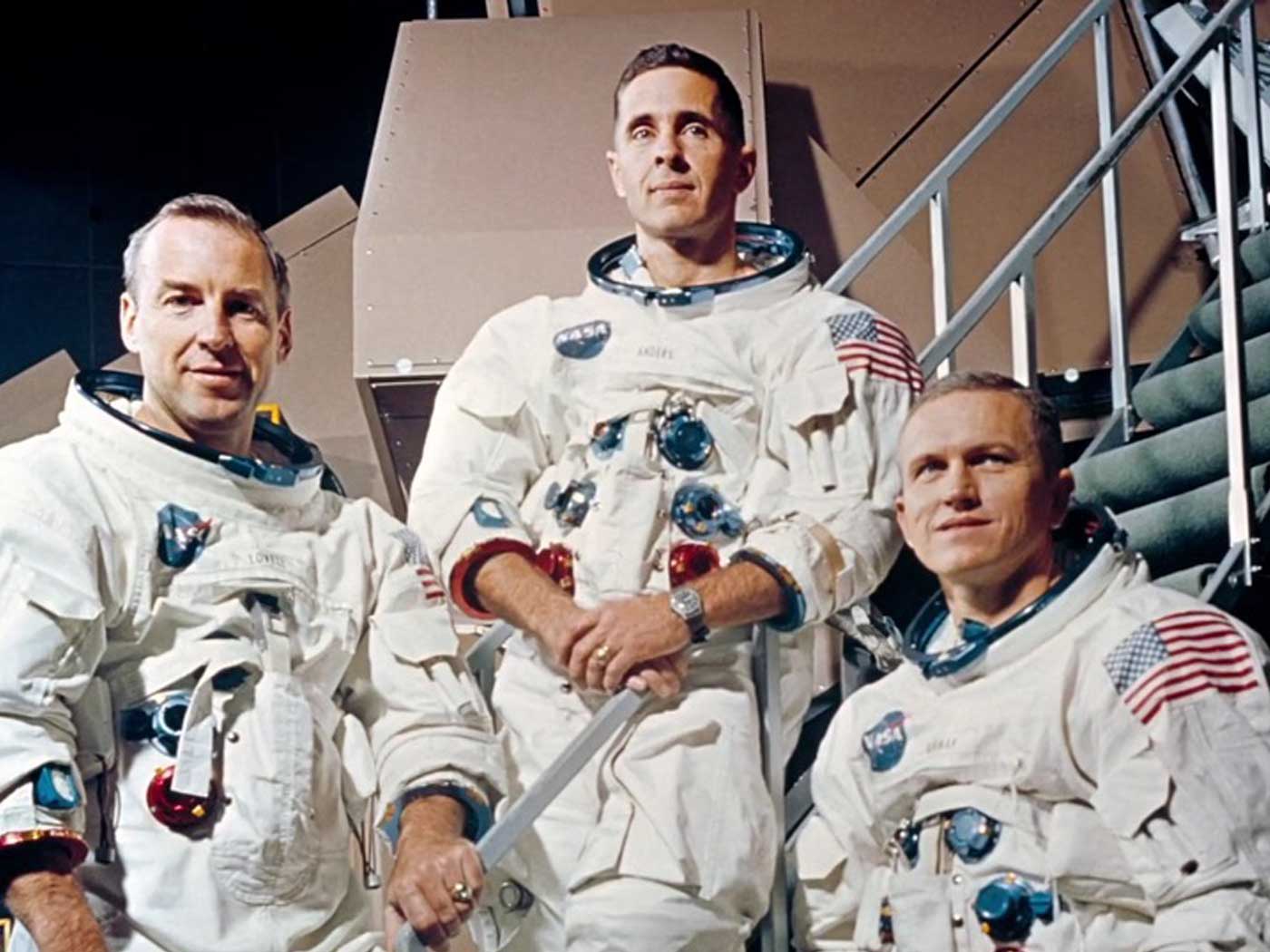 Merry Christmas from the Moon
We are so thankful for you, our faithful ICR supporters who have enabled us to advance the message of biblical creation throughout this year. We hope this "Merry Christmas from the Moon" video will encourage you and your family with this timeless truth: the baby born to us in Bethlehem more than 2,000 years ago came as both our Creator and Savior. Please take the time to listen to this historic reading of the Genesis creation account...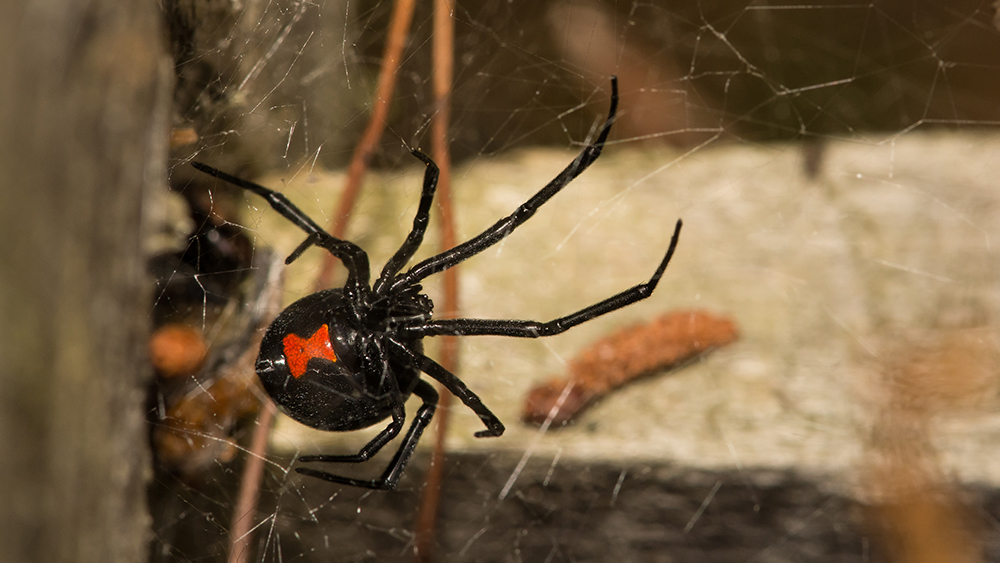 Amazing Design of Black Widow Web Silk
Evidence for creation is seen in both the sudden origin1 of spiders, as demonstrated in the fossil record, and their amazing design.2 All spiders are created with four pairs of...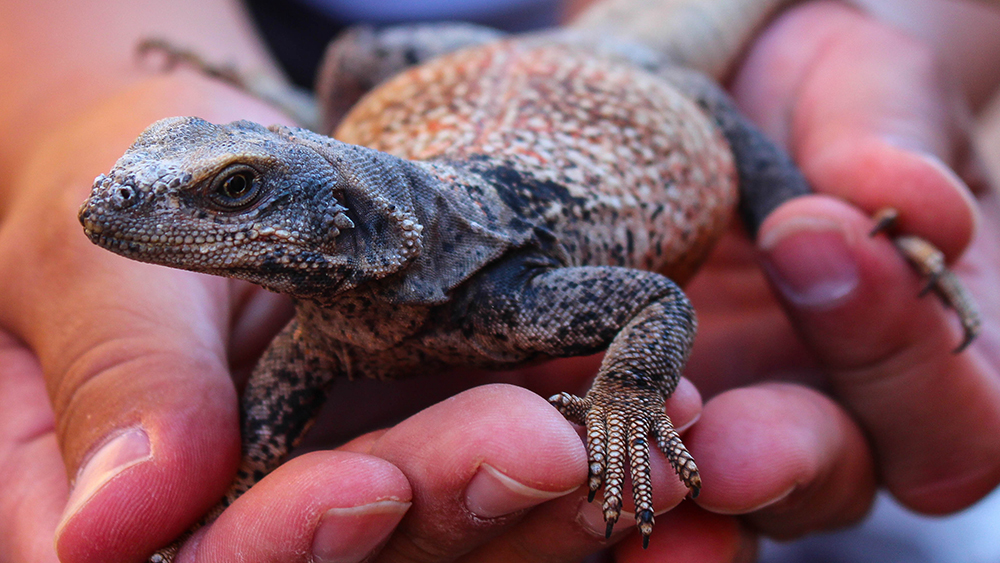 Reptile Footprints Advance Flood Explanation
Salamander-like footprints preserved in sandstone have long fascinated Grand Canyon hikers and rafters. Insights from a new study of the track patterns intensify an old trackway mystery. But Noah's...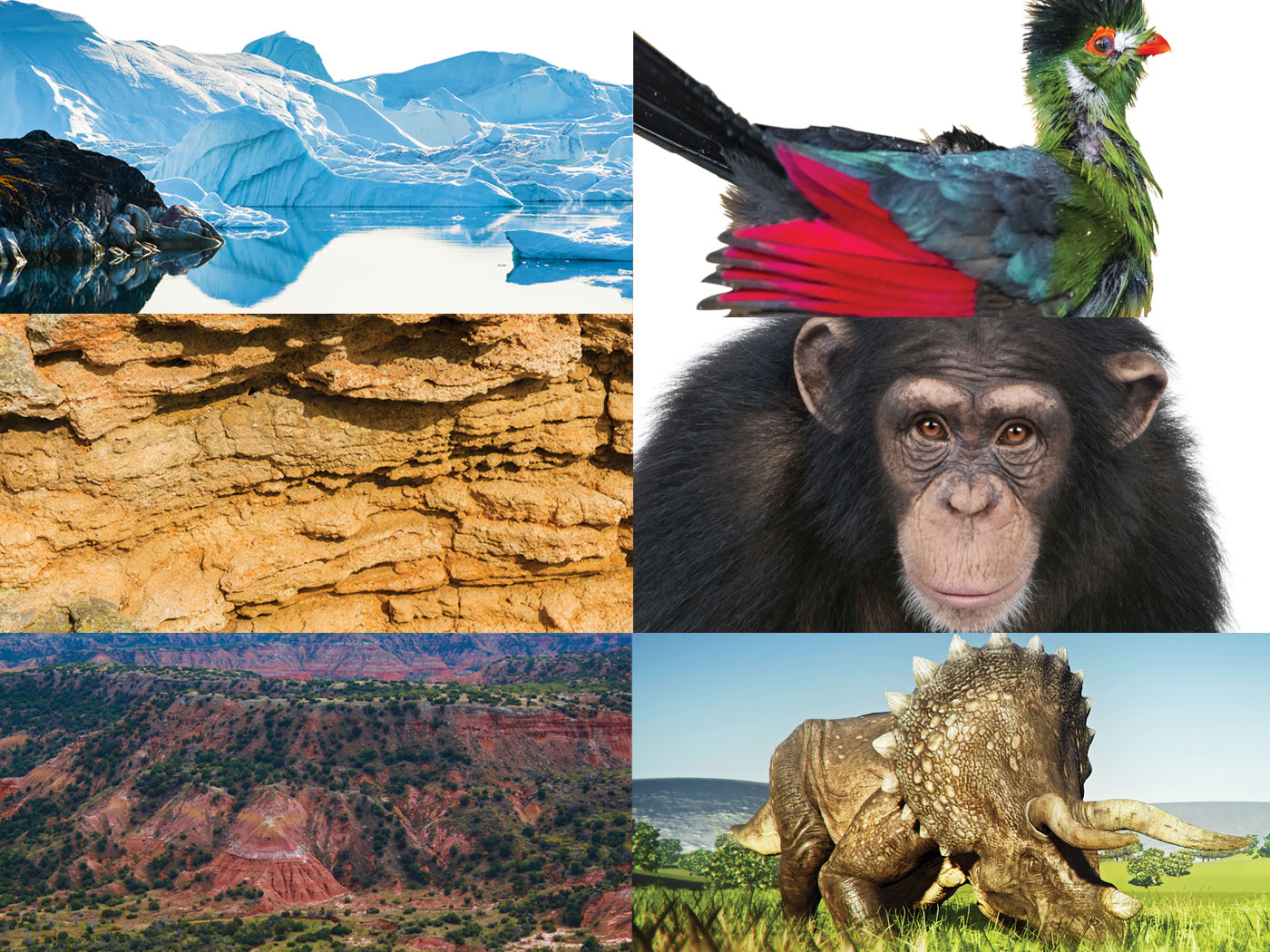 RESEARCH
2018 ICR Research at a Glance
The scientists at the Institute for Creation Research made great headway in 2018. Below are some of the projects ICR scientists worked on this past year. Understanding the Ice Age ICR physicist...

The Seed, the Water, and the Word
"So then neither is he that planteth anything, neither he that watereth, but God that giveth the increase." (1 Corinthians 3:7) This verse is a salutary corrective to the common somewhat...