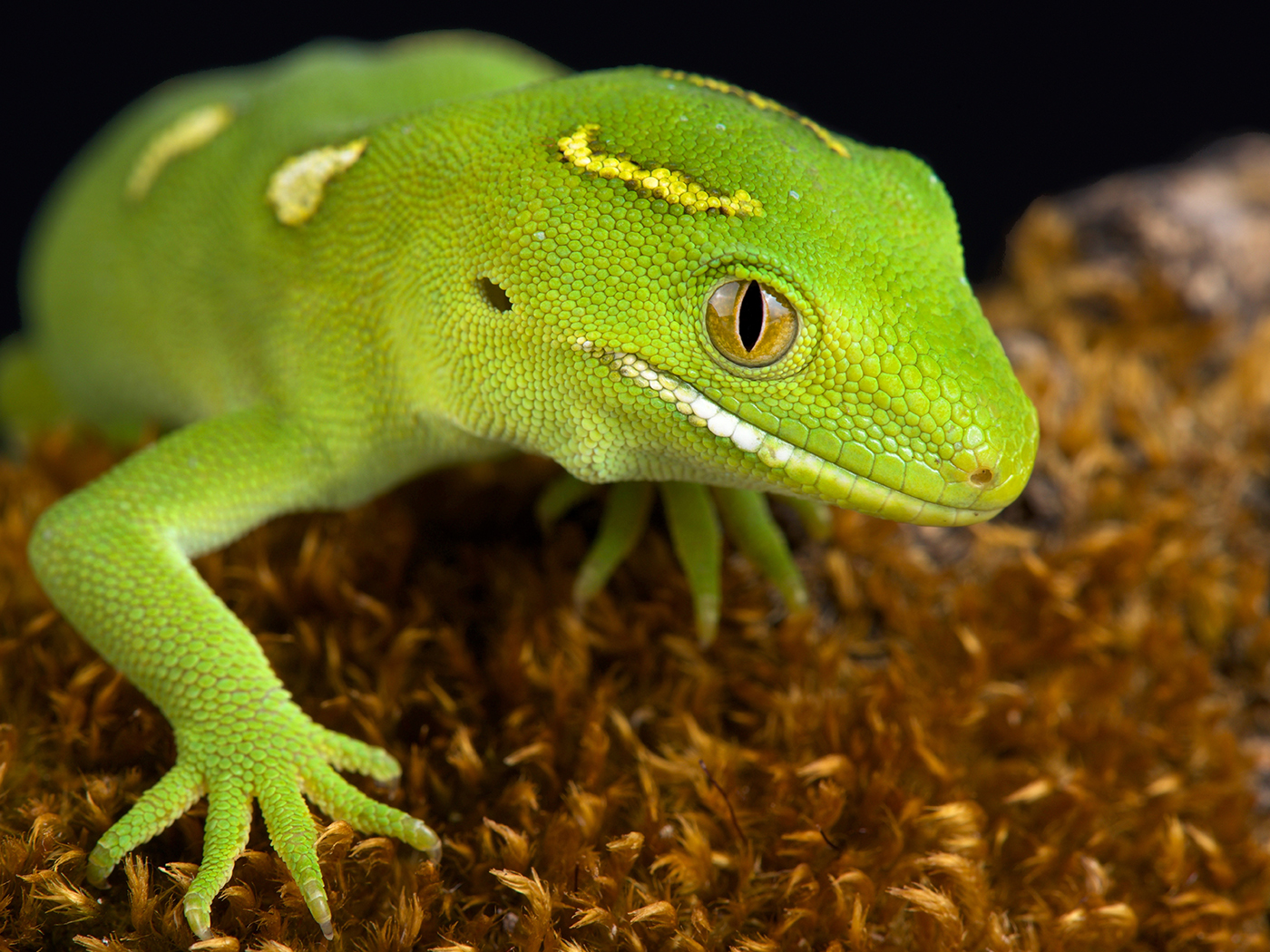 Geckos Have Holes in Their Heads
The lovable, designed gecko makes the news again this year.1 In 2009, it was discovered the gecko had amazing nocturnal vision.2 Even their sophisticated feet that secrete phospholipids, complex membrane molecules, are a wonder of creation.3 The impediment of directional hearing in small animals, such as the gecko, is cleverly solved by the Creator's design. In larger creatures, the location of...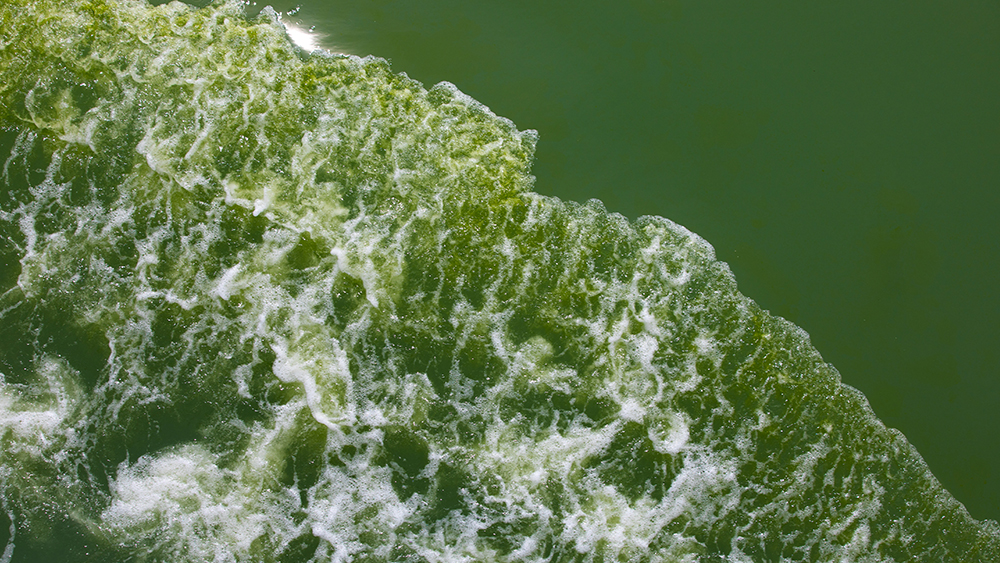 Not-So-Simple Plankton
Plankton is a generic term for small marine creatures such as algae, bacteria, and protozoa. Although tiny, they are packed with incredibly intricate submicroscopic structures. This complexity isn't...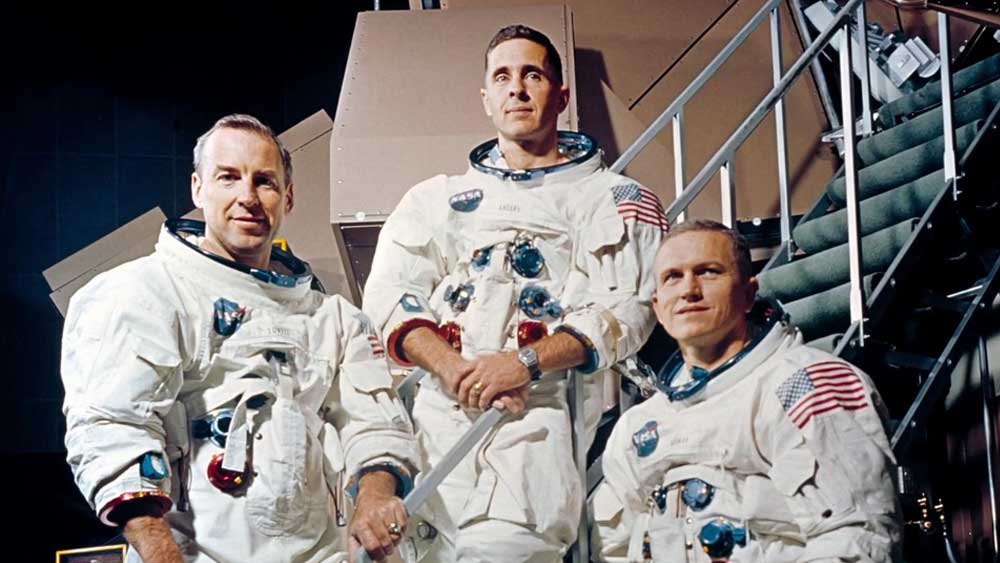 Merry Christmas from the Moon
We are so thankful for you, our faithful ICR supporters who have enabled us to advance the message of biblical creation throughout this year. We hope this "Merry Christmas from the Moon"...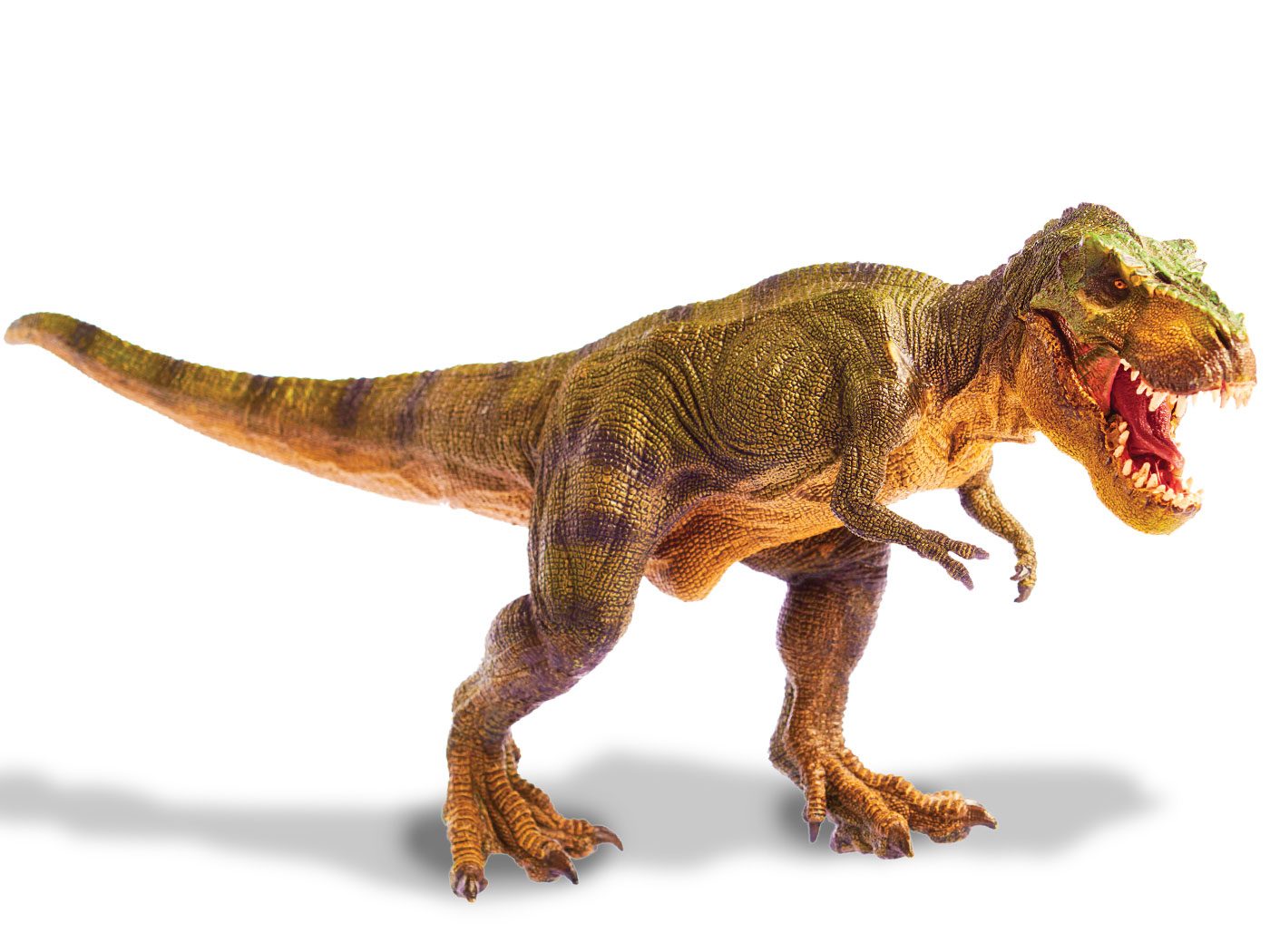 Why Would God Make Monsters?
After one of my dinosaur presentations in the Dallas area, a mother told me a question her son had asked. She didn't know the answer. If God is good and Genesis creation is true, then why did...

Thou Art the God
"And Hezekiah prayed before the Lord, and said, O Lord God of Israel, which dwellest between the cherubims, thou art the God, even thou alone, of all the kingdoms of the earth; thou hast made...