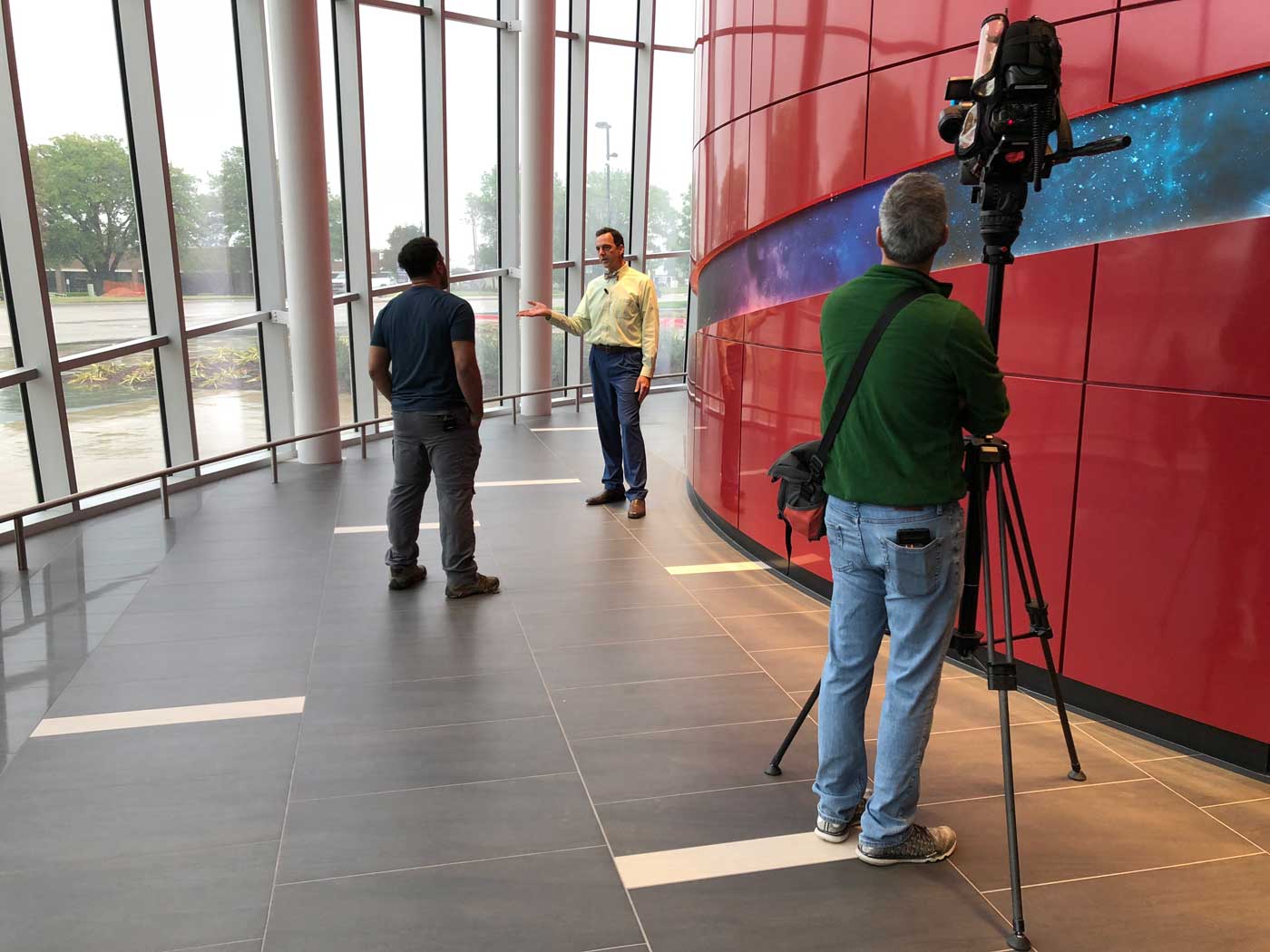 WFAA News Highlights the ICR Discovery Center
With Easter approaching, many people have a heightened interest in matters of faith and spirituality. Local WFAA news reporter Jobin Panicker chose this "holy week" to visit the ICR Discovery Center for Science and Earth History. He interviewed ICR Research Associate Dr. Brian Thomas and Discovery Center Director Chris Kinman about our purpose in this project and who we hope will visit. ICR is building the Discovery Center to encourage...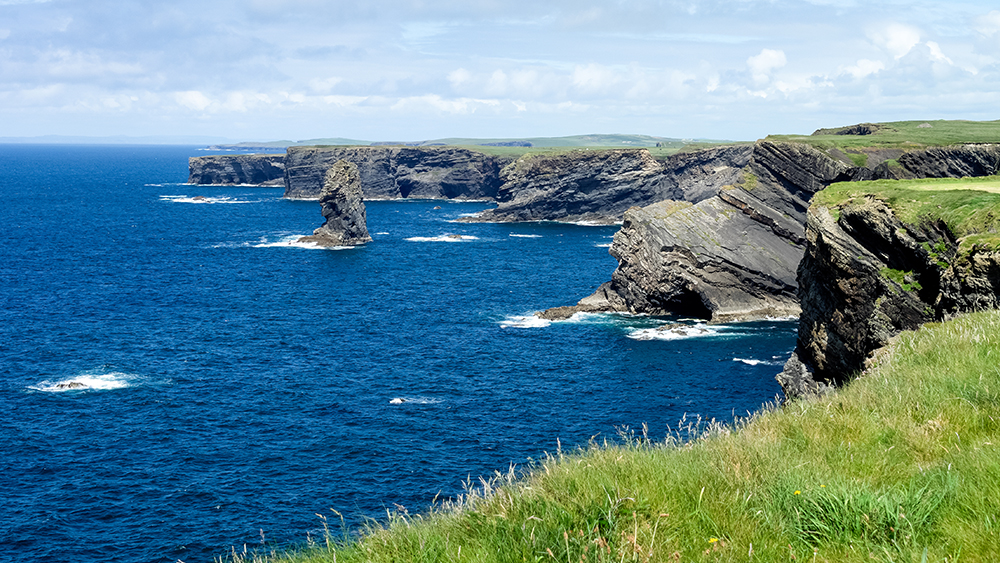 Irish Bacteria Could Stop Dangerous "Superbugs"
We're all familiar with antibiotic resistance building in the human population.1 Antibiotics are widely prescribed, but many are largely unnecessary. This contributes to the development of "superbugs."2 Evolutionists...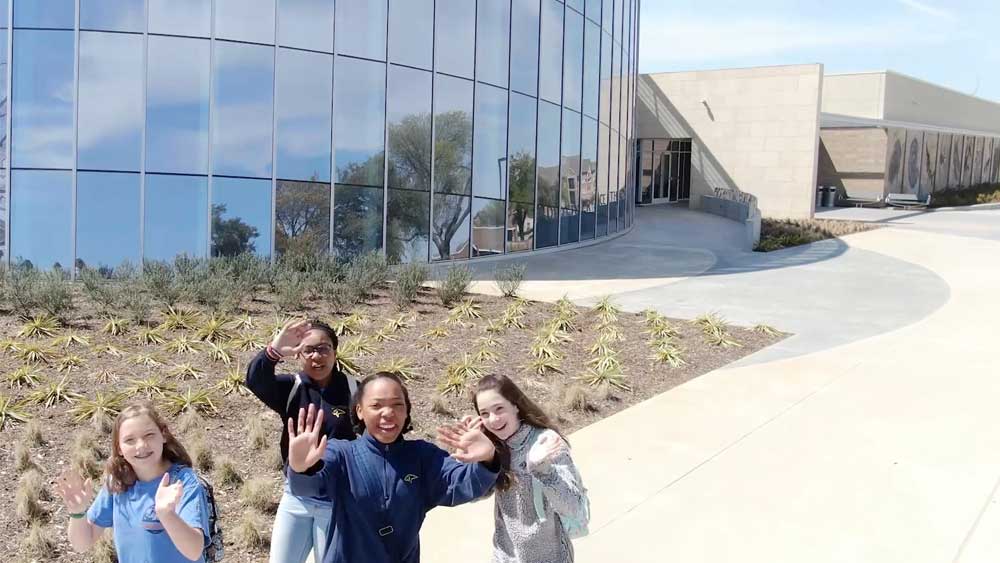 Prestonwood Christian Academy Previews ICR Discovery Center
On Tuesday, April 2, 2019, sixth graders from Prestonwood Christian Academy visited the ICR Discovery Center for Science and Earth History for a sneak preview day of learning and fun activities. This was the first school...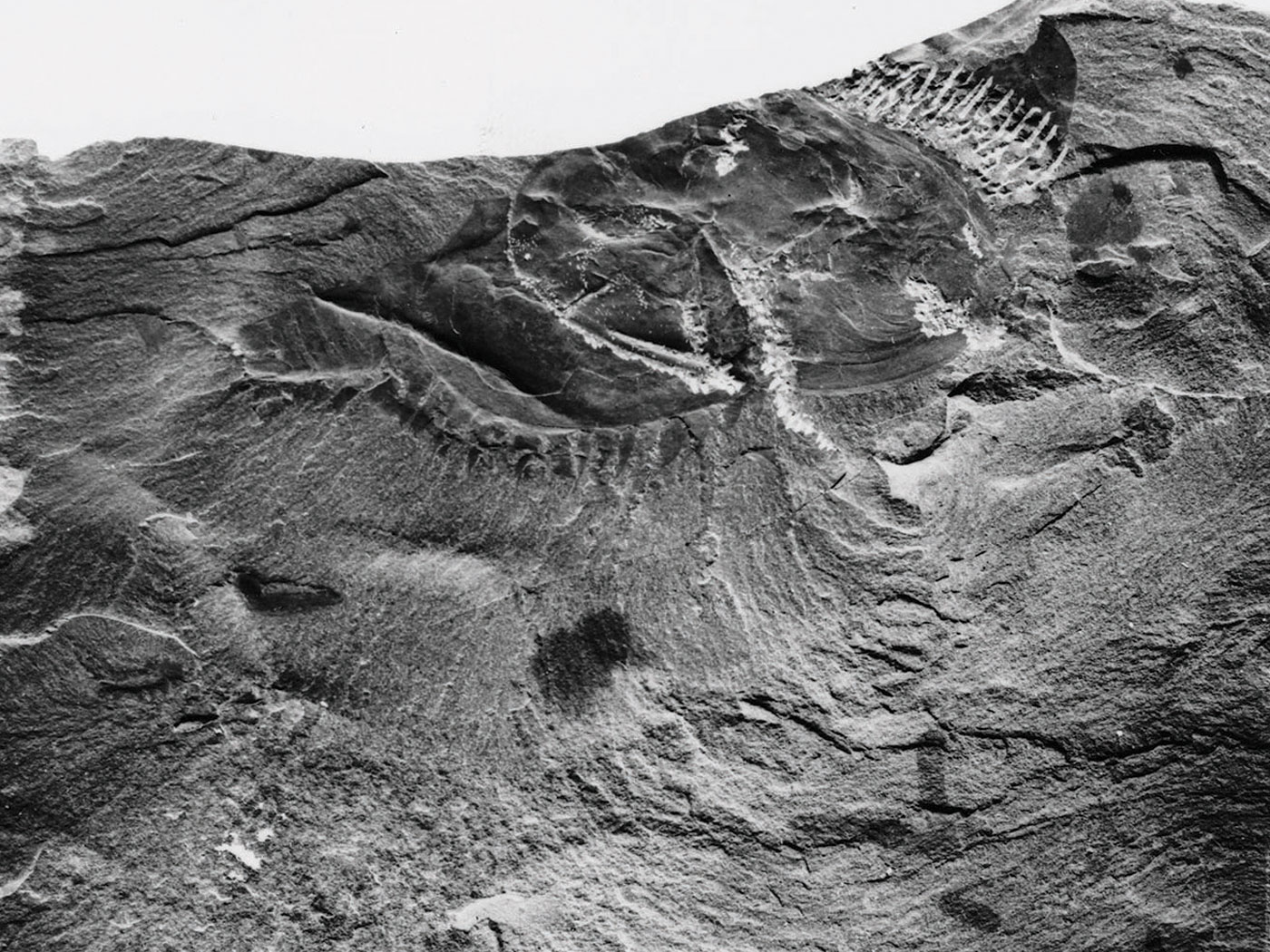 Are Fossils Just Rocks Shaped like Bones?
I picked up my first fossil from beneath a swing in Kansas when I was six years old. Fossils have fascinated me ever since. Soon after, our family visited a dinosaur museum. The nice lady there explained that dinosaur...

Alive with Christ
"Now if we be dead with Christ, we believe that we shall also live with him: Knowing that Christ being raised from the dead dieth no more; death hath no more dominion over him." (Romans 6:8-9) The bodily...