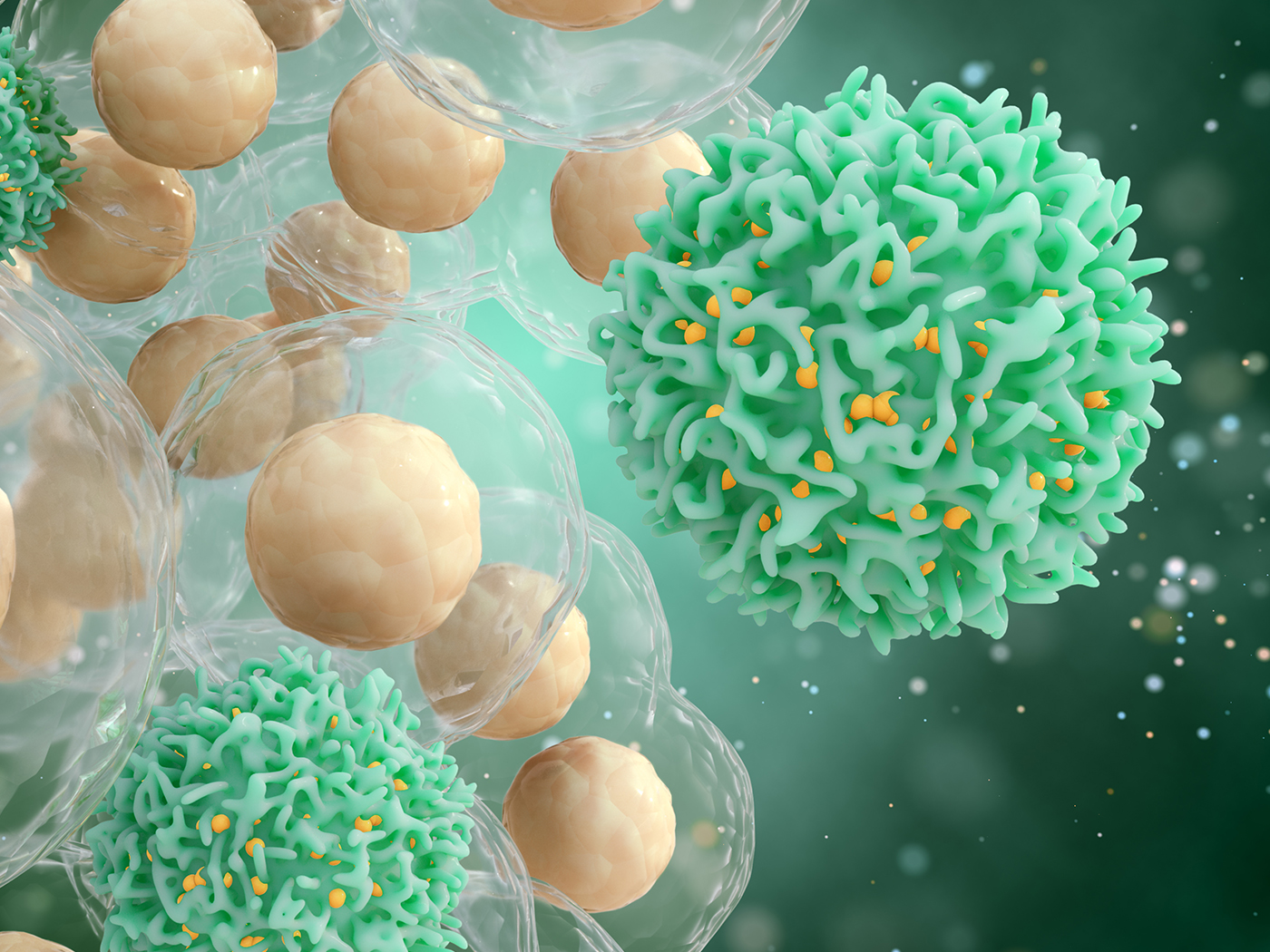 Designed Adaptations Challenge Evolution
It's exciting when research with medical implications also provides insight into the mechanisms of biological adaptation. Two new studies contribute to a large body of research that not only contradicts the textbook account for the evolution of life on Earth, but also supports the explanation of engineered adaptability. By way of background, the standard account of evolution is a two-step process that supposedly explains how adaptation and...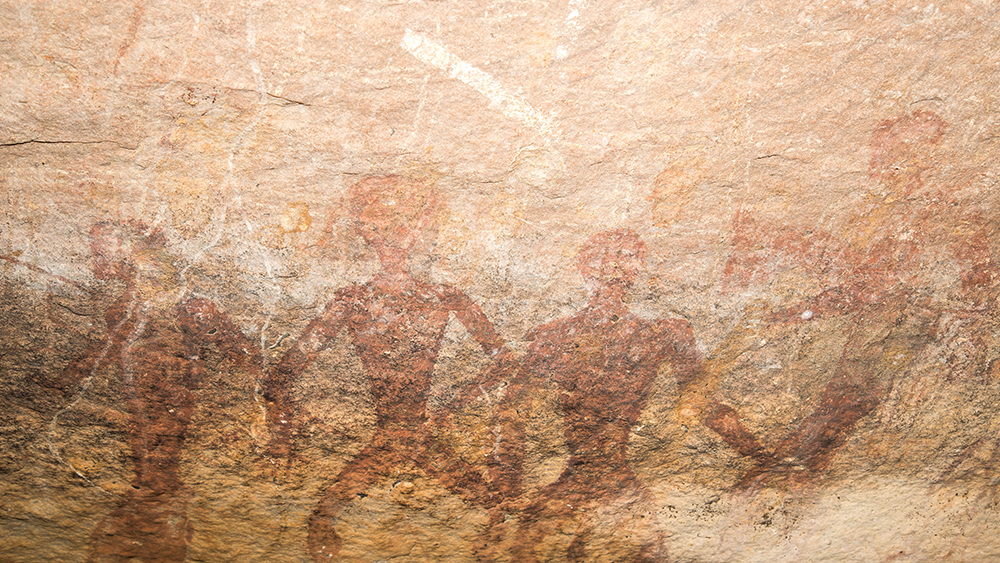 Neanderthal Extinction Dilemma
How did Neanderthals go extinct? Four researchers from the Netherlands recently published the results of their computer-modeled human populations in the journal PLOS ONE.1 The findings show that small Neanderthal...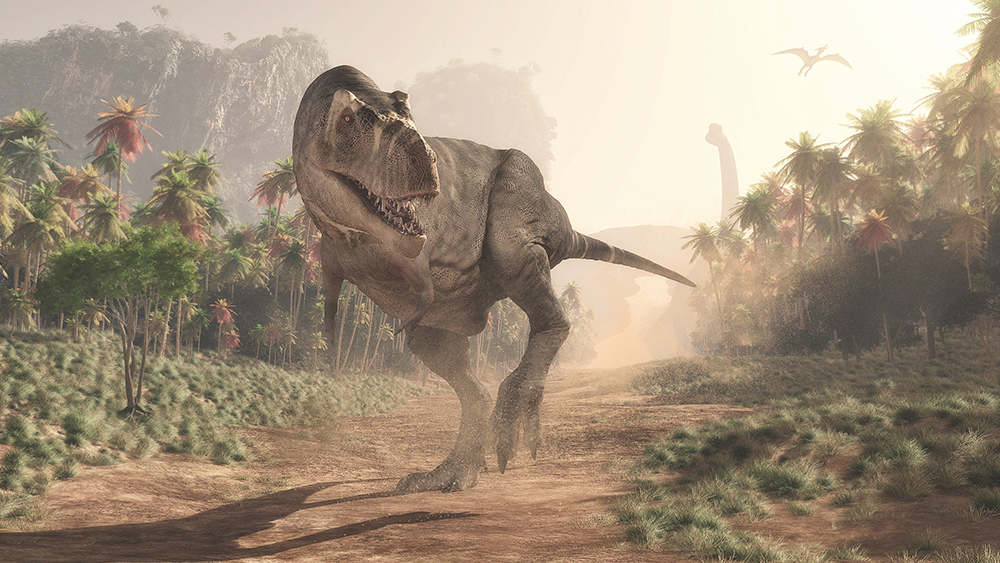 More T. rex Soft Tissues
The latest fossil biochemistry paper, published in Scientific Reports, describes "blood vessel structures" recovered from inside a T. rex femur.1 This is the same femur in which the Journal of Vertebrate...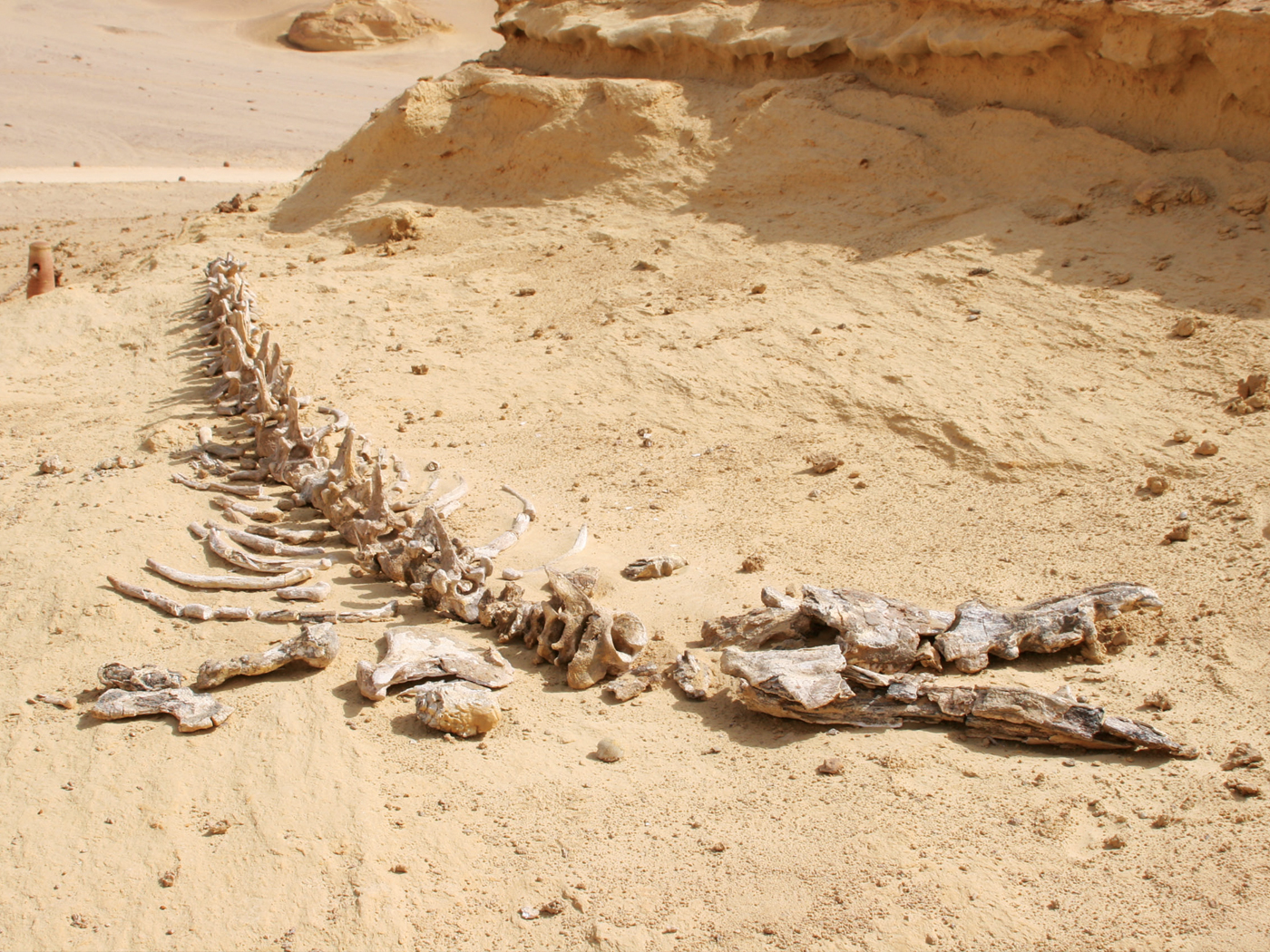 RESEARCH
Whale Fossils Confirm Post-Flood Boundary
Jeffrey P. Tomkins, Ph.D., and Tim Clarey, Ph.D. In 2018, as a complement to ICR's ongoing megasequence research, ICR scientists Drs. Jeffrey Tomkins and Tim Clarey described the beginning of a research project...

Zechariah's Visions: Horns and Carpenters
"Then lifted I up mine eyes, and saw, and behold four horns. And I said unto the angel that talked with me, What be these? And he answered me, These are the horns which have scattered Judah, Israel, and Jerusalem."...