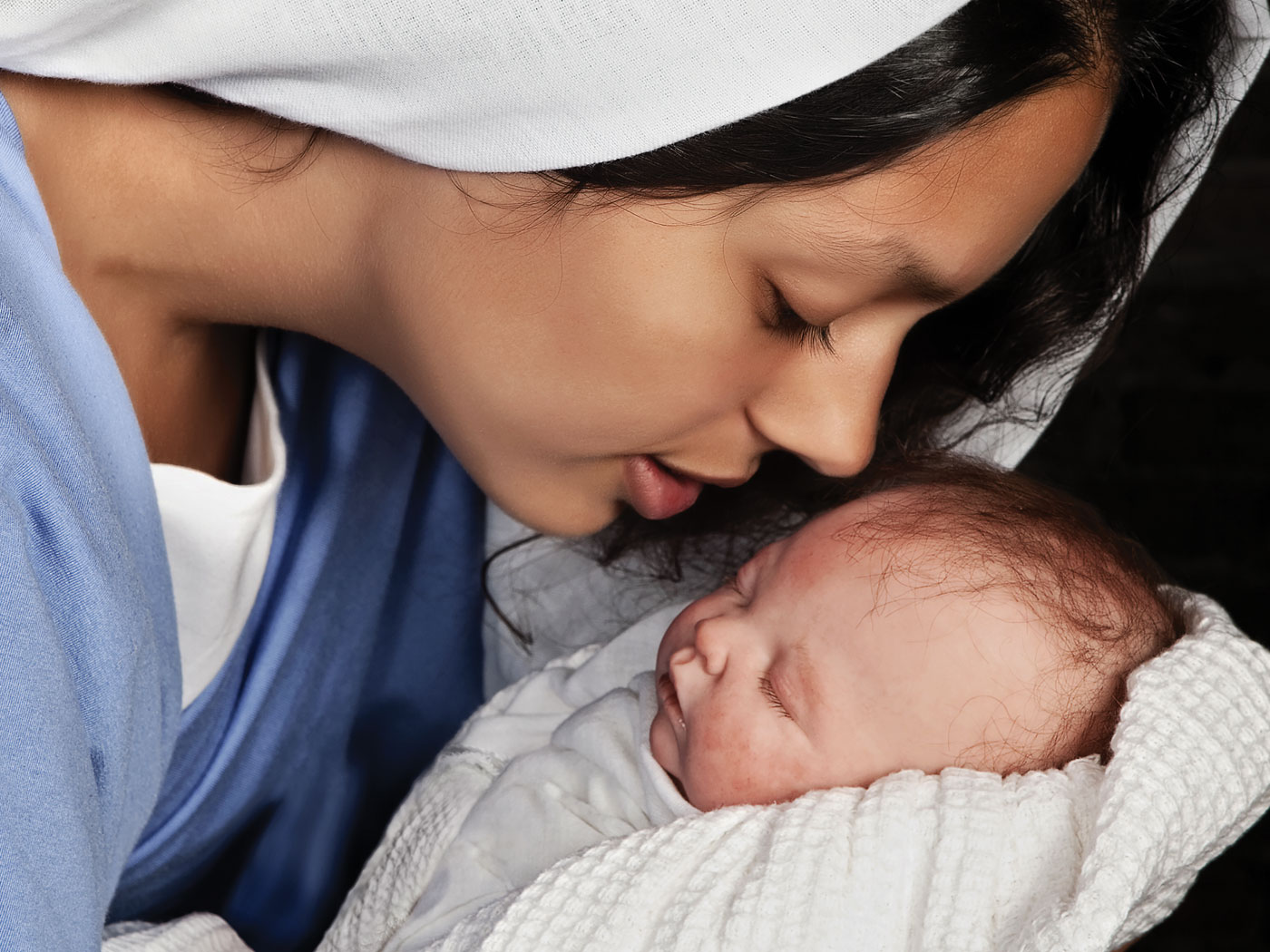 Creator, Redeemer, King
For unto us a Child is born, unto us a Son is given; and the government will be upon His shoulder. And His name will be called Wonderful, Counselor, Mighty God, Everlasting Father, Prince of Peace. (Isaiah 9:6) This prophecy given by Isaiah would be familiar to most Christians, especially during this season when all of Christianity celebrates the birth of the Messiah. Although this event is usually observed on December 25, the day many pagan...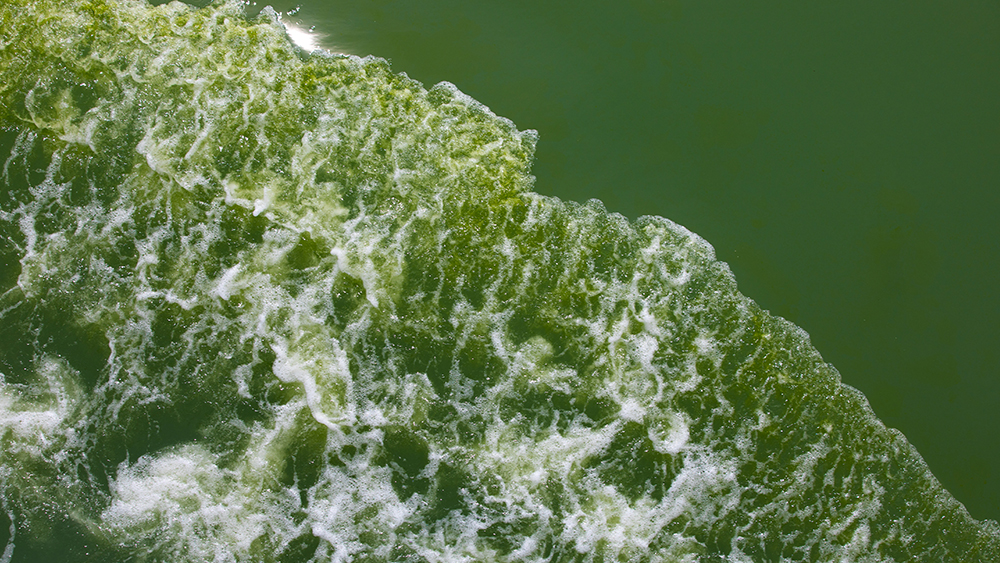 Not-So-Simple Plankton
Plankton is a generic term for small marine creatures such as algae, bacteria, and protozoa. Although tiny, they are packed with incredibly intricate submicroscopic structures. This complexity isn't...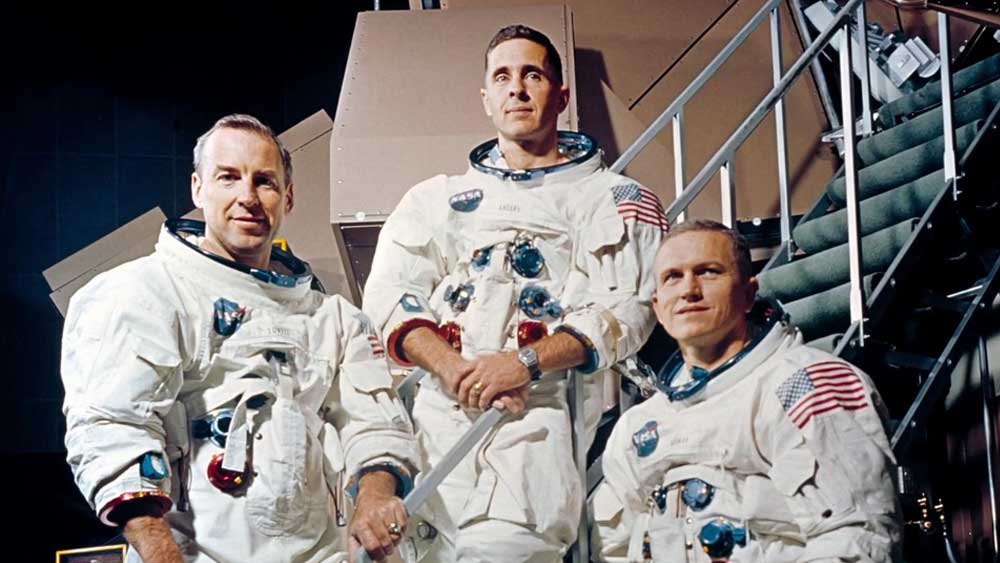 Merry Christmas from the Moon
We are so thankful for you, our faithful ICR supporters who have enabled us to advance the message of biblical creation throughout this year. We hope this "Merry Christmas from the Moon"...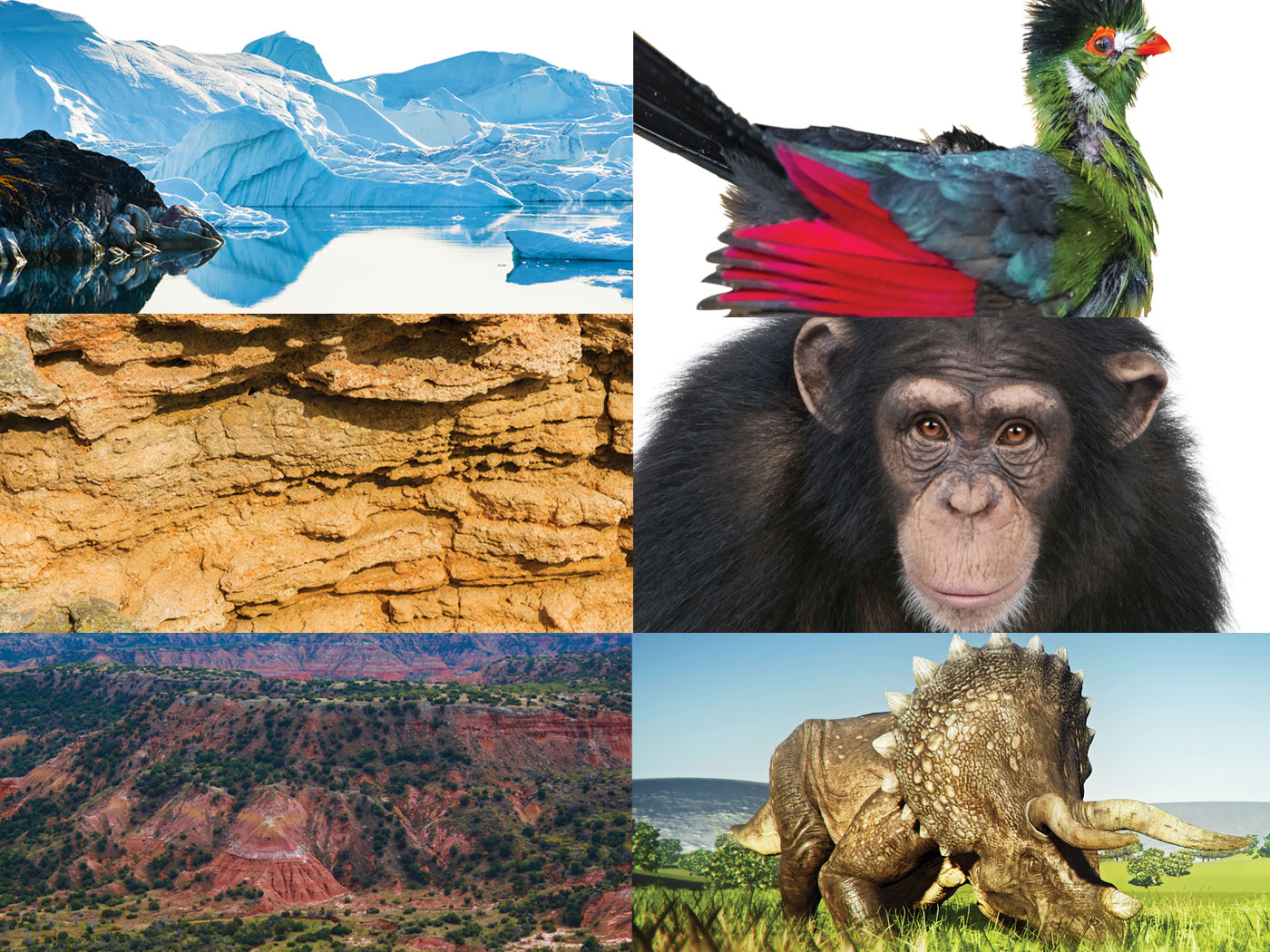 RESEARCH
2018 ICR Research at a Glance
The scientists at the Institute for Creation Research made great headway in 2018. Below are some of the projects ICR scientists worked on this past year. Understanding the Ice Age ICR physicist...

O Praise the Lord
"O praise the LORD, all ye nations: praise him, all ye people. For his merciful kindness is great toward us: and the truth of the LORD endureth for ever. Praise ye the LORD." (Psalm 117:1-2)...