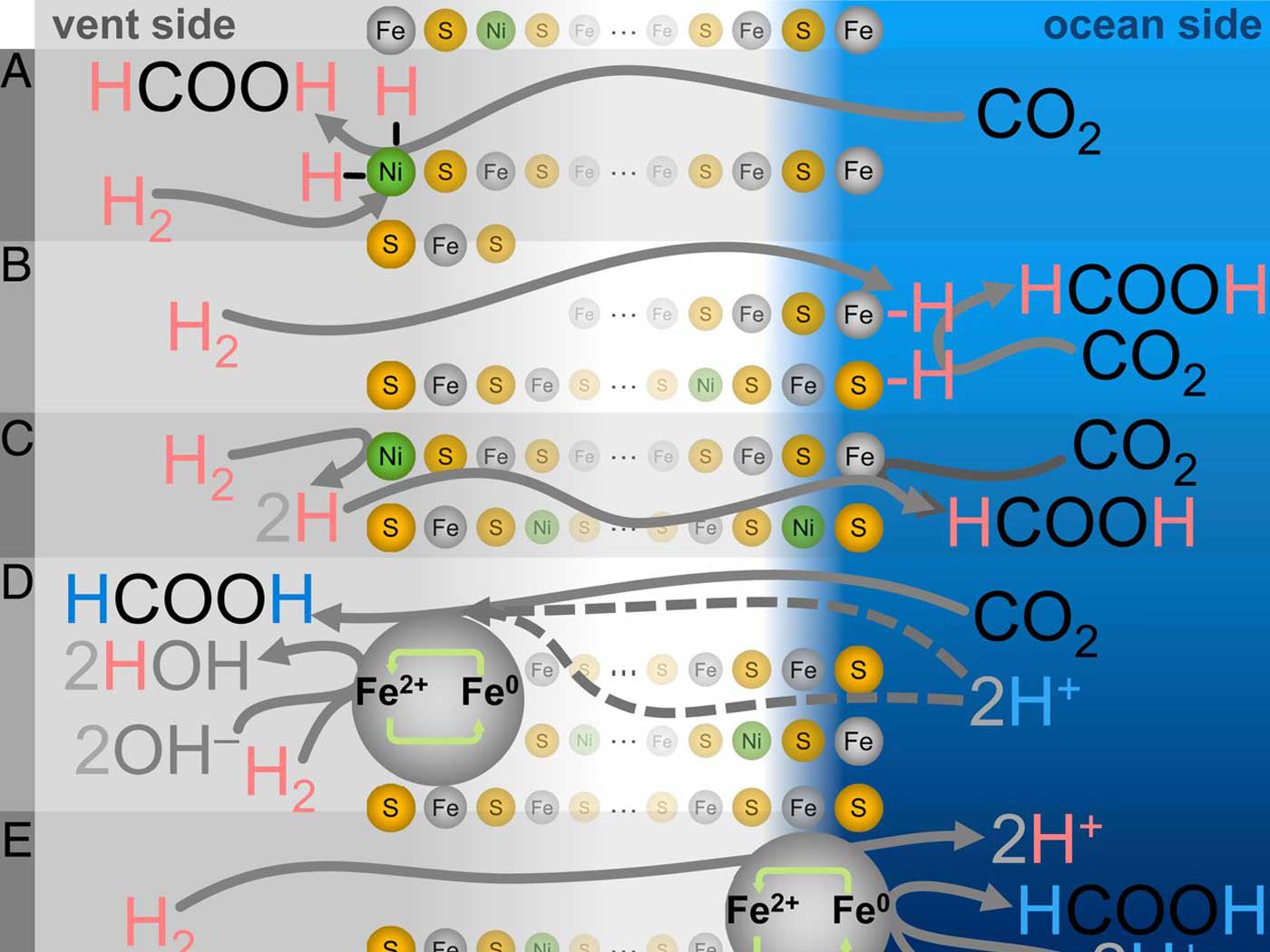 Getting Carbon into the First Cell
Today's secular mindset replaces "In the beginning God…" with "In the beginning, hydrogen…." The extreme specificity of life's chemical building blocks—let alone the...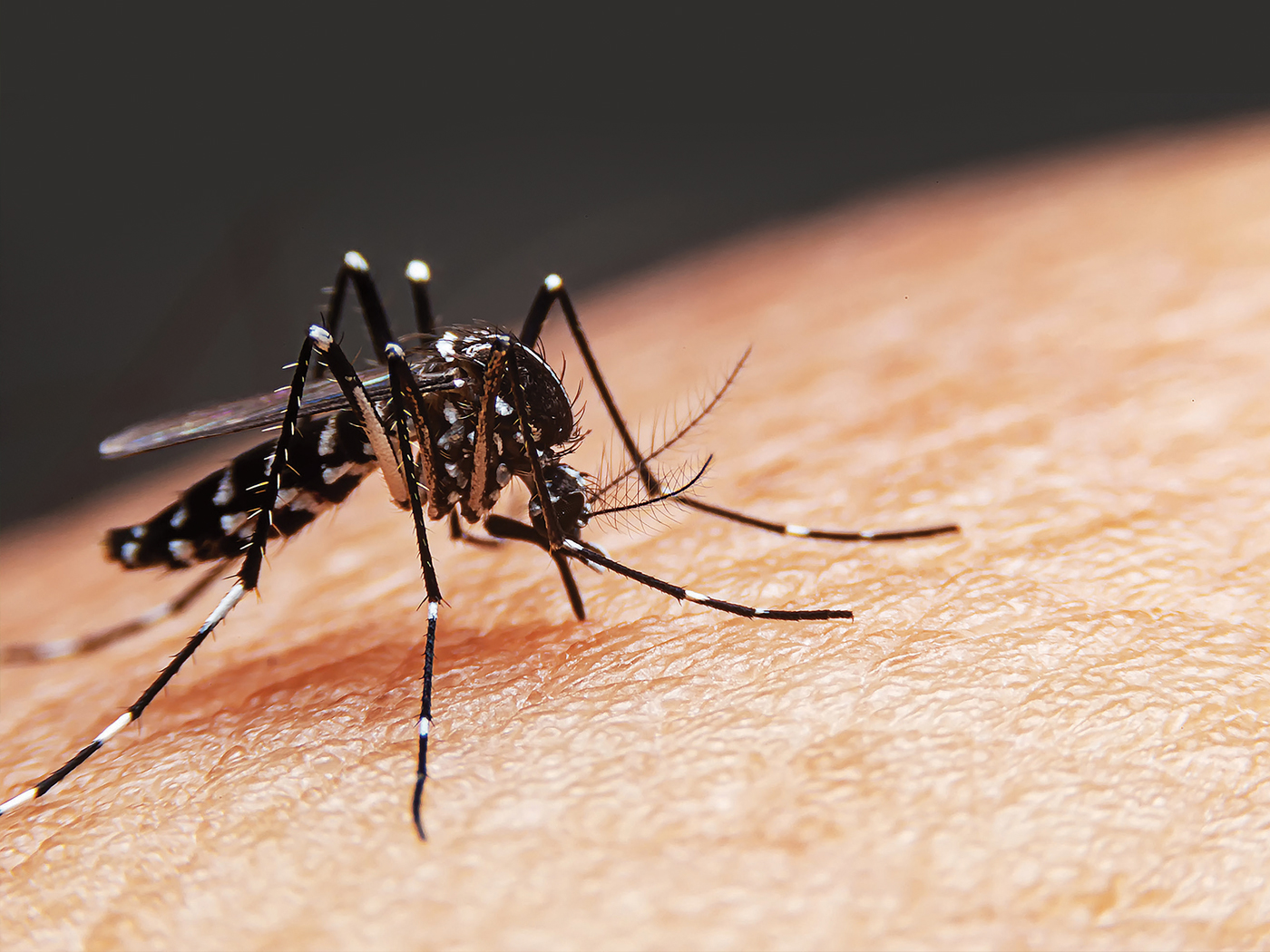 Why Mosquitoes Attack: Mystery Solved
It's late evening. You're relaxing on the backyard deck when suddenly they find you. Mosquitoes! One way they locate you is by tracking the carbon dioxide (CO2) in your breath. Does this ability prove that...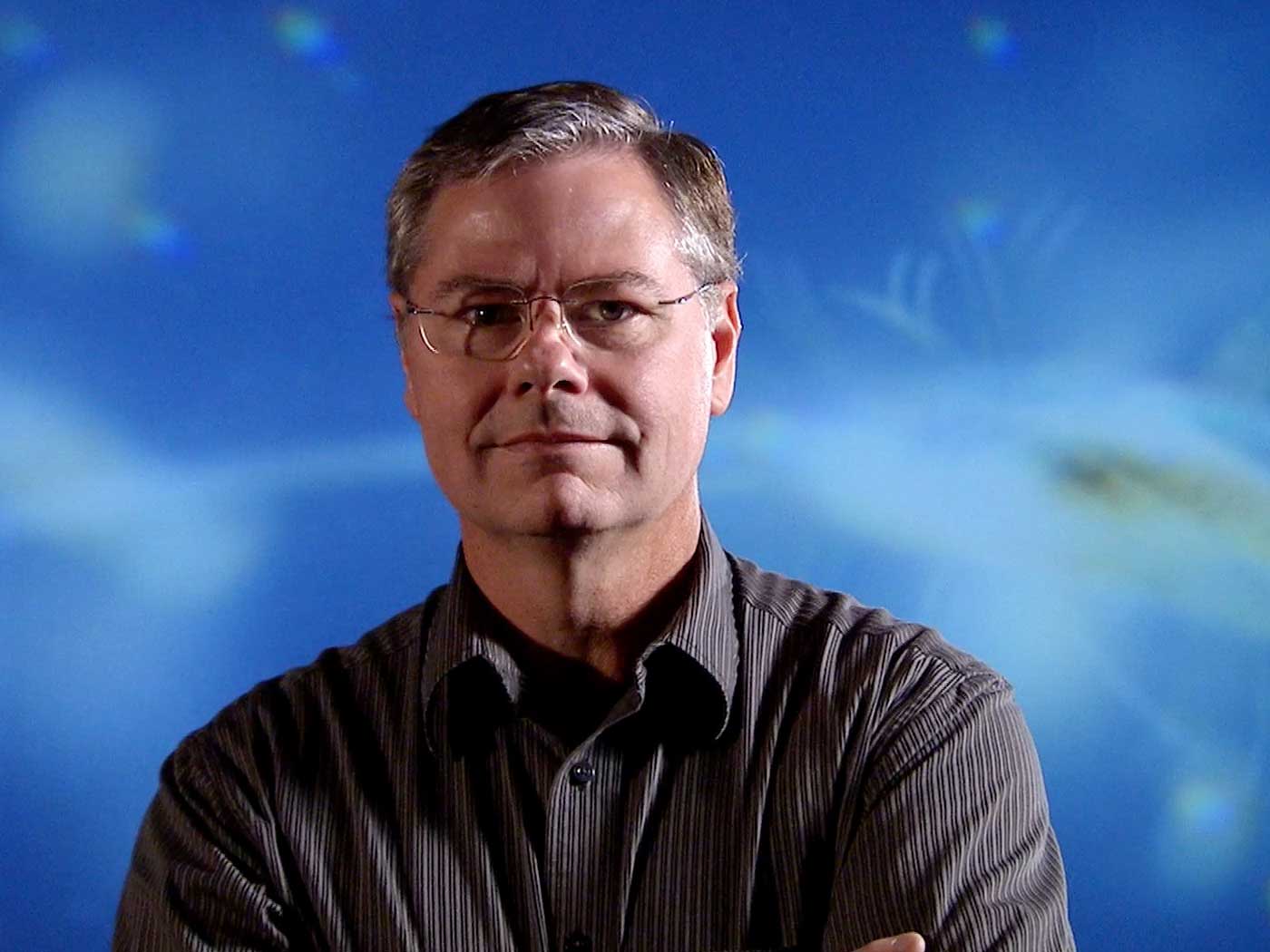 ICR Announces New President & Chief Operating Officer
After a focused international search, the Institute for Creation Research Board of Trustees voted unanimously to appoint Dr. Randy J. Guliuzza as ICR's new President & Chief Operating Officer, effective August 1,...

Treasures of Wisdom and Knowledge
"In whom are hid all the treasures of wisdom and knowledge." (Colossians 2:3) Paul had just promised the twice-born that they would be endowed with the "riches of the full assurance of understanding"...
Featured Event
ICR Events Now Online!
Due to public health recommendations regarding COVID-19, we've moved our live creation science events online. Using platforms like Zoom or Facebook, students, educators, families, and ministries can enjoy free live stream presentations with our team of scientists. Follow us on Facebook @ICRscience ​to find out about our upcoming presentations or click here to host a private online presentation for your educational or ministry group. You can discover scientific evidence that confirms the Bible without ever leaving home.