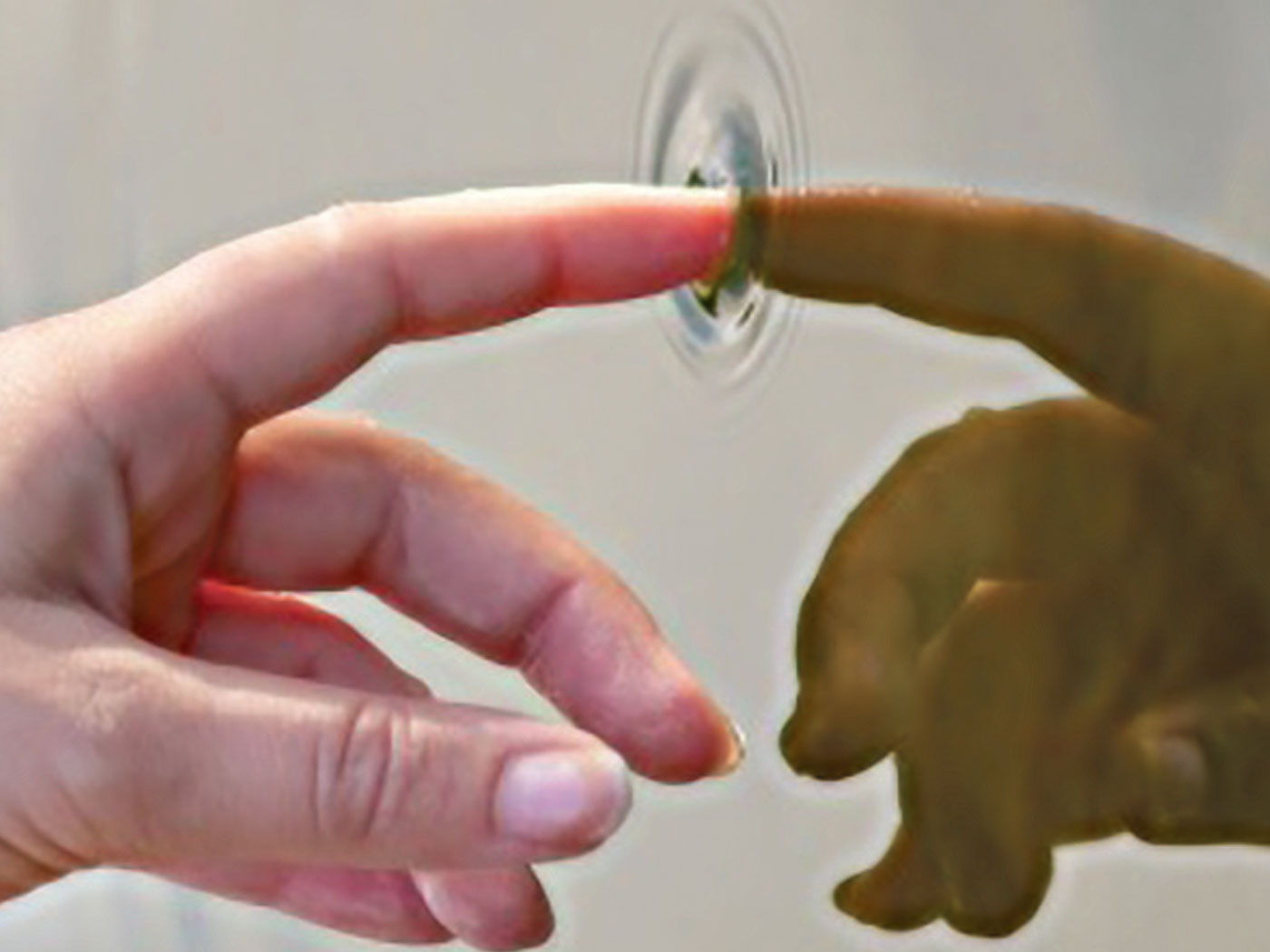 Baryon Conservation and the Antimatter Mystery
Everything is made of matter. Matter is made of atoms, and atoms are made of smaller particles. Baryons are one of these subatomic particles, and the most common are protons and neutrons. They're important because they make up most of the mass in the observable universe.1 Baryon Conservation The conservation of baryons means that the total number of baryons in any given nuclear reaction remains the same. In other words,...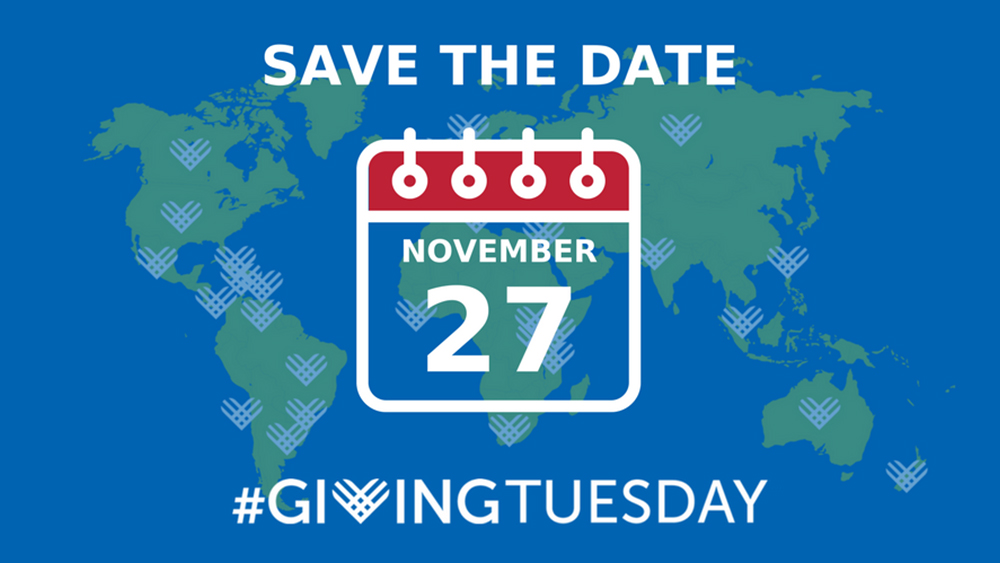 Save the Date for Giving Tuesday 2018!
We're entering the season of giving, and what better gift to give than the truth of God's Word. Will you help us reach your family, friends, and church with scientific evidence that confirms...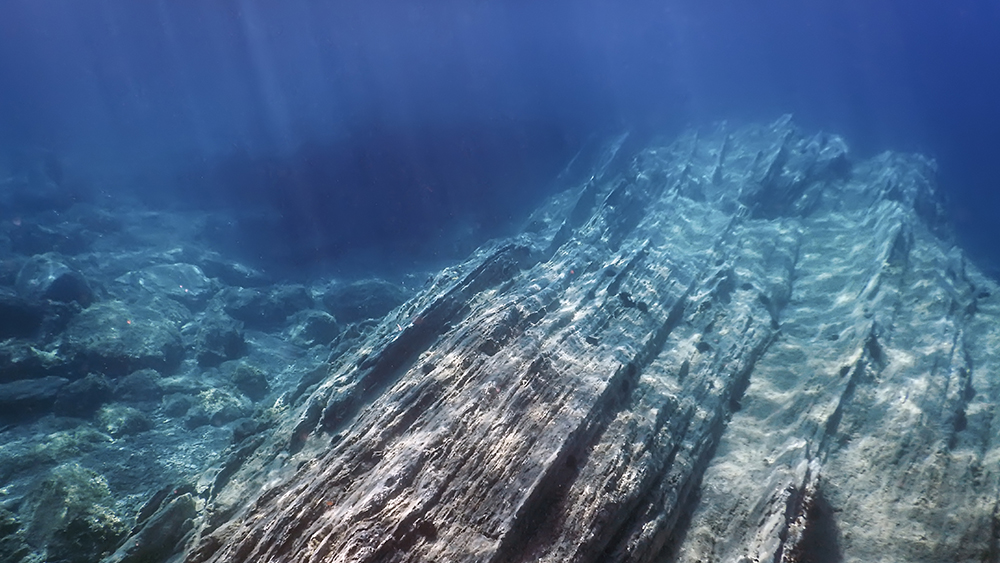 Cold Slabs Indicate Recent Global Flood
Since the 1990s, cross-section images of mantle tomography have shown visible slabs of oceanic lithosphere (which includes oceanic crust) descending hundreds of miles beneath ocean trenches into subduction...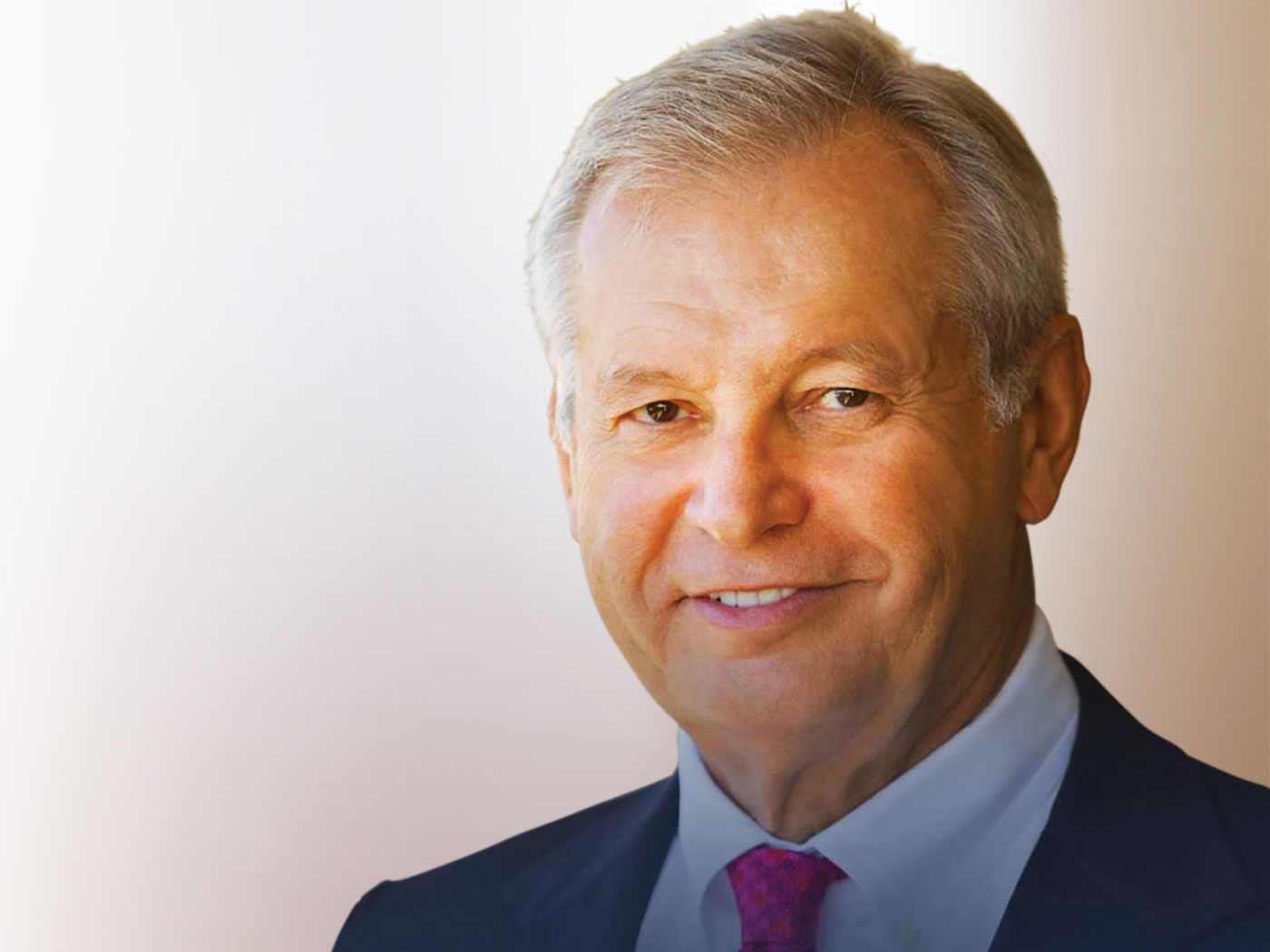 My Journey Back to God
My parents took me to church and Sunday school, but we rarely talked about God. I loved to read, but the science books contradicted the Bible. I read of a universe that was billions of years old and...

The Lord Our Shield
"But thou, O LORD, art a shield for me; my glory, and the lifter up of mine head." (Psalm 3:3) The beautiful metaphor of God as our shield, and our protector from evil, is used over...