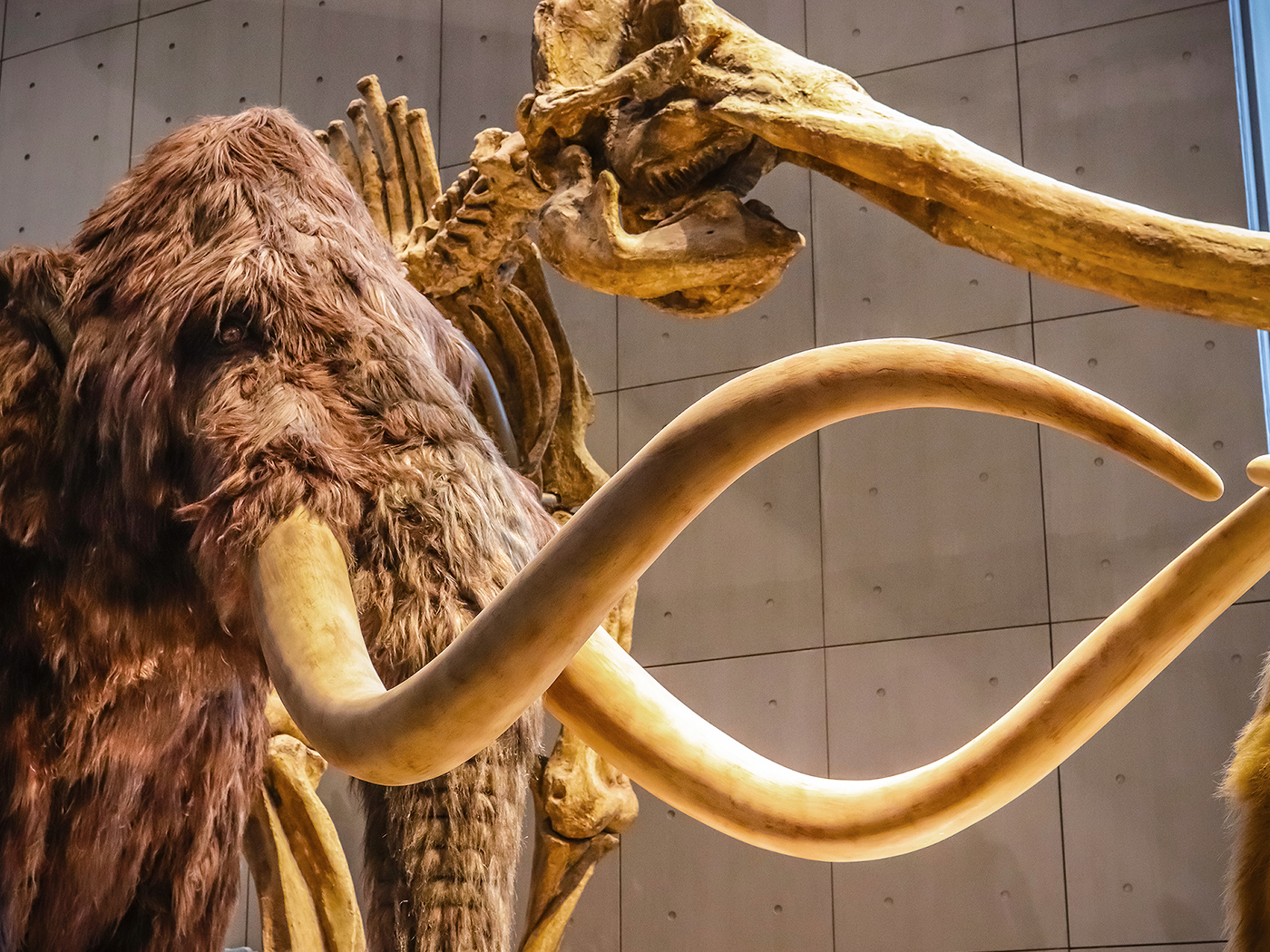 Mammoth Extinction and Extinct Peoples
Wooly mammoths once roamed North America, northern Europe, and Siberia. Possibly the last of their kind perished as a dwindling population on Wrangel Island, northeast of Siberia. Who wouldn't wonder why wooly mammoths no longer roam our planet? The process of gathering clues to their extinction can evoke the same feelings found in good mystery novels. New research into ancient DNA gives another solid clue toward two old culprit theories...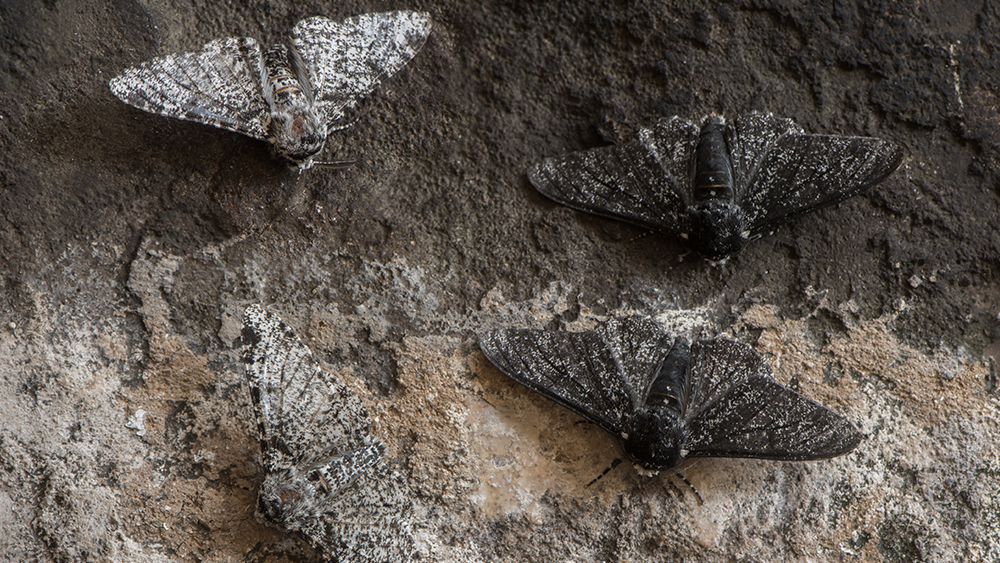 Peppered Moth Color Changes Are Engineered
Many students are told about how increasing coal soot during Britain's 18th and 19th century industrial revolution drove the color change observed in black peppered moths. The famous peppered moth story is one of...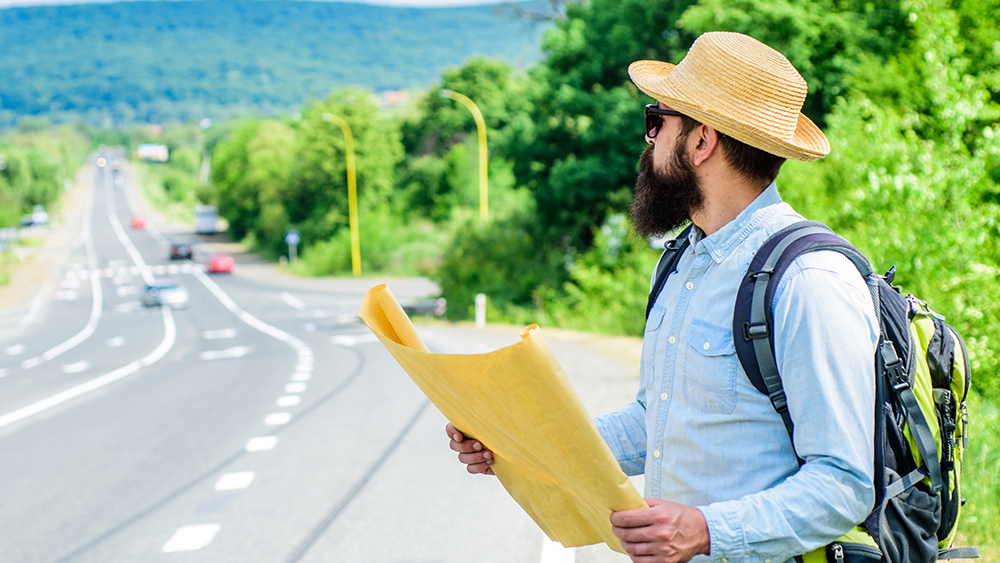 Specialized Brain Cells Act Like a Compass
Most people don't think about the mental process of recognizing locations. We just take it for granted. Any sort of complicated manmade device, like a modern cell phone or car, constantly monitors its spatial...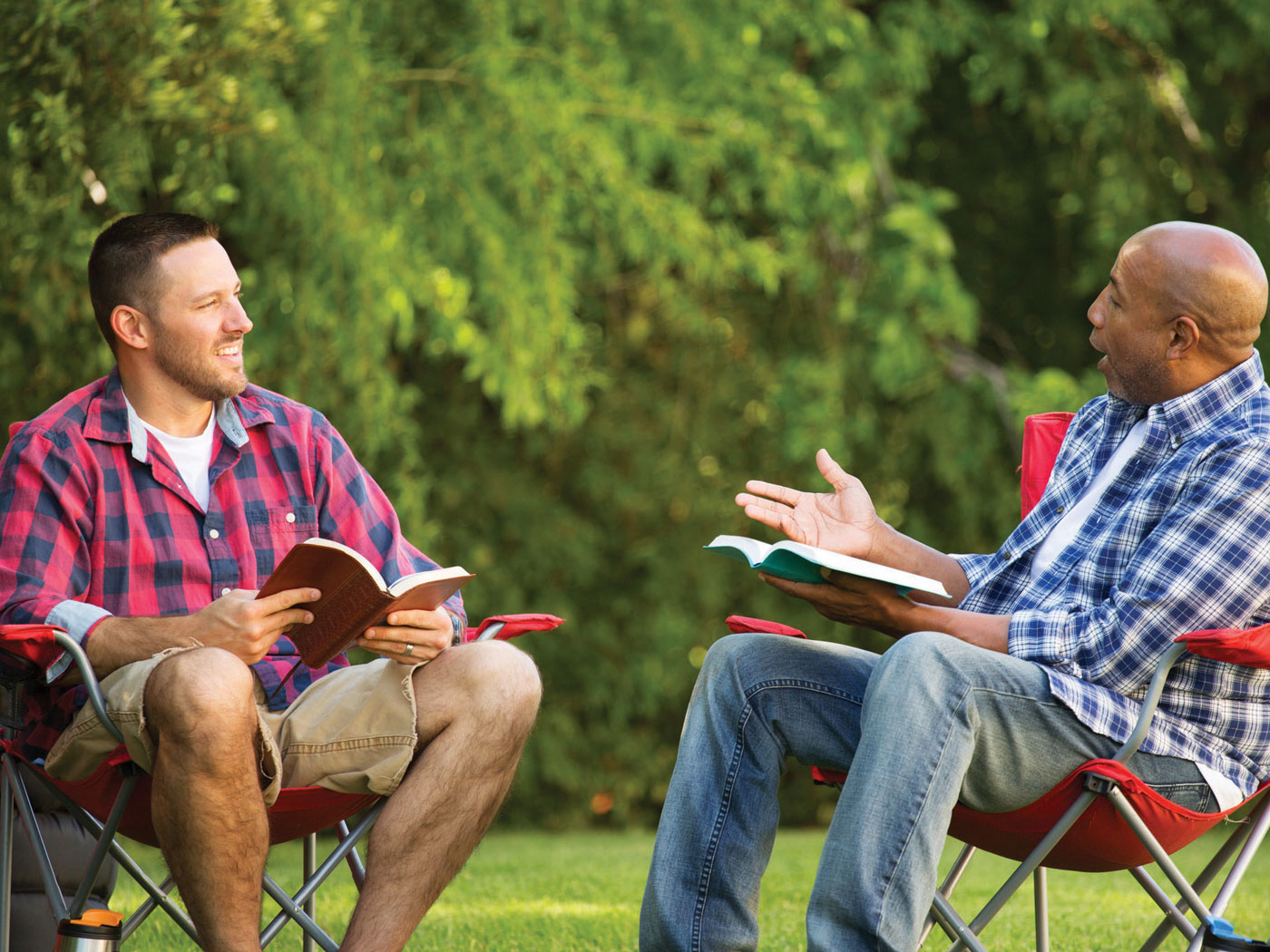 How Can I Answer Attacks on the Bible?
Some contend that science proves the Bible wrong. They may ask how the Bible's supposedly good God could allow so much pain and evil in the world. And who hasn't heard that science has proved humans evolved...

Lessons from Amos: Don't Pass Through Beersheba
"But . . . pass not to Beersheba." (Amos 5:5) Beersheba (well of the "sevens") became a location of some importance in Israel's early history. Hagar, the Egyptian bondwoman who bore...