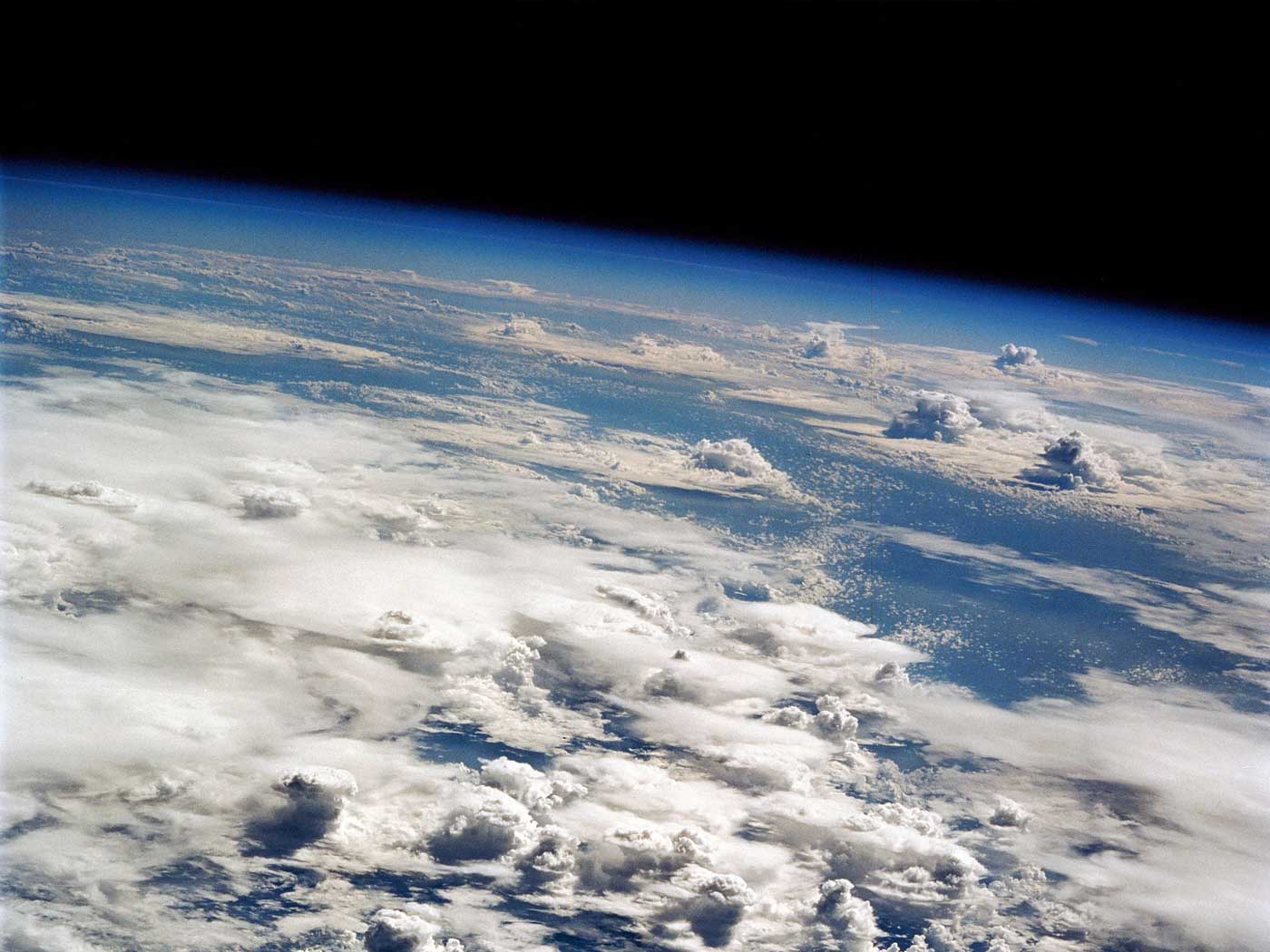 Milankovitch Ice Age Theory in the News
A letter to the editor in Nature Geoscience notes that this year marks the 100-year anniversary of Milutin Milankovitch's (Milanković's) book explaining how slow changes in Earth's orbital and astronomical...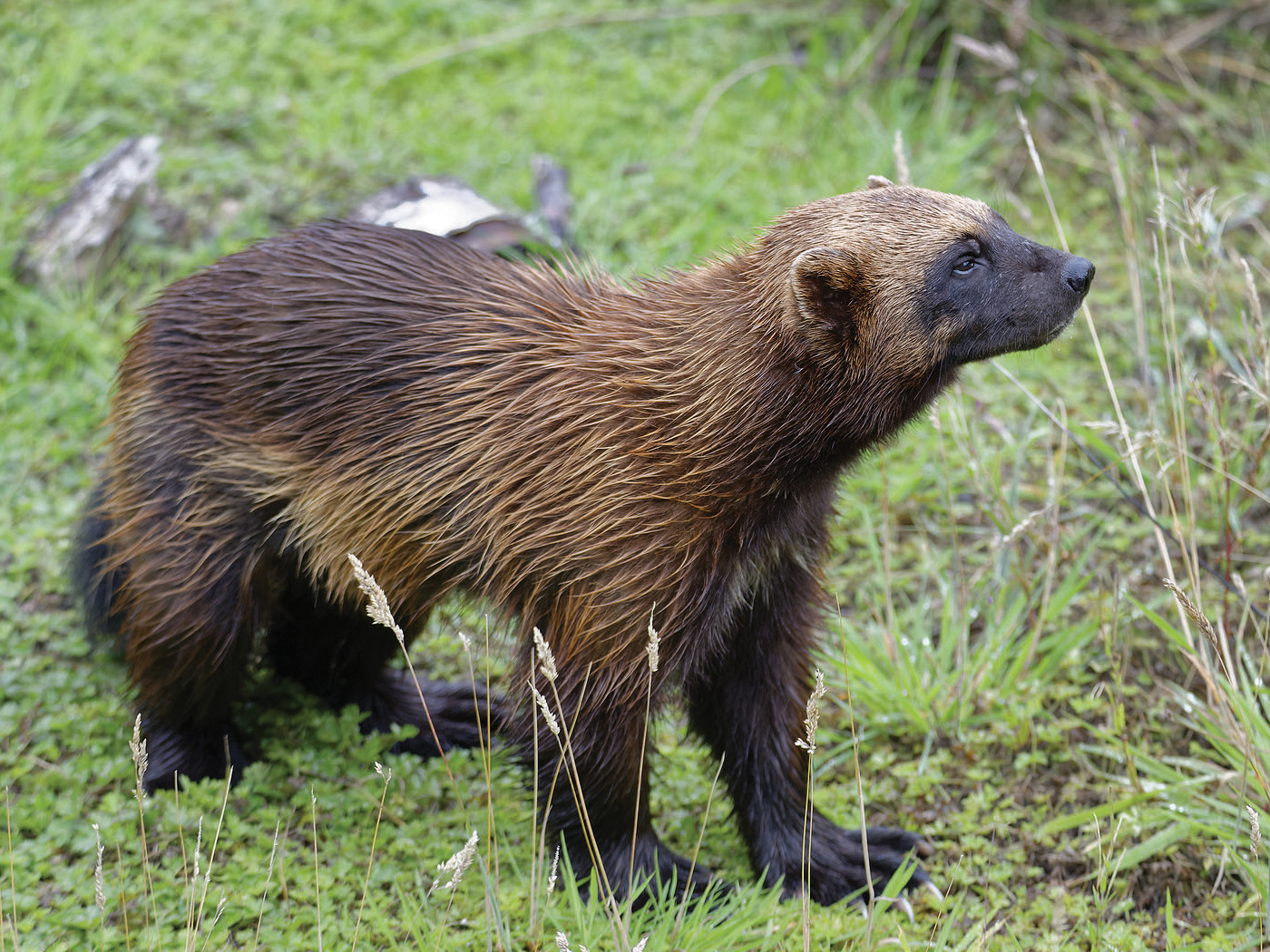 APOLOGETICS
Food Web Ecology Corroborates Scripture
Real-world ecology supports the Bible's trustworthiness. Accordingly, how creatures get and use food matches how Scripture describes our world.1-3 Food energy is one of life's basics; all living...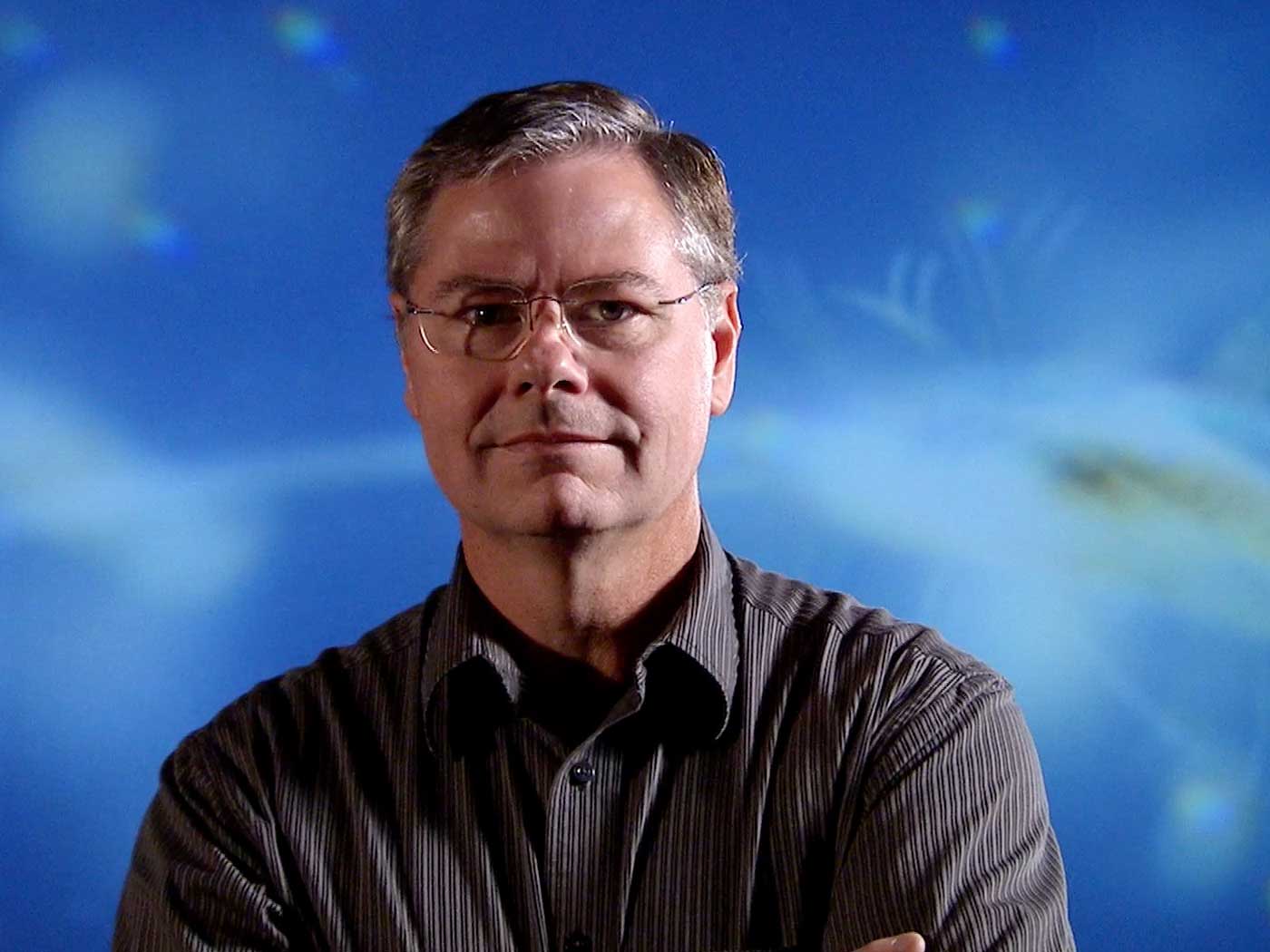 ICR Announces New President & Chief Operating Officer
After a focused international search, the Institute for Creation Research Board of Trustees voted unanimously to appoint Dr. Randy J. Guliuzza as ICR's new President & Chief Operating Officer, effective August 1,...

Beware!
"Beware lest any man spoil you through philosophy and vain deceit, after the tradition of men, after the rudiments of the world, and not after Christ." (Colossians 2:8) In spite of the resources available...
Featured Event
ICR Events Now Online!
Due to public health recommendations regarding COVID-19, we've moved our live creation science events online. Using platforms like Zoom or Facebook, students, educators, families, and ministries can enjoy free live stream presentations with our team of scientists. Follow us on Facebook @ICRscience ​to find out about our upcoming presentations or click here to host a private online presentation for your educational or ministry group. You can discover scientific evidence that confirms the Bible without ever leaving home.