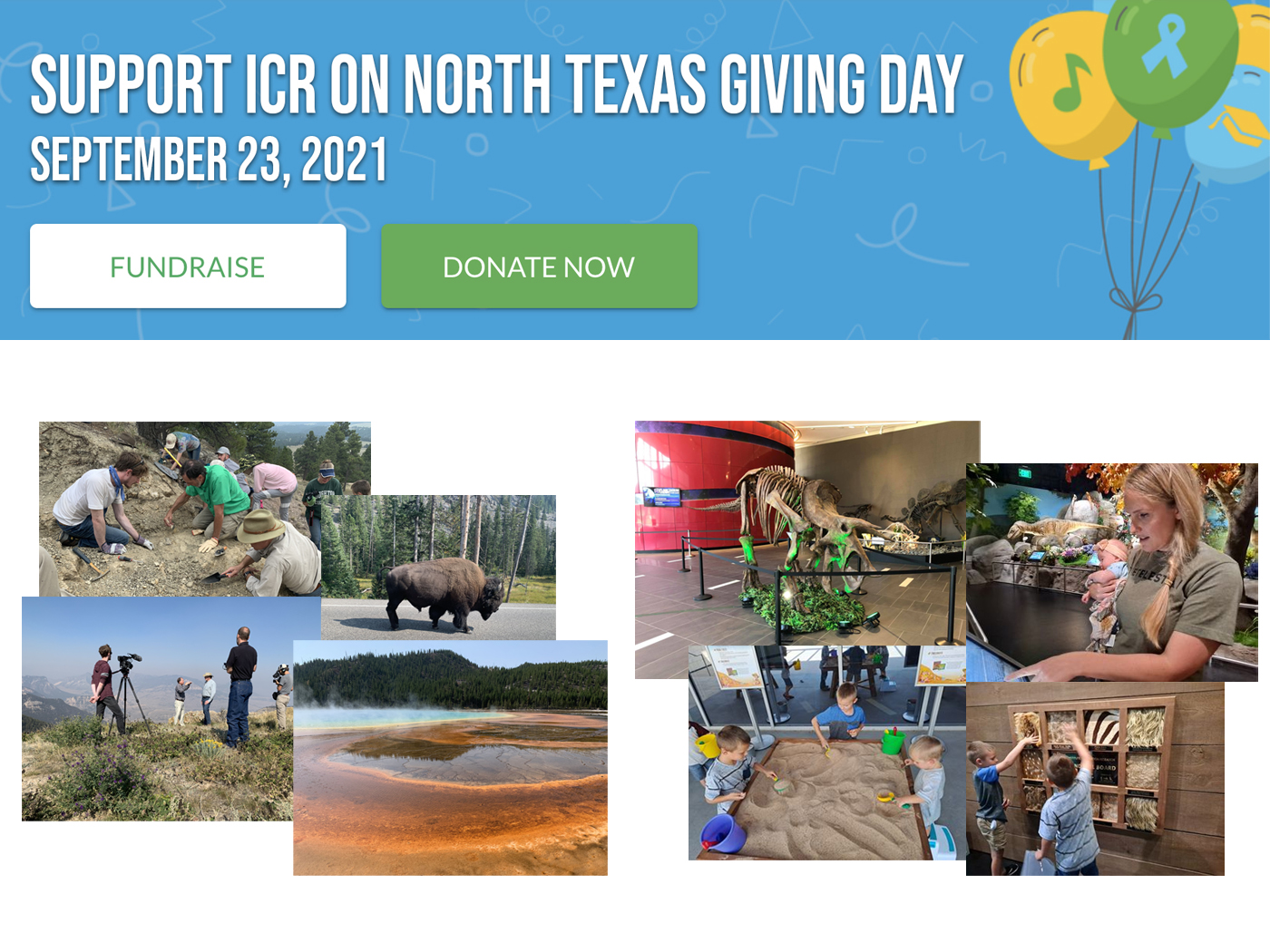 Support Creation Ministry in Texas and Beyond
ICR scientists and support staff recently completed a two-week science expedition through the Great Plains and western mountain states to conduct scientific research and produce two documentaries. And now our Dallas creation museum and event teams are welcoming guests of all ages to celebrate our first ever Dinosaur Week and learn about these mysterious creatures from a biblical perspective. How can ICR afford to take on these and many other faith-building endeavors? It's because of our incredible donors! ICR's creation science ministry is flourishing because of faithful and generous...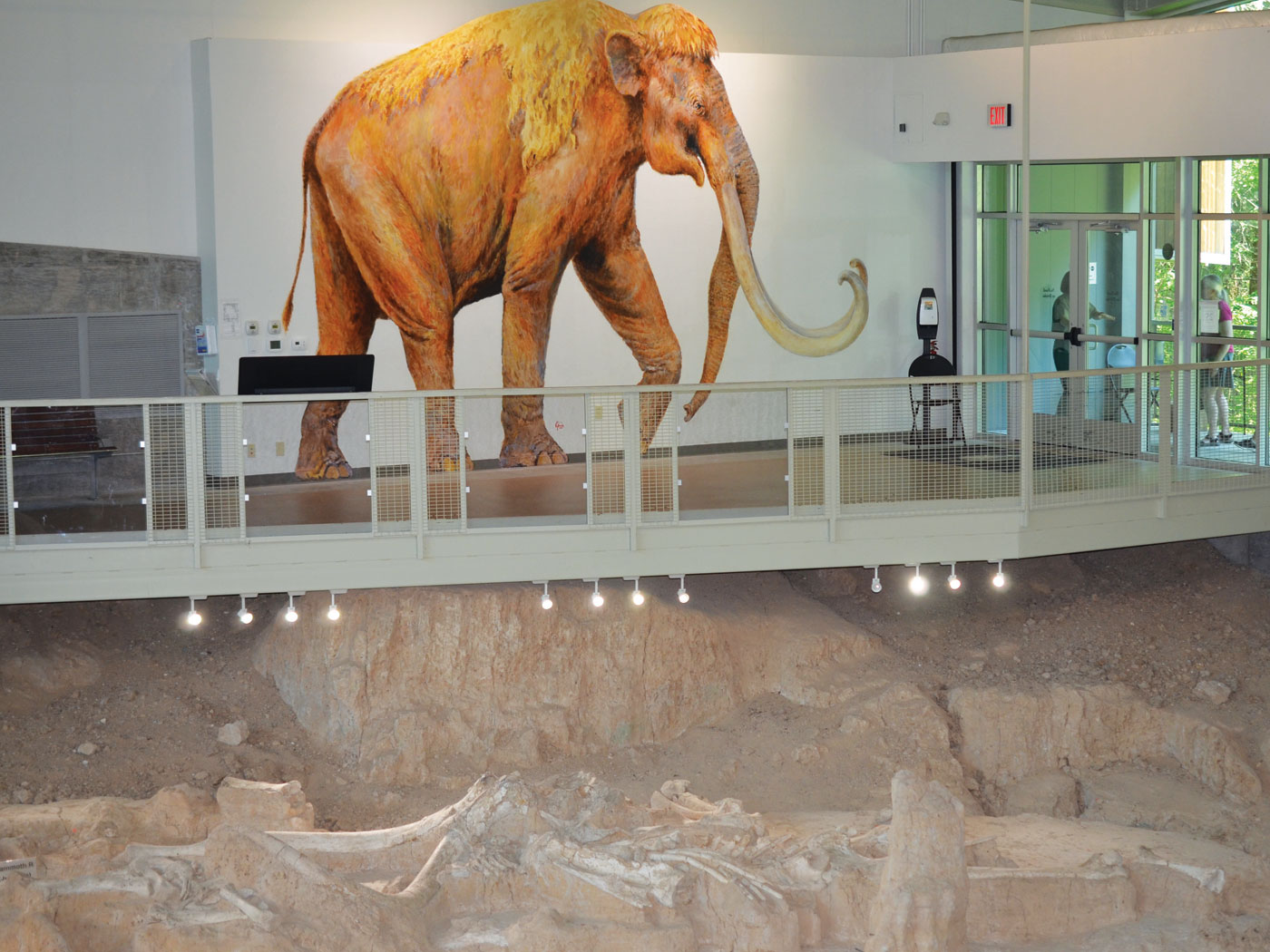 Waco Mammoth National Monument
Hunters in the 1970s discovered mammoth bones exposed in sediments near the confluence of the Bosque and Brazos Rivers in north central Texas. They notified scientists, who began excavating the site. Decades later, in...

The New Creation
"For in Christ Jesus neither circumcision availeth any thing, nor uncircumcision, but a new creature." (Galatians 6:15) In the original Greek text of the New Testament, the word translated "creature"...