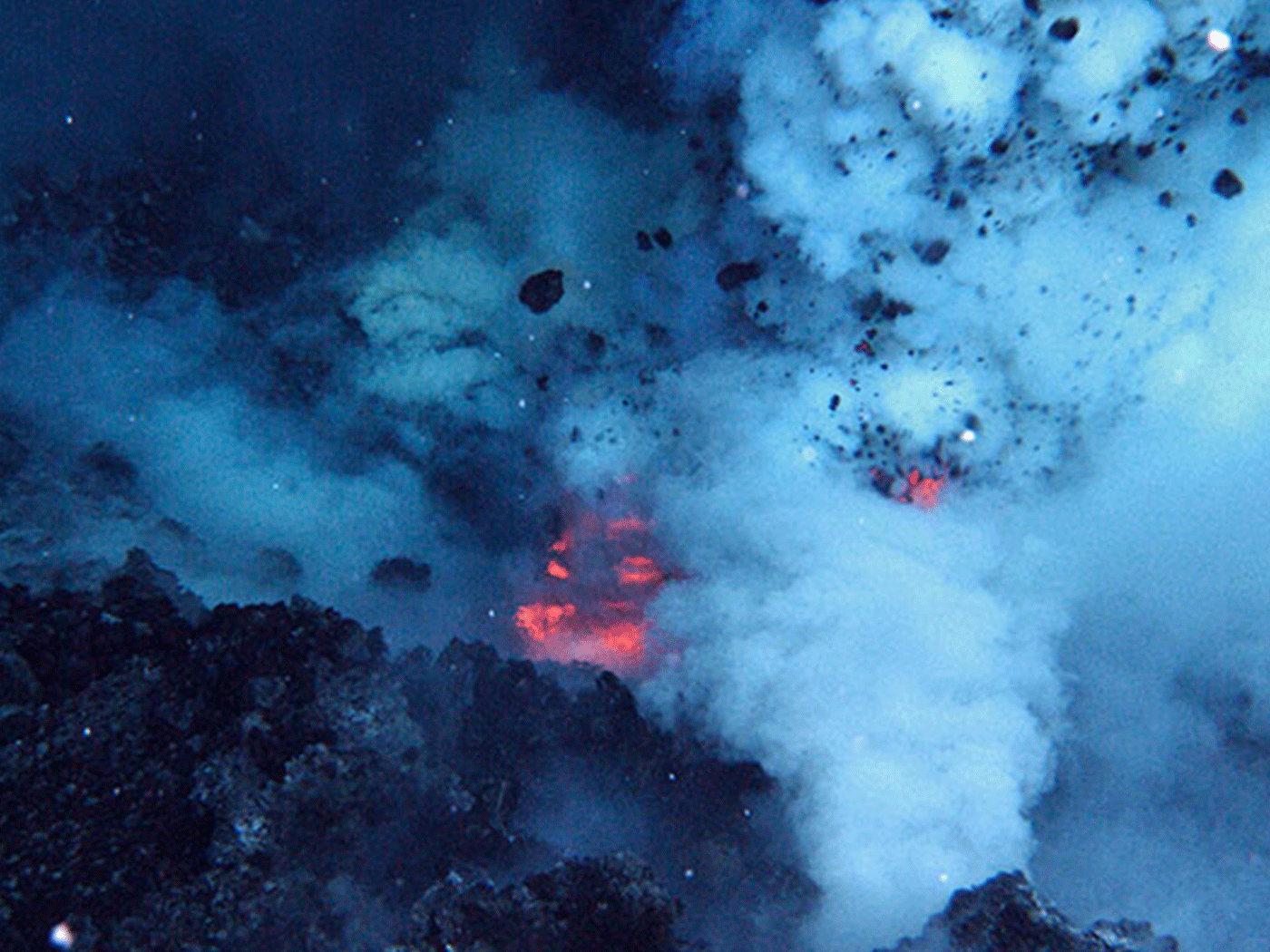 Seafloor Spreading Matches Creation Predictions
Evolutionary scientists recently determined that seafloor spreading has been slowing down.1 And they are not exactly sure of the reason. However, this is no surprise to Flood geologists. It's exactly what we predicted.2,3,4 Scientists from Brown University and University of California, Santa Barbara examined the spreading rates at 18 different ocean ridges.1 Studying the magnetic seafloor record, the team calculated the speeds of spreading for the last 19 million years, in evolutionary time.1 These ages correlate to the end of the Tejas megasequence,...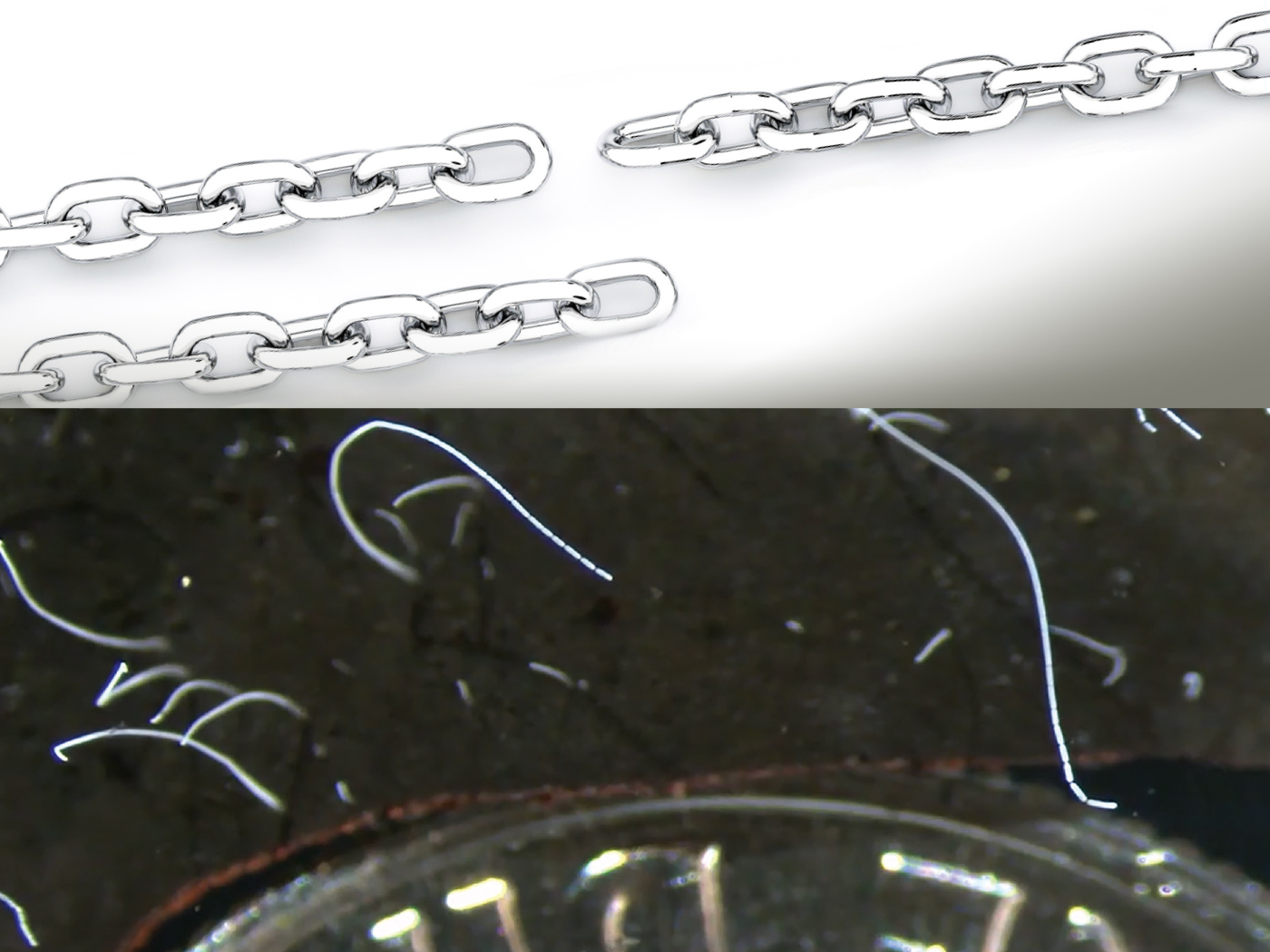 Big Bacterium--a Missing Link?
Bacteria are tiny single-cell organisms that show a huge range of metabolic and genetic variation, and also exist in a wide array of shapes and sizes. Bacteria, which are classed among the life forms called prokaryotes,...
Back to Genesis Conference • Tyler, TX
Jun 3 - Jun 4, 2022
Dr. Jake Hebert and Dr. Frank Sherwin will be featured speakers at the Back to Genesis Conference held at Crosspointe Church in Tyler, TX. ...

God's Complete Supply
"But my God shall supply all your need according to his riches in glory by Christ Jesus." (Philippians 4:19) The key to this promise in today's verse is the need that must be met by the riches of...
Video
What Happened With Washington's Violent Volcano?
The Creation Podcast: Episode 23
Was Adam a Cave Man?
Creation Q&A: Campus Edition
Do People Want To Know The Evidence For God?
Creation Q&A: Campus Edition
Darwin or Design? CET Pt. 2
The Creation Podcast: Episode 22
More in Video ⊳