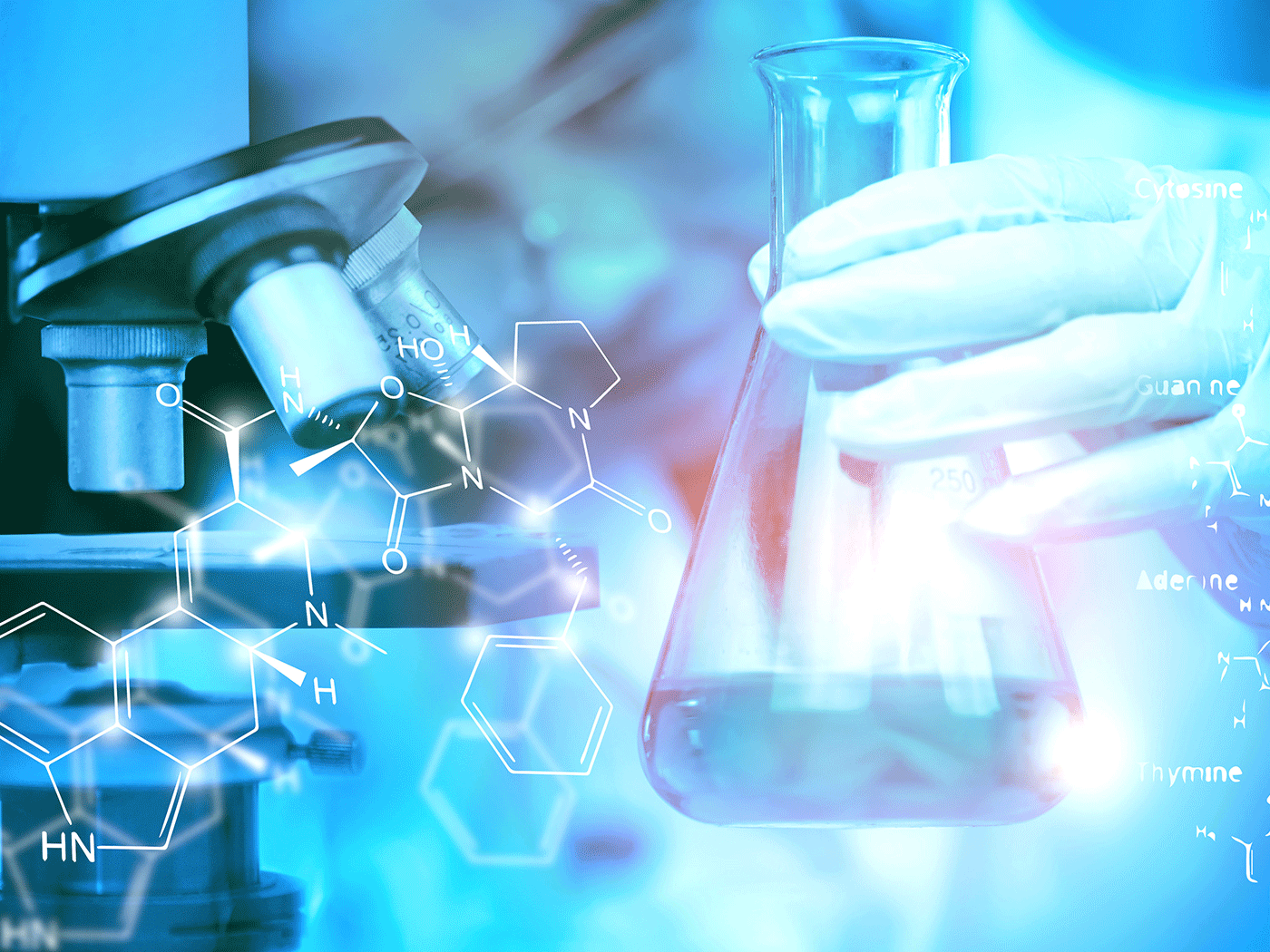 The Role and Realm of Science
In society today, "science" often takes center stage as a significant influencer on policy decisions and public opinion. Climate change, pandemic response, and people's conception of their "gender," among other topics, have gripped society to varying degrees, and science is a significant stakeholder in these matters. Presently, popular science and vocal scientists can yield much influence on a catalog of matters. Oftentimes, it would seem, society uncritically submits to the latest trends in science and nonchalantly accommodates current scientific thought by accepting...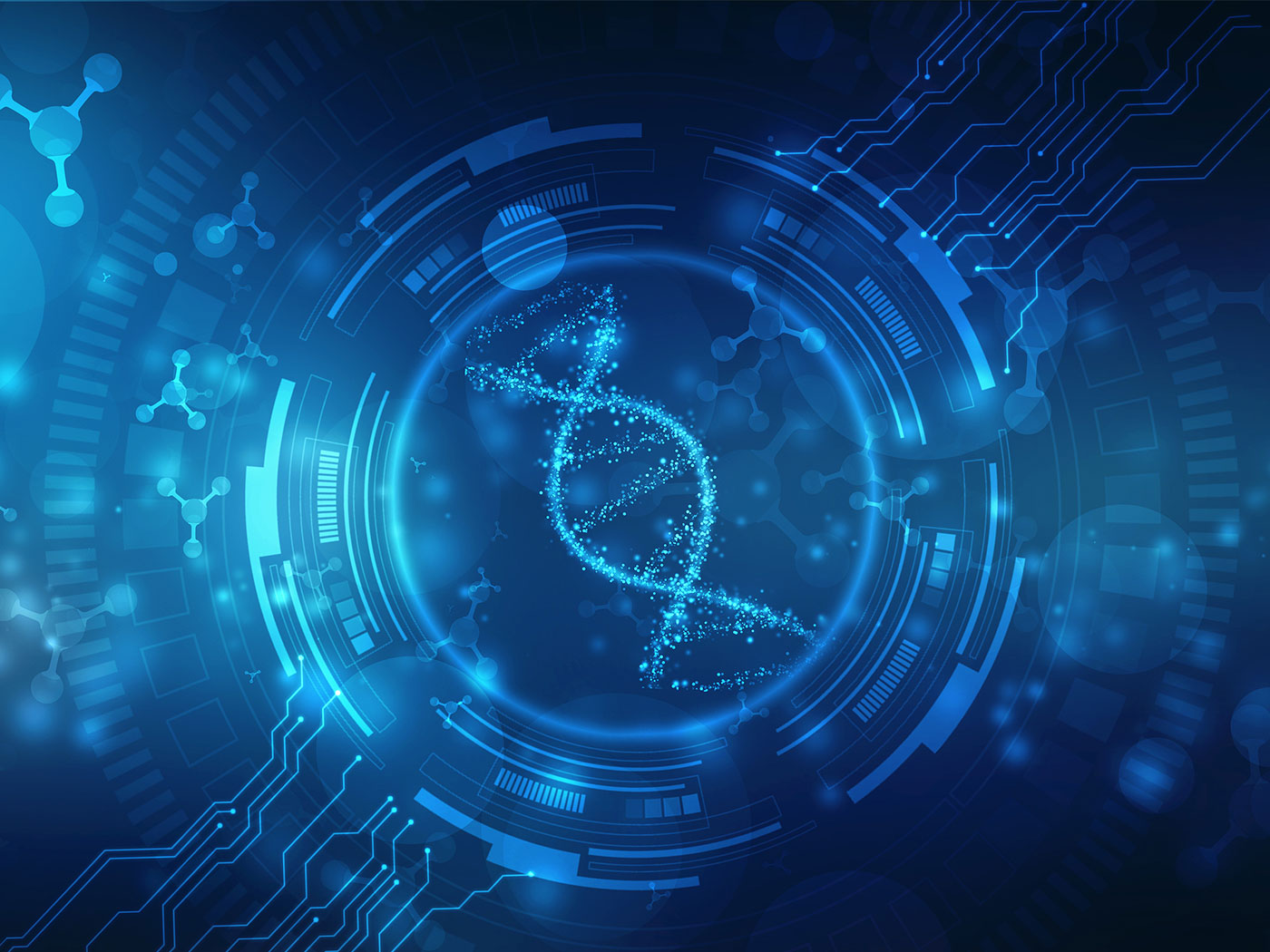 RESEARCH
The Creation Week: A Systems-Based Approach
We are clearly told in the book of Genesis that God created the heavens and the earth in a very short sequence of time, six literal days. The Hebrew text is grammatically put together using a specific verbal construct...

Jacob's Ladder Dream
"And Jacob went out from Beersheba....And he lighted upon a certain place...and lay down in that place to sleep. And he dreamed, and behold a ladder set up on the earth, and the top of it reached to heaven: and...