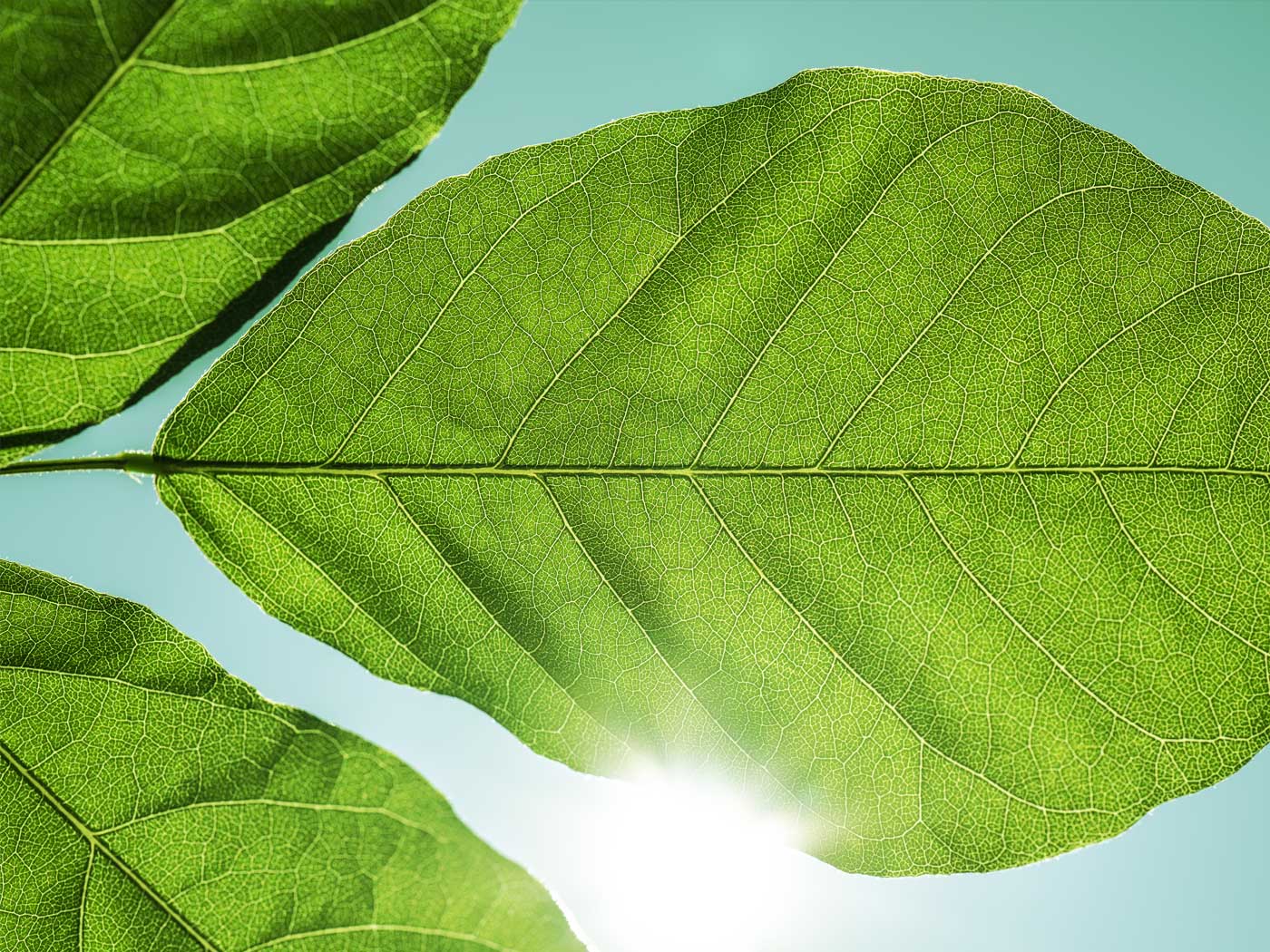 Design Principles Confer Optimal Light Harvesting in Plants
Photosynthesis in plants starts with the absorption of light energy from sunlight, but scientists have been baffled as to how plants utilize the noisy solar spectrum to power the photosynthetic process. By applying engineering...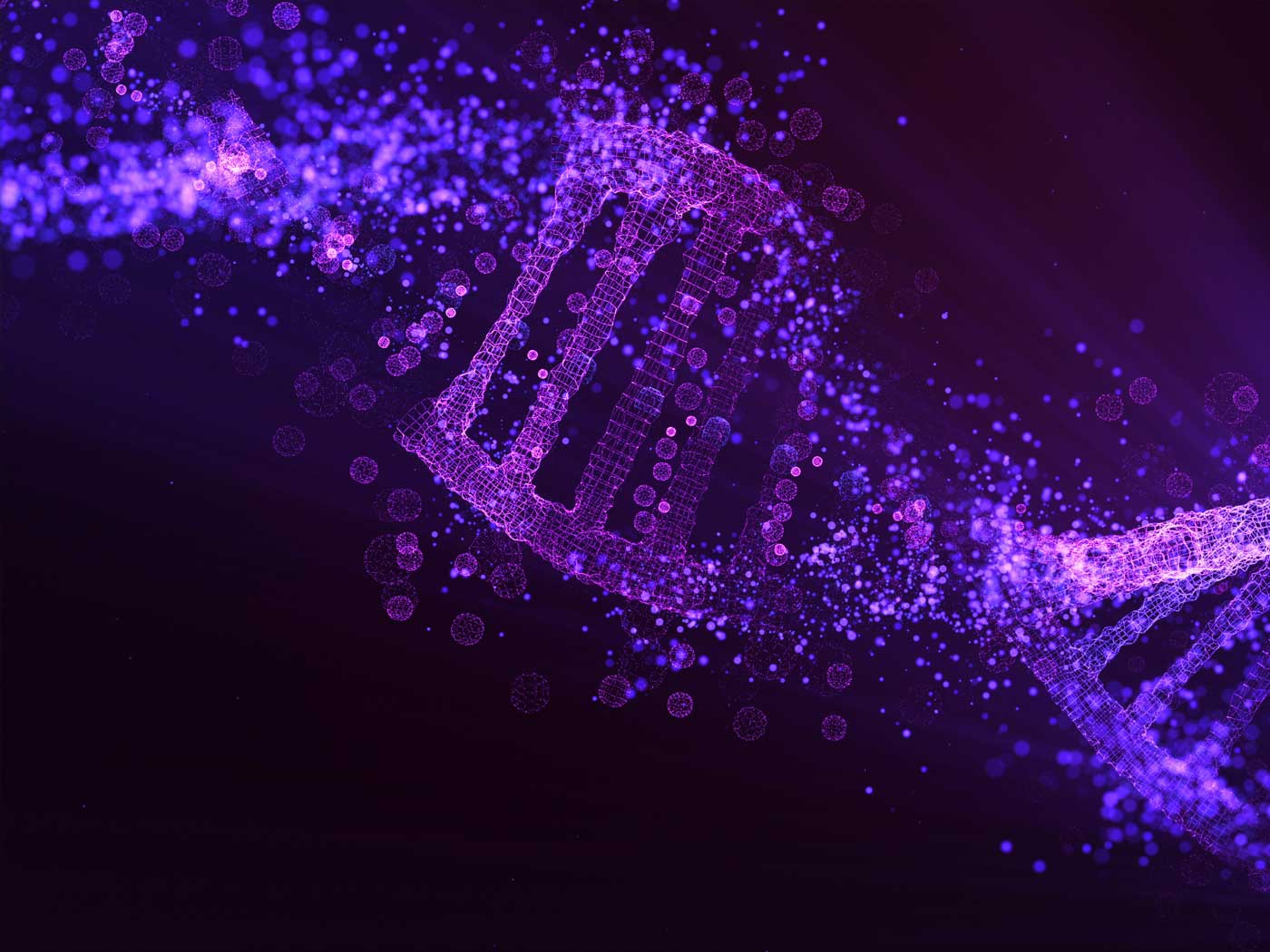 Embarrassment Continues over Evolutionary Blunder about "Junk DNA"
Recent research from the Okinawa Institute of Science and Technology Graduate University (OIST) continues to highlight how evolutionary theory influenced scientists to foolishly conclude that DNA in organisms not used to...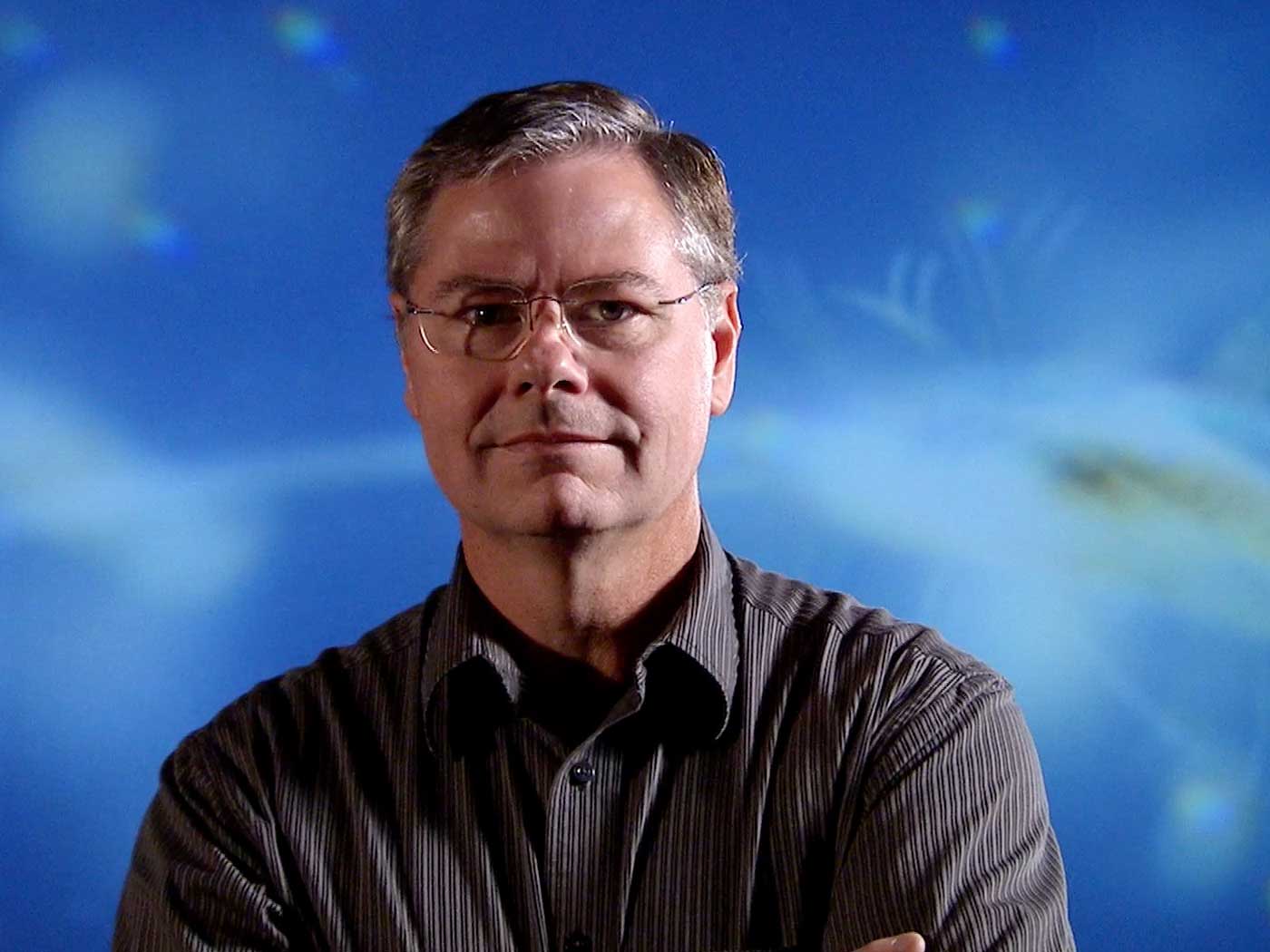 ICR Announces New President & Chief Operating Officer
After a focused international search, the Institute for Creation Research Board of Trustees voted unanimously to appoint Dr. Randy J. Guliuzza as ICR's new President & Chief Operating Officer, effective August 1,...

The Lasting Noahic Covenant
"And I will establish my covenant with you; neither shall all flesh be cut off any more by the waters of a flood; neither shall there any more be a flood to destroy the earth." (Genesis 9:11) When God...