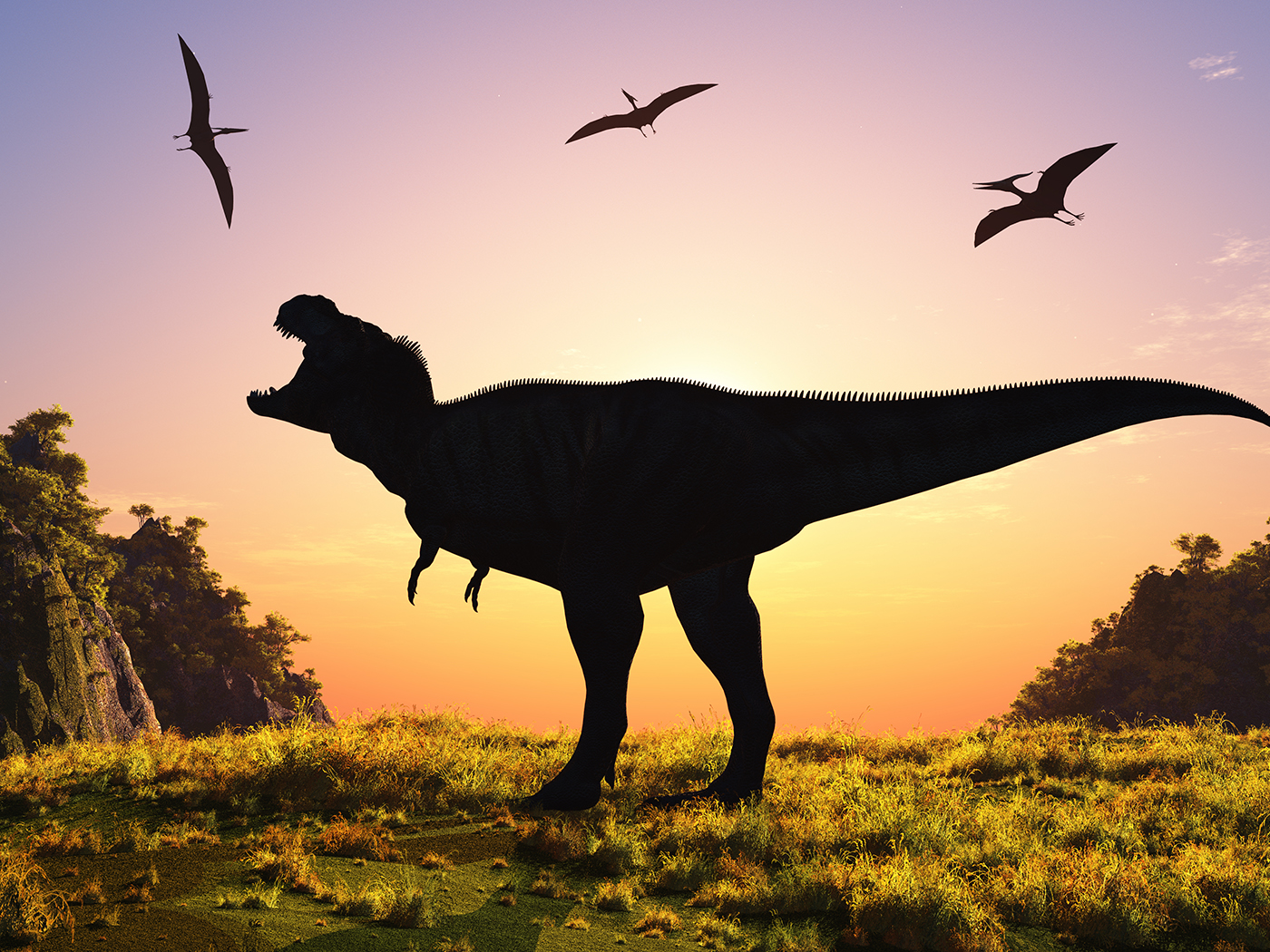 Do Maillard Reactions Explain Dinosaur Proteins?
How could dinosaur proteins persist over 70 million years inside dinosaur bones? That's one of the biggest questions that secular paleontologists have faced in the last two decades. Many of them reason that some unique but undiscovered set of conditions grant proteins power to defy all odds and somehow survive unimaginable time scales. They think someone, someday, will discover the protein's secret to survival. A new model suggests...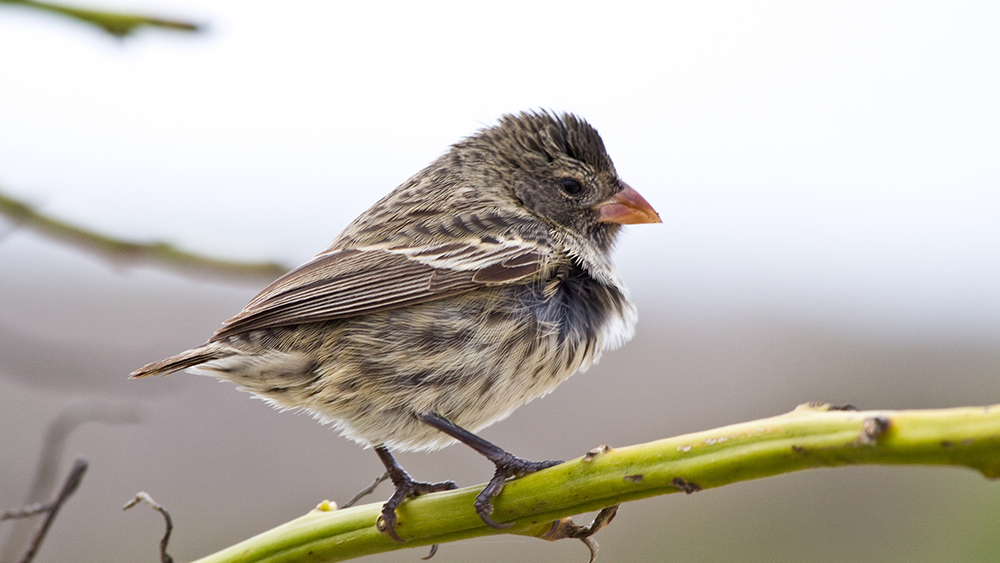 Exploring Adaptation from an Engineering Perspective
For more than a century, biologists have appealed to Darwinian natural selection to explain how living organisms adapt to different environments. But research over the last several decades has consistently dethroned Darwin's...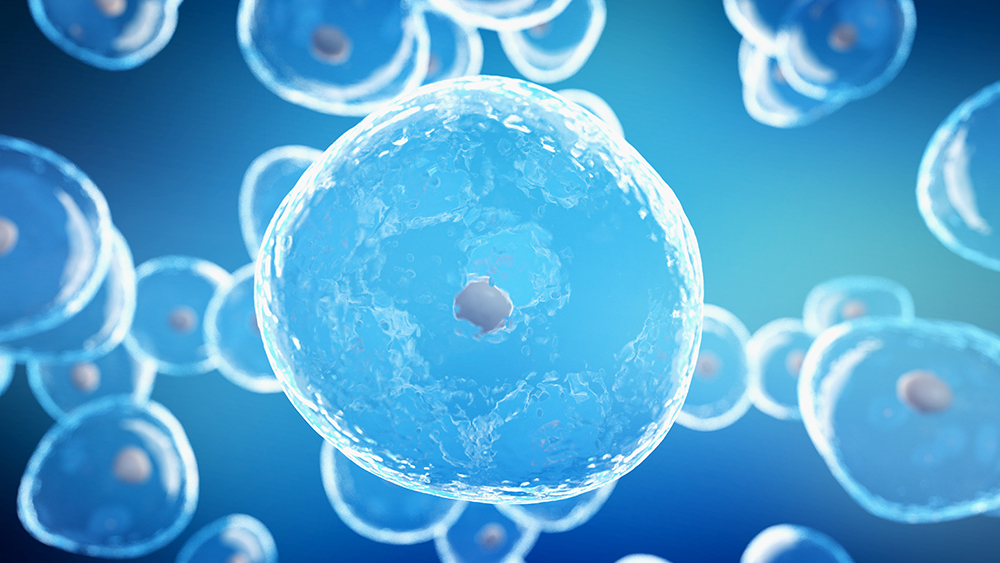 Biological and Engineered Systems Employ Same Principles
New findings continue to support ICR's theoretical assumption that biological functions are best explained by engineering principles.1 These findings challenge long-held Darwinian assumptions that the...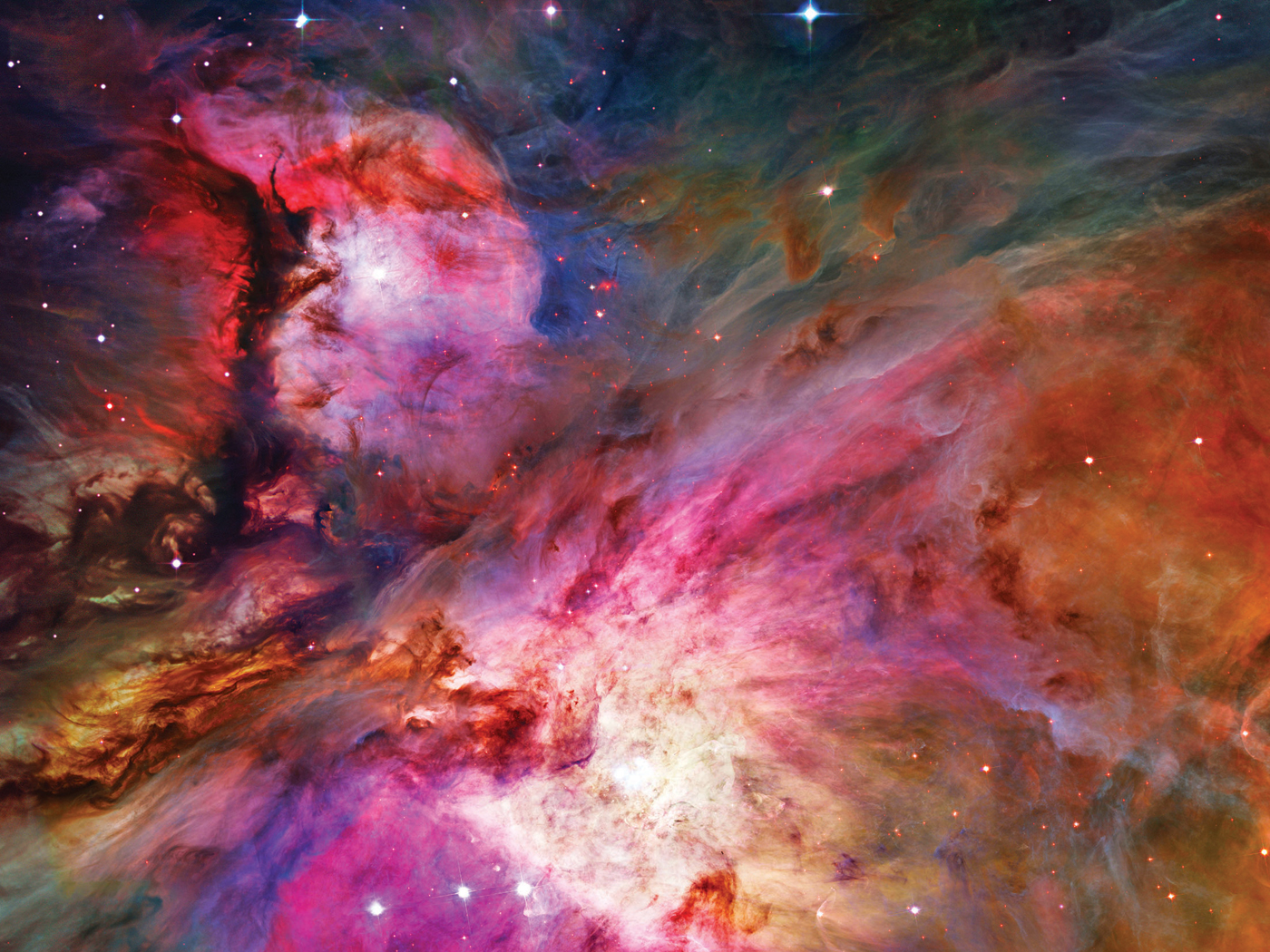 Continuing Troubles for the Big Bang Model
Cosmology is the study of the origin and structure of the universe, and the Big Bang is the dominant secular cosmological model. Some Christians say God used the Big Bang to create the universe, but that model contradicts...

Peace, Peace, When There Is No Peace
"They have healed also the hurt of the daughter of my people slightly, saying, Peace, peace; when there is no peace." (Jeremiah 6:14) This indictment by the prophet Jeremiah of the false prophets of his day...