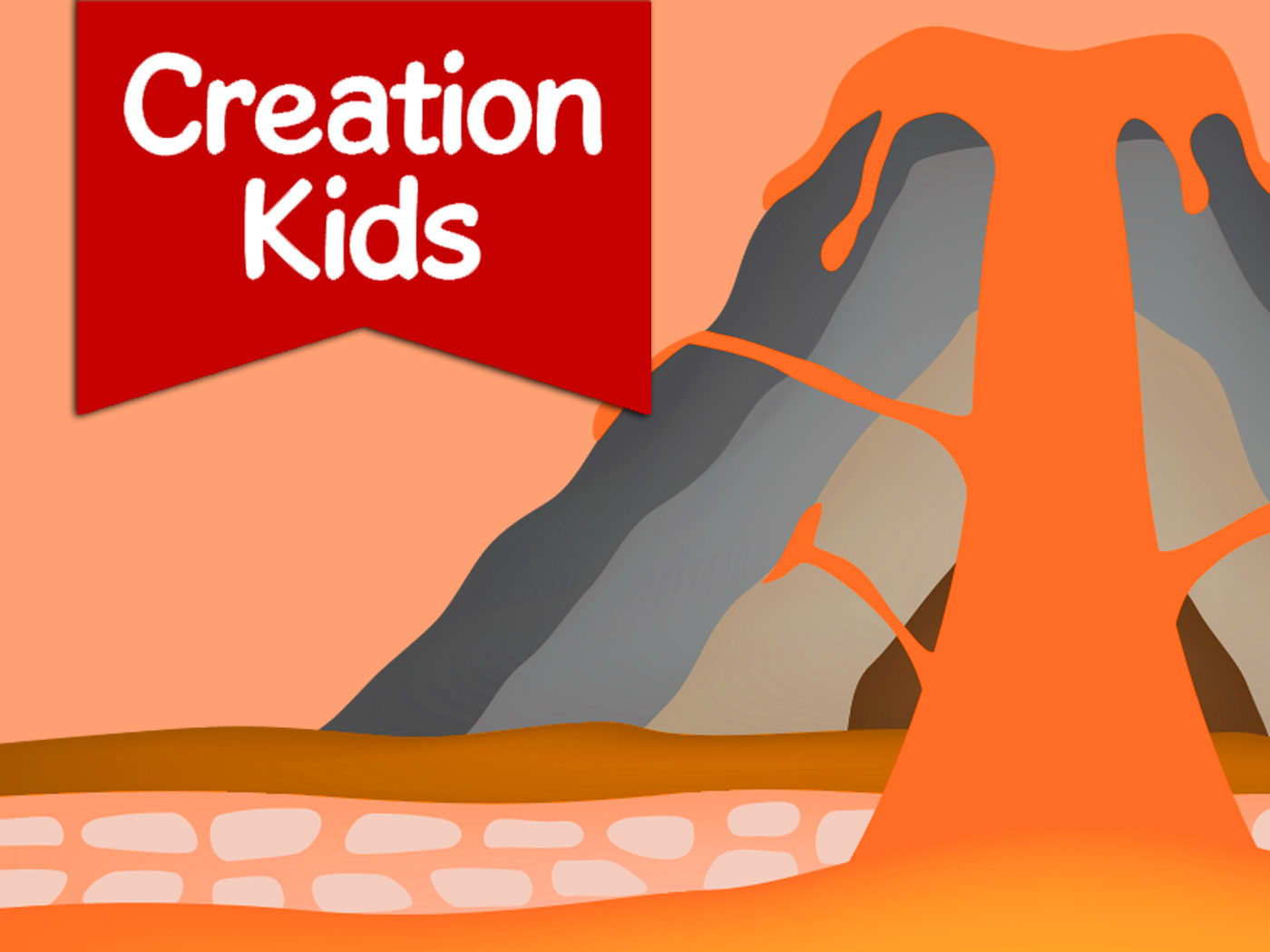 Creation Kids: Volcanoes
Christy Hardy and Susan Windsor* You're never too young to be a creation scientist! Kids, discover fun facts about God's creation with ICR's special Creation Kids learning and activities page. Deep...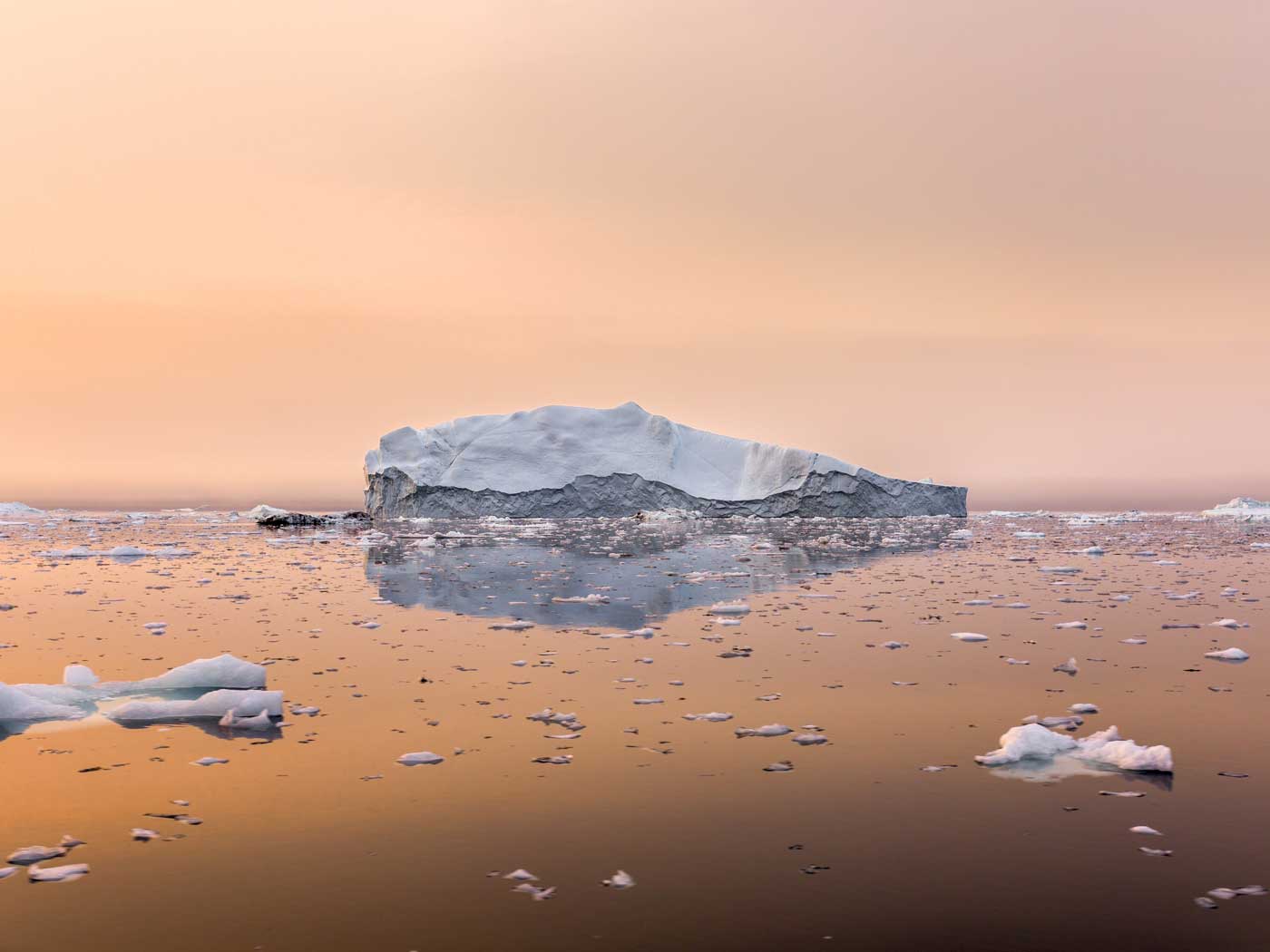 Creation and Climate Science with Dr. Jake Hebert
ICR physicist Dr. Jake Hebert* recently made a guest appearance on Good Heavens! A Podcast About the Universe with Wayne and Dan. Dr. Hebert presented his perspective on climate science, its relevance to the history of Genesis,...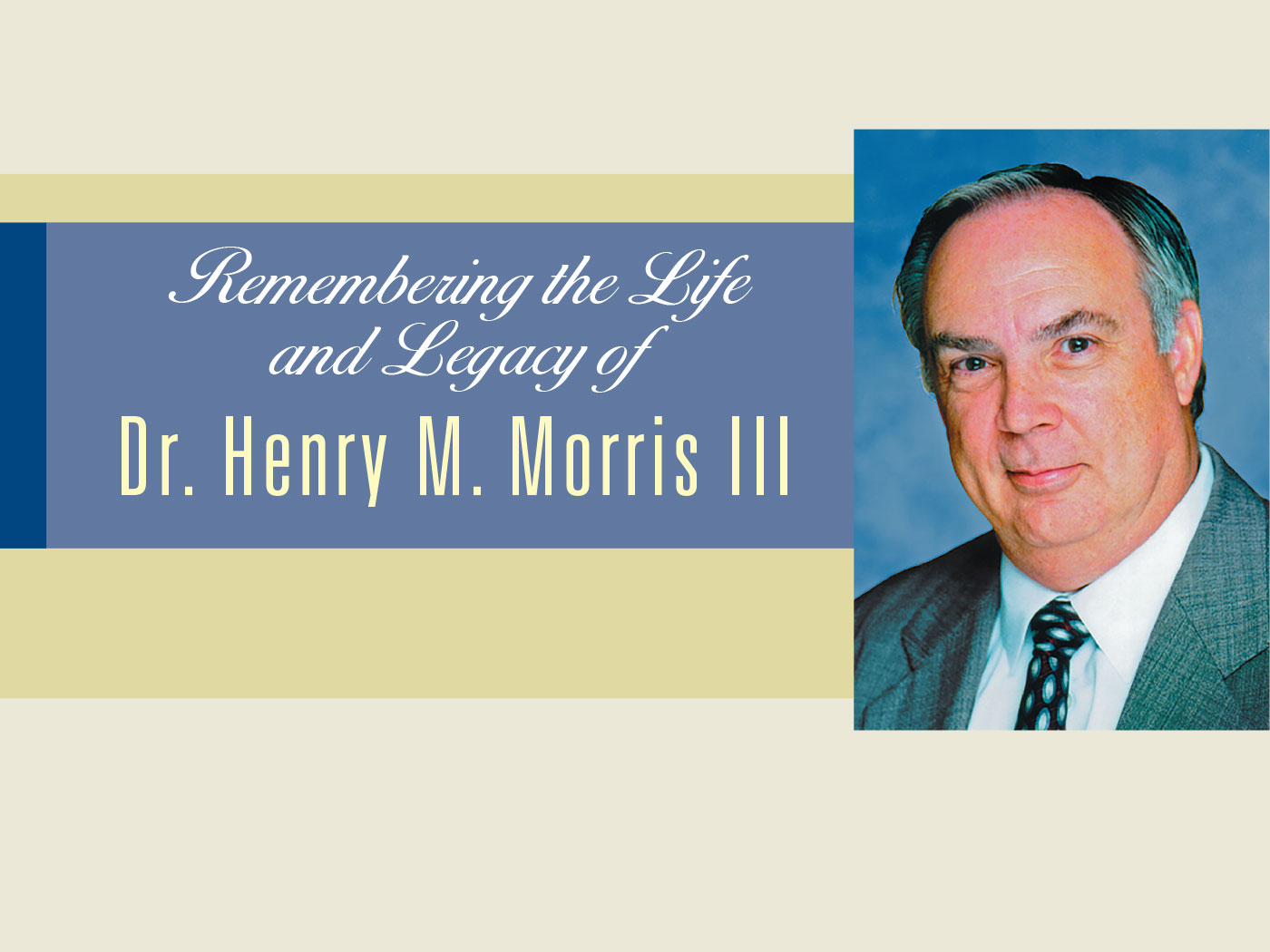 Remembering the Life and Legacy of Dr. Henry M. Morris III
The Institute for Creation Research's CEO, Dr. Henry M. Morris III, went to be with his Lord on December 12, 2020. After years of faithful service, Dr. Morris, known warmly around the office as Dr. Henry, was planning...

The Soul Exchange
"For what shall it profit a man, if he shall gain the whole world, and lose his own soul? Or what shall a man give in exchange for his soul?" (Mark 8:36-37) The lives of many people revolve almost completely...