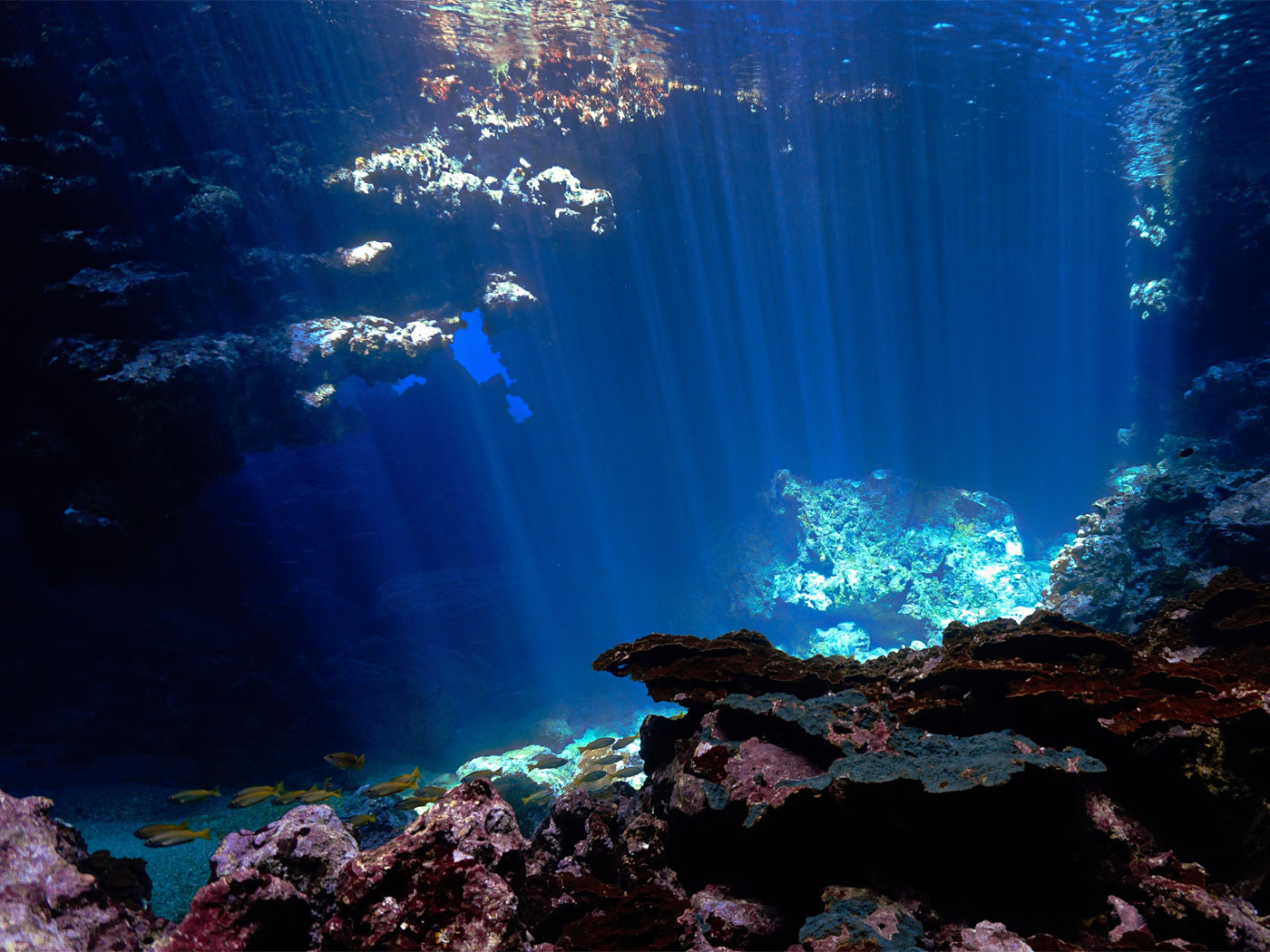 Another Sea Scorpion
There are few animals more nightmarish than an 8-foot sea scorpion! Although, they were not true scorpions, their fossils display a menacing and formidable creature. The discovery of a giant fossilized claw from an ancient sea scorpion indicates that when alive it would have been about 2.5 meters [8.2 feet] long, much taller than the average man.1 We all can breathe a sigh of relief as most of them seemed to have perished in the Flood about 4500 years ago, or at least went extinct shortly thereafter. Sea scorpions (order Eurypterida) are a chelicerate arthropod. They have...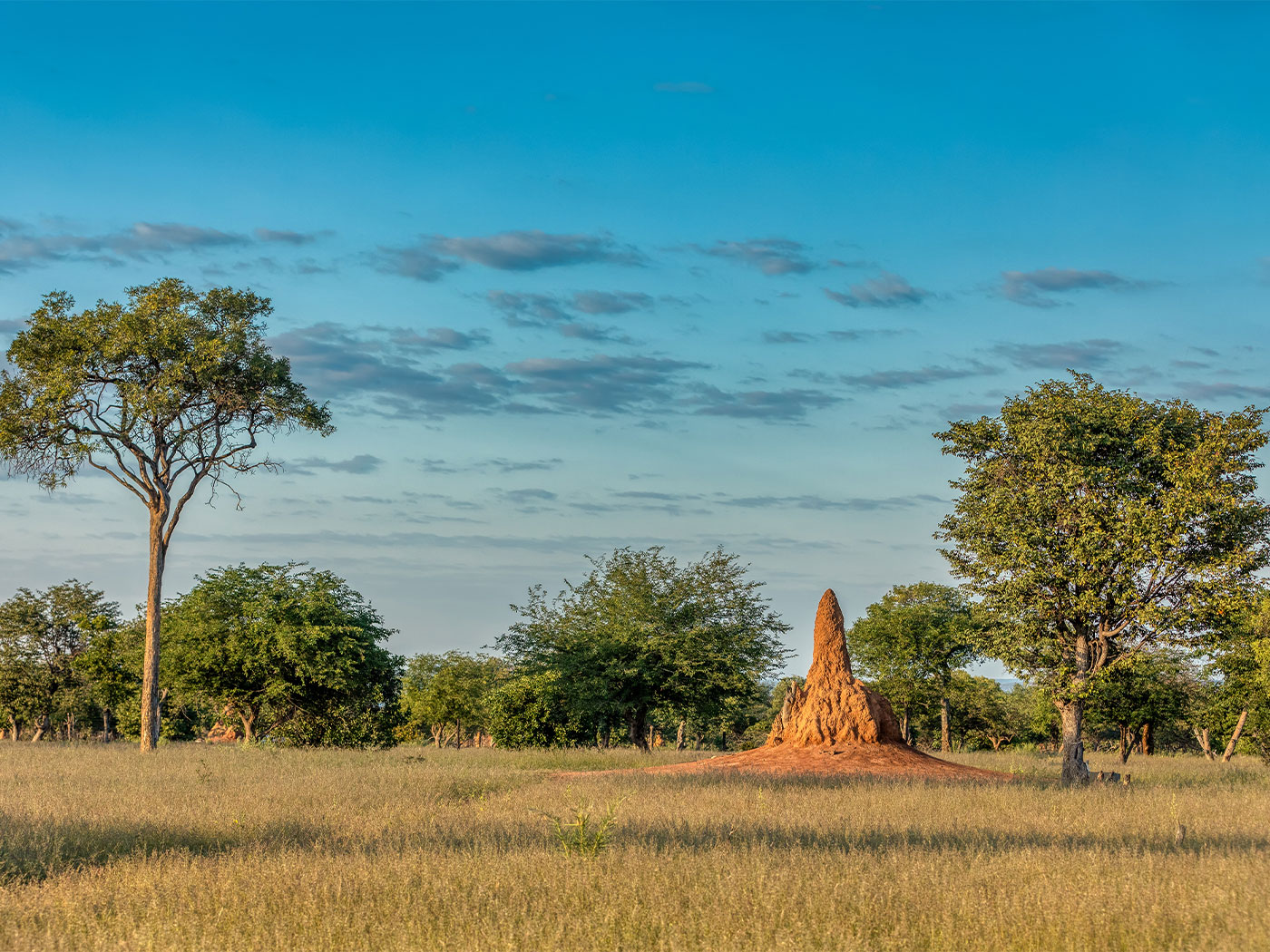 APOLOGETICS
The Alarming Truth About Headbanging Termites
The truth about headbanging termites is both alarming and astonishing. Like other creatures of the world, big and small, headbanging termites (e.g., Macrotermes natalensis) are cleverly constructed to communicate important...

Yet Not I
"But by the grace of God I am what I am: and his grace which was bestowed upon me was not in vain; but I laboured more abundantly than they all: yet not I, but the grace of God which was with me." (1 Corinthians...
Video
The Universe is Incomprehensibly HUGE

A Second Date with Trey

I Have NO Credentials!

Established Day 4
Creation.Live Podcast: Episode 13
More in Video ⊳