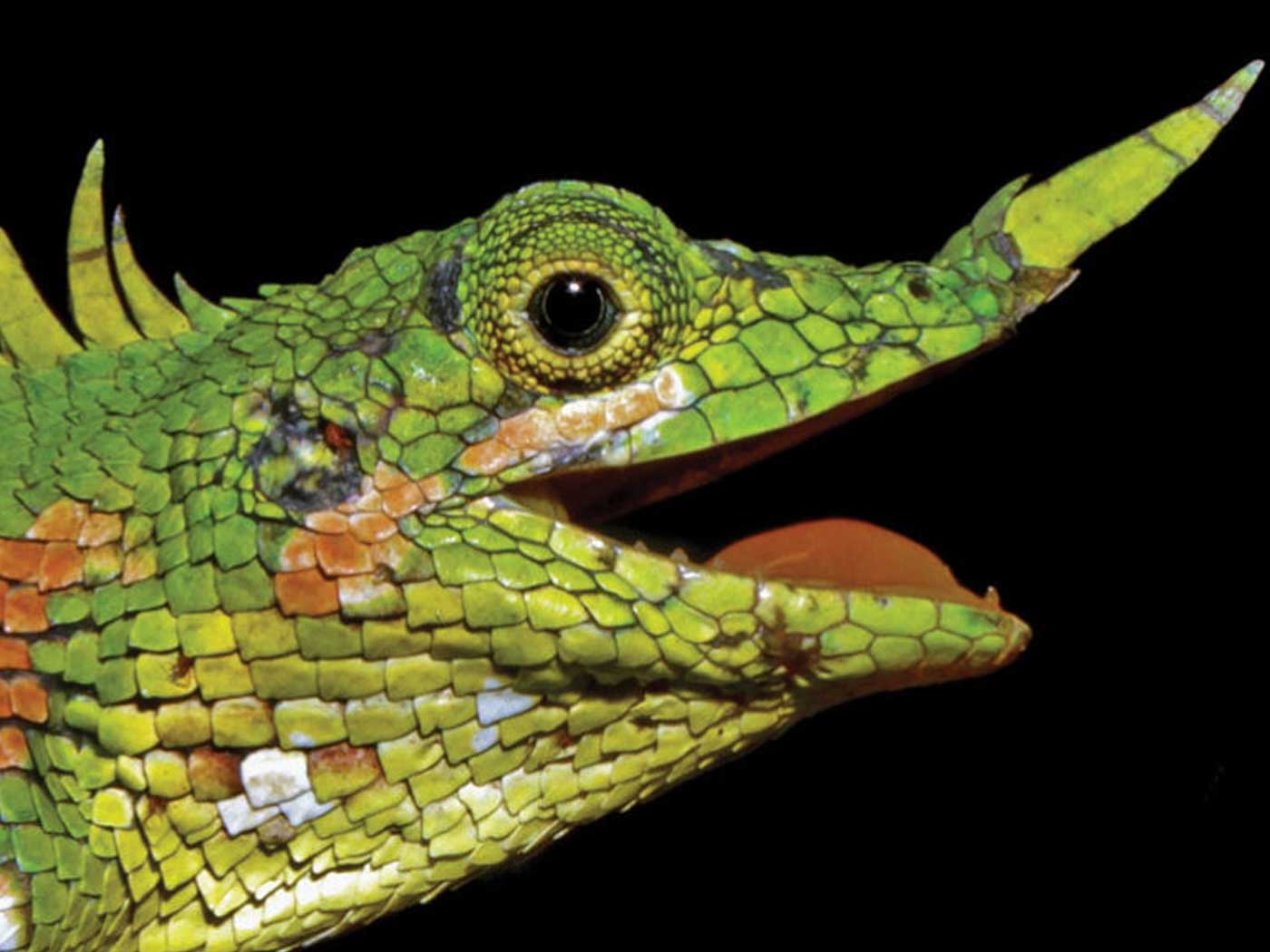 Nose-Horned Lizard: Extinct, or Hiding for 129 Years?
Did Modigliani's striking lizard—a variety of Agamidae "dragon lizard"—go extinct, or has it just been hiding in Indonesia for 129 years? Recently, this sneaky reptile was discovered lying...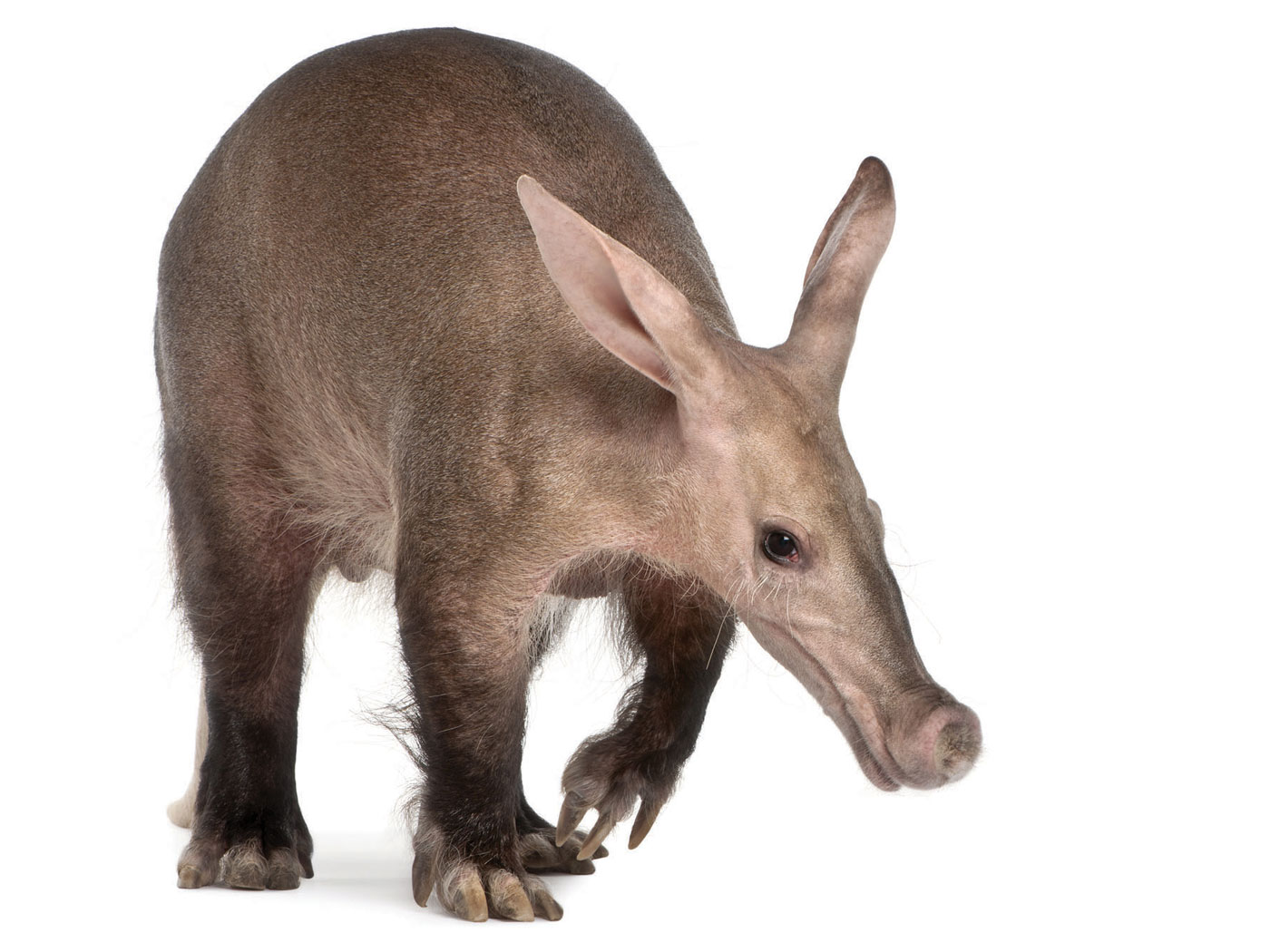 Human Activity and Vertebrate Evolutionary History
God gave humans a dominion mandate1 and expects us to exercise responsible stewardship "over all the earth."2 After the Flood, God reaffirmed the mandate in Genesis 9:1-10. But humans...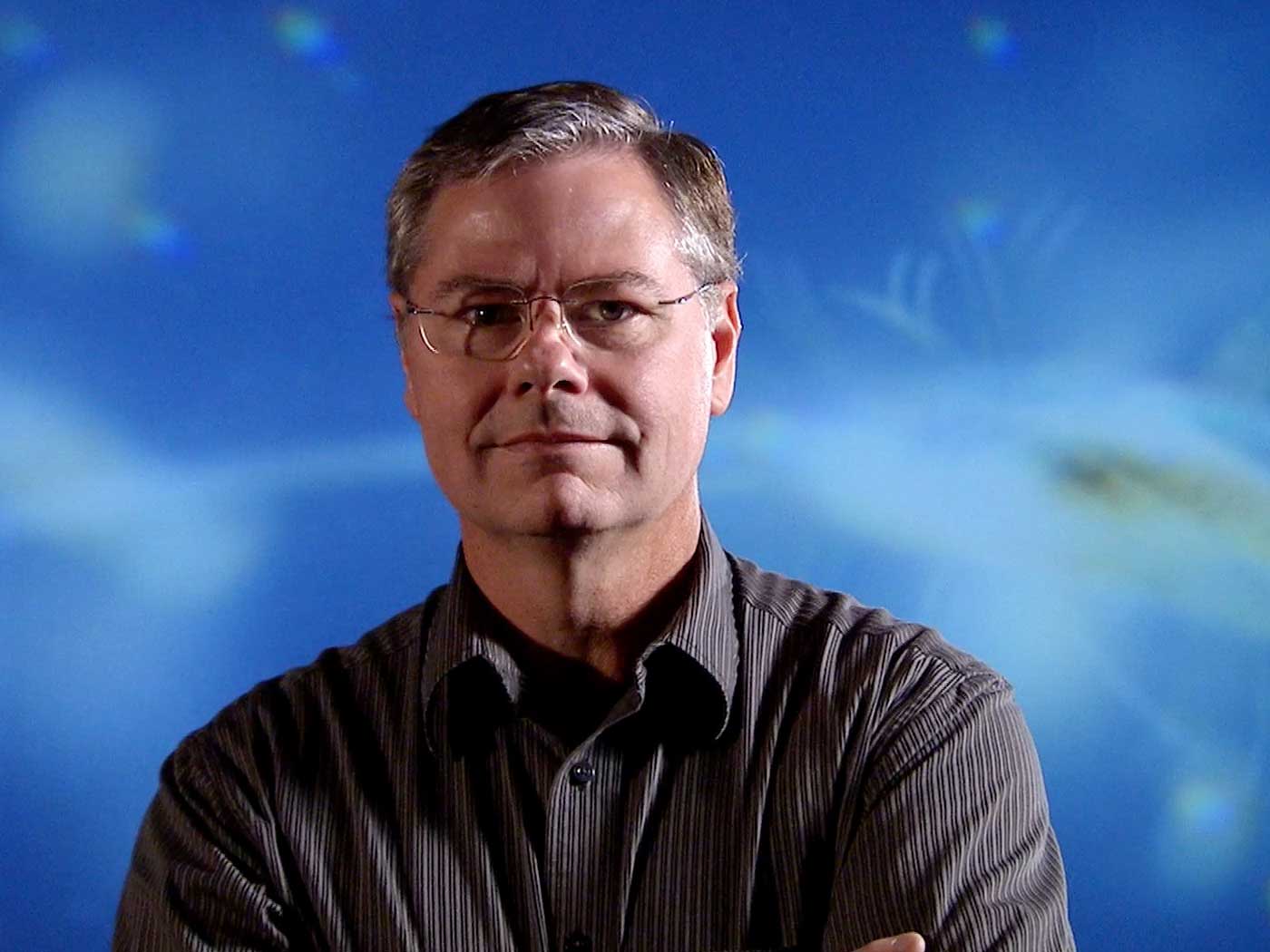 ICR Announces New President & Chief Operating Officer
After a focused international search, the Institute for Creation Research Board of Trustees voted unanimously to appoint Dr. Randy J. Guliuzza as ICR's new President & Chief Operating Officer, effective August 1,...

Understanding Management
"For the kingdom of heaven is as a man travelling into a far country, who called his own servants, and delivered unto them his goods." (Matthew 25:14) Several kingdom parables in the New Testament provide...