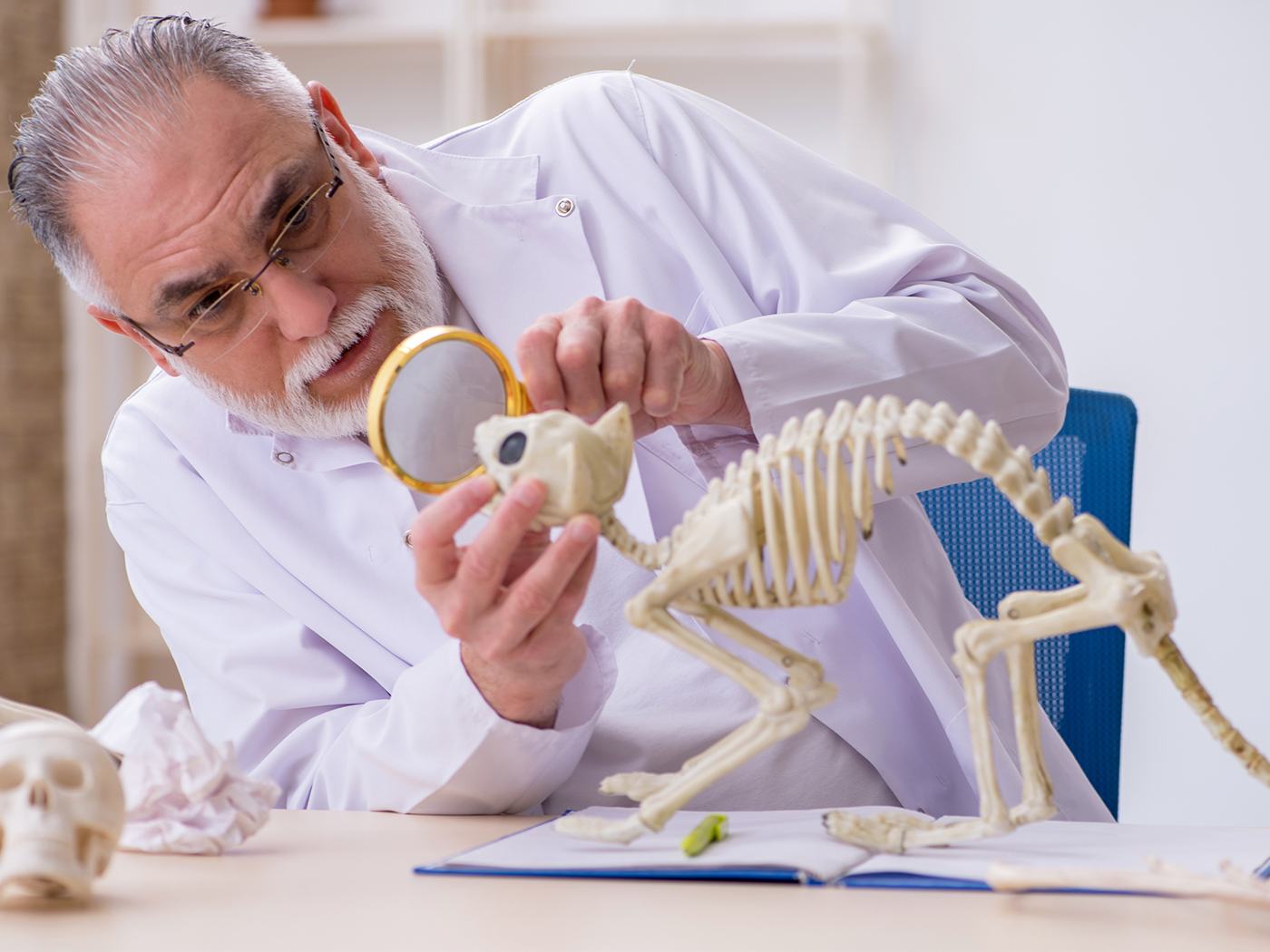 Strange Mammal "Bends and Even Breaks a Lot of Rules" of Evolution
Evolution theory has been challenged yet again, this time in regard to a unique mammal fossil discovered in East Africa, "A team of 14 international researchers...published the comprehensive description and analysis of this opossum-sized mammal that lived among dinosaurs and massive crocodiles near the end of the Cretaceous period (145-66 million years ago) on Madagascar."1 The animal is called Adalatherium and "new research describes [this] bizarre 66 million-year-old mammal that provides profound new insights into the evolutionary history of mammals from the...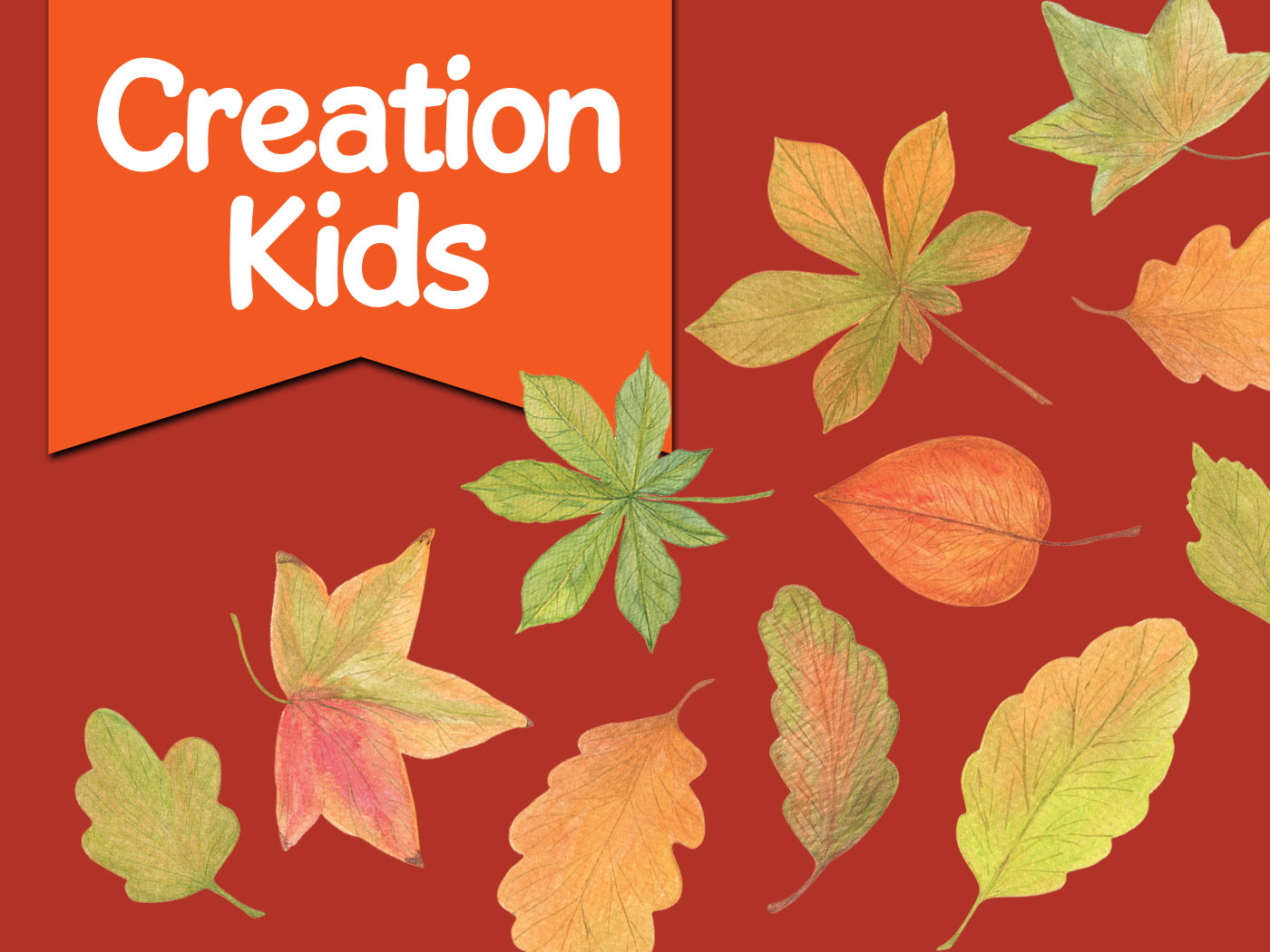 Creation Kids: Trees and Leaves
by Michael Stamp and Susan Windsor* You're never too young to be a creation scientist! Kids, discover fun facts about God's creation with ICR's special Creation Kids learning and activities page. Trees...

Be Diligent
"And beside this, giving all diligence, add to your faith virtue; and to virtue knowledge." (2 Peter 1:5) The importance of diligence is urged by Peter as basic in the development of the seven other virtues...
Video
ICR Presents: A Christmas Address (2022)

What About Transitional Fossils?
The Creation Podcast: Episode 37
Can Scripture Be Trusted?
Creation.Live Podcast: Episode 8
Can Radioisotope Dating Be Trusted?
The Creation Podcast: Episode 36
More in Video ⊳