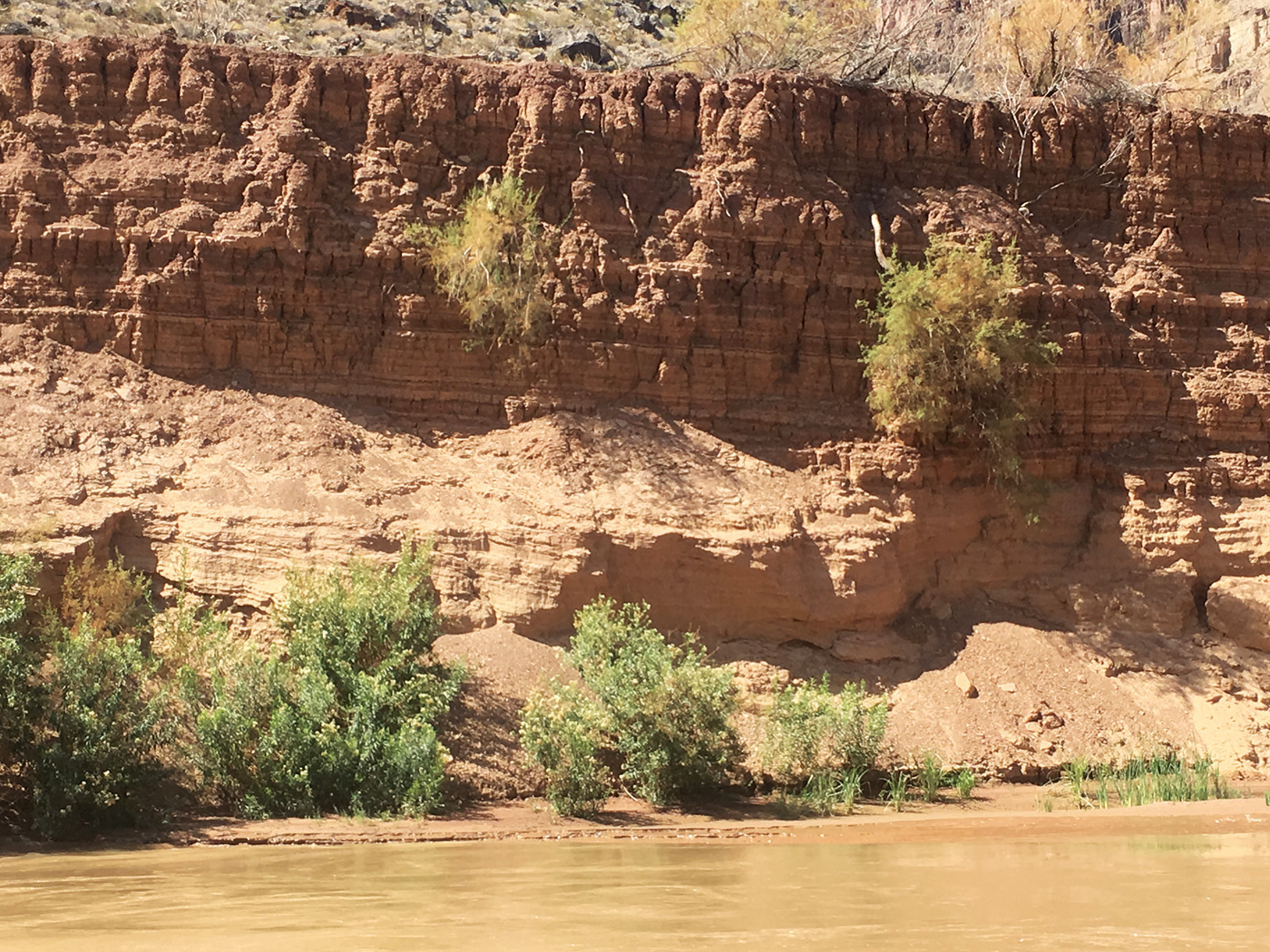 RESEARCH
Observations Support Grand Canyon Flood Origin
Old-earth geologists claim that observations contradict the Flood model origin for Grand Canyon.1 However, recently exposed sediments at Lake Mead refute their claims and instead fully support the Flood model. These geologists argue that if the Flood rapidly carved Grand Canyon, the freshly deposited and unlithified (not yet stone) sediment layers should have collapsed, thinned, and slumped into the chasm (Figure 1). In effect, they...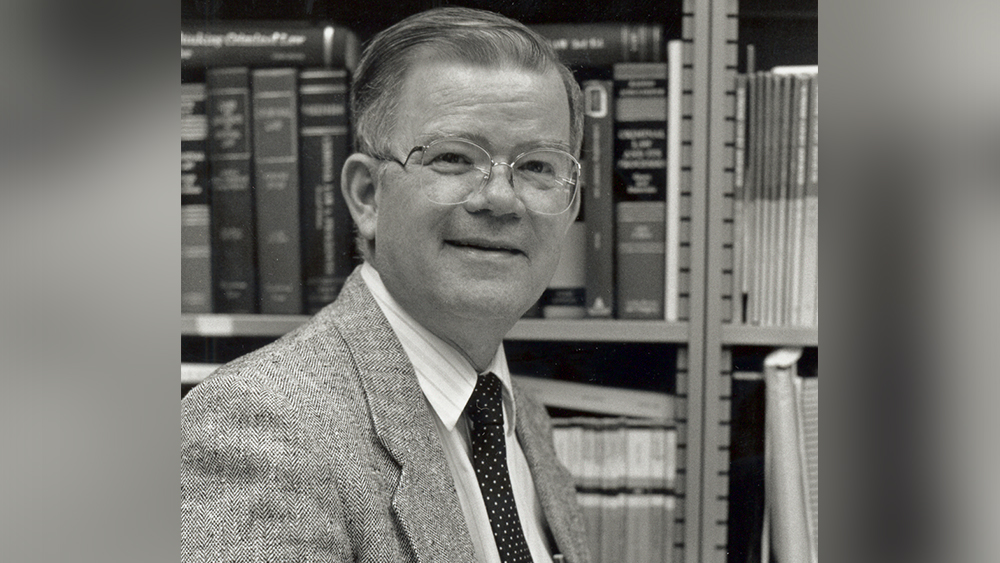 The Legacies of Phillip E. Johnson
Former University of California law professor Phillip E. Johnson passed away on November 2, 2019. His significant contribution to his many law students, plus his faithfulness to his church and family were not his only...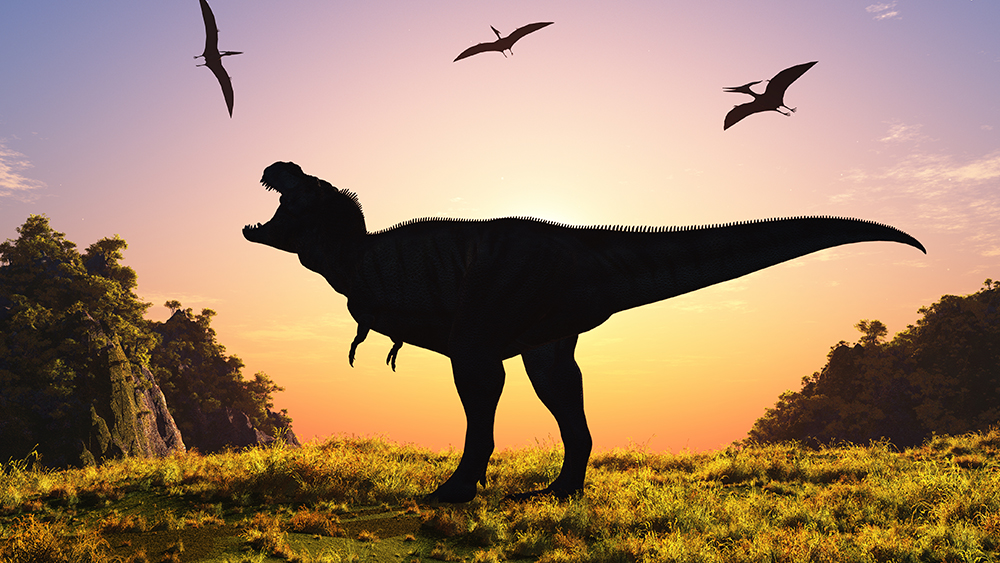 Do Maillard Reactions Explain Dinosaur Proteins?
How could dinosaur proteins persist over 70 million years inside dinosaur bones? That's one of the biggest questions that secular paleontologists have faced in the last two decades. Many of them reason that some...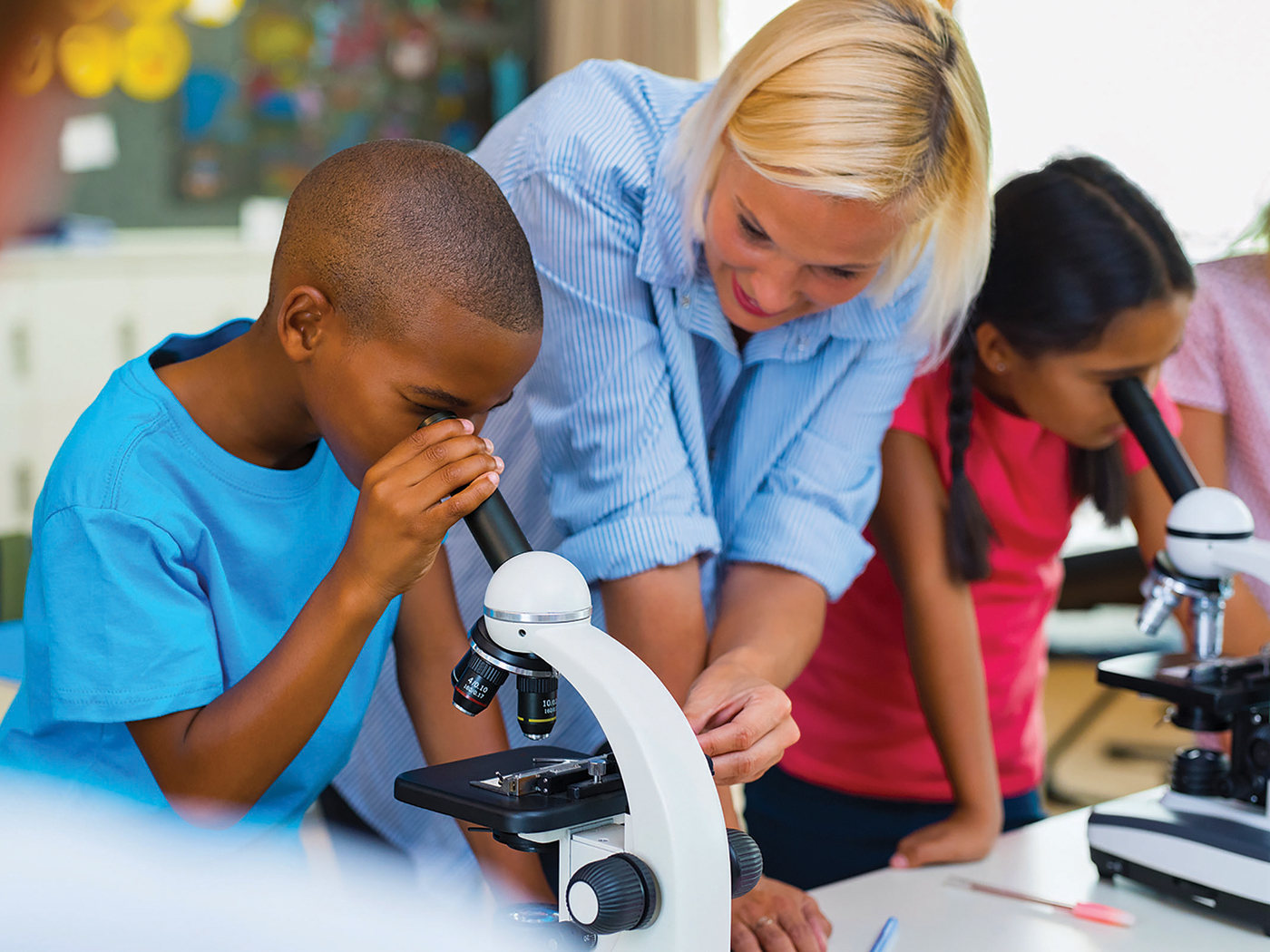 The Babblings and Contradictions of False Knowledge
O Timothy! Guard what was committed to your trust, avoiding the profane and idle babblings and contradictions of what is falsely called knowledge—by professing it some have strayed concerning the faith. (1 Timothy...

Clothing
"And in the midst of the seven candlesticks one like unto the Son of man, clothed with a garment down to the foot, and girt about the paps with a golden girdle." (Revelation 1:13) In the beginning, at the creation...