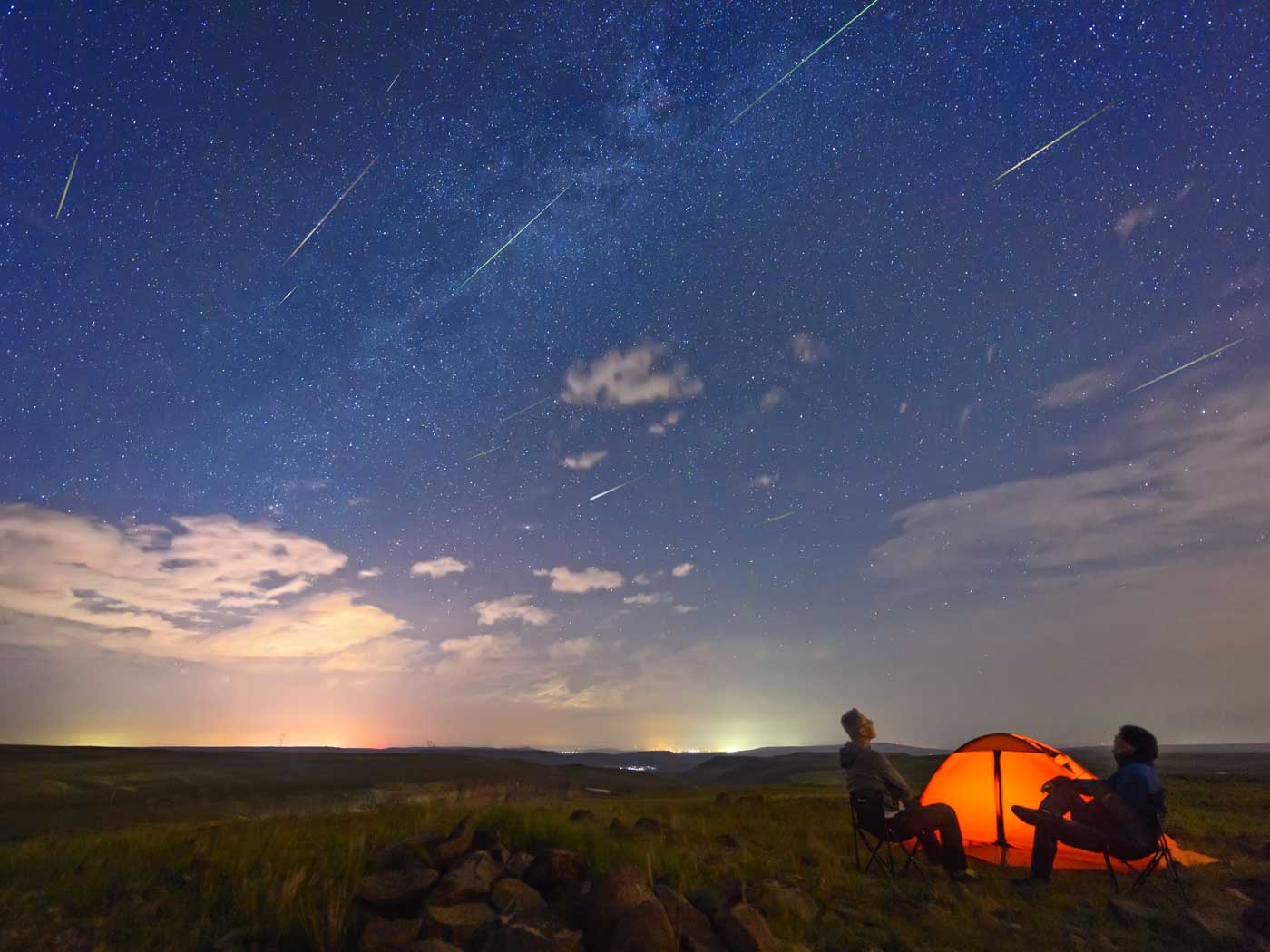 Perseid Meteor Shower Peaks Next Week
Both amateur and professional stargazers have an opportunity to see a little more of God's glory revealed in the heavens1 next week. The Perseid meteor shower is probably the best of all the annual meteor...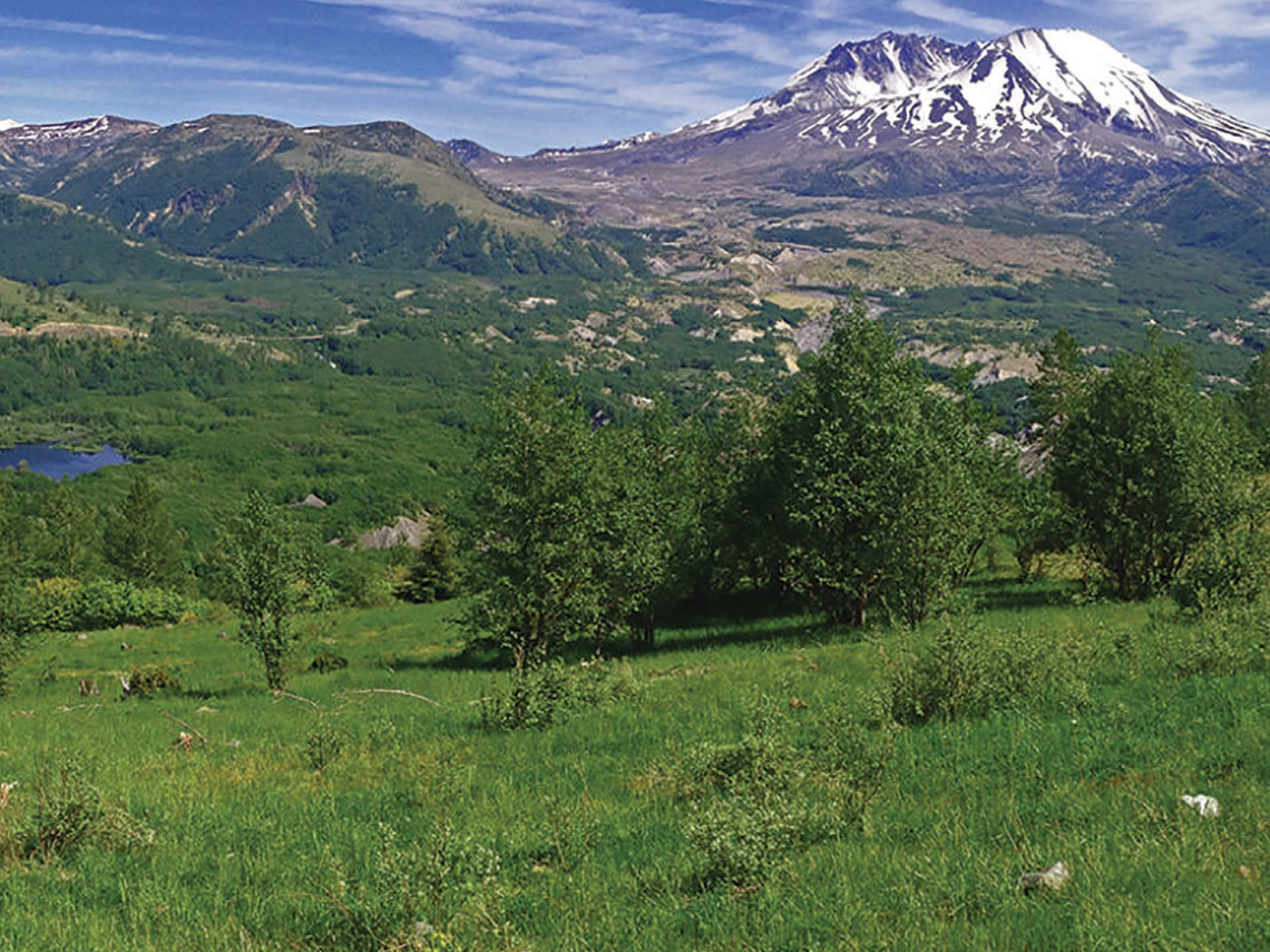 Biological Bounceback at Mount St. Helens
Early one bright Sunday morning, Mount St. Helens looked as picturesque as it had for hundreds of years. Suddenly, an earthquake shook loose the north side of the mountain. This uncorked a torrent of heat, ash, and steam...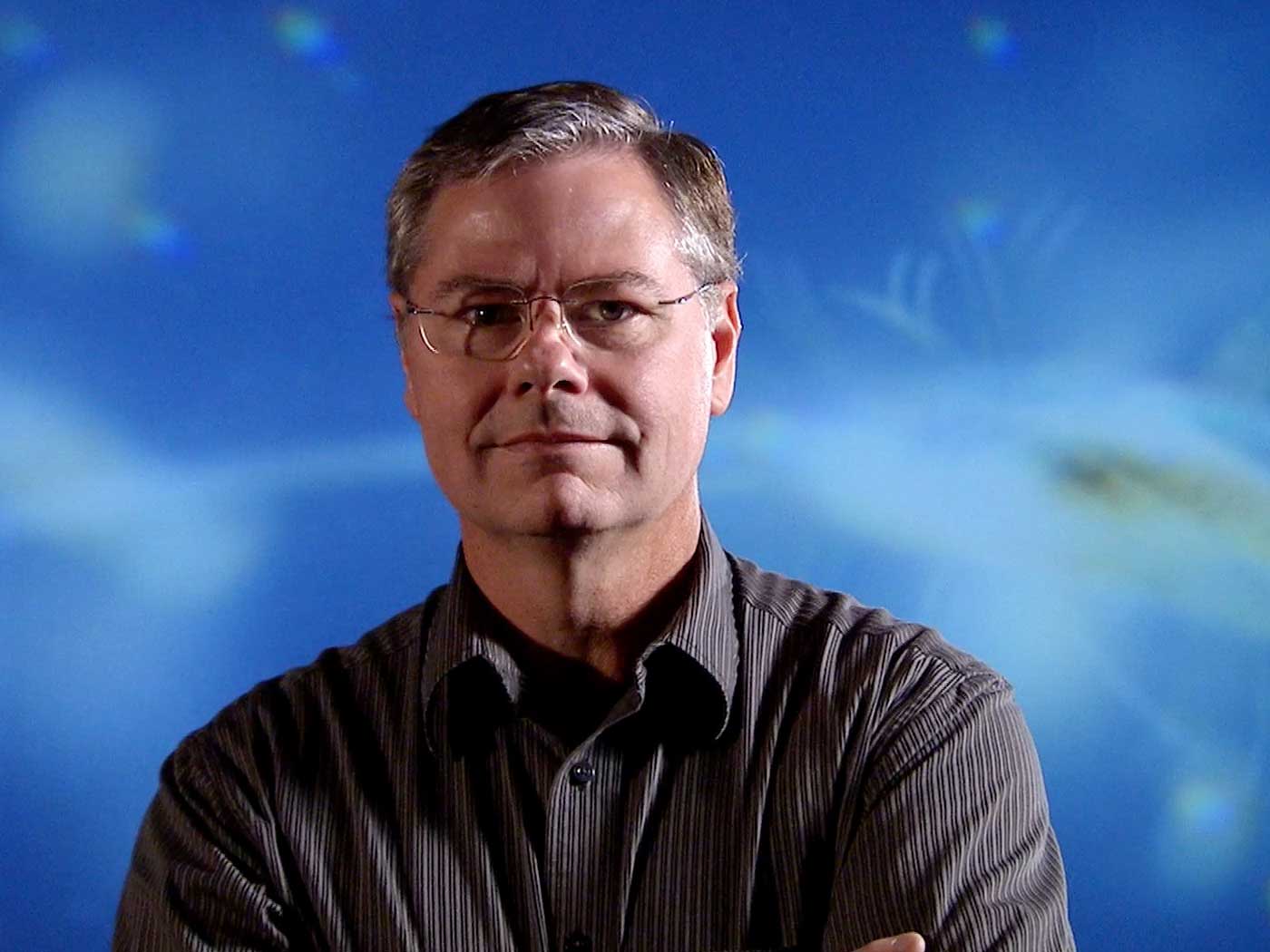 ICR Announces New President & Chief Operating Officer
After a focused international search, the Institute for Creation Research Board of Trustees voted unanimously to appoint Dr. Randy J. Guliuzza as ICR's new President & Chief Operating Officer, effective August 1,...

A Nail in a Sure Place
"And the key of the house of David will I lay upon his shoulder; so he shall open, and none shall shut; and he shall shut, and none shall open. And I will fasten him as a nail in a sure place; and he shall be...