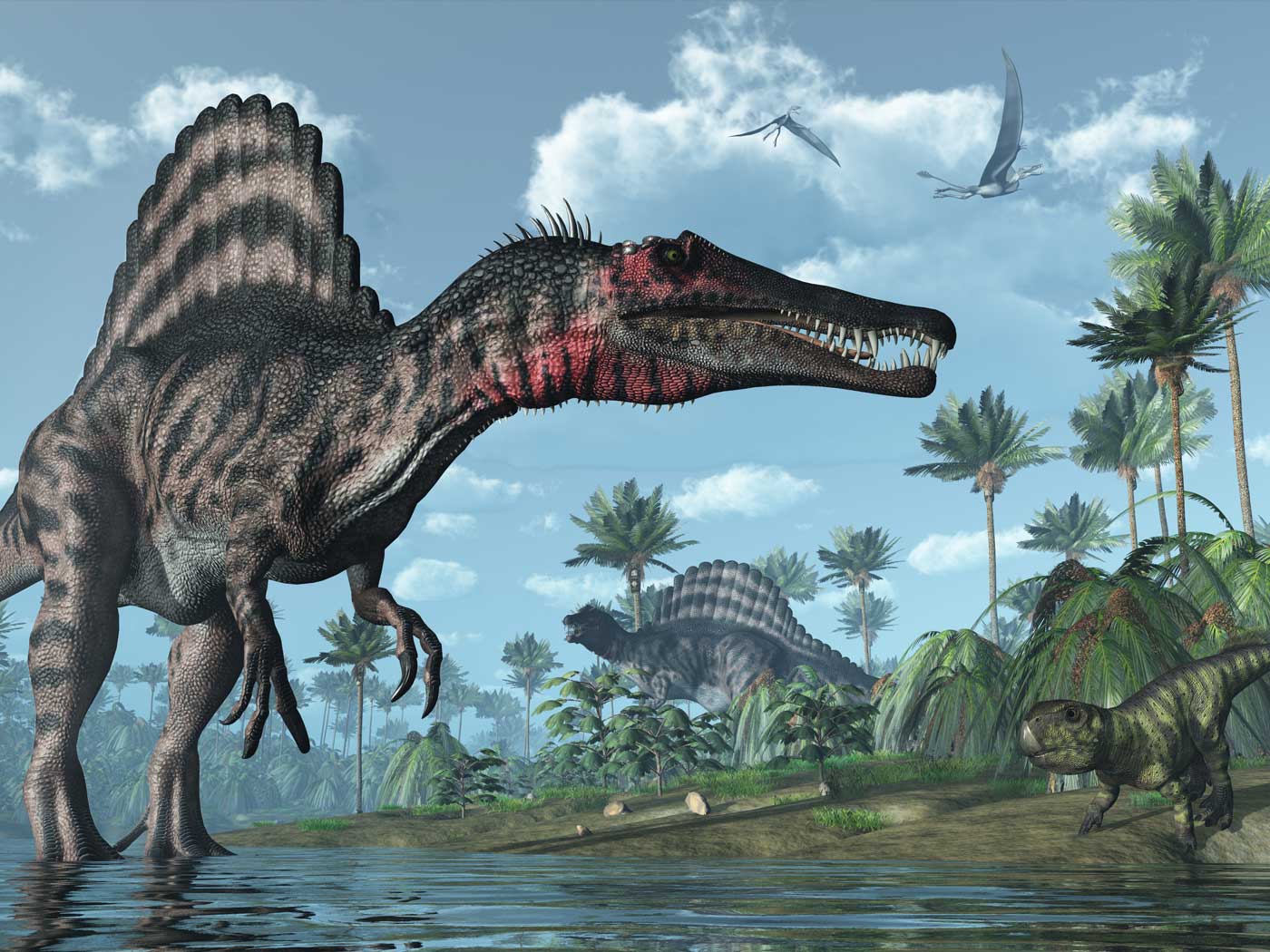 Spinosaurus Swam! How a Swimming Spinosaurus Fits Scripture
Spinosaurus aegyptiacus had a longer body than the enormous T. rex. In Nature journal, researchers published a new reconstruction of the extinct reptile's tail, showing that it would have undulated side-to-side.1...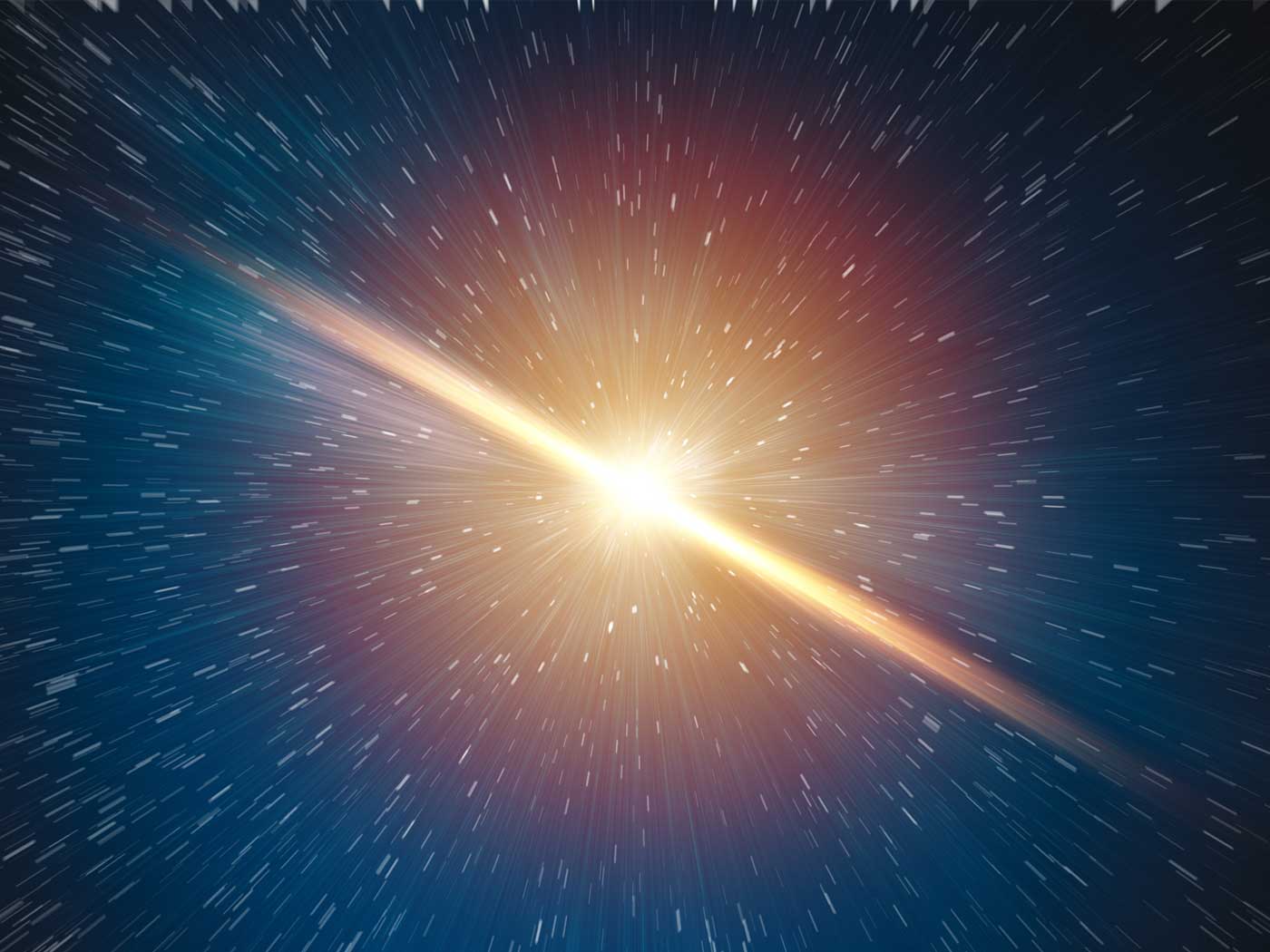 Astronomy Magazine: Big Bang in Crisis?
The May 2020 issue of Astronomy magazine asks what might have once been seen as an unthinkable question: Is the Big Bang in Crisis?1 The article cites four major problems with the model: 1) that the Big Bang implies...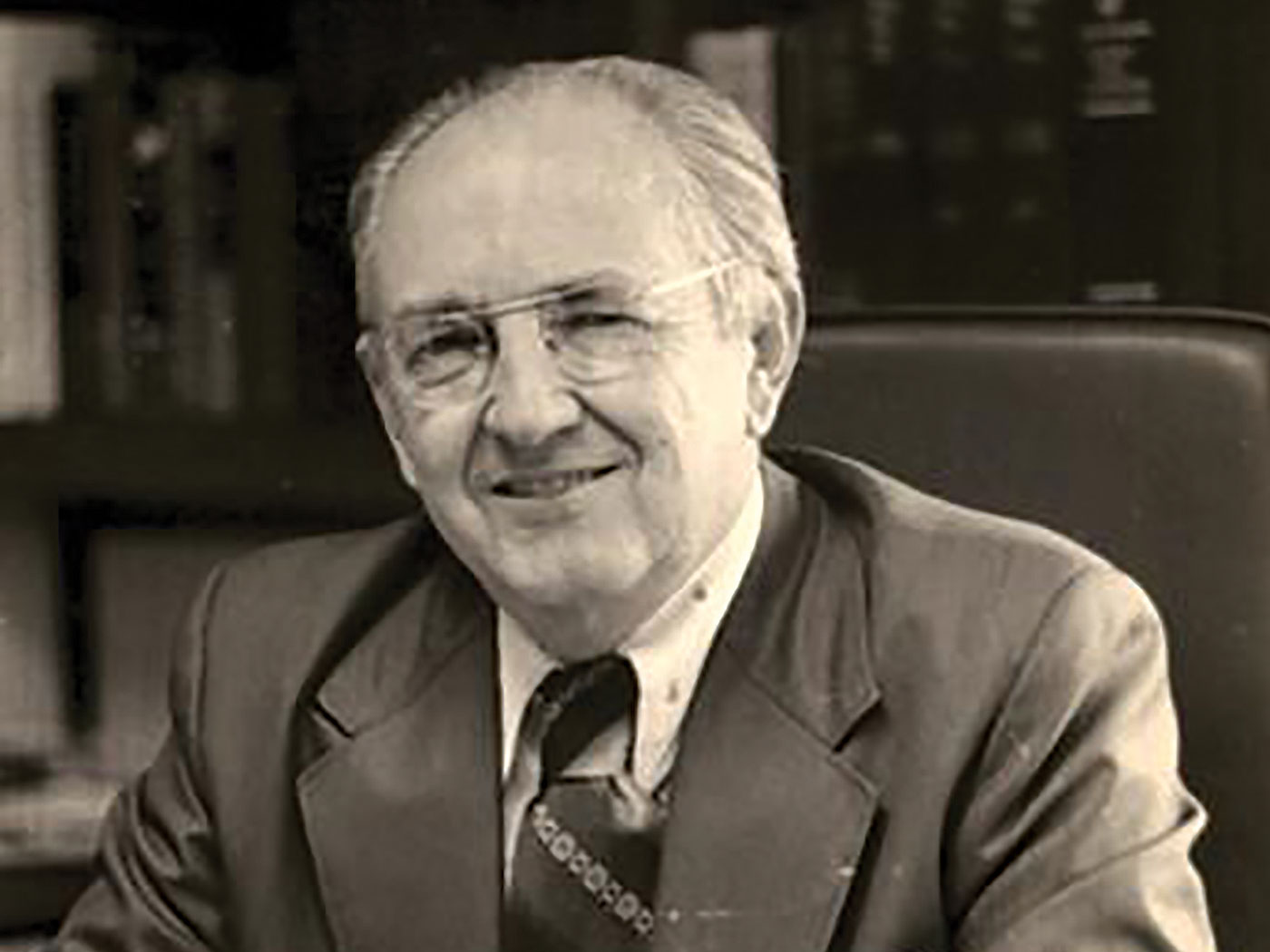 ICR's Search for New President | Biblical Succession
And the things that you have heard from me among many witnesses, commit these to faithful men who will be able to teach others also. (2 Timothy 2:2) This year, the Institute for Creation Research celebrates its 50th...

Nine Forty-Day Periods
"To whom also he showed himself alive after his passion by many infallible proofs, being seen of them forty days, and speaking of the things pertaining to the kingdom of God." (Acts 1:3) It is interesting...
From Our Events Staff
ICR Events Now Online!
Due to public health recommendations regarding COVID-19, we've moved our live creation science events online. Using platforms like Zoom or Facebook, students, educators, families, and ministries can enjoy free live stream presentations with our team of scientists. Follow us on Facebook @ICRscience ​to find out about our upcoming presentations or click here to host a private online presentation for your educational or ministry group. You can discover scientific evidence that confirms the Bible without ever leaving home.