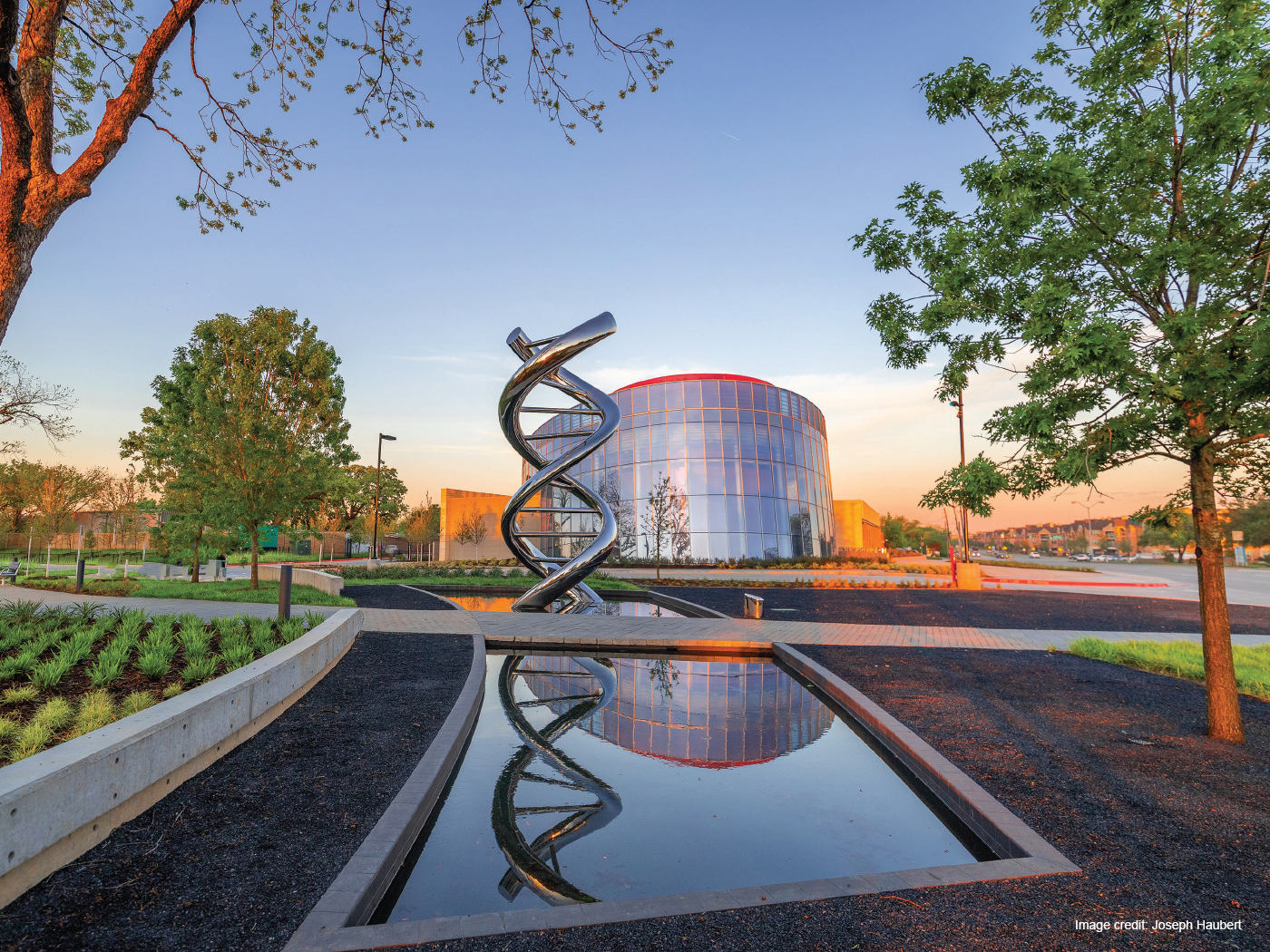 Maintaining the Mission
David also girded on his sword. And about four hundred men went with David, and two hundred stayed with the supplies. (1 Samuel 25:13) David spent a long time as an outlaw running from King Saul even after the Lord had Samuel anoint him king. During those years, he gathered a small army of "everyone who was in distress, everyone who was in debt, and everyone who was discontented" (1 Samuel 22:2). Before David was estab-lished as...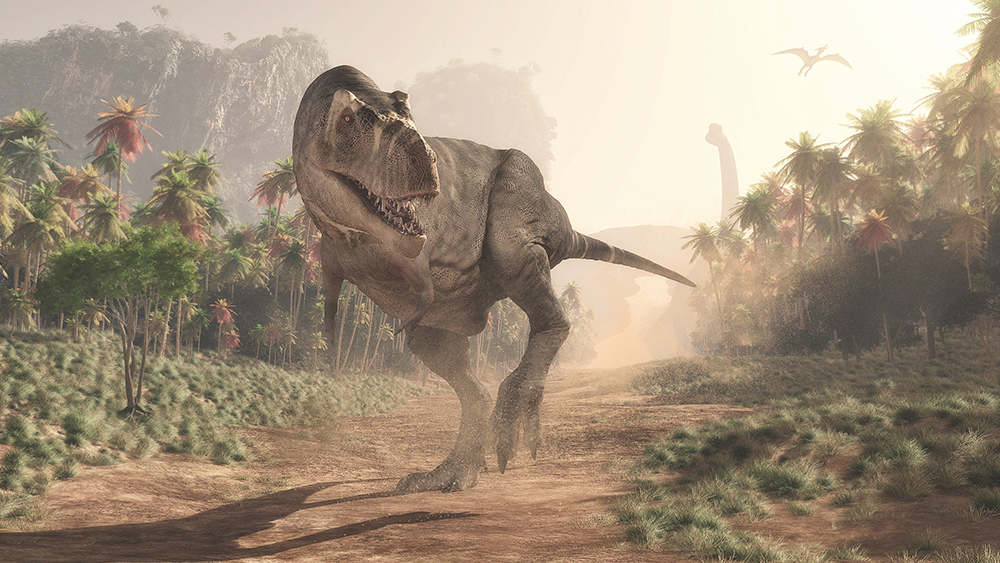 More T. rex Soft Tissues
The latest fossil biochemistry paper, published in Scientific Reports, describes "blood vessel structures" recovered from inside a T. rex femur.1 This is the same femur in which the Journal of Vertebrate...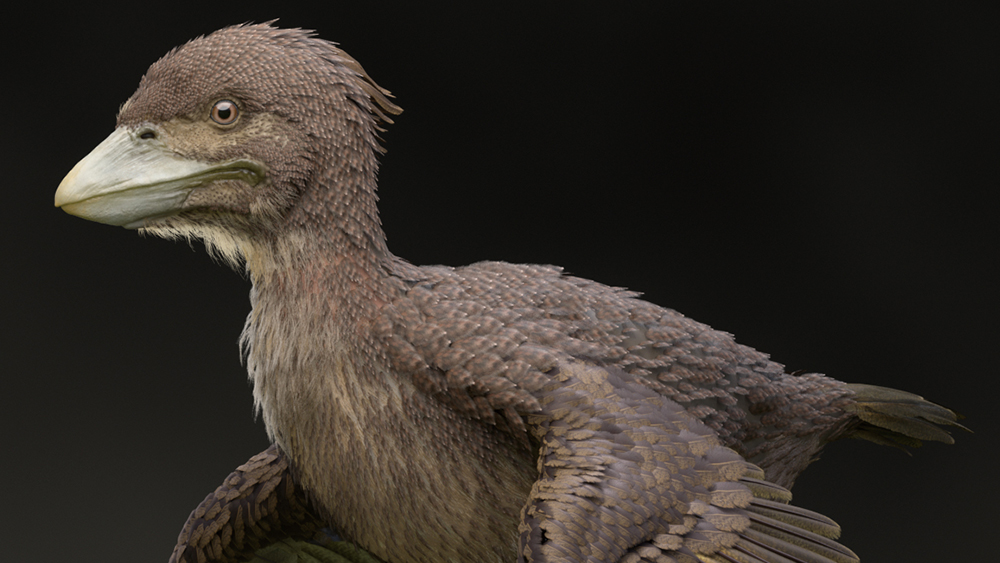 New Bird Fossil Doesn't Fit Evolutionary Story
Evolutionary scientists continually search for evidence to support their claims of an evolutionary relationship between birds and dinosaurs. Their most recent attempt involves a new bird fossil named Fukuipteryx prima,...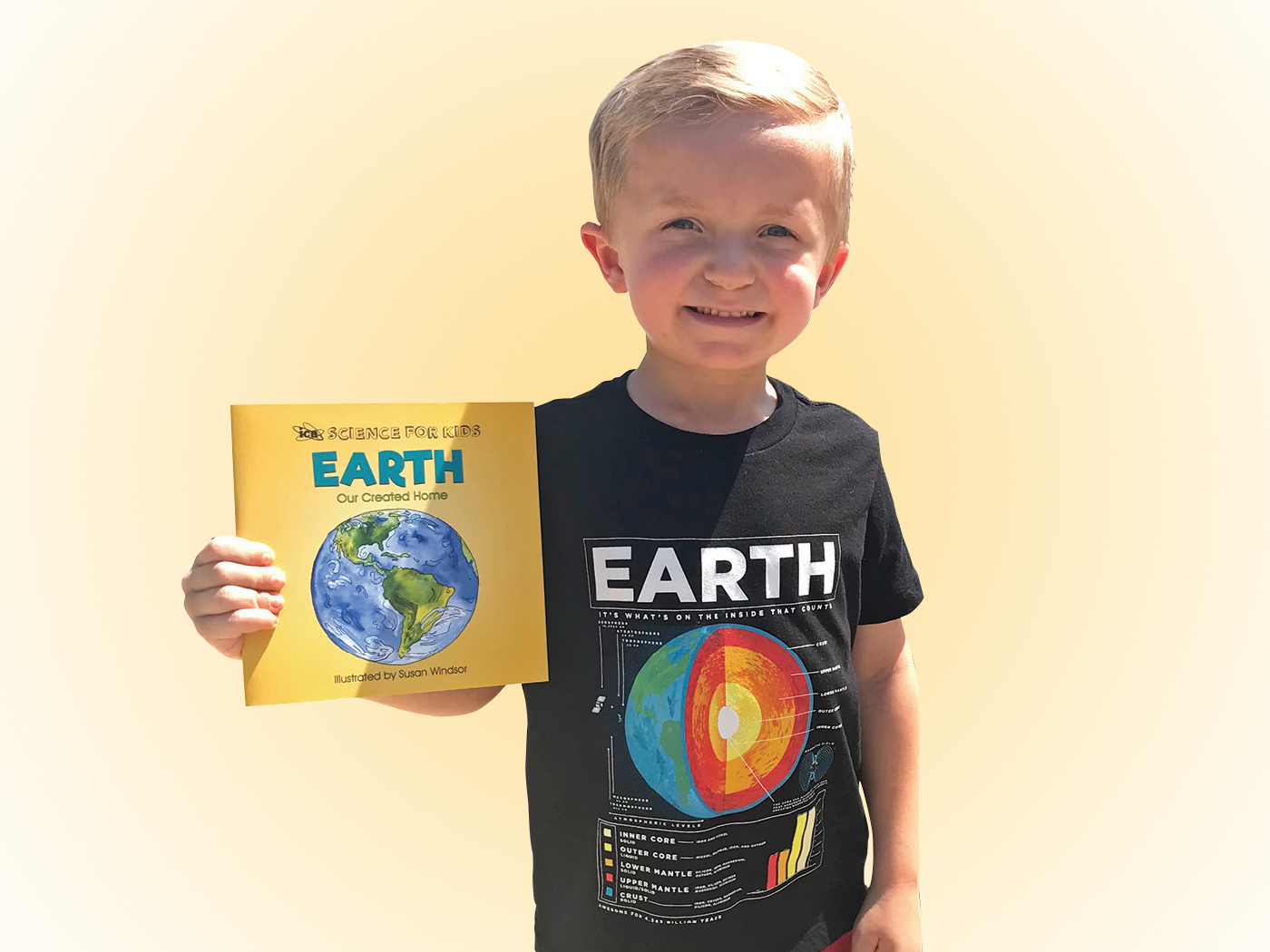 The Goodness of God
As I read through this issue of Acts & Facts, I'm reminded of the goodness of our Creator. The One who originally proclaimed His creation "good" and even "very good" is the One who is...

Hastening His Coming
"Looking for and hasting unto the coming of the day of God, wherein the heavens being on fire shall be dissolved, and the elements shall melt with fervent heat?" (2 Peter 3:12) Exactly how can we "hasten...