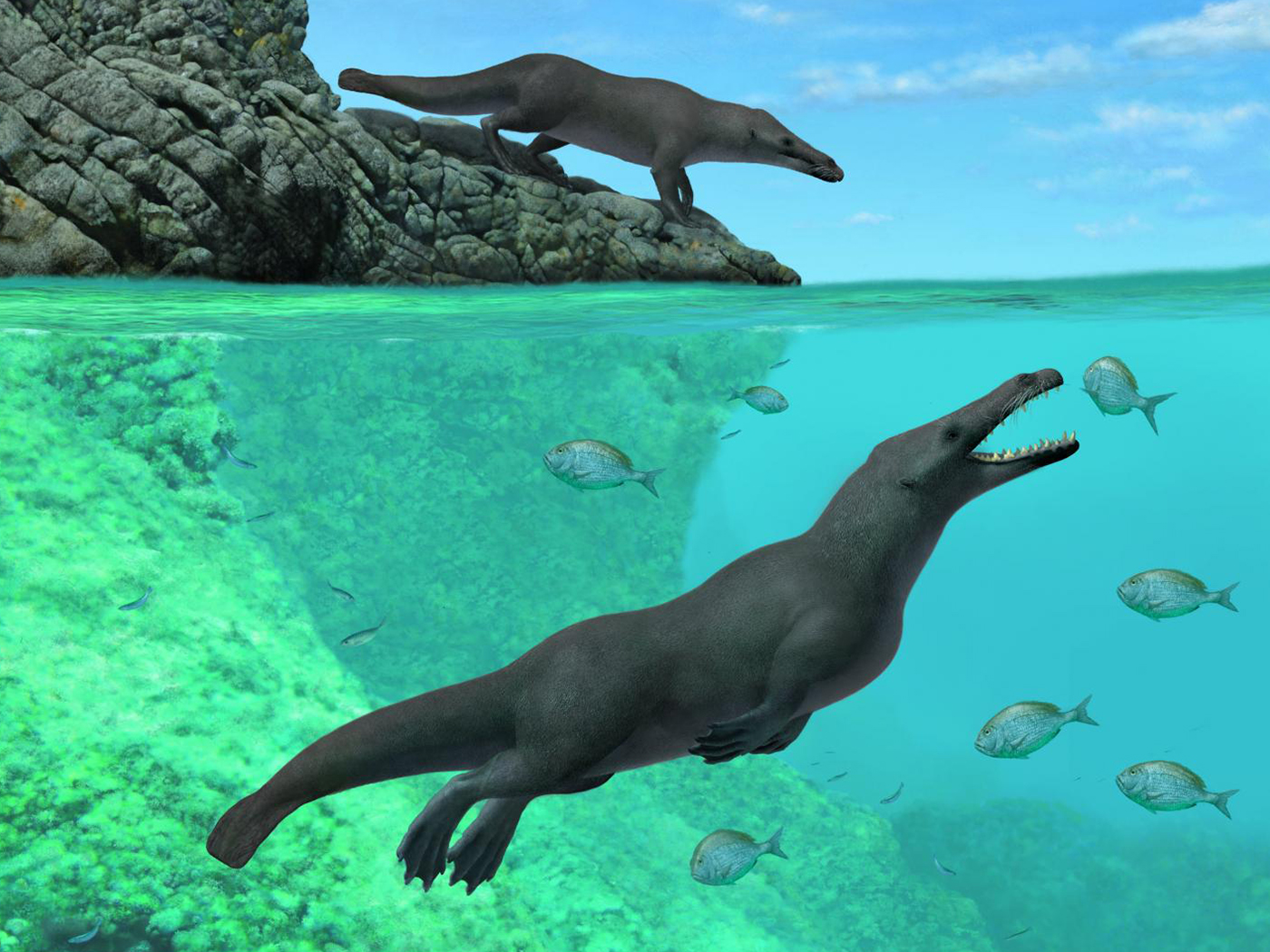 Whale Evolution Dives to New Low
By Brian Thomas and Jeffrey Tomkins The story of whale evolution is one of the most ridiculous fables of scientifically unsupported speculation ever perpetrated on the public. And now, with the recent discovery of a Peruvian fossil of a clearly four-legged land animal named Peregocetus being called "An Amphibious Whale," the evolutionary myth has just dived to a new low.1 The newly found fossil creature may have...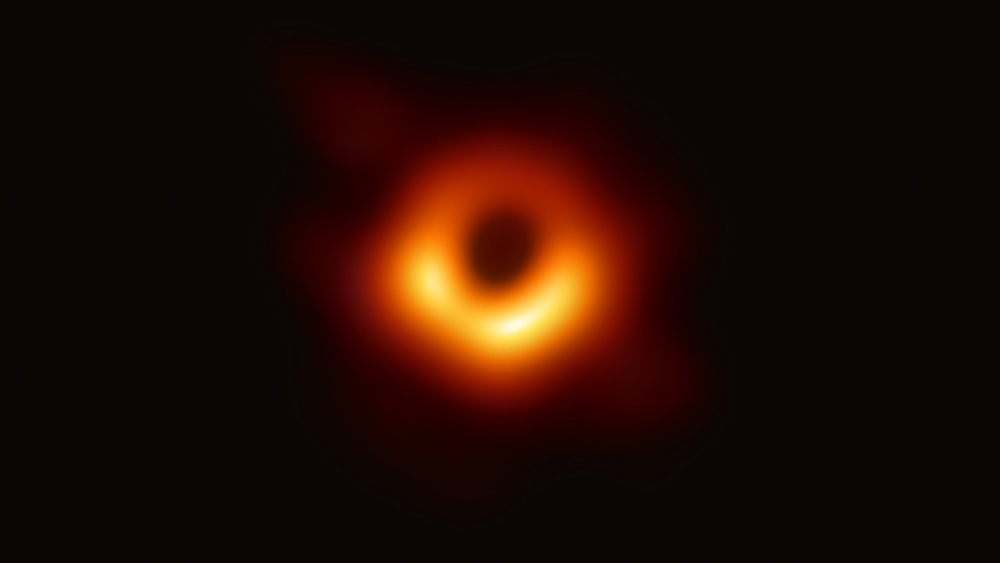 First Ever Photo of a Black Hole
On April 10, 2019, a team of astronomers revealed the first-ever photograph of a black hole.1 Modern physics sees time and space as being interconnected, forming a kind of "fabric" or "membrane"...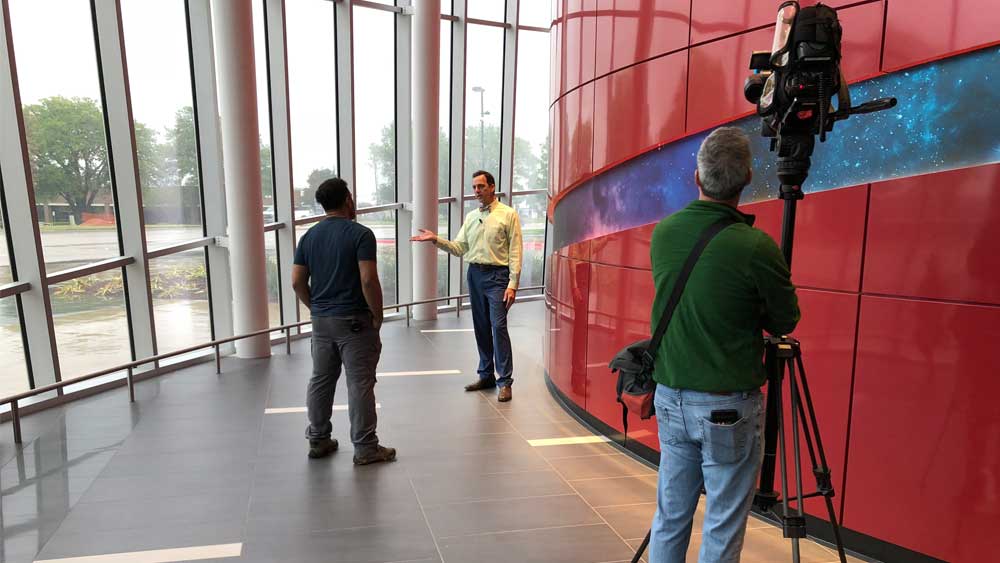 WFAA News Highlights the ICR Discovery Center
With Easter approaching, many people have a heightened interest in matters of faith and spirituality. Local WFAA news reporter Jobin Panicker chose this "holy week" to visit the ICR Discovery Center for Science...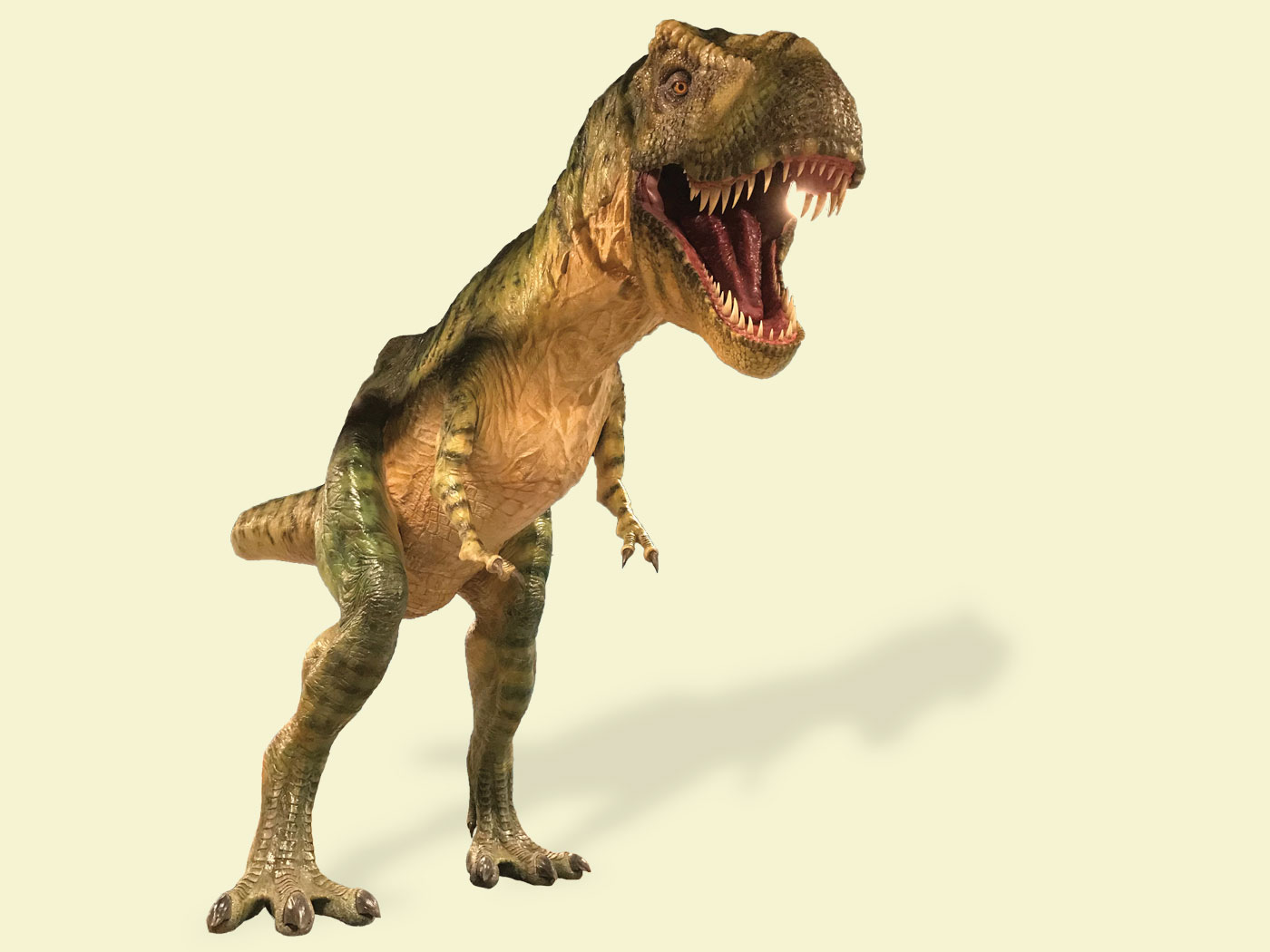 T. rex, Tours, and Testimonies
Nearly a year has passed since work began on the internal exhibits of the ICR Discovery Center for Science and Earth History. Our lifelike animatronic T. rex was the first major installation in April 2018, and many additions...

He Doth Devise Means
"For we must needs die, and are as water spilt on the ground, which cannot be gathered up again; neither doth God respect any person: yet doth he devise means, that his banished be not expelled from him."...