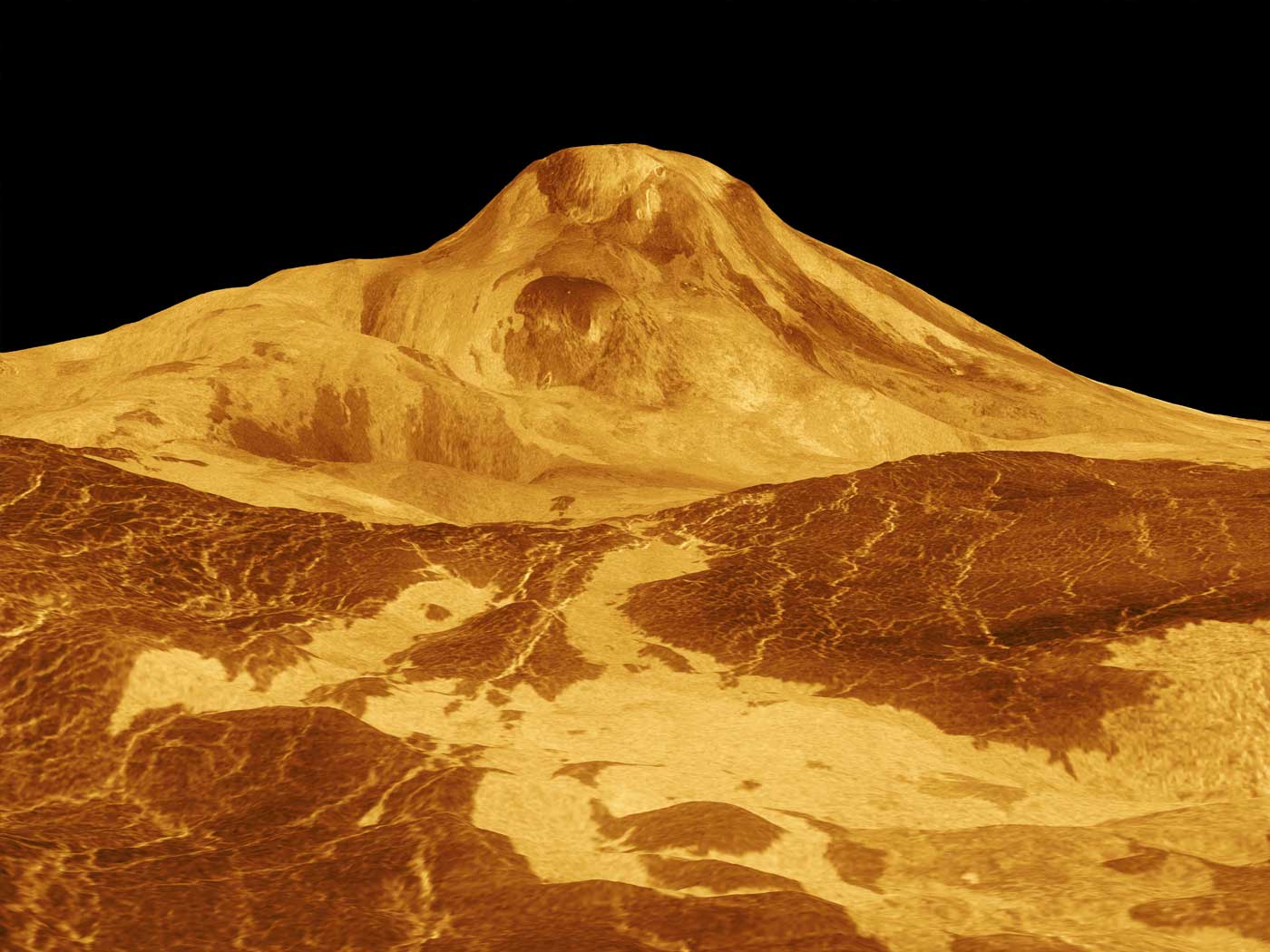 Venus May Be Geologically Active
Using computer simulations, a team of researchers has concluded the planet Venus could still be geologically active.1,2 The scientists used computers to simulate the formation of coronae—ring-shaped, volcanic...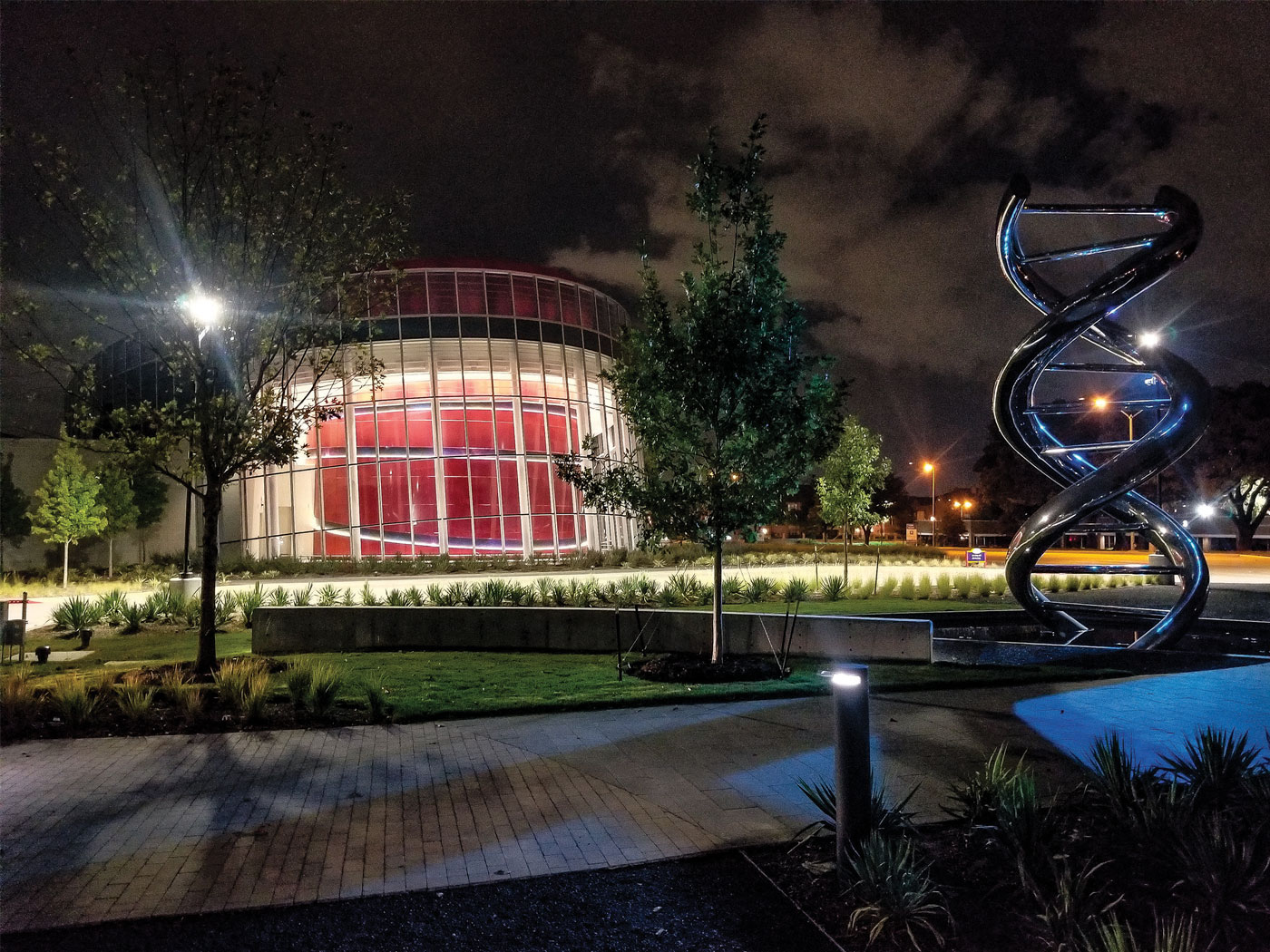 DISCOVERY CENTER
The ICR Discovery Center for Science & Earth History Updates*
Plan your trip at ICRdiscoverycenter.org, where you'll find ticket information, discounted rates for nearby hotels, and links to other family-friendly attractions in the Dallas area. You'll also find...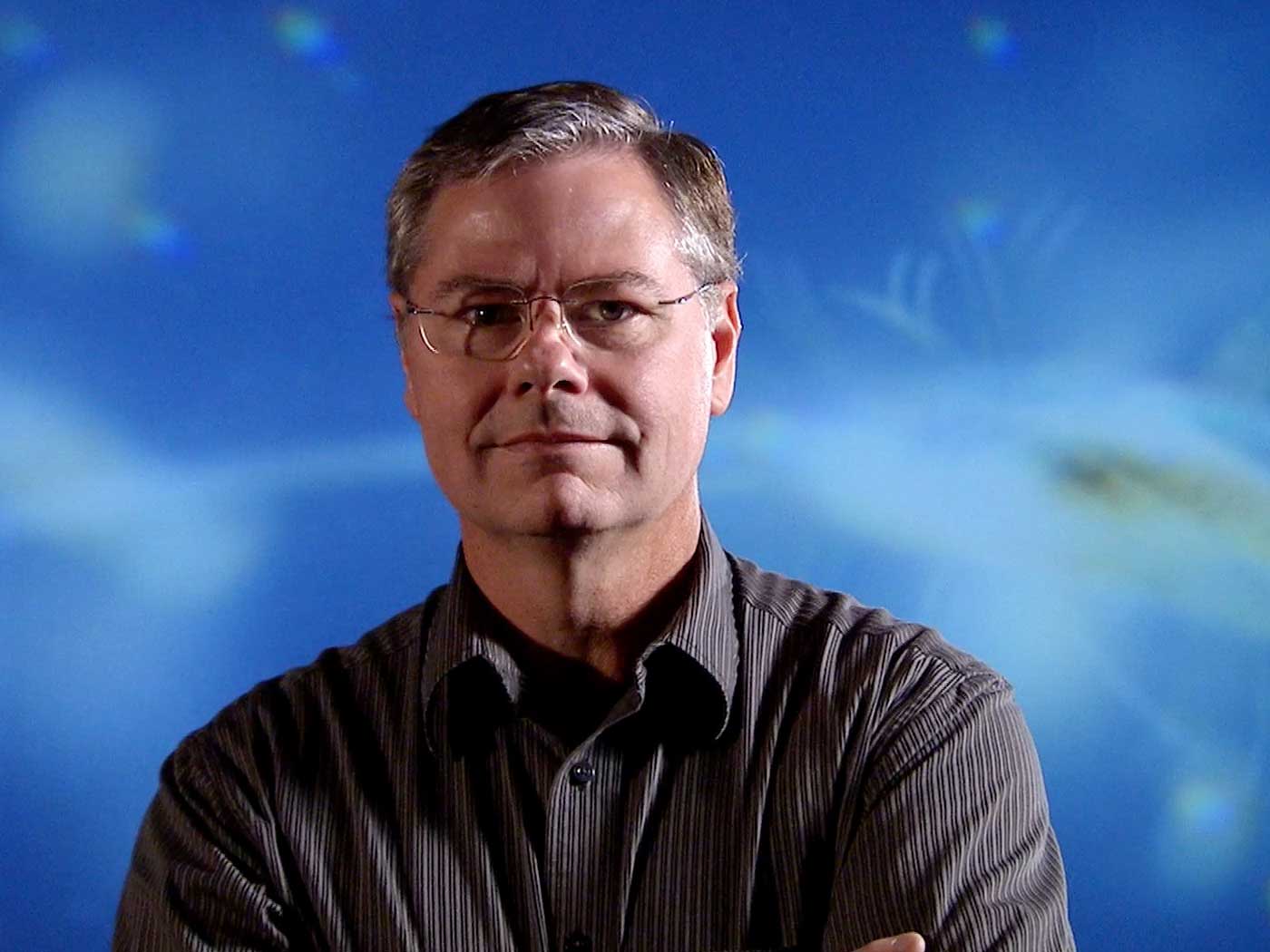 ICR Announces New President & Chief Operating Officer
After a focused international search, the Institute for Creation Research Board of Trustees voted unanimously to appoint Dr. Randy J. Guliuzza as ICR's new President & Chief Operating Officer, effective August 1,...

The Return to the Upper Room
"And when they were come in, they went up into an upper room....These all continued with one accord in prayer and supplication." (Acts 1:13-14) What a myriad of thoughts must have been swirling through...