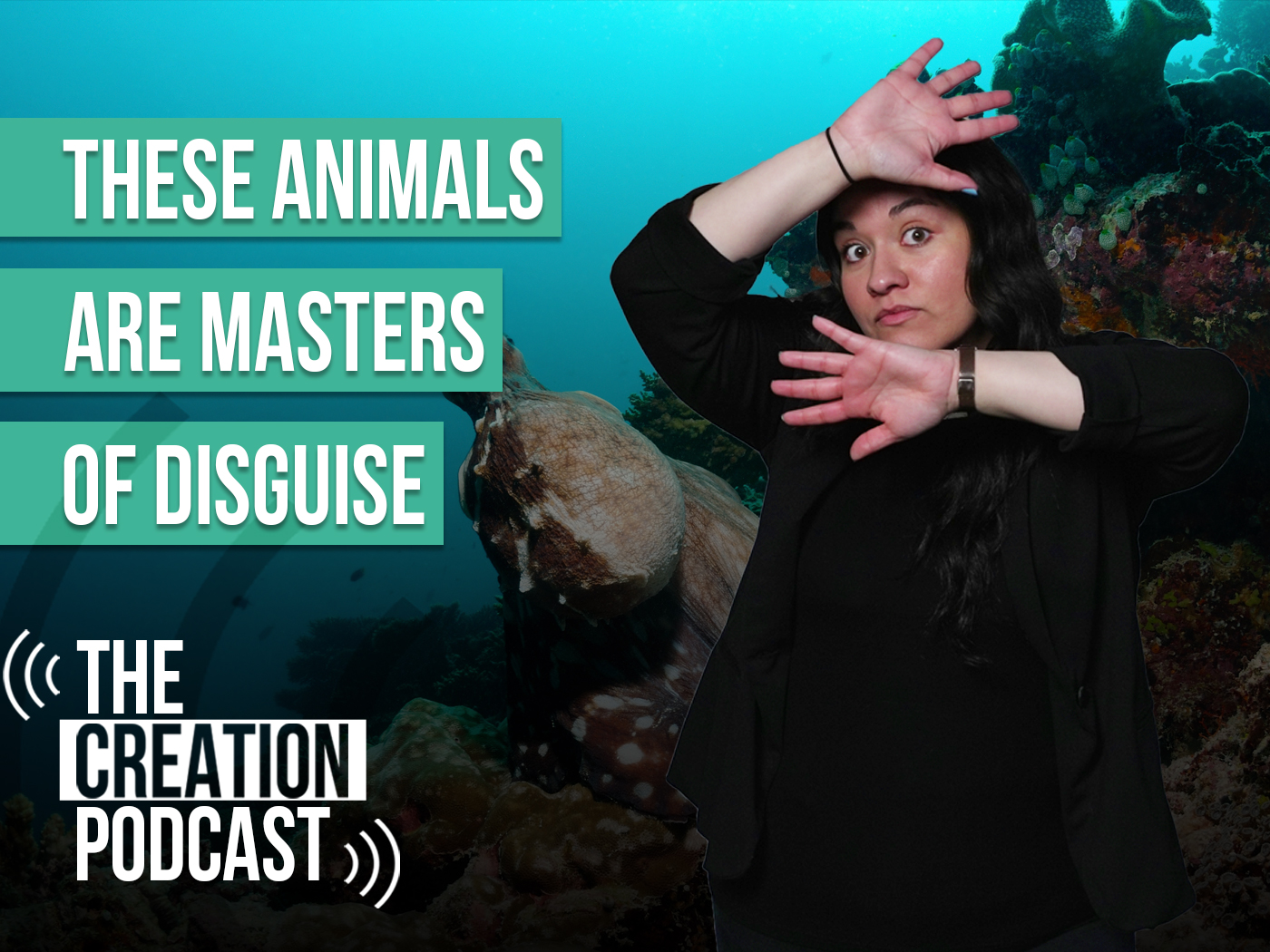 CREATION PODCAST
These Animals Are Masters of Disguise | The Creation Podcast: Episode 33
From the leopard's spots to the butterfly's wings, many of our planet's creatures possess the ability to hide in plain sight. Where did this skill come from? And why is it found in so many diverse places? Whether in the air, on the ground, or under the sea, you're sure to find what you're looking for as host Ivana Semidey and ICR Zoologist Dr. Frank...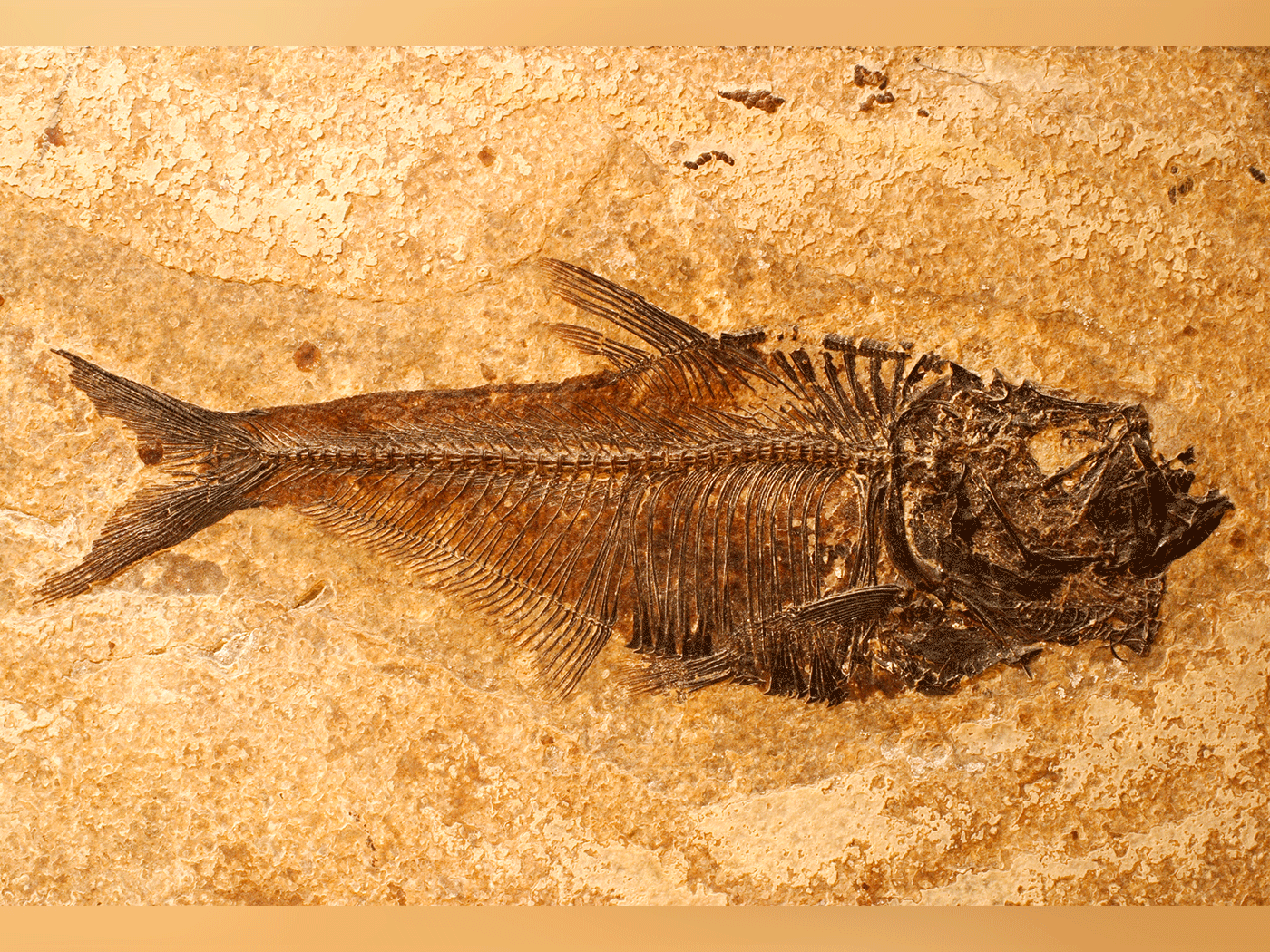 Do Fish Skulls Show Evolution?
Fish never learned to walk. Regardless, an evolutionary paleontologist suggested an undocumented scenario of how fish gradually evolved into four-legged creatures (tetrapods) about 400 million years ago. In evolving...

Angels Round About
"The angel of the LORD encampeth round about them that fear him, and delivereth them." (Psalm 34:7) Since God's angels are normally unseen, we have little appreciation of how intimately they are...
Video
These Animals Are Masters of Disguise
The Creation Podcast: Episode 33
Why Does The Bible Matter?
Creation Q&A: Campus Edition
Amazing Animals, Obvious Design
Creation.Live Podcast: Episode 6
Seeing Stars At Impossible Distances
The Creation Podcast: Episode 32
More in Video ⊳