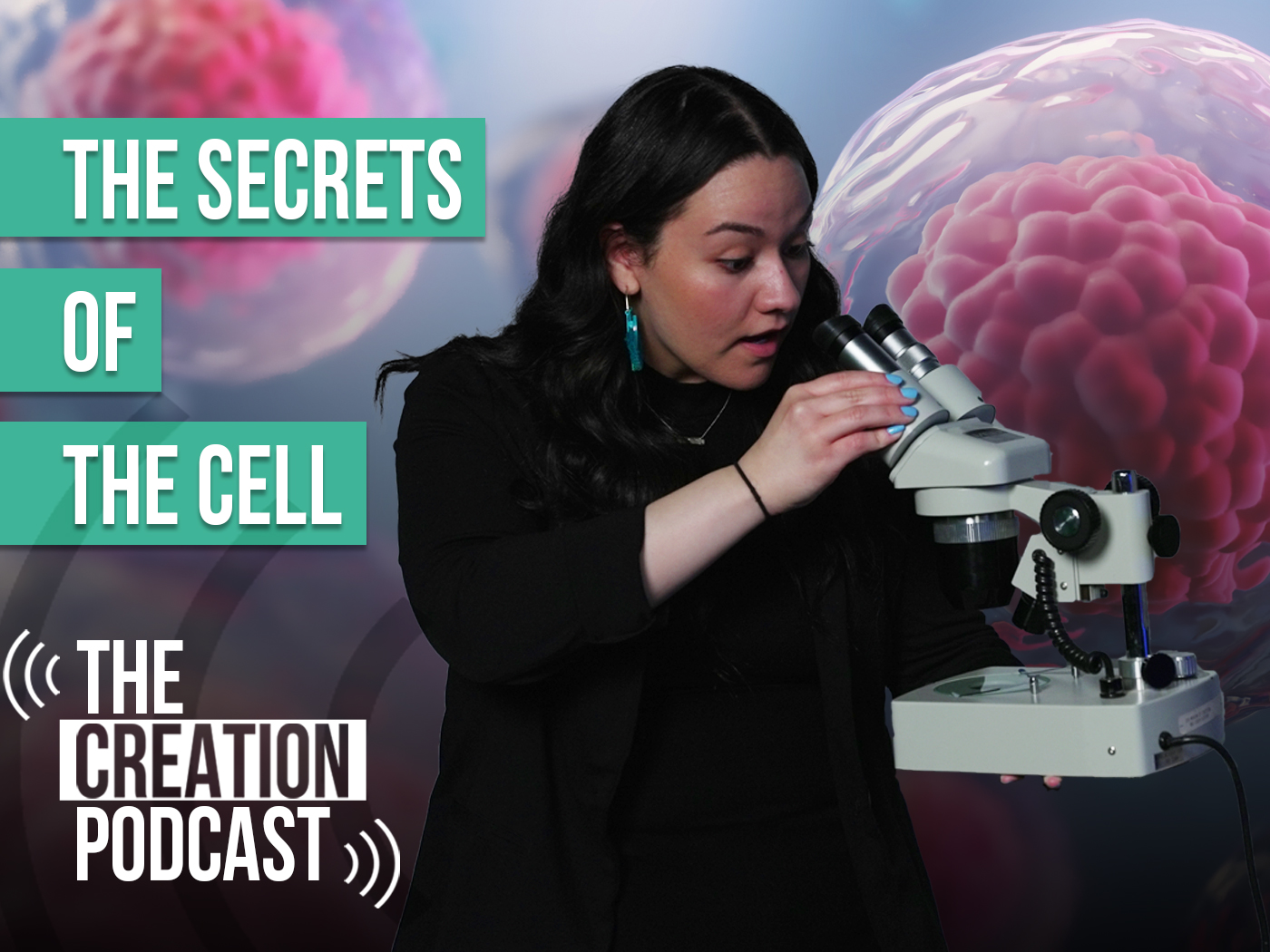 CREATION PODCAST
The Secrets of the Cell | The Creation Podcast: Episode 29
Cells are the basic units of life, and in some forms they are actually organisms. What is a cell? What goes on inside of a cell? Did all life come from a single cell? Join host Ivana Semidey and ICR geneticist Dr. Jeff Tomkins as they explore the unique design and complexities of the cell in episode...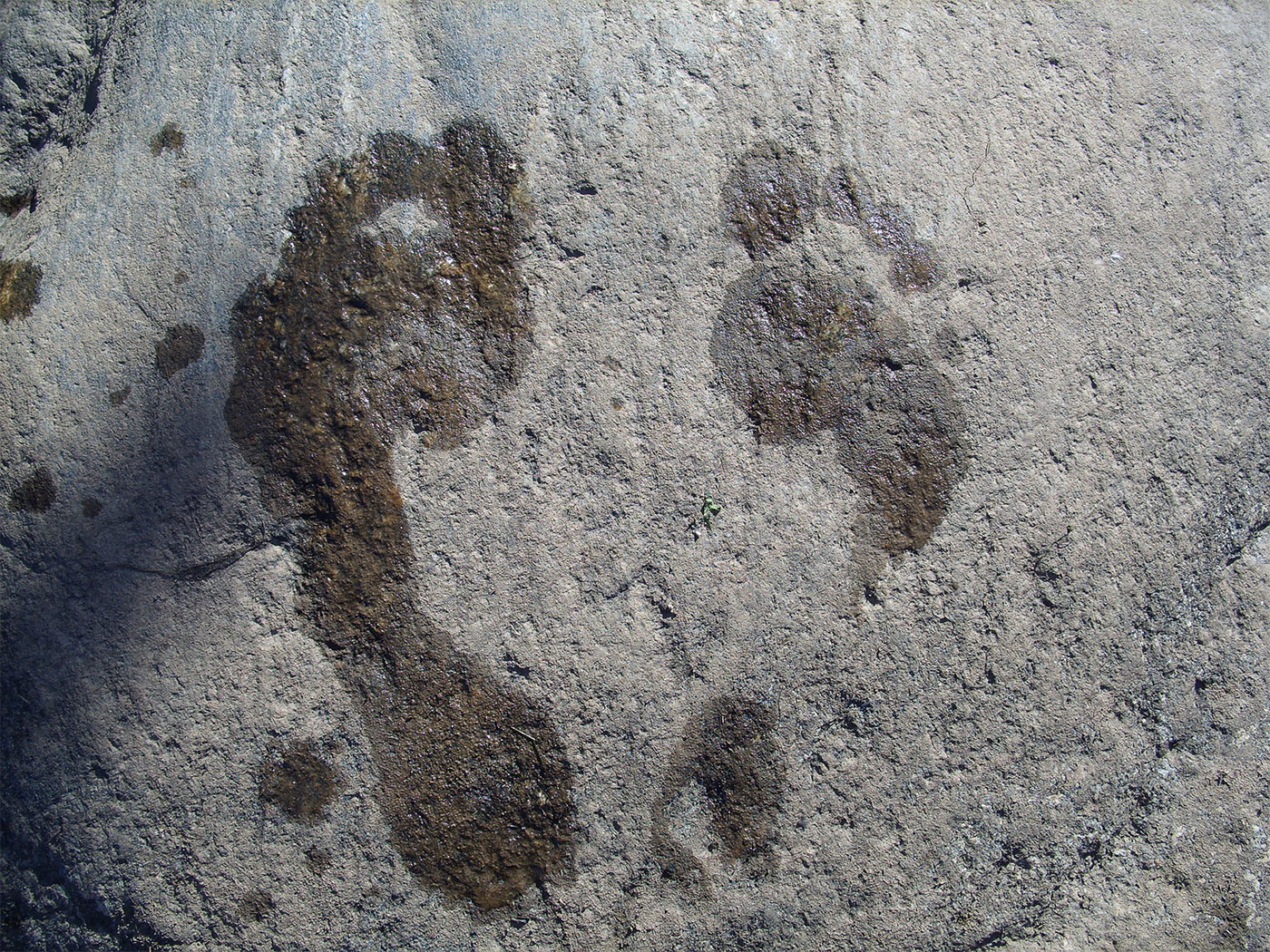 Fossil Footprints Fit Flood Ice-Age Model
Anthropologists Thomas Urban (Cornell University) and Daron Duke (Far Western Anthropological Research Group) recently found preserved human footprints on an Air Force testing range located on the salt flats of Utah.1...

What Shall We Do?
"Then said they unto him, What shall we do, that we might work the works of God?" (John 6:28) This question is often asked by people who try to work their way into heaven. It was also asked in various...
Video
The Secrets of the Cell
The Creation Podcast: Episode 29
What About Lucy?
Creation Q&A: Campus Edition
Discover How Science Confirms the Bible
ICR Discovery Center
What Can We Learn From Fossils?
The Creation Podcast: Episode 28
More in Video ⊳