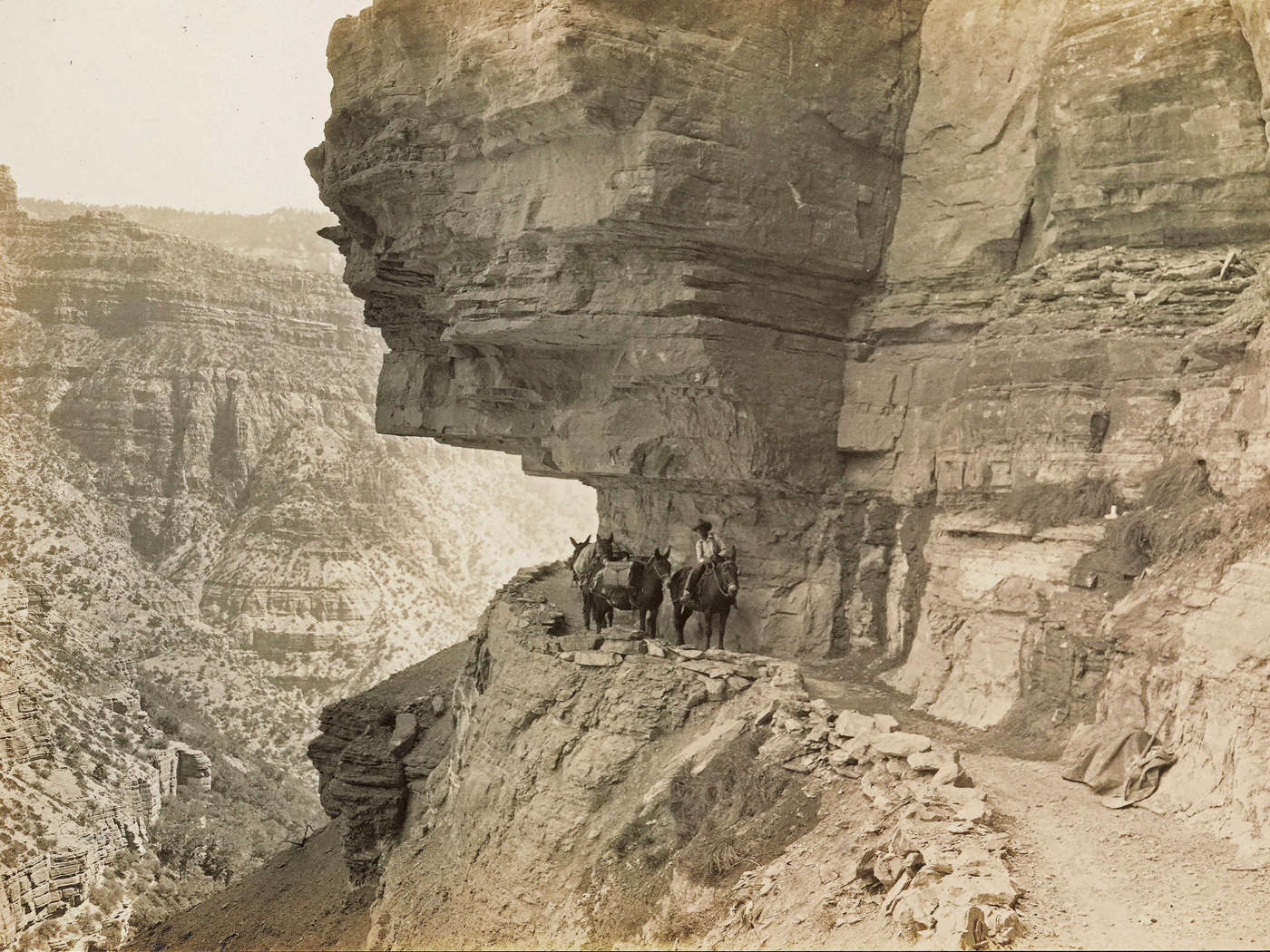 Grand Canyon: Exposing the Flood
Tim Clarey, Ph.D., and Brian Thomas, Ph.D. Grand Canyon carves a 277-mile-long chasm through northwestern Arizona. Running from Lee's Ferry to Lake Mead, the expansive landscape reveals some of the most...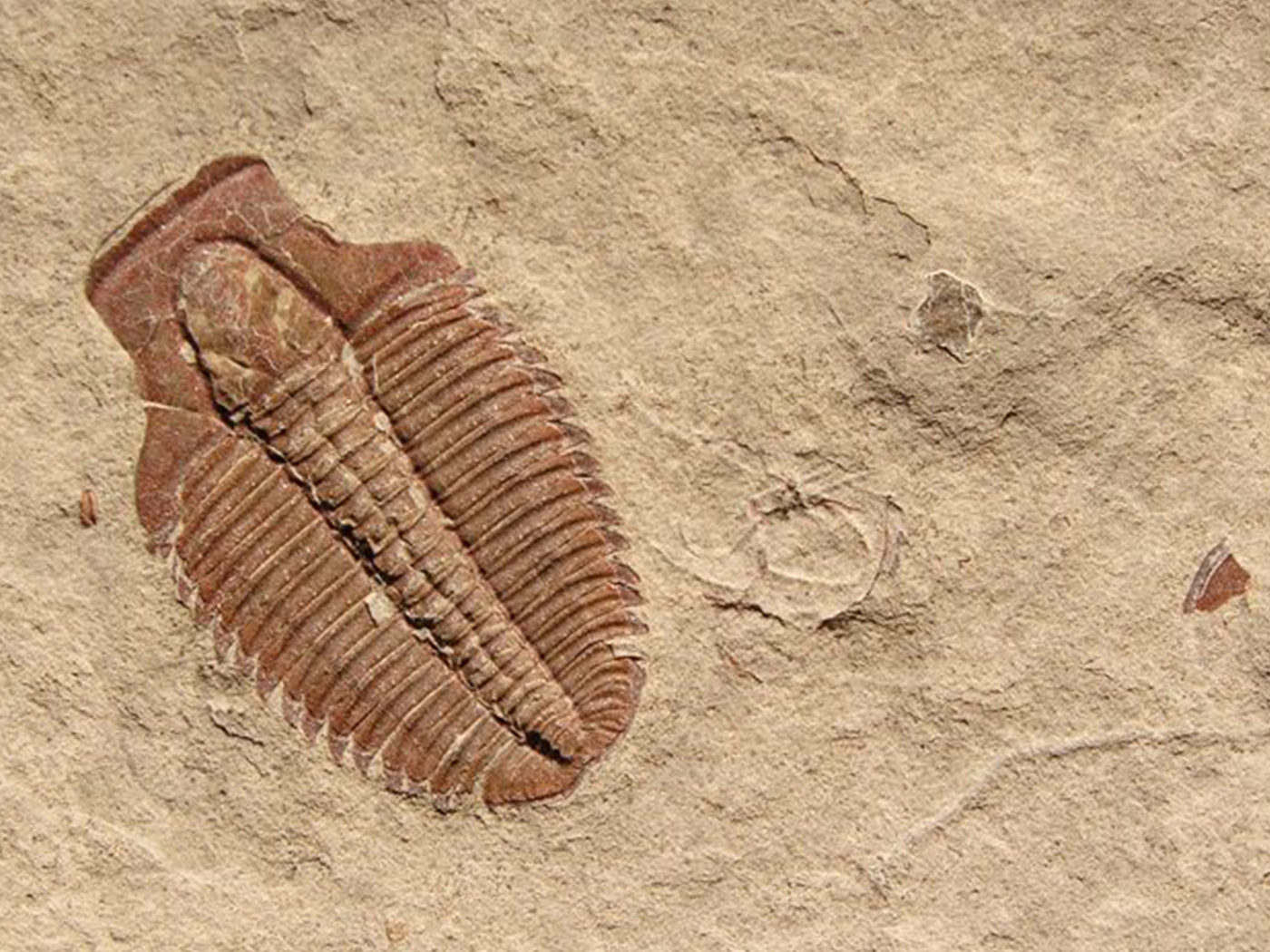 Cambrian Explosion Alive and Well
A new editorial in GSA Today is claiming that secular scientists should cease using the term "Cambrian Explosion."1 It's not for any particularly revealing scientific discovery but for "societal...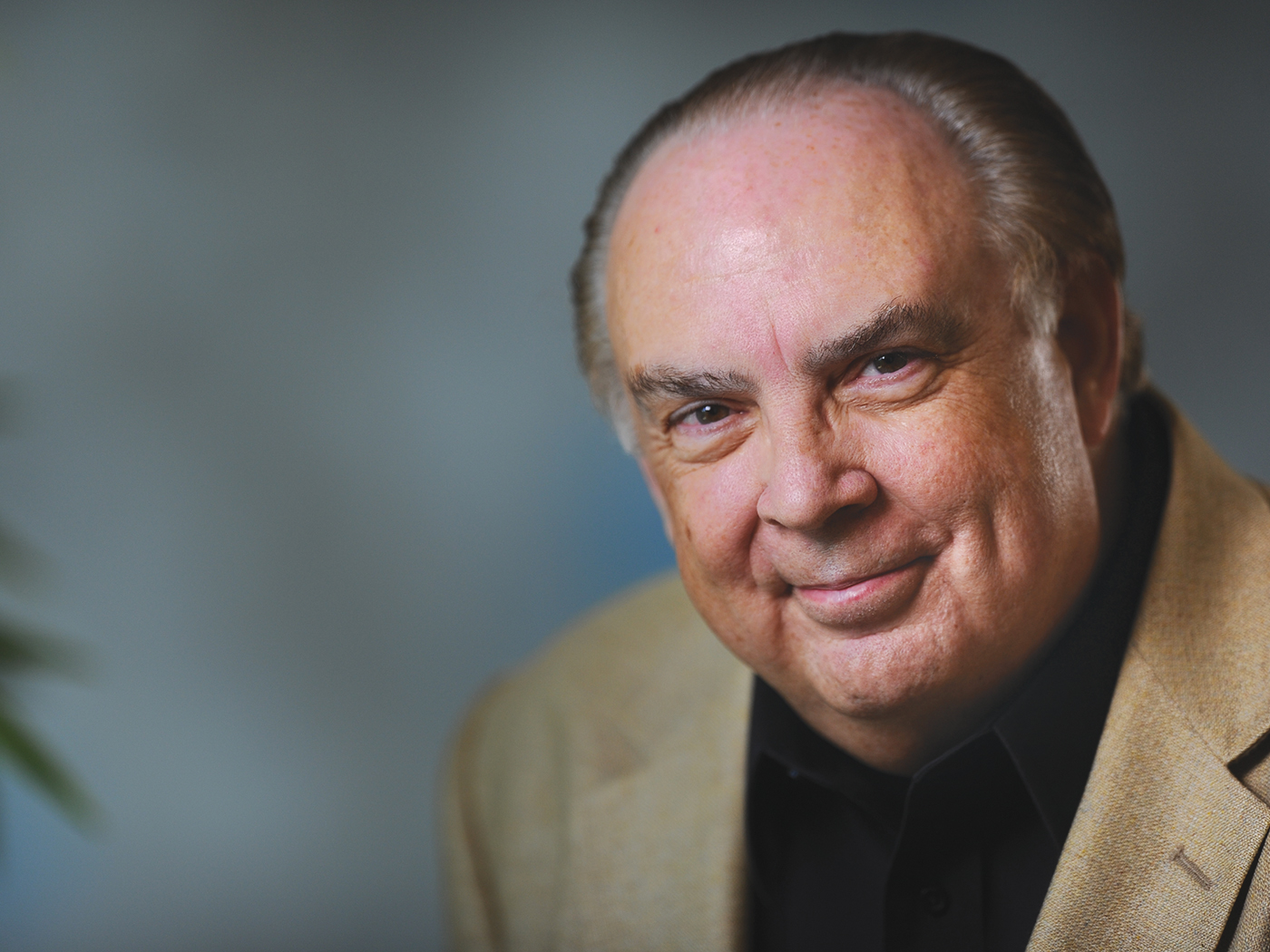 ANNOUNCEMENTS
In Loving Memory of Dr. Henry M. Morris III
It is with heavy hearts that the Institute for Creation Research announces the homegoing of our CEO, Dr. Henry M. Morris III. He went to be with his Lord on December 12, 2020. After his years of faithful service, Dr. Morris,...

A Better and an Enduring Substance
"For ye have need of patience, that, after ye have done the will of God, ye might receive the promise." (Hebrews 10:36) Christians have certain heavenly possessions, and this knowledge helps put our earthly...