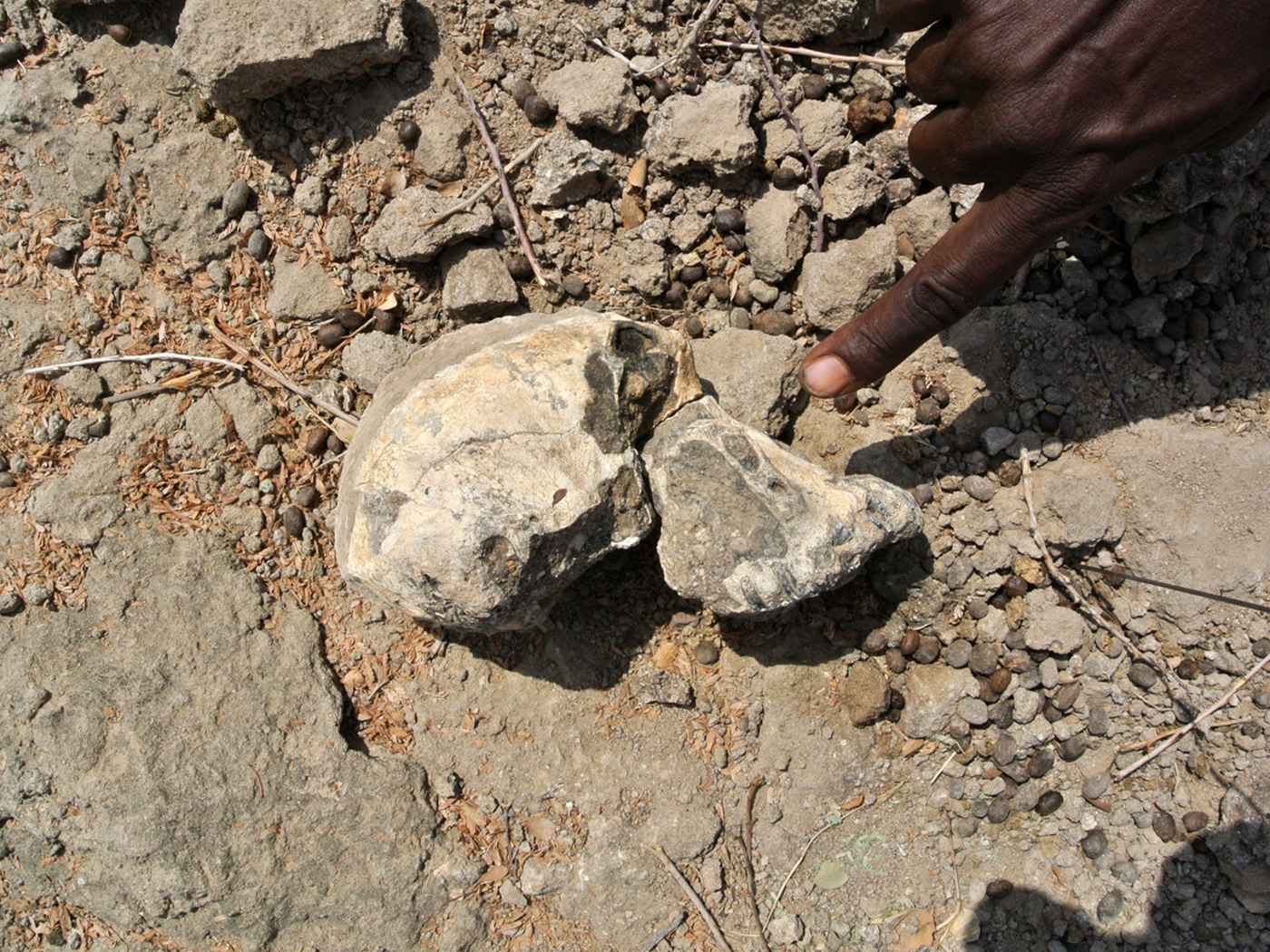 Fossil Ape Skull Is a "Game Ender"
A recent poll of college-age Americans showed that the single most convincing science-based argument for evolution is the lineup of supposed ape-like evolutionary ancestors of mankind.1 But epidemic disagreement among researchers over the relevance and position of every thus-far-proposed human ancestor undermines confidence in this fluctuating and fragmented fossil lineup. Creation researcher Marvin Lubenow called it "the fake parade"...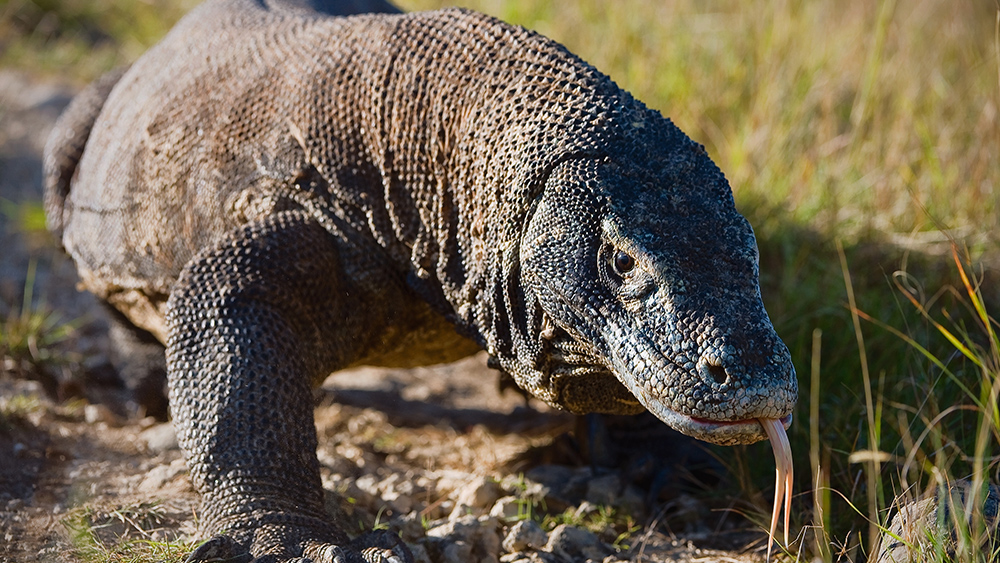 Komodo Dragon Genome Bites Evolution
Komodo dragons are the largest lizards in the world and a top predator on the remote Indonesian islands they inhabit. Their sensory system allows them to detect large prey, such as deer, over seven miles away. Although Komodo...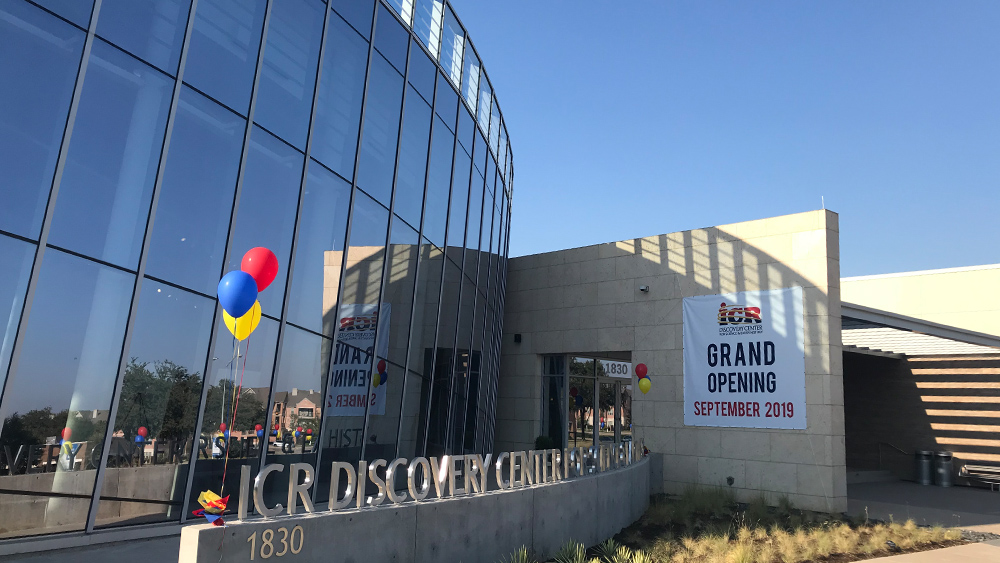 ICR Discovery Center Hosts Grand Opening
This Labor Day, over 1,600 people flowed through the ICR Discovery Center for Science & Earth History to celebrate its grand opening. ICR staff and volunteers welcomed plenty of Texas locals as well as longtime supporters...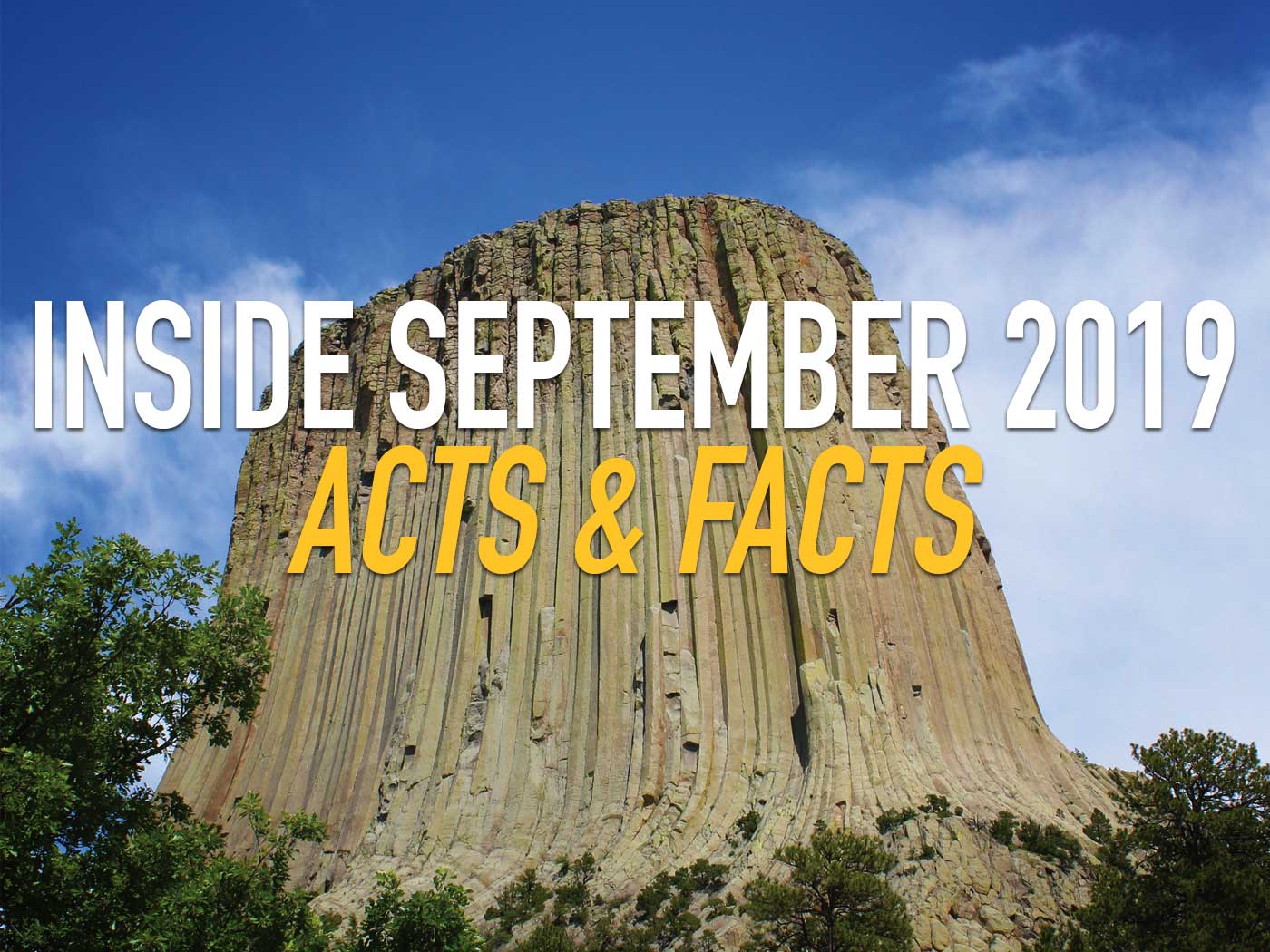 Inside September 2019 Acts & Facts
The ICR Discovery Center is now open to the public! We're excited for you and your family to discover how science confirms creation. What can you experience on an ICR field trip? Are blue eyes in humans a mutation?...

Trust in Him
"That by two immutable things, in which it was impossible for God to lie, we might have a strong consolation, who have fled for refuge to lay hold upon the hope set before us: Which hope we have as an anchor of...