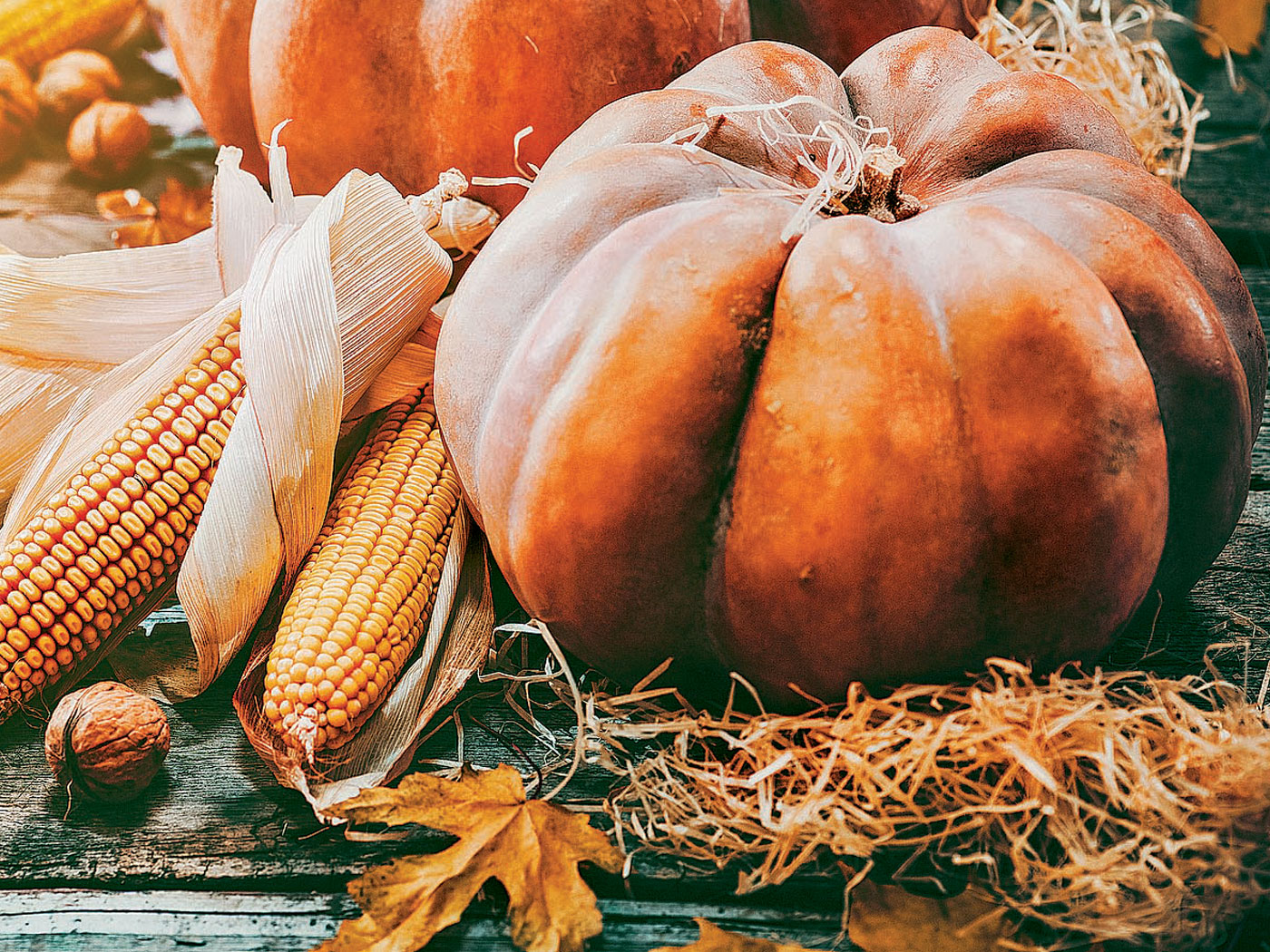 Beyond Thanksgiving
Thanksgiving Day for Bible-believing Christians should be a joyous time of reflection and praise for all the blessings God has bestowed on us. In spite of the wickedness that rages at times, our Creator is "merciful and gracious, slow to anger, and abounding in mercy" (Psalm 103:8) and "makes His sun rise on the evil and on the good" (Matthew 5:45). No matter our circumstances, we must acknowledge that God has been so very...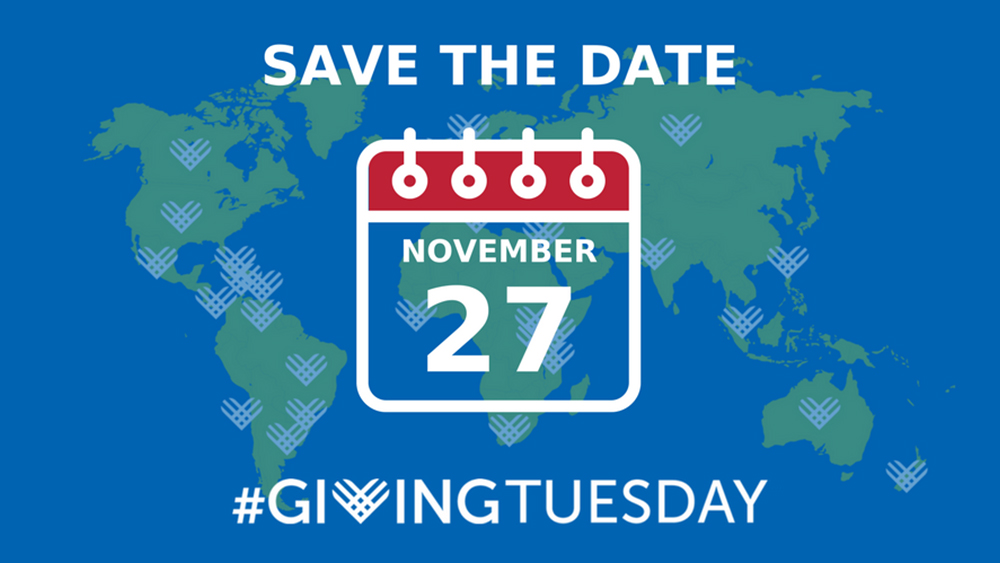 Save the Date for Giving Tuesday 2018!
We're entering the season of giving, and what better gift to give than the truth of God's Word. Will you help us reach your family, friends, and church with scientific evidence that confirms...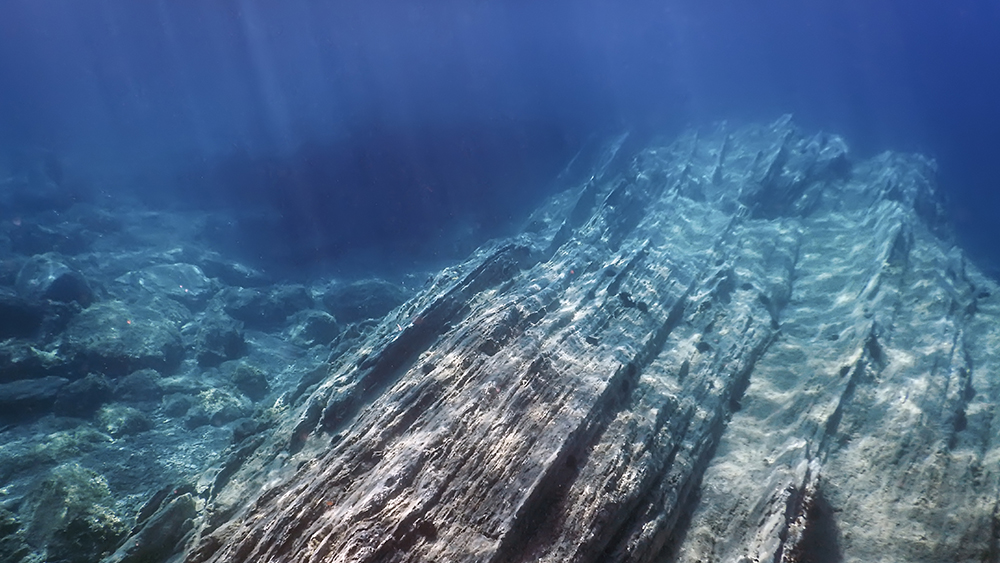 Cold Slabs Indicate Recent Global Flood
Since the 1990s, cross-section images of mantle tomography have shown visible slabs of oceanic lithosphere (which includes oceanic crust) descending hundreds of miles beneath ocean trenches into subduction...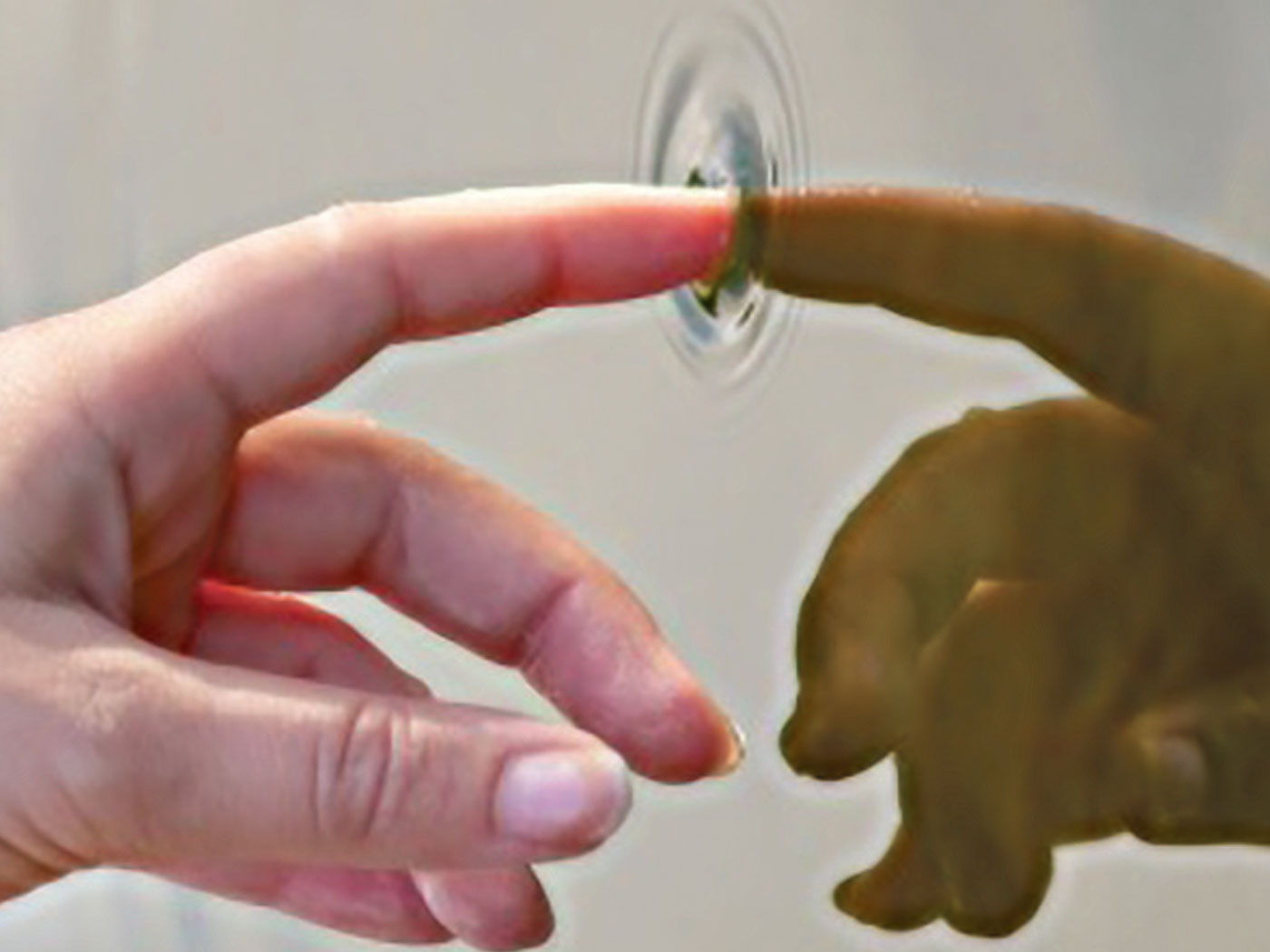 Baryon Conservation and the Antimatter Mystery
Everything is made of matter. Matter is made of atoms, and atoms are made of smaller particles. Baryons are one of these subatomic particles, and the most common are protons and neutrons. They're...

The Son of Thankfulness
"And she conceived again, and bare a son: and she said, Now will I praise the Lord: therefore she called his name Judah; and left bearing." (Genesis 29:35) This verse is the testimony...