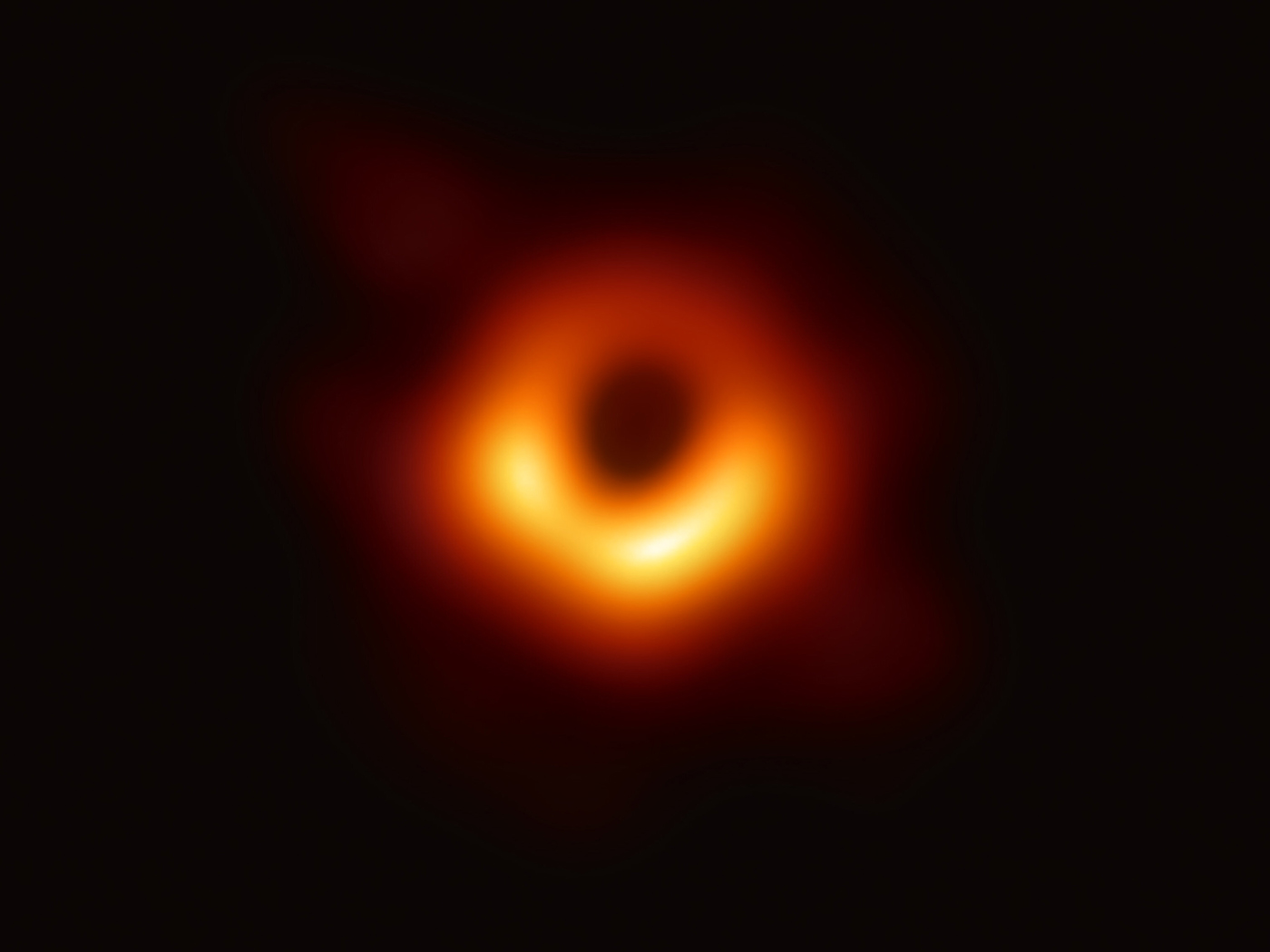 First Ever Photo of a Black Hole
On April 10, 2019, a team of astronomers revealed the first-ever photograph of a black hole.1 Modern physics sees time and space as being interconnected, forming a kind of "fabric" or "membrane" called spacetime. A black hole is a region of spacetime that is extremely distorted by the presence of a sufficiently dense mass. The gravity in this region is so strong that anything getting too close to the black hole...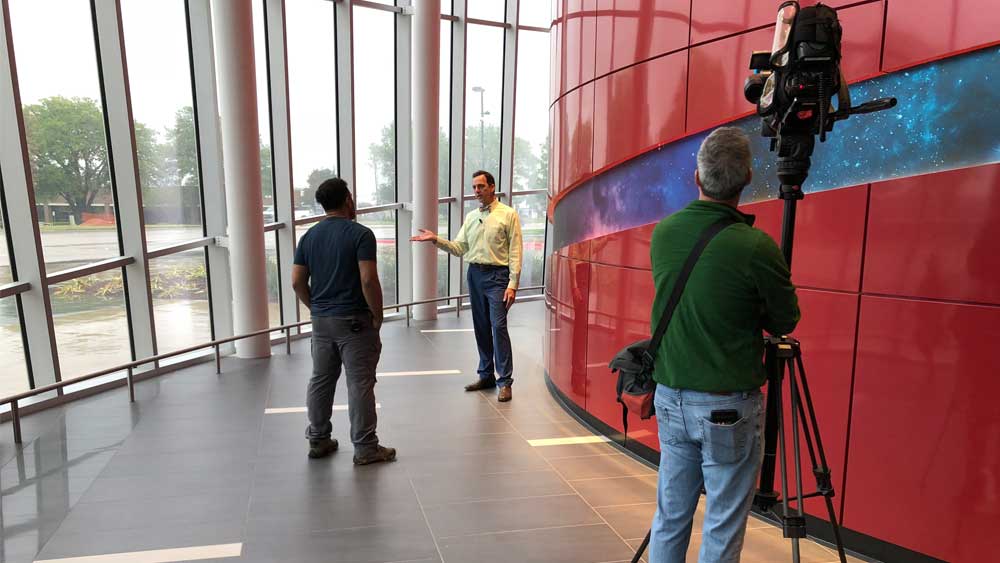 WFAA News Highlights the ICR Discovery Center
With Easter approaching, many people have a heightened interest in matters of faith and spirituality. Local WFAA news reporter Jobin Panicker chose this "holy week" to visit the ICR Discovery Center for Science...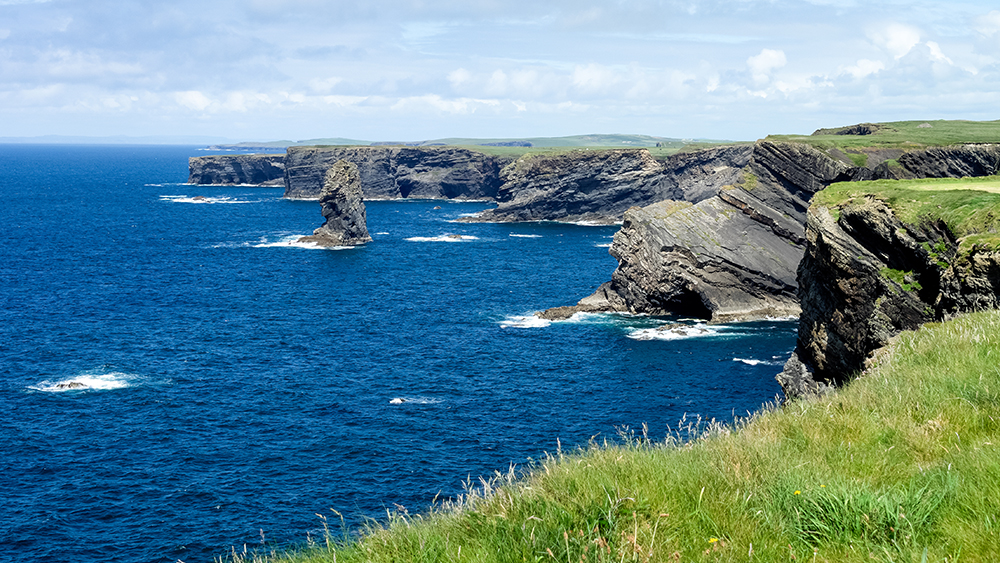 Irish Bacteria Could Stop Dangerous "Superbugs"
We're all familiar with antibiotic resistance building in the human population.1 Antibiotics are widely prescribed, but many are largely unnecessary. This contributes to the development of "superbugs."2 Evolutionists...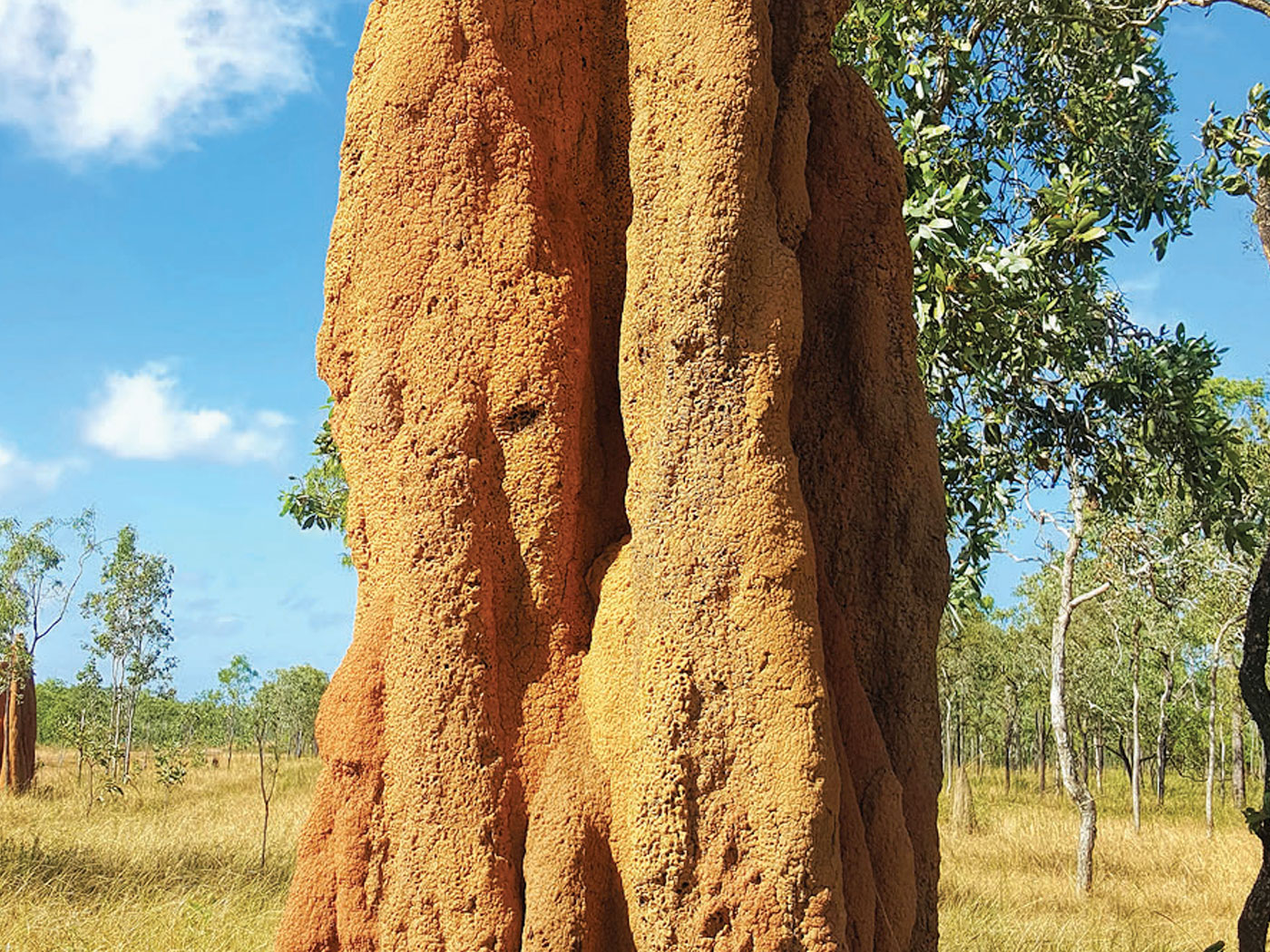 APOLOGETICS
Termite Skyscrapers Hidden in Plain View
Many evolutionists fail to see what is "hidden in plain view" for the same reason British Celts saw the wrong thing when Julius Caesar attacked them in 54 BC. Since the Britons never recruited multi-ethnic...

A More Sure Word
"We have also a more sure word of prophecy; whereunto ye do well that ye take heed, as unto a light that shineth in a dark place, until the day dawn, and the day star arise in your hearts." (2 Peter 1:19) In...