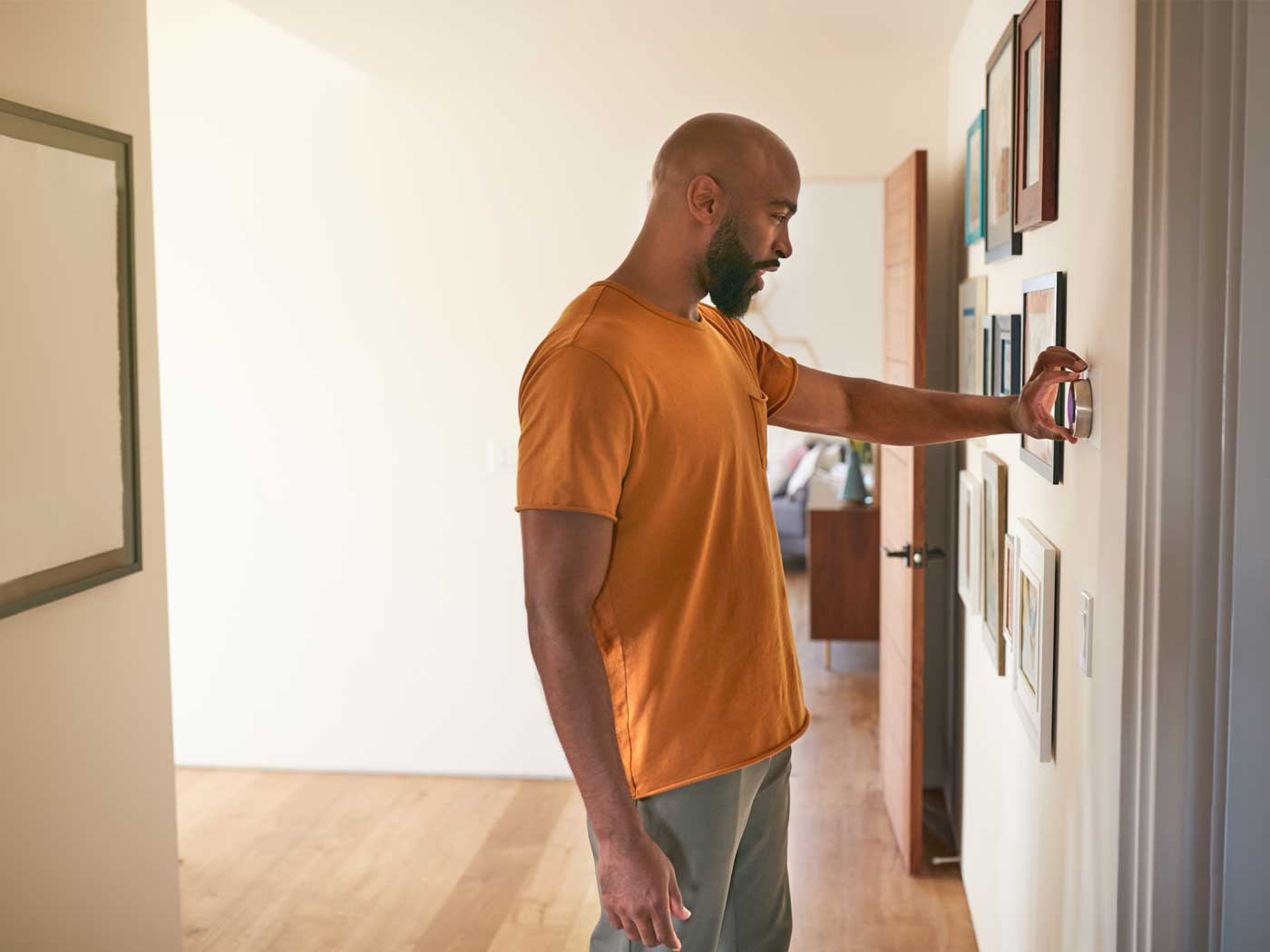 Control Loops in Humans and Nature
Ever had a blood test? Along with a value measured, there are also the normal max/min limits for that value. This implies that the body normally controls that quantity between those limits. How does it do that? It measures...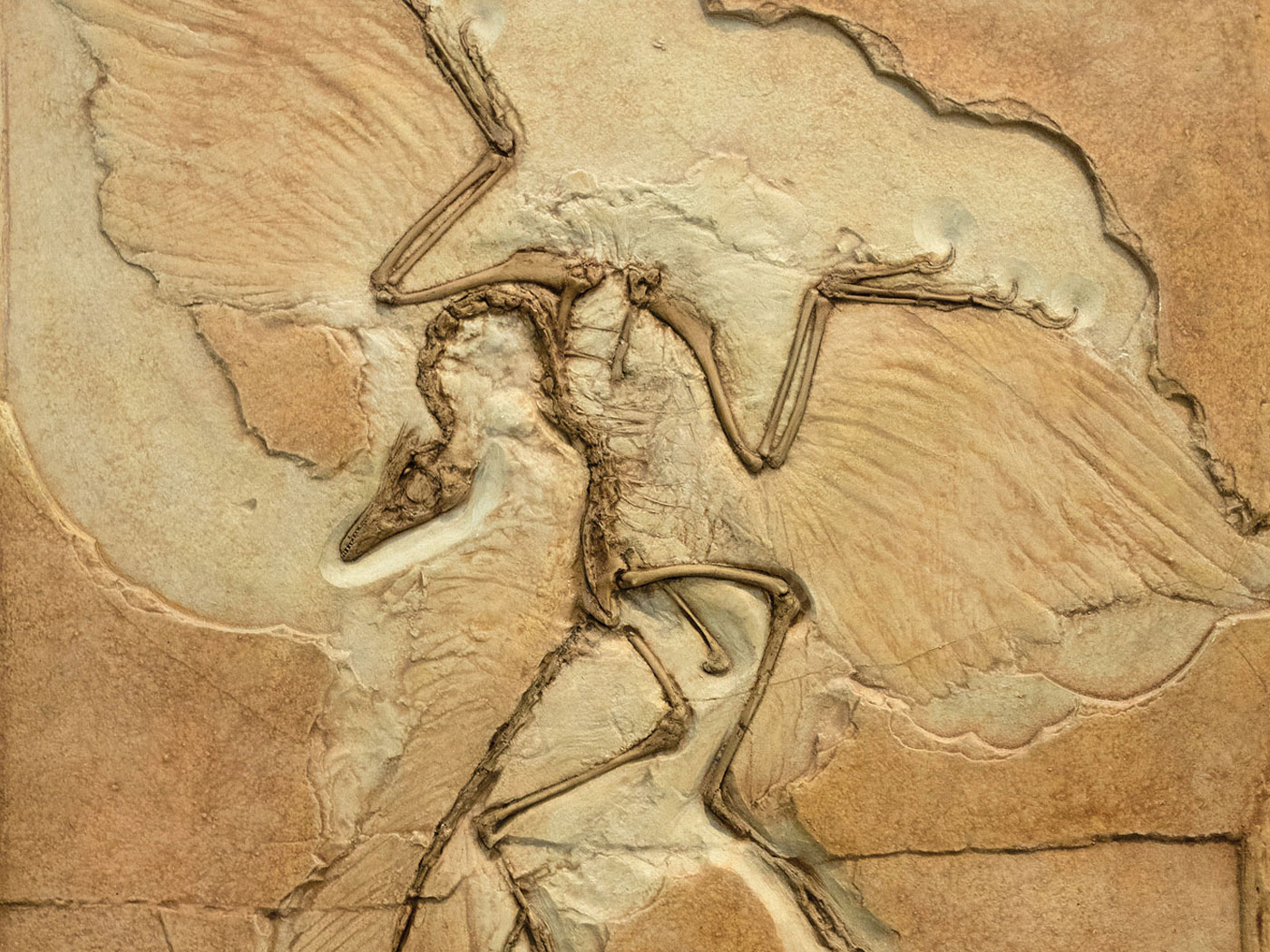 RESEARCH
Archaeopteryx by the Numbers
Sometimes scientists get a chance to collaborate. This happened last year when a fellow creation-based researcher invited me to contribute comments about bird and dinosaur anatomy to his statistical analysis of relevant...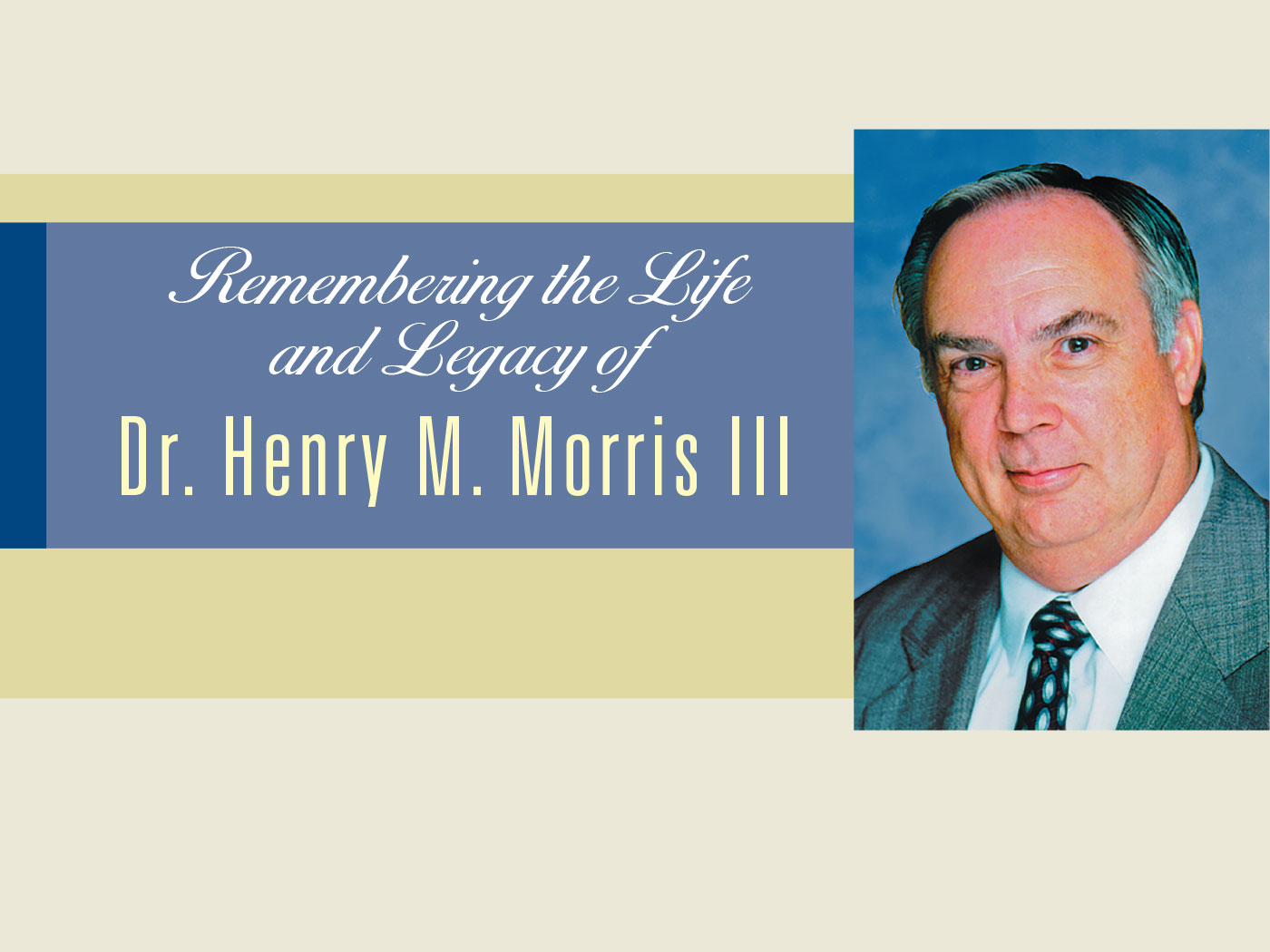 Remembering the Life and Legacy of Dr. Henry M. Morris III
The Institute for Creation Research's CEO, Dr. Henry M. Morris III, went to be with his Lord on December 12, 2020. After years of faithful service, Dr. Morris, known warmly around the office as Dr. Henry, was planning...

Things Worth Knowing
"Beloved, now are we the sons of God, and it doth not yet appear what we shall be: but we know that, when he shall appear, we shall be like him; for we shall see him as he is." (1 John 3:2) Although the...