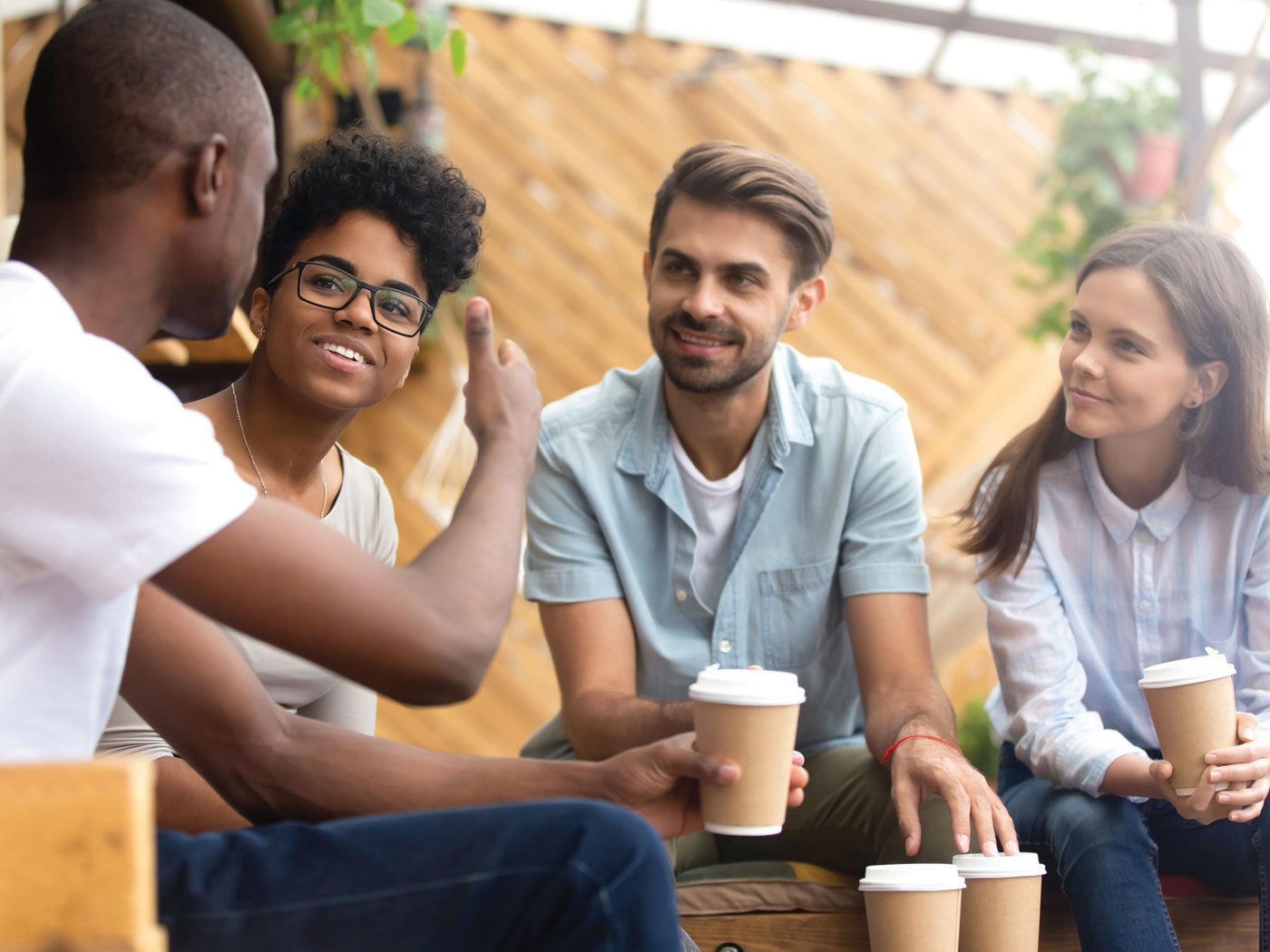 Defend Your Faith with ICR
Have you ever heard a pastor question the historical nature of Genesis? "The days of creation weren't really 24 hours long. The Bible is not a science textbook." Do family members challenge you because of your belief in biblical clarity? "Evolution has been proven true. Dinosaurs existed long before people." What about ridicule from coworkers, bosses, or teachers? "You weren't paying attention in seventh grade science class. Evolution is a fact. Don't talk to me about Jesus." How can you respond to these misguided—or even hostile—statements?...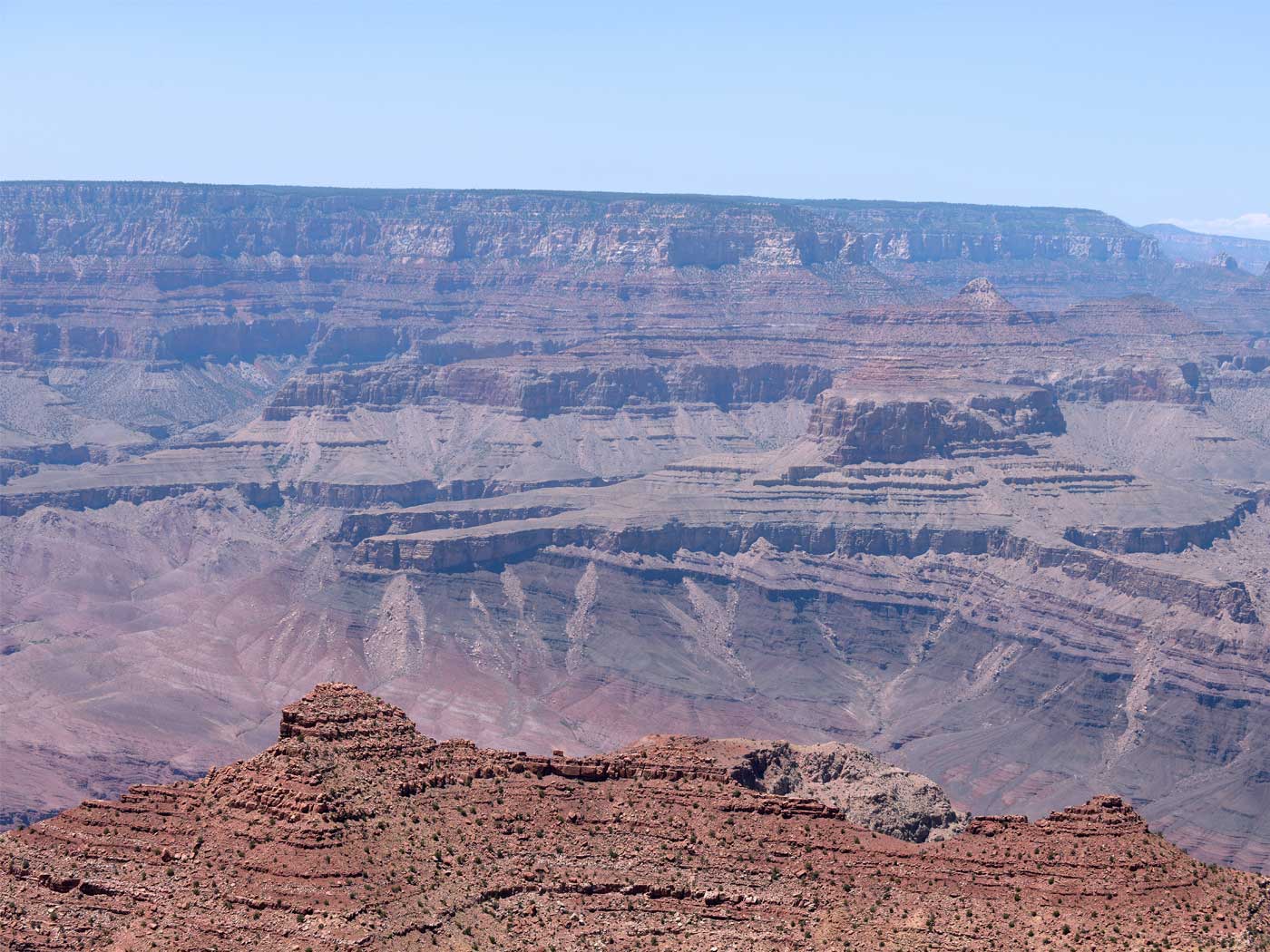 Great Unconformity Best Solved by Global Flood
The Great Unconformity is one of the most baffling mysteries in the geological sciences.1 It is marked by a massive surface of erosion that appears all over the world at about the same time. Many studies have tried...

Purified Seven Times
"The words of the LORD are pure words: as silver tried in a furnace of earth, purified seven times. Thou shalt keep them, O LORD, thou shalt preserve them from this generation for ever." (Psalm 12:6-7) The...