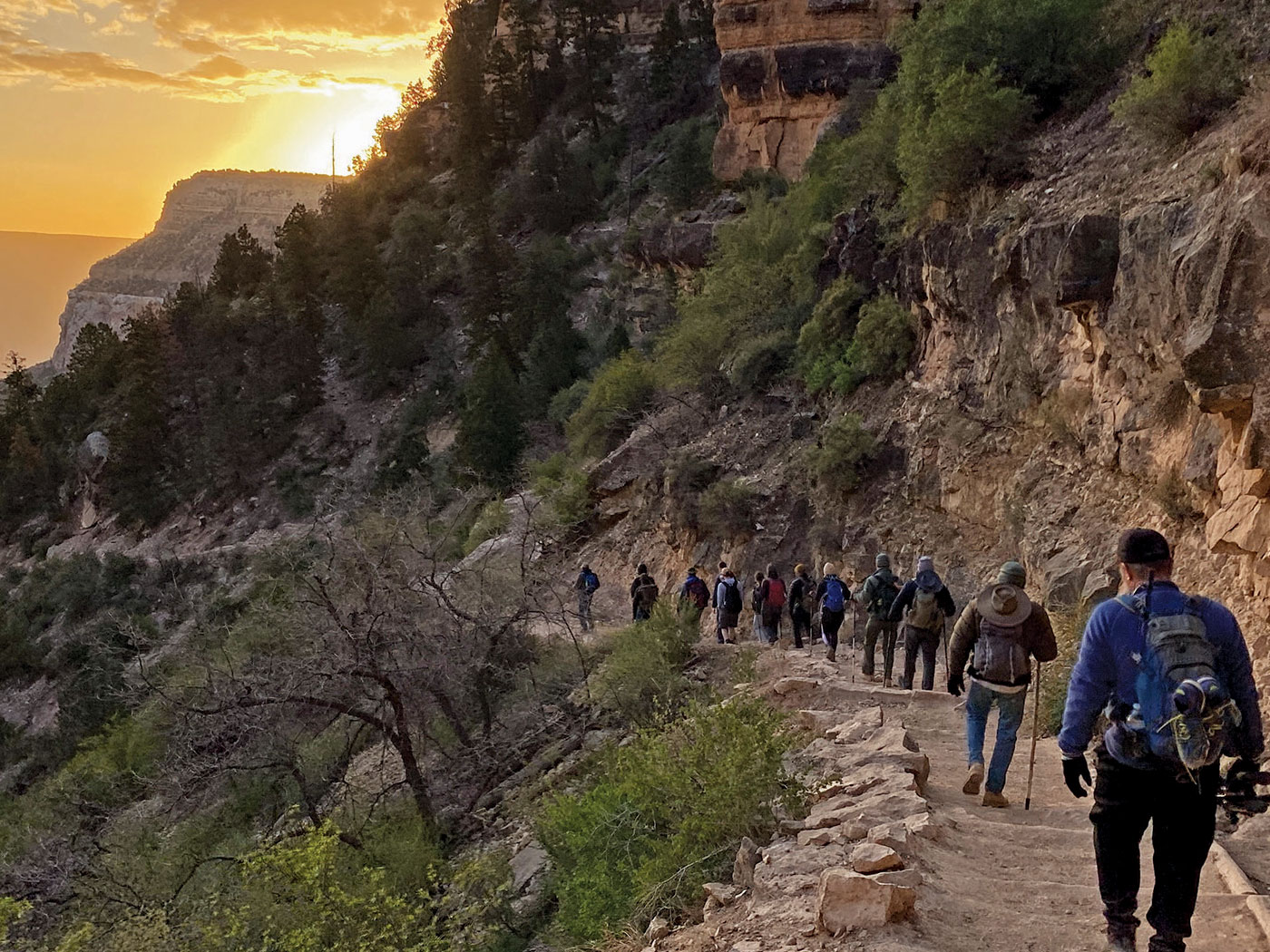 A Prayer for ICR
This month we invite you to join us in a prayer for the Institute for Creation Research's ministry. Dear Jesus, Creator of all, we seek to glorify Your name in everything we do. Thank you for the countless supporters who've provided for ICR's ministry for over half a century. Their gifts and prayers have been the means by which You have sustained this work. We ask that these gifts be multiplied as we boldly proclaim You as Creator of the universe and Savior of the world. Sanctify each gift given and each prayer offered that they may result in articles, books, videos,...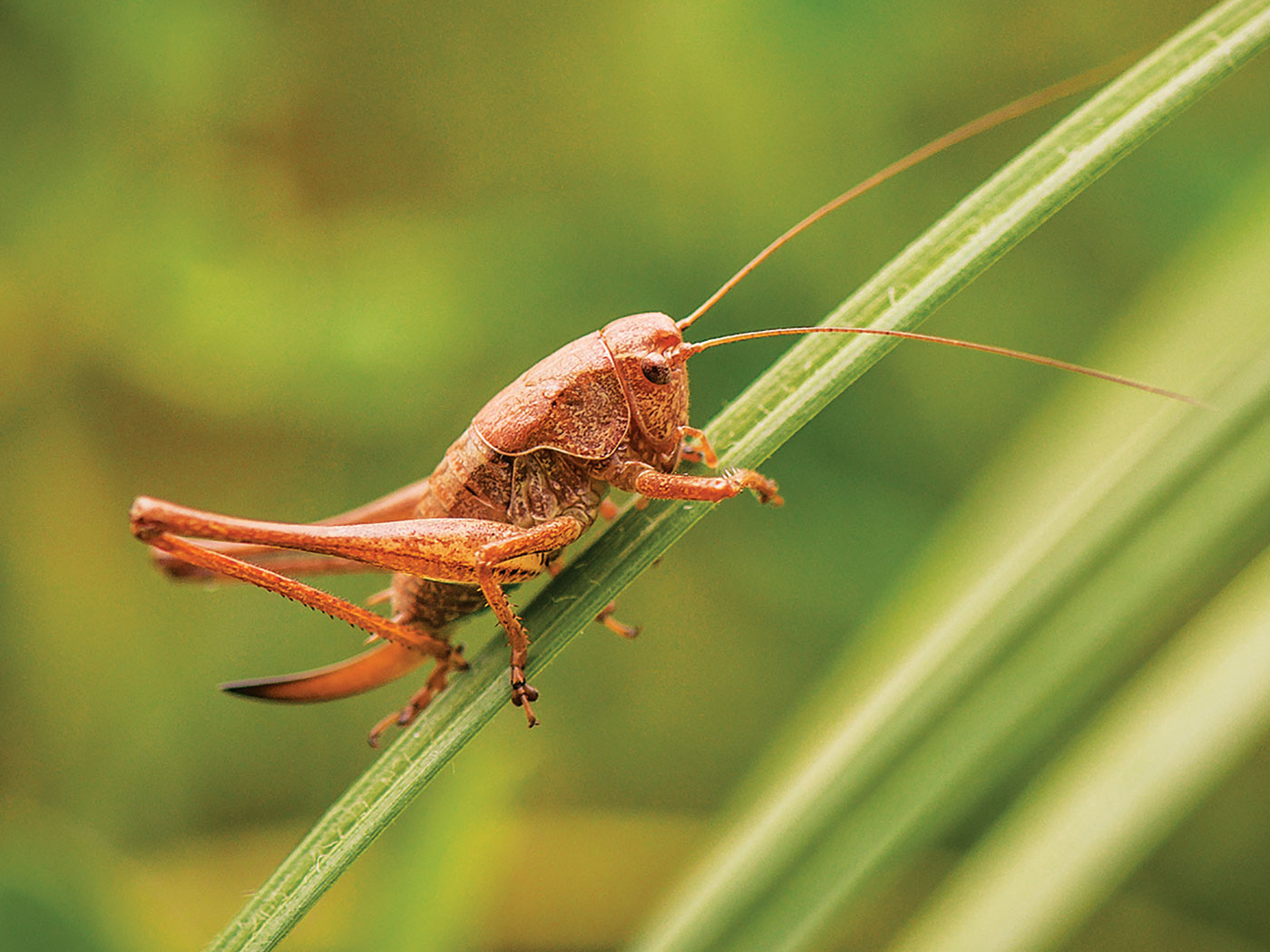 APOLOGETICS
Grasshopper Apologetics: No Need to Get Jumpy
After spying in Canaan, 10 Hebrew scouts fearfully reported, "We saw the giants…and we were [by comparison] like grasshoppers" (Numbers 13:33). Like the cowardly spies, grasshoppers are easily frightened. As...
God's Grand Design Conference • Flint, TX
Sep 15 - Sep 19, 2021
Dr. Randy Guliuzza, Dr. Frank Sherwin, Dr. Brian Thomas, Dr. Jake Hebert, and Dr. Tim Clarey will speak on biblical creation at the God's ...

The Voice of the Lord
"The voice of the LORD is upon the waters: the God of glory thundereth: the LORD is upon many waters. The voice of the LORD is powerful; the voice of the LORD is full of majesty." (Psalm 29:3-4) When...