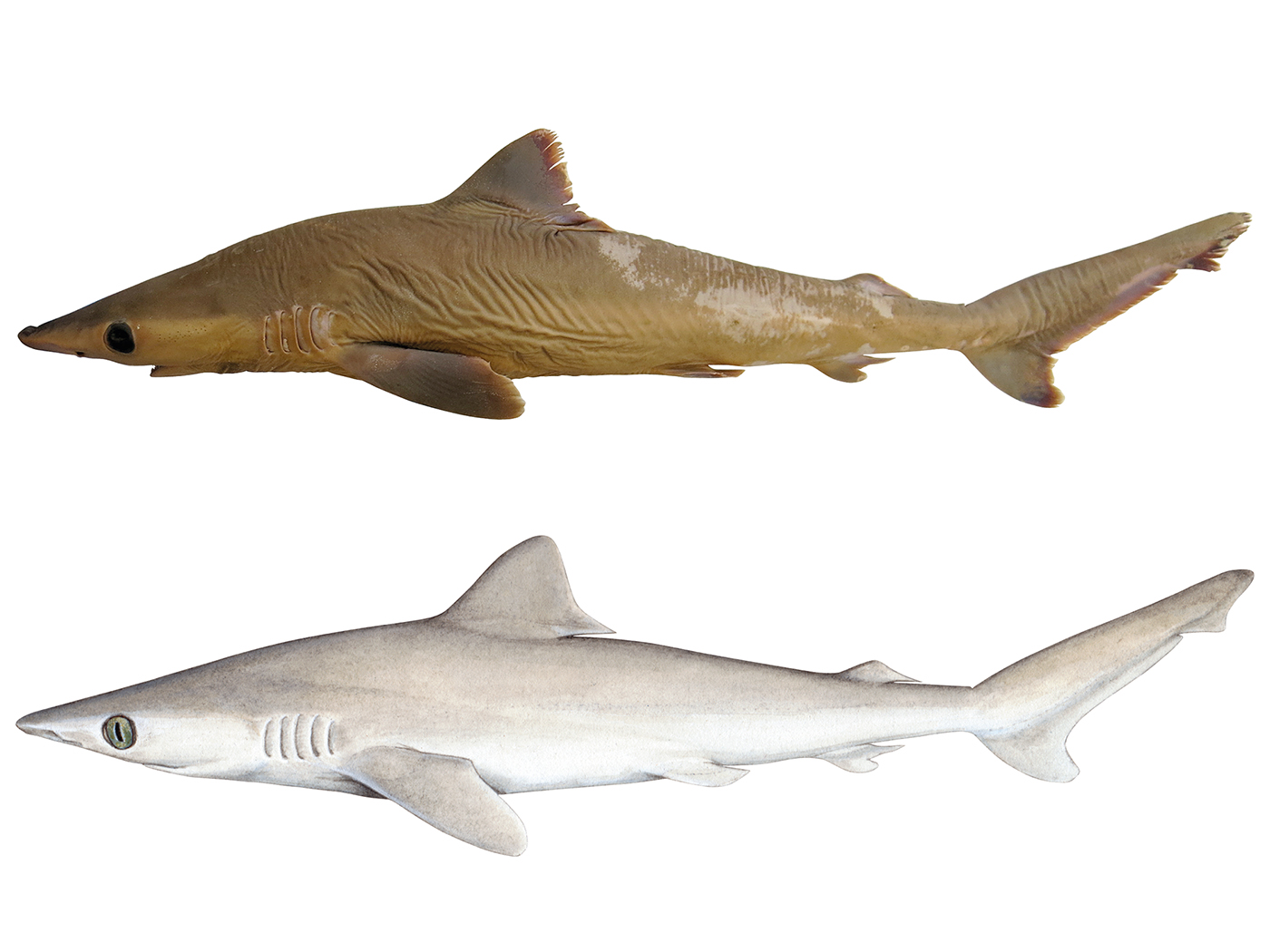 New Shark Species Is Still a Shark
by Frank Sherwin and Jeff Tomkins, Ph.D. Australian and American zoologists discovered a new species of shark.1 Carcharhinus obsolerus was discovered off the coast of South East Asia but has not been found anywhere in the past eight decades. Based on the morphology of the find's teeth and fins, researchers have concluded it's a new species of shark, but "is under intense fishing pressure." Creationists...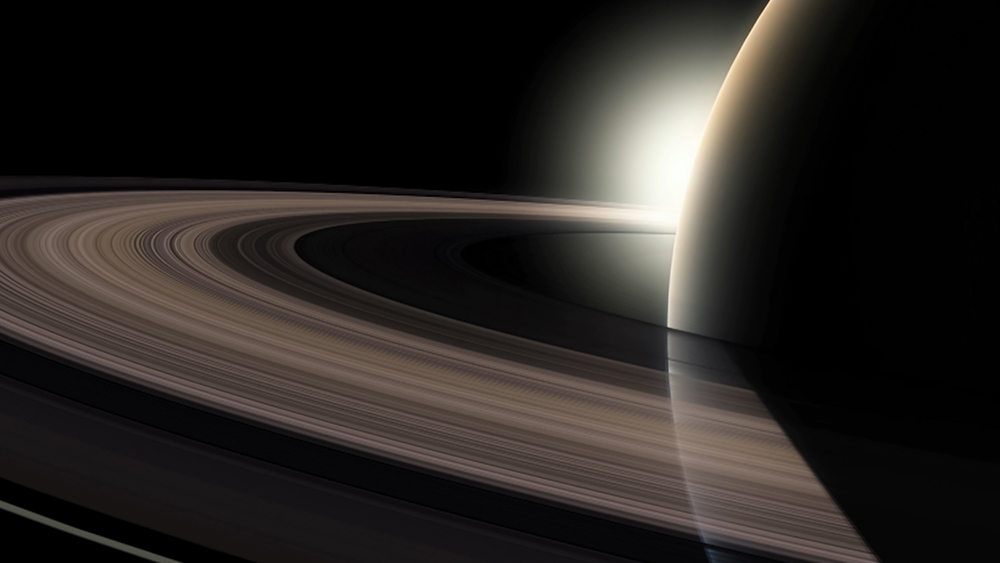 Saturn's Ring Rain Rates Run Fast
Saturn's gravity keeps vacuuming up its own stunning rings. NASA scientists have estimated how fast this process happens. The rings lose six Olympic-sized swimming pools-worth of material every...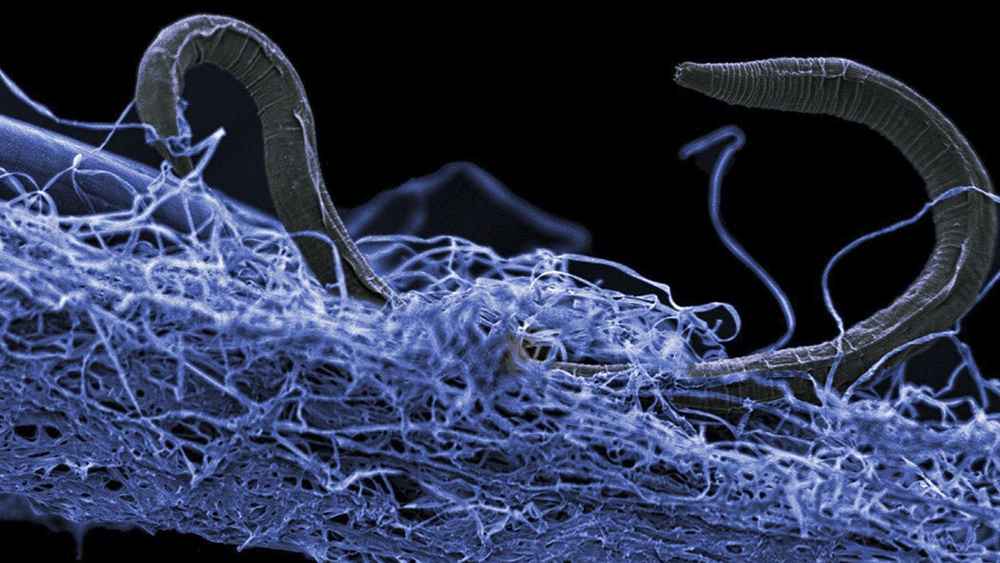 New Reservoir of Life Eats Oil
Secular geologists have long claimed that oil can survive millions of years underground because it somehow becomes pasteurized at 80 oC (176 oF), preventing further biodegradation.1...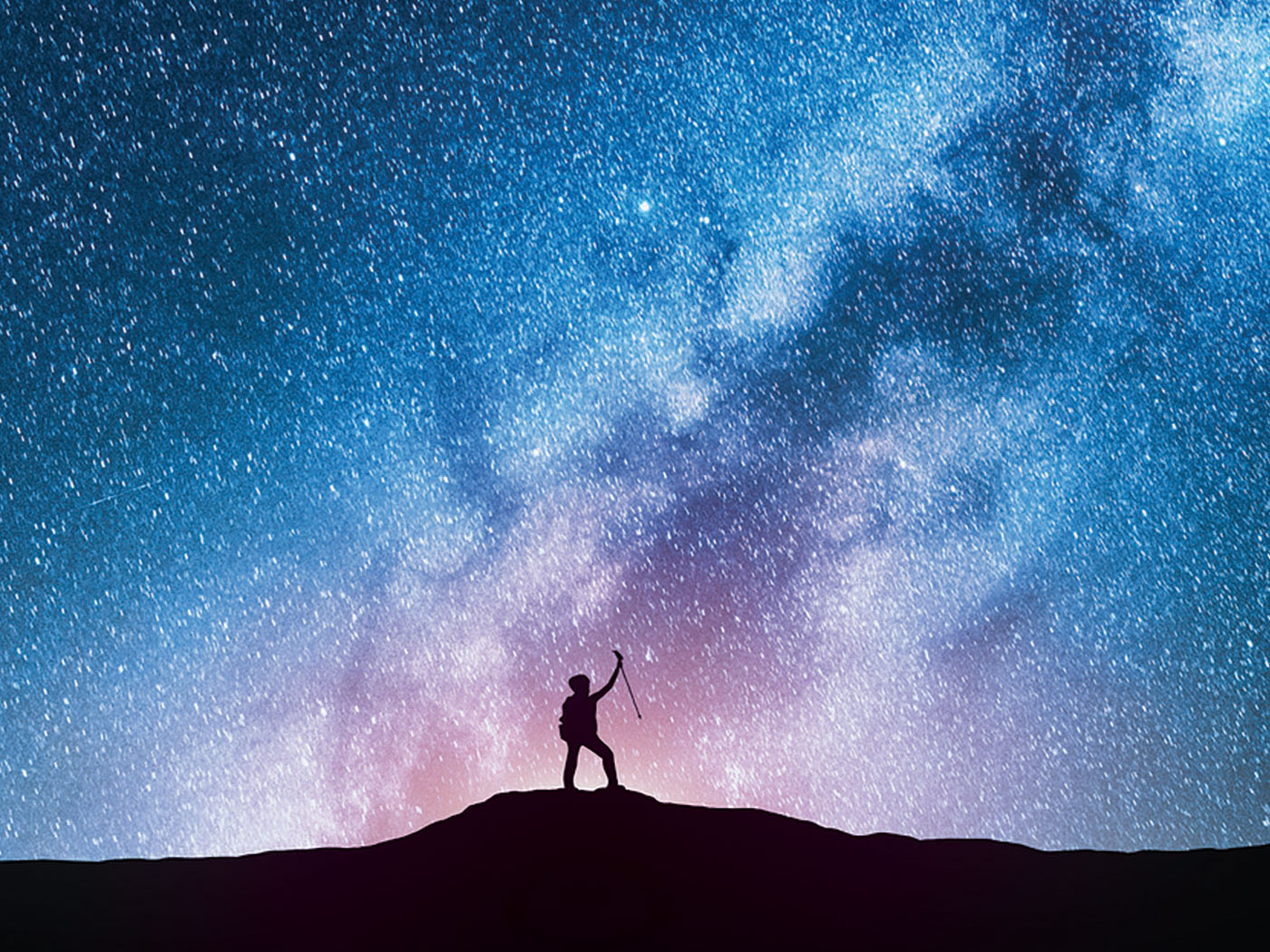 RESEARCH
Galaxy Redshift Research Update
A fundamental Big Bang assumption is that there are no special places or directions in the universe. However, even observations made by Big Bang scientists call this "cosmological principle"...

The Gods Shall Perish
"Thus shall ye say unto them, The gods that have not made the heavens and the earth, even they shall perish from the earth, and from under these heavens." (Jeremiah 10:11) This is...