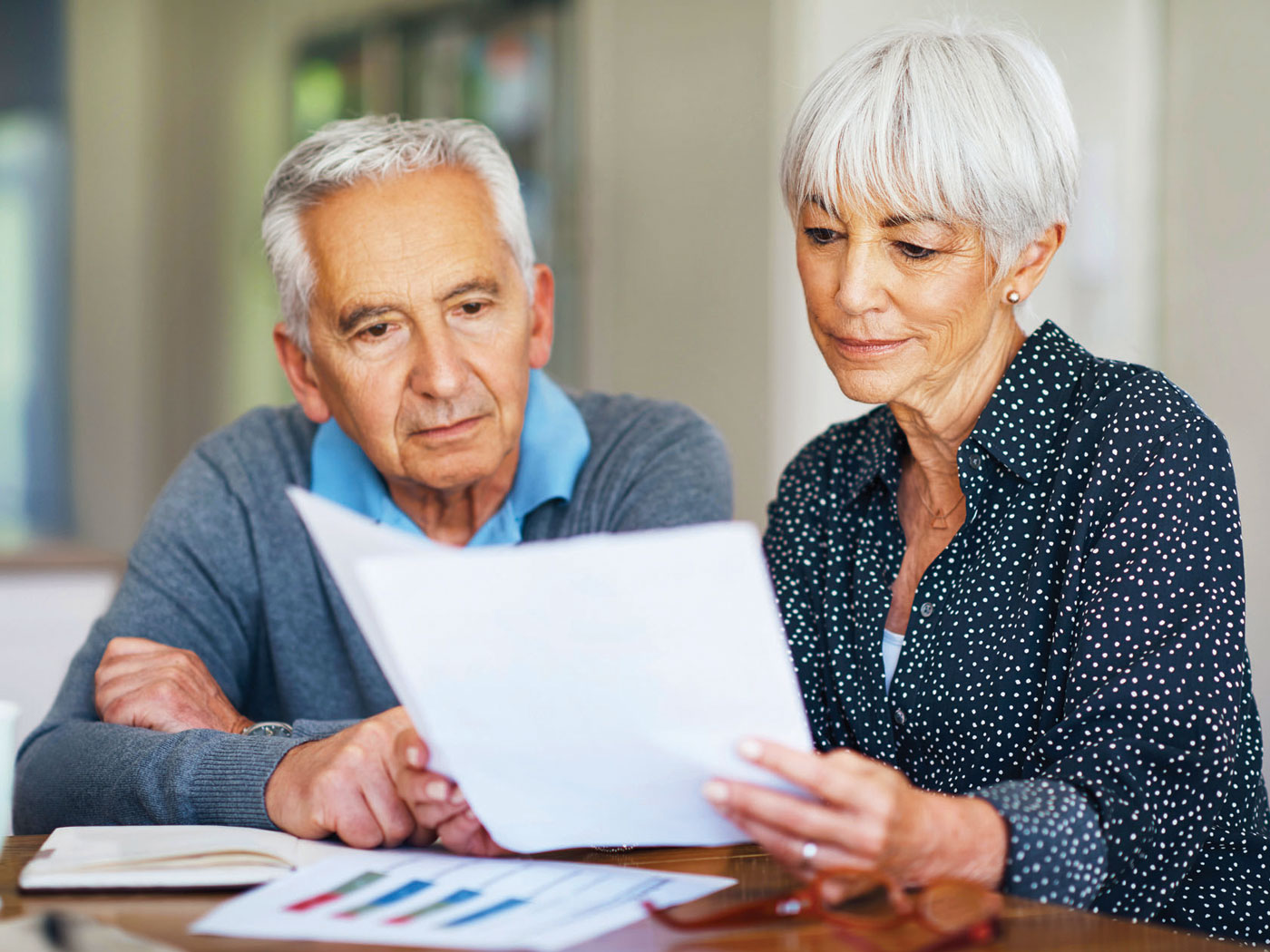 CGAs for Seniors
The American Council on Gift Annuities recently authorized a small rate decrease for charitable gift annuities offered by nonprofits. The change was necessary for two reasons: 1) interest rates remain exceptionally low, and 2) most importantly, people are living longer and may outlive their savings. But with a healthy economic outlook and the stock market soaring, this is an excellent time for seniors age 65 or older to consider protecting their...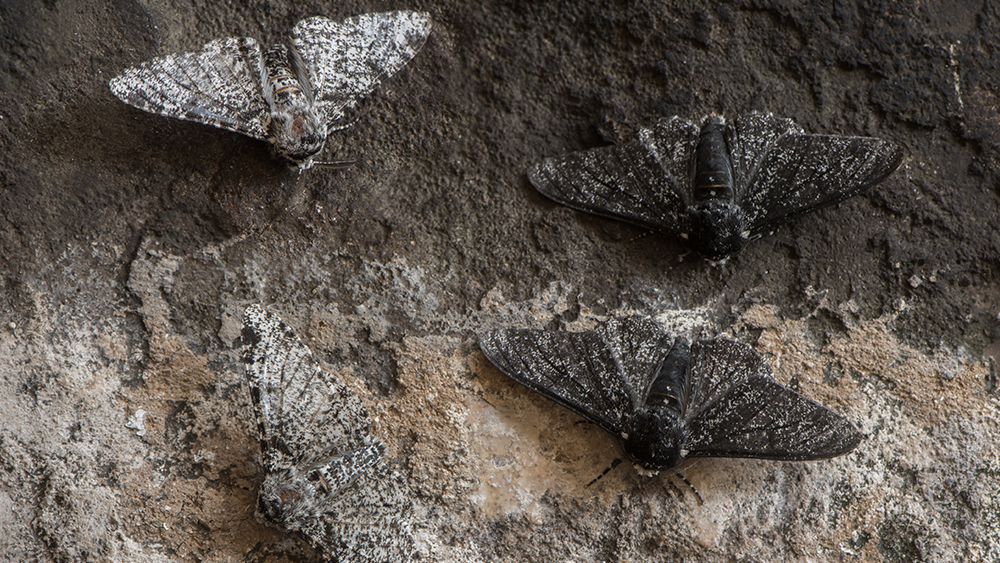 Peppered Moth Color Changes Are Engineered
Many students are told about how increasing coal soot during Britain's 18th and 19th century industrial revolution drove the color change observed in black peppered moths. The famous peppered moth story is one of...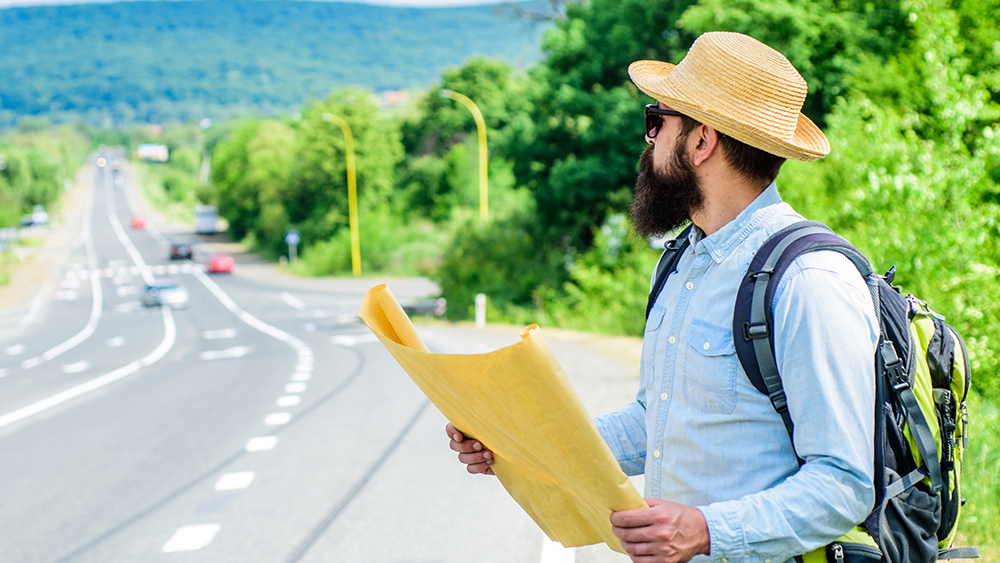 Specialized Brain Cells Act Like a Compass
Most people don't think about the mental process of recognizing locations. We just take it for granted. Any sort of complicated manmade device, like a modern cell phone or car, constantly monitors its spatial...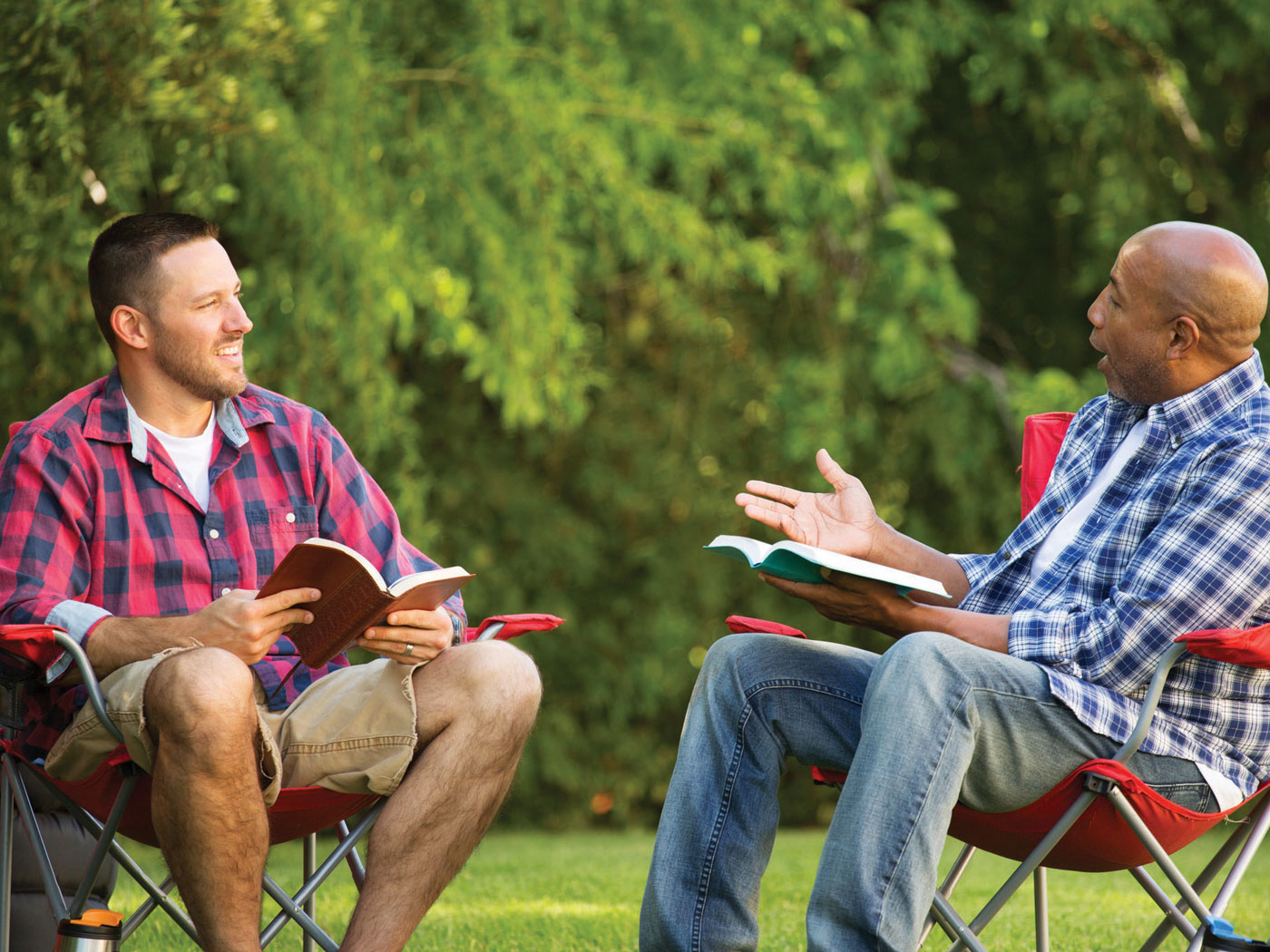 How Can I Answer Attacks on the Bible?
Some contend that science proves the Bible wrong. They may ask how the Bible's supposedly good God could allow so much pain and evil in the world. And who hasn't heard that science has proved humans evolved...

Lessons from Amos: Seek the Lord
"But seek not Bethel. . . . Seek the LORD, and ye shall live." (Amos 5:5-6) Bethel had a long history with Israel. Abraham camped near Bethel when he first entered the land of Canaan (Genesis 12:8) and...