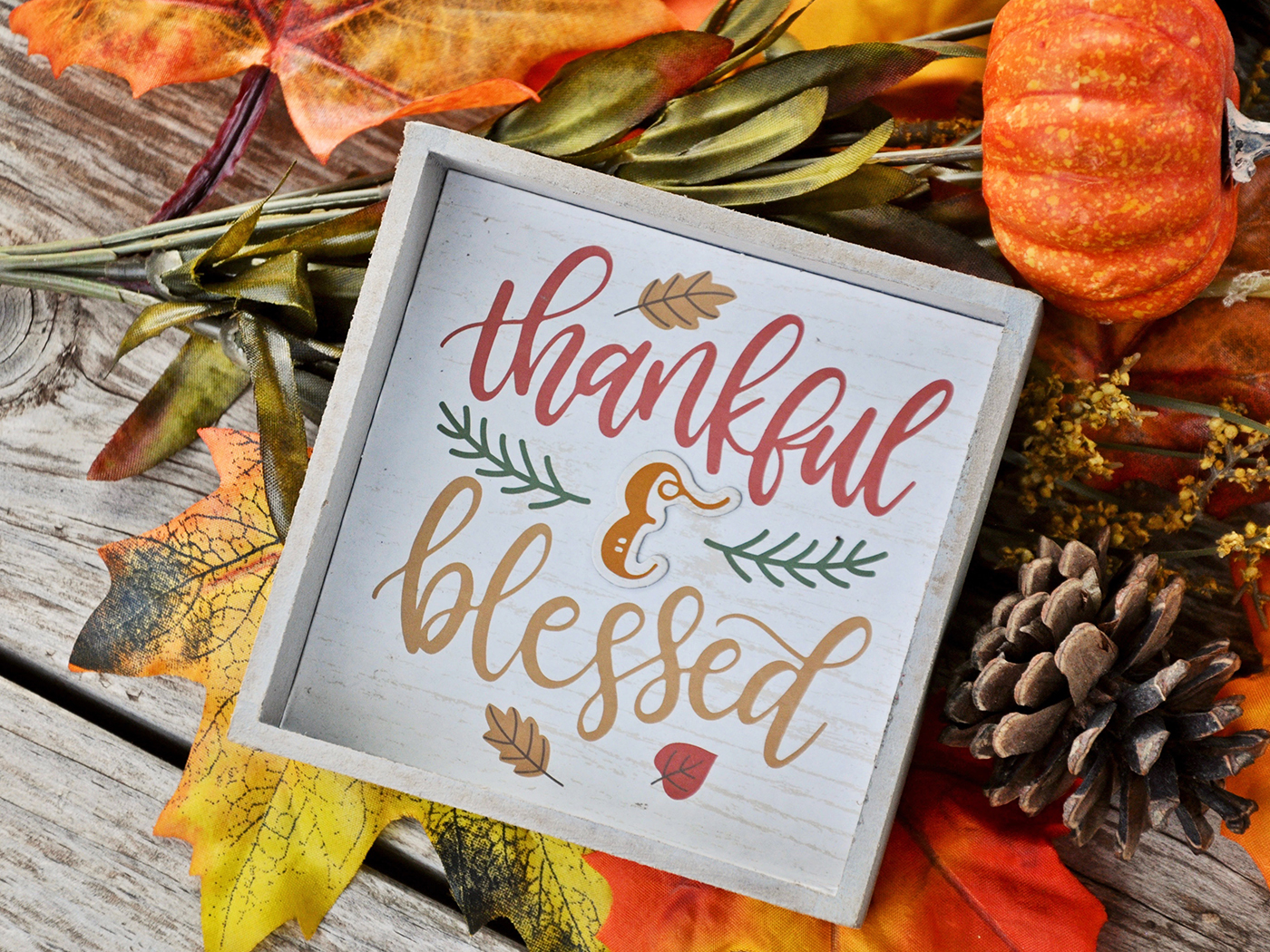 Thanks for Everything
"Giving thanks always for all things unto God and the Father in the name of our Lord Jesus Christ." (Ephesians 5:20) Being thankful for everything that happens in his or her life to a Christian believer is...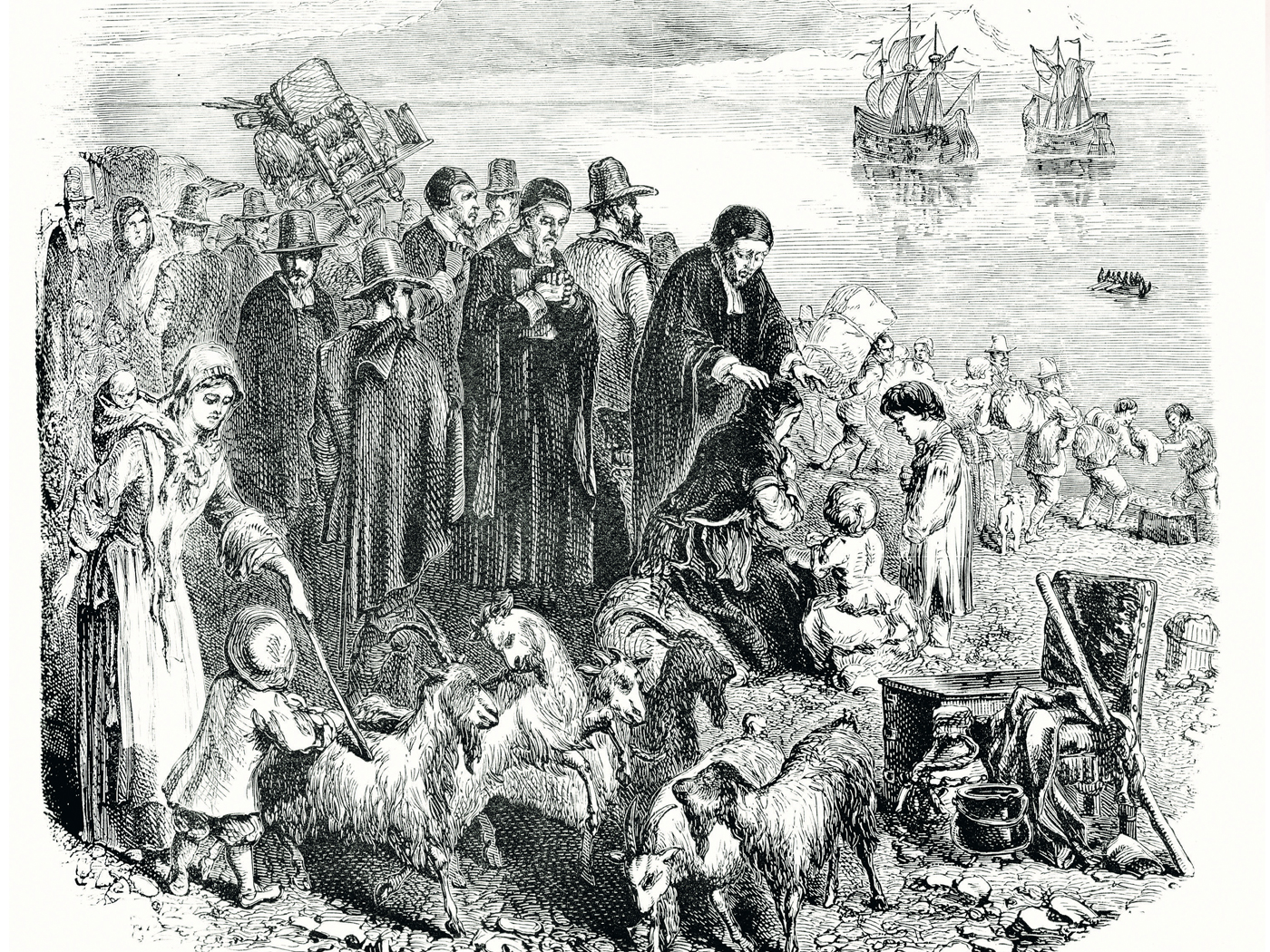 APOLOGETICS
Mayflower Pilgrims, Simian DNA, and Straw Men
Both the Mayflower Pilgrims and biblical creationists are unjustly targeted for straw man vilifications using misleading, false accusations. A straw man fallacy occurs when a critic disagrees with someone based on an alleged...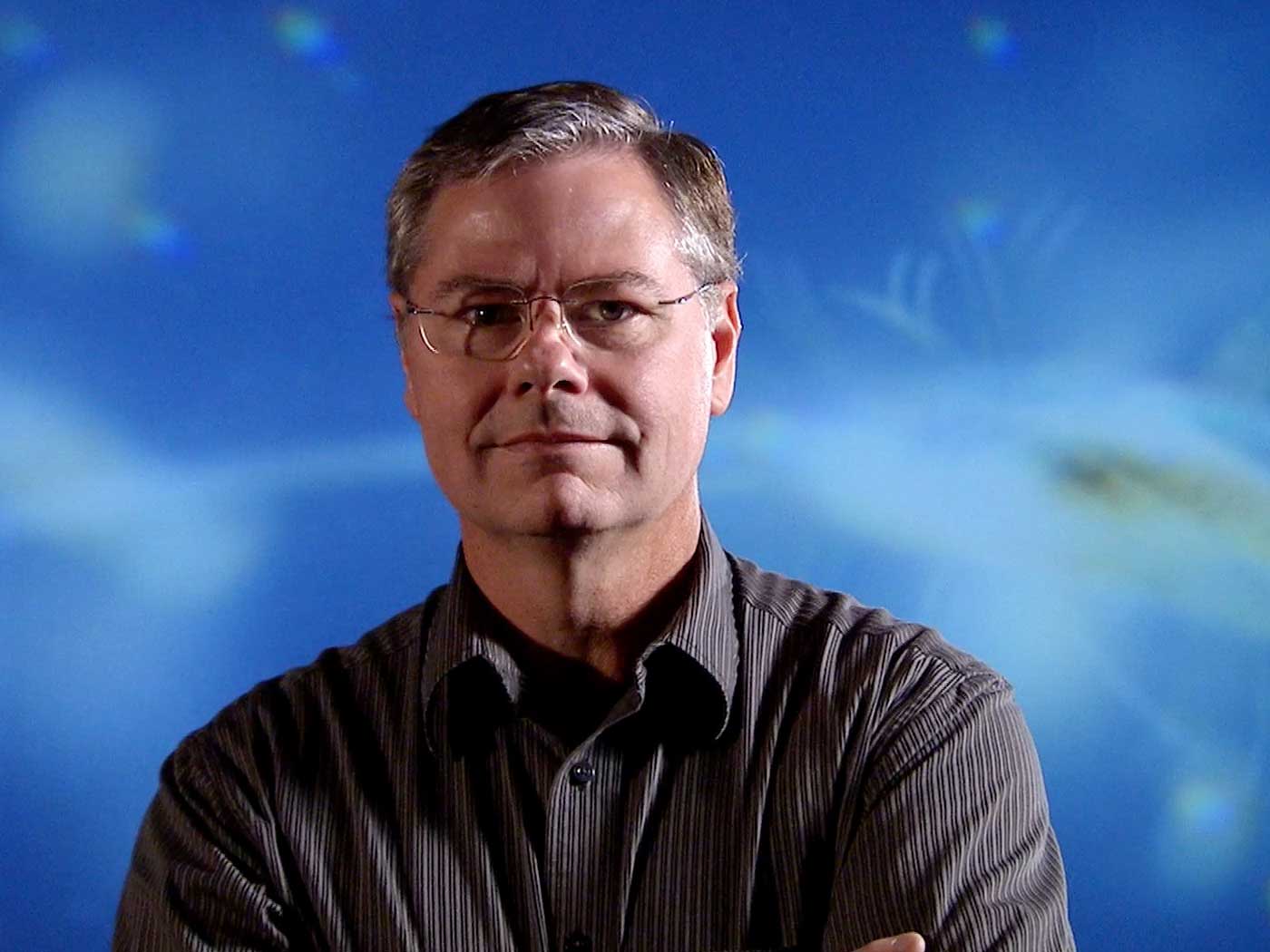 ICR Announces New President & Chief Operating Officer
After a focused international search, the Institute for Creation Research Board of Trustees voted unanimously to appoint Dr. Randy J. Guliuzza as ICR's new President & Chief Operating Officer, effective August 1,...

Inspired Words
"Heaven and earth shall pass away: but my words shall not pass away." (Luke 21:33) The doctrine of plenary verbal inspiration, wrongly considered antiquated by many modern neo-evangelicals, is actually...