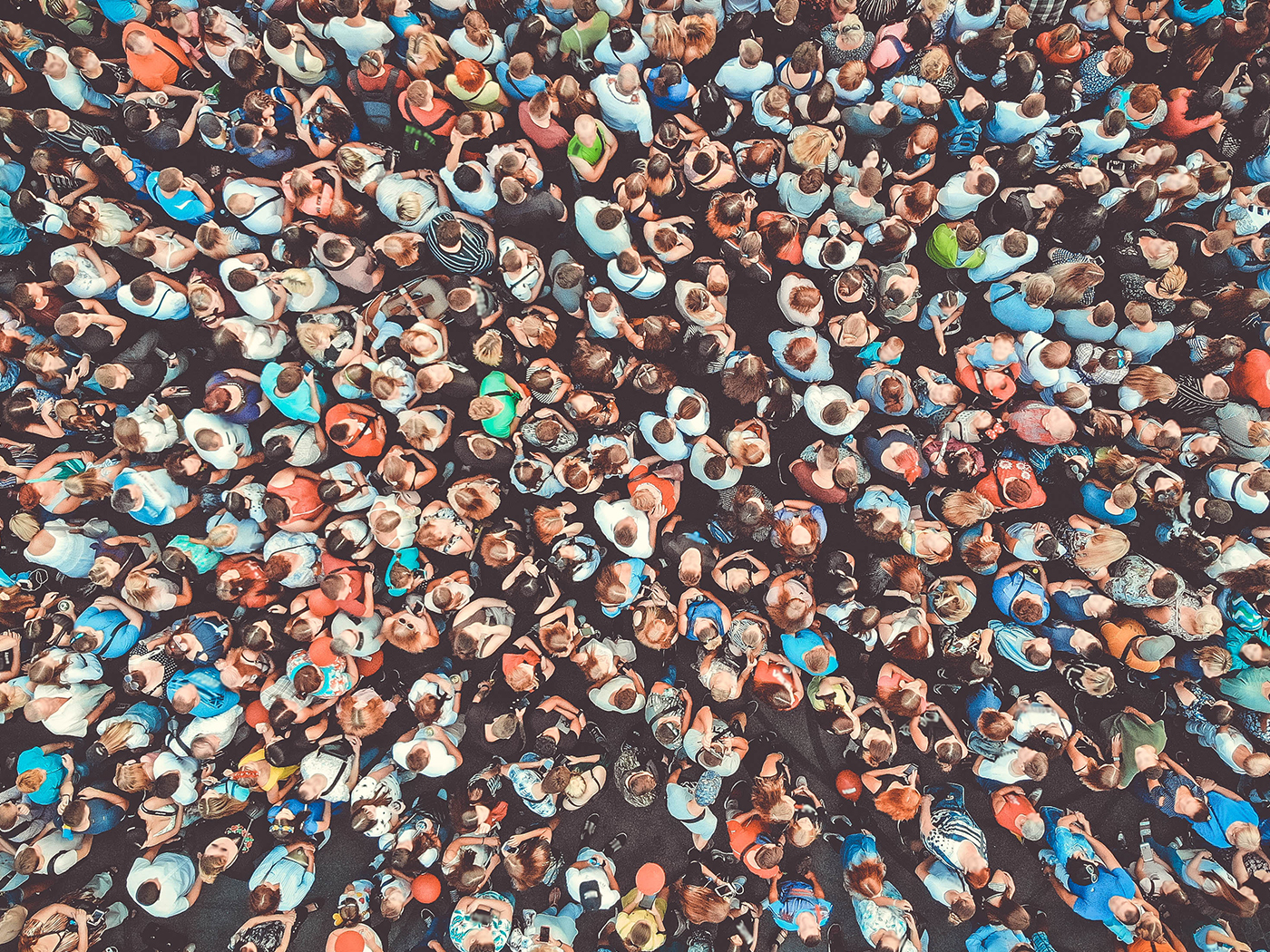 Population Growth Matches Bible and DNA Clock
According to detailed biblical chronologies and genealogies, the global Flood recorded in Genesis that wiped out humanity occurred about 4,500 years ago.1,2 Then the earth was repopulated by Noah's three sons and their three wives. As I reported a couple months ago, a research project was just published that used high quality DNA sequence data to develop a human Y-chromosome genetic clock that matches up perfectly with the Bible's...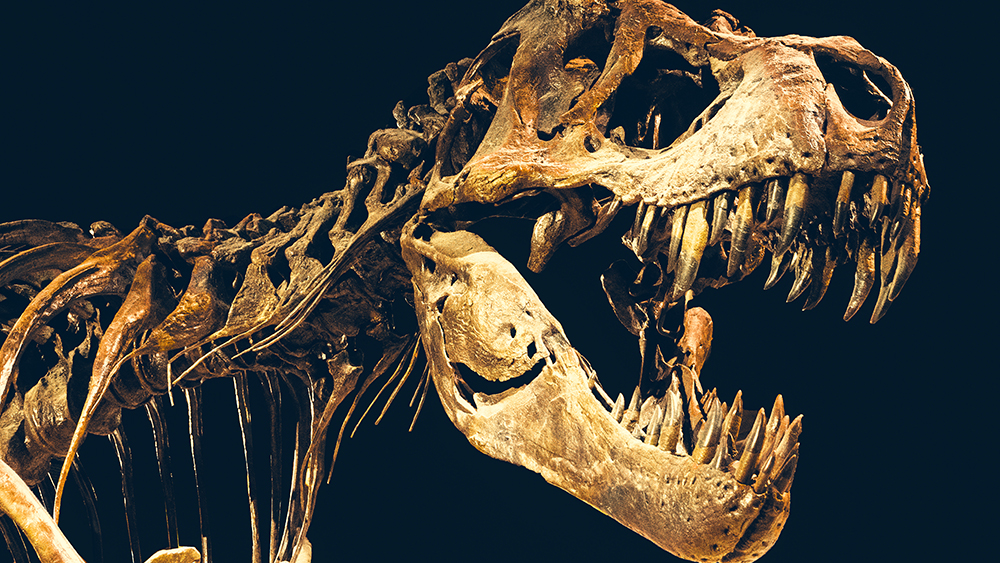 Teenage T. rex Fossils
A new analysis of a small pair of T. rex-like fossils, called Nanotyrannus, shows they were actually teenage T. rexes. Holly Woodward, from Oklahoma State University, and her colleagues reporting in Science Advances,...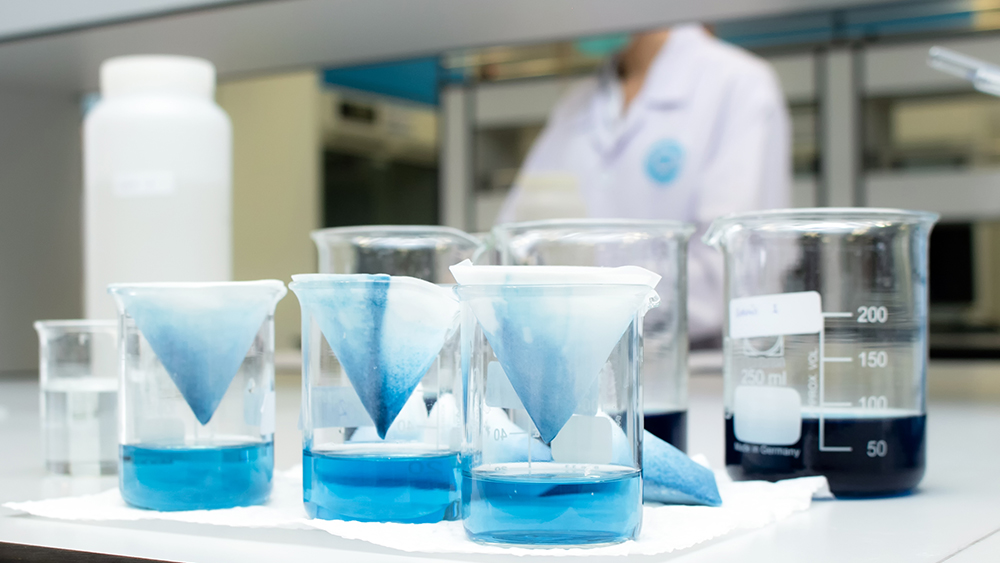 Solving the First-Life Phosphate Problem
Research associated with the Simos Foundation's Collaboration of the Origins of Life offers a new answer to an old problem for getting a soup of chemicals to somehow turn into a living cell. Assuming that life arose...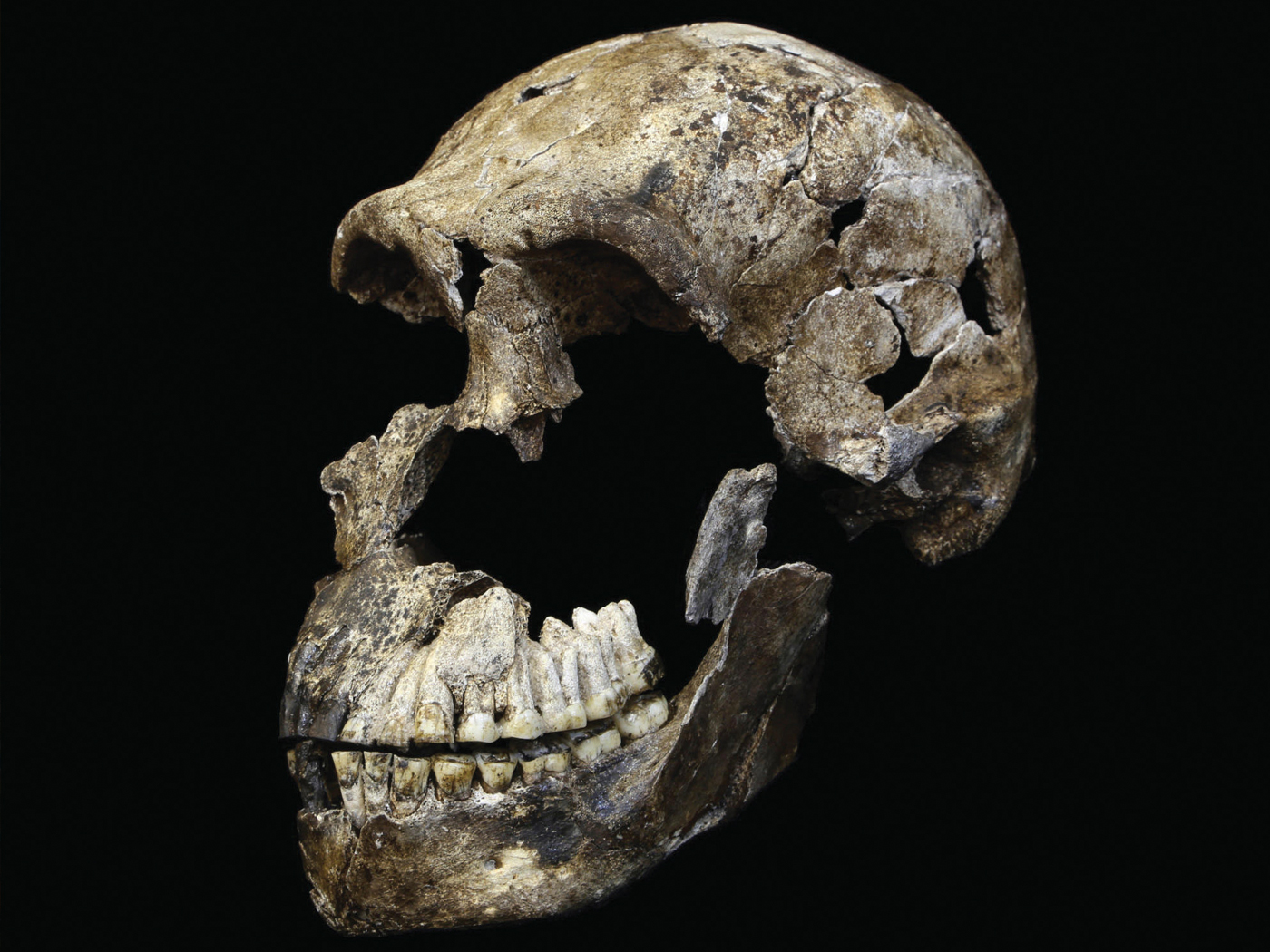 Homo naledi: Another Failed Evolutionary Ape-Man
One of the most confusing and enigmatic "ape-man" discoveries of the 21st century has been Homo naledi. Its discoverer was Lee Berger, a controversial American paleoanthropologist working at Wits University...

The New Birth
"Of his own will begat he us with the word of truth, that we should be a kind of firstfruits of his creatures." (James 1:18) The term "born again" has come into wide use—too wide and...