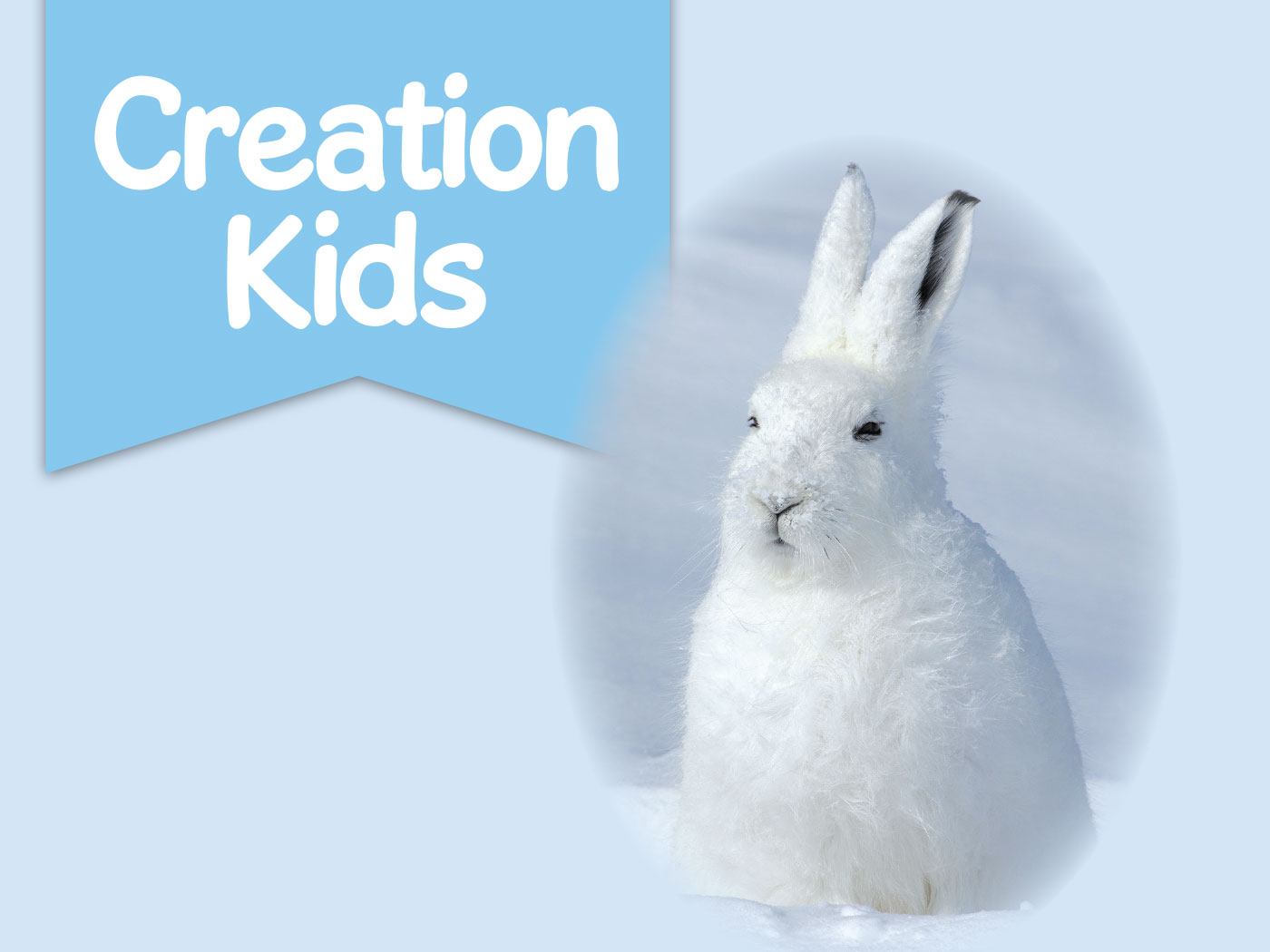 Creation Kids: Arctic Hare
by Michael Stamp and Susan Windsor* You're never too young to be a creation scientist! Kids, discover fun facts about God's creation with ICR's special Creation Kids learning and activities page. How can you hide when it snows? You can put on clothes that match the snow! Some arctic animals are white all the time, but some turn white in winter so they can hide in the snow. The Creator Jesus designed them to do that. Click HERE to download the November 2022 activity page. Click HERE for all of ICR's Creation Kids activity pages. * Mr. Stamp is...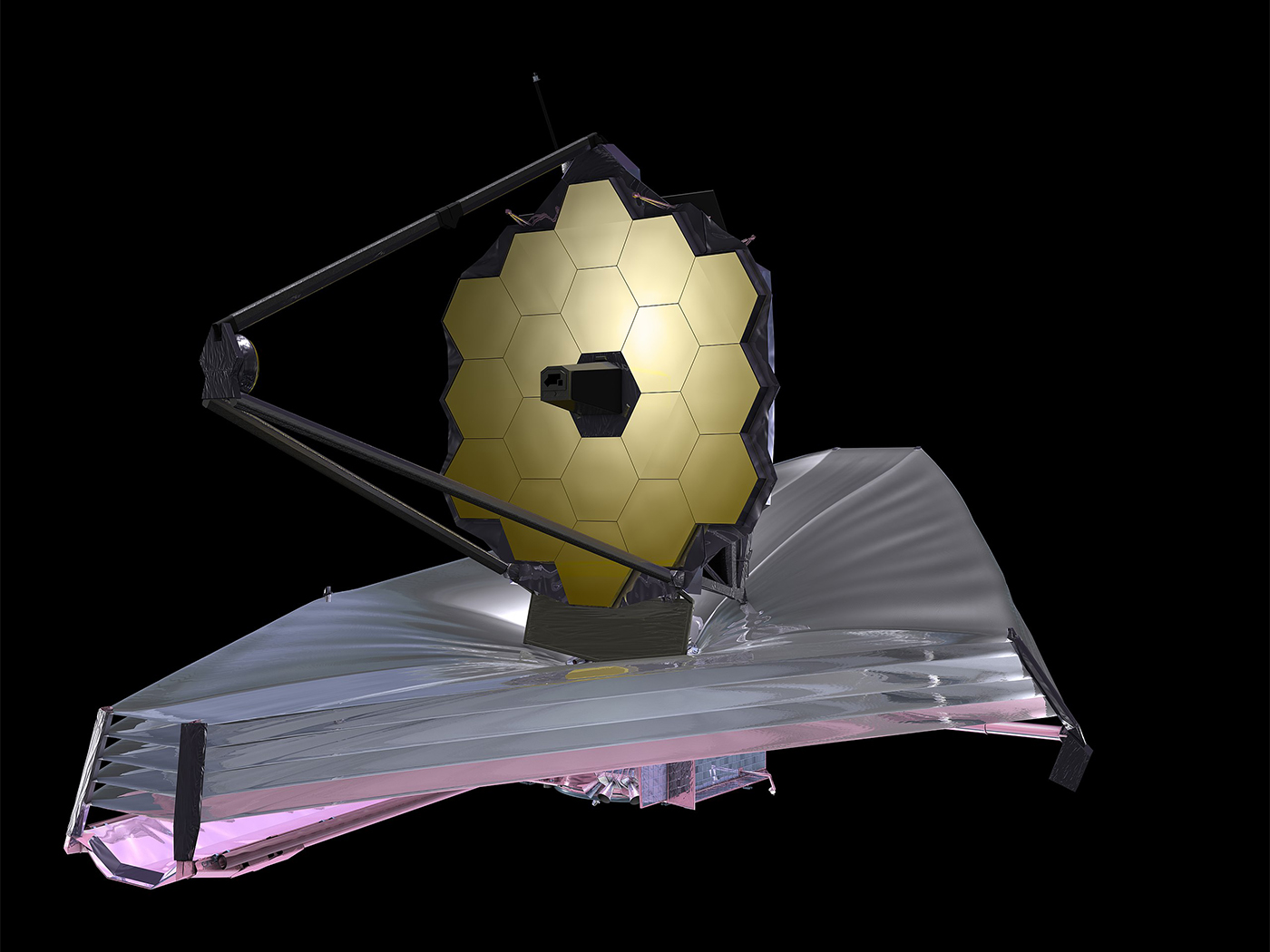 Webb Telescope Continues to Challenge Big Bang
Data obtained by the James Webb Space Telescope (JWST) continue to challenge expectations of Big Bang proponents.1,2 The JWST is designed to "see" in the infrared portion of the electromagnetic...

Who Is Wise?
"O give thanks unto the LORD, for he is good: for his mercy endureth for ever." (Psalm 107:1) Psalm 107 is eminently practical, pointing our hearts to humble instruction. The psalmist writes to the spiritually...
Video
The Truth About the Chimp Genome (Humans & Chimps: Part 2)
The Creation Podcast: Episode 41
Work Hard to Memorize the Bible Like Aaron Judge Trains for Baseball #bible #apologetics

Scripture Memory & Archaeological Evidence
Creation.Live Podcast: Episode 9
Where Did Cain Get His Wife?
Creation Q&A: Campus Edition
More in Video ⊳