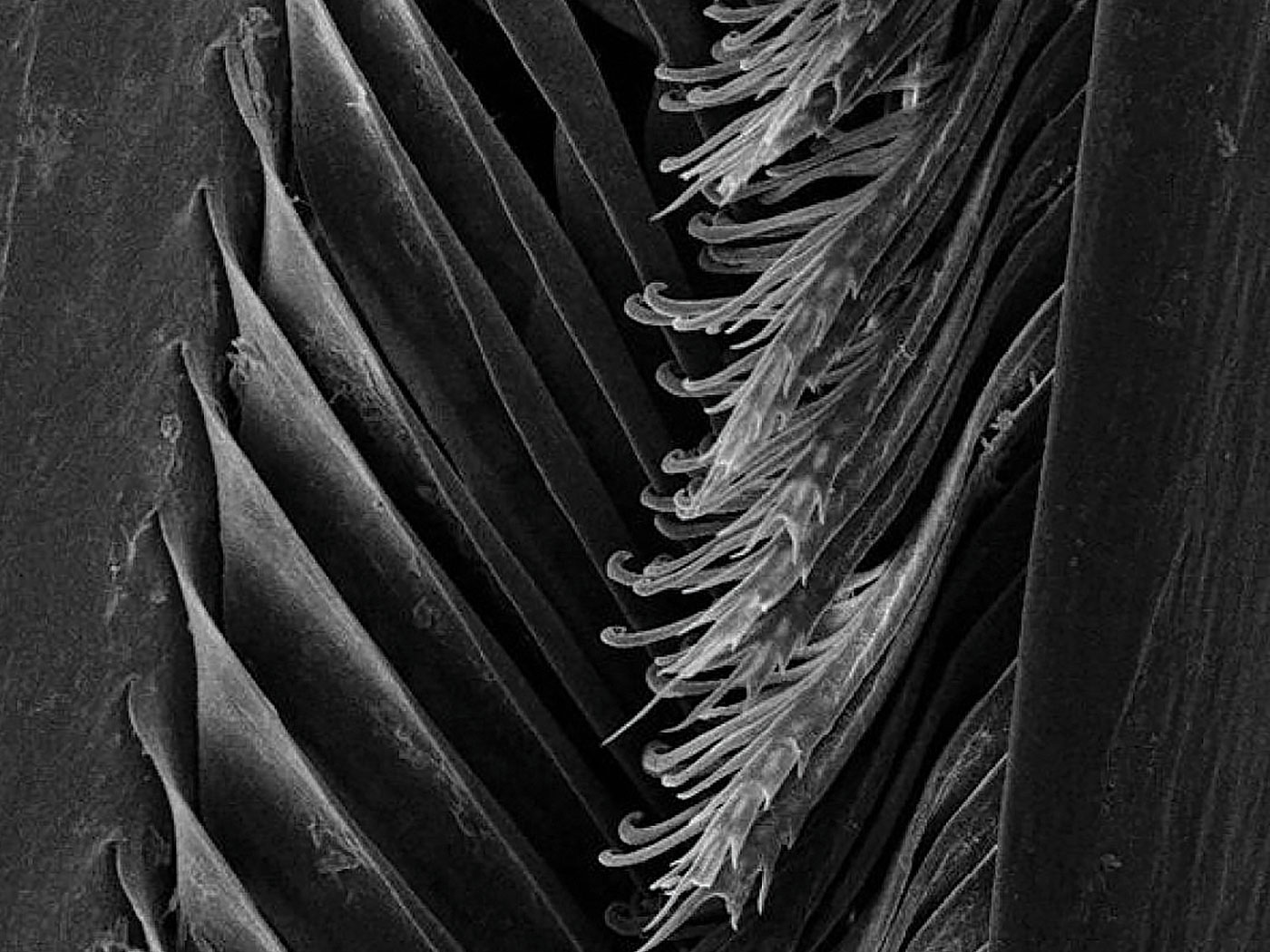 Did Dinosaurs Come with or without Feathers?
Many secular scientists consider so-called "feathered dinosaurs" to be evidence of dinosaurs evolving into birds. Clearly defined anatomy-based categories exist for both "bird" and "dinosaur," but evolution requires a bird-to-dinosaur transition.1 In living creatures, only birds—not mammals or reptiles—have feathers. Furthermore, with a few controversial exceptions,2 all extinct...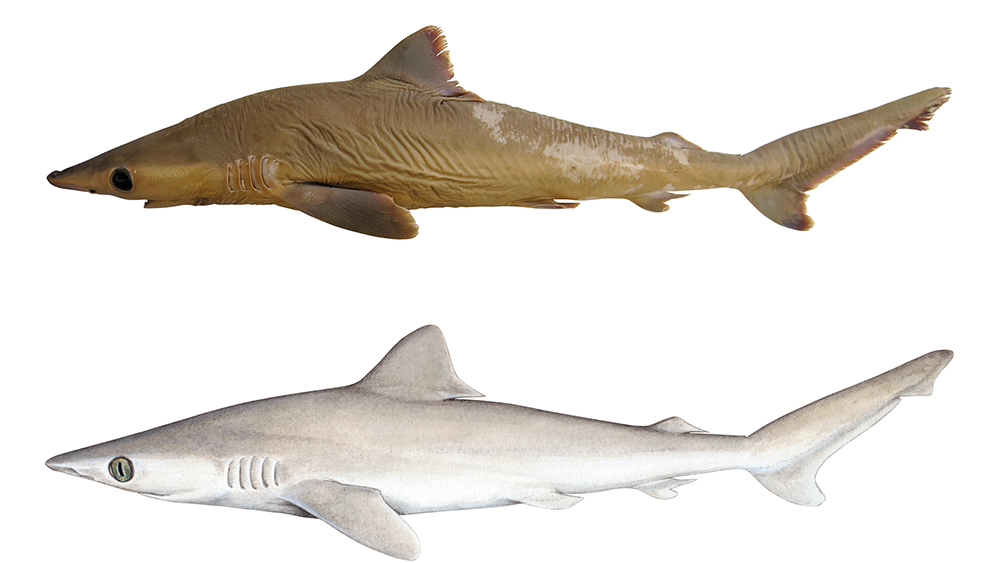 New Shark Species Is Still a Shark
by Frank Sherwin and Jeff Tomkins, Ph.D. Australian and American zoologists discovered a new species of shark.1 Carcharhinus obsolerus was discovered off the coast of South East Asia but...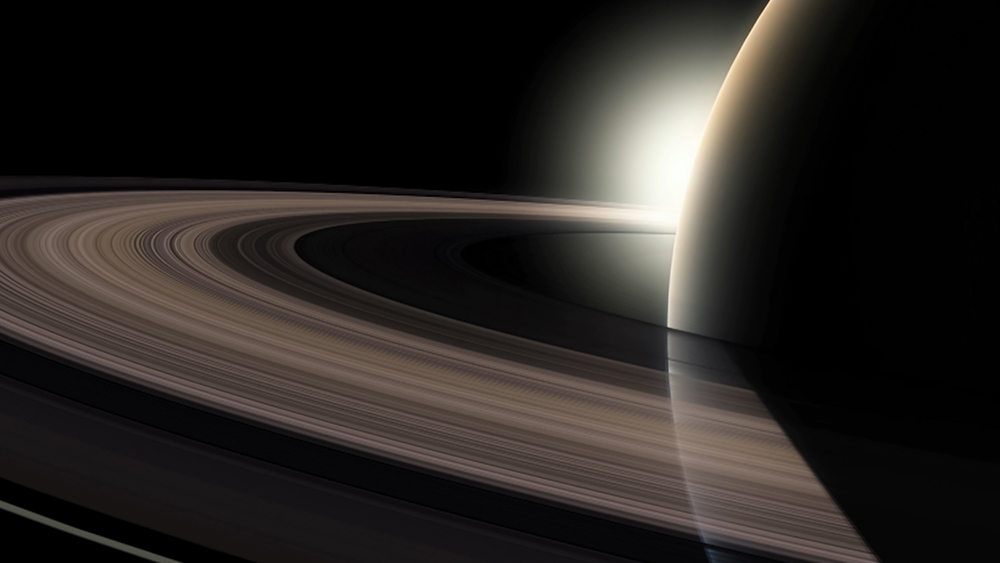 Saturn's Ring Rain Rates Run Fast
Saturn's gravity keeps vacuuming up its own stunning rings. NASA scientists have estimated how fast this process happens. The rings lose six Olympic-sized swimming pools-worth of material every...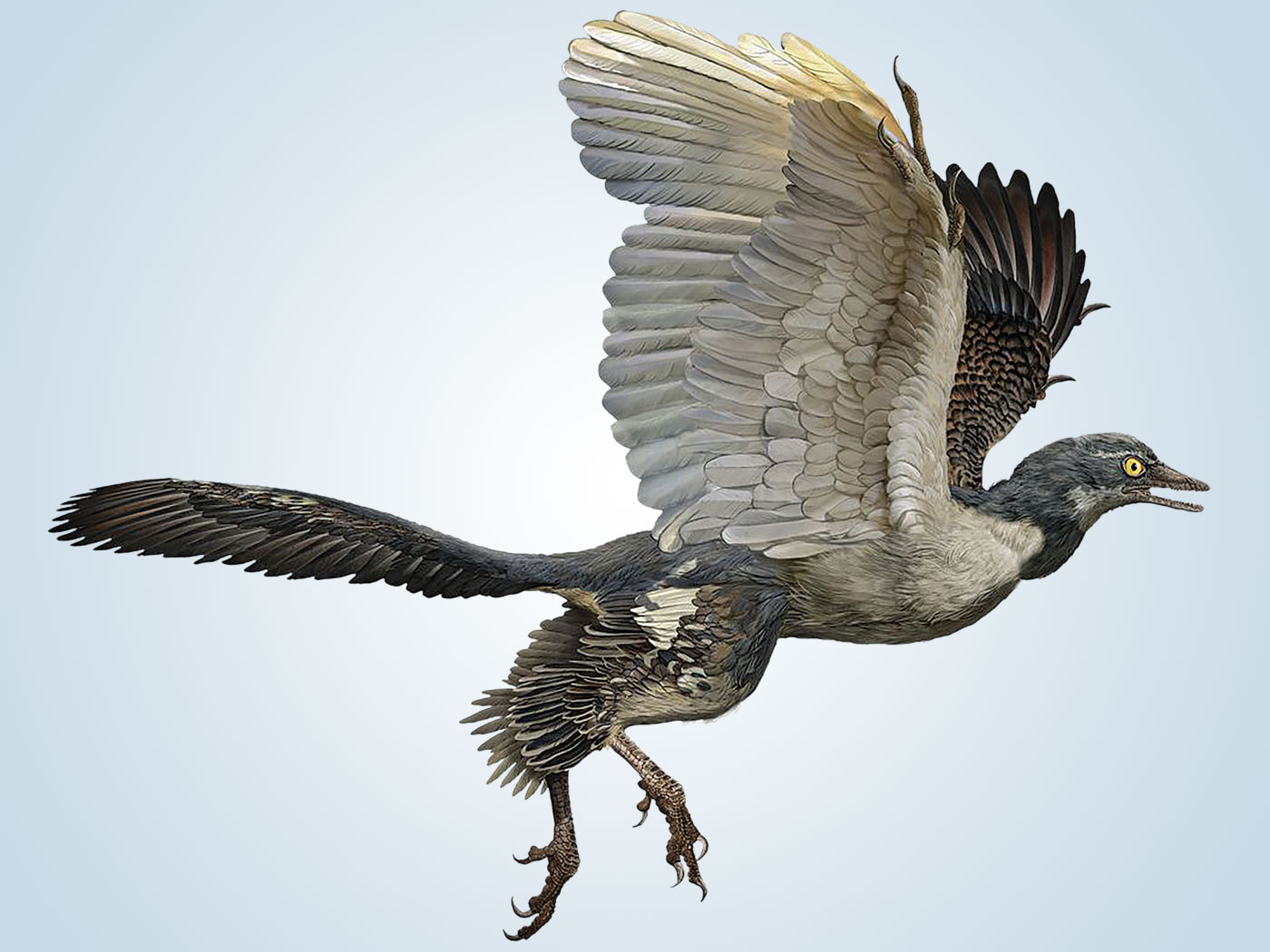 Does Archaeopteryx Show Bird Evolution?
Archaeopteryx is a big word that simply means "ancient wing." It refers to a set of fossils of a strange-looking extinct bird. Books promoting evolution often show pictures of Archaeopteryx....

Many False Prophets
"Beloved, believe not every spirit, but try the spirits whether they are of God: because many false prophets are gone out into the world." (1 John 4:1) There is an unusual emphasis...