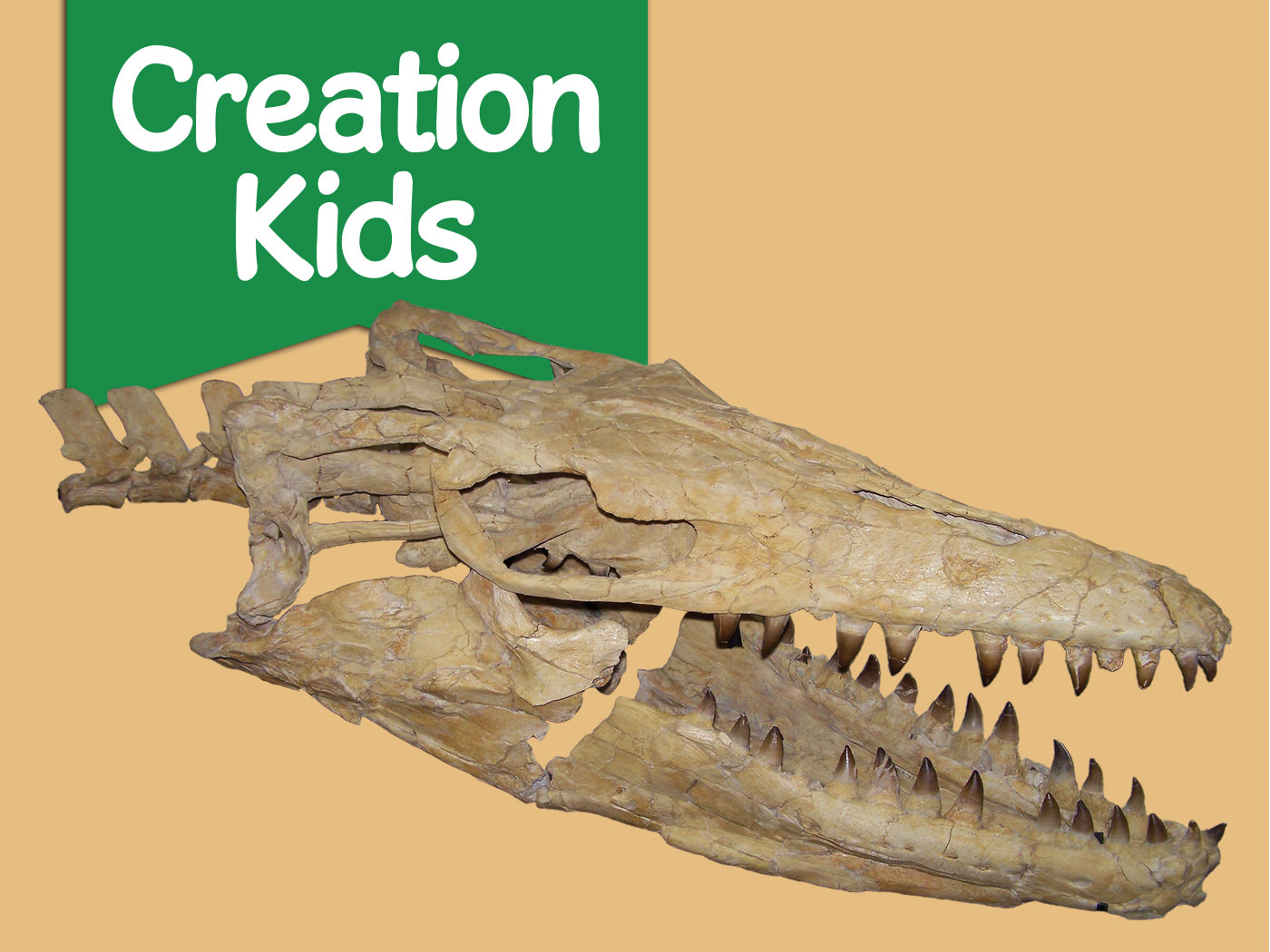 Creation Kids: Floods Form Fossils Fast
Christy Hardy and Susan Windsor* You're never too young to be a creation scientist! Kids, discover fun facts about God's creation with ICR's special Creation Kids learning and activities page. Did you know that fossils almost never form today? You might have heard that fossils formed over millions of years. But actually fossils can form in a very short time under the right conditions. Click HERE to download...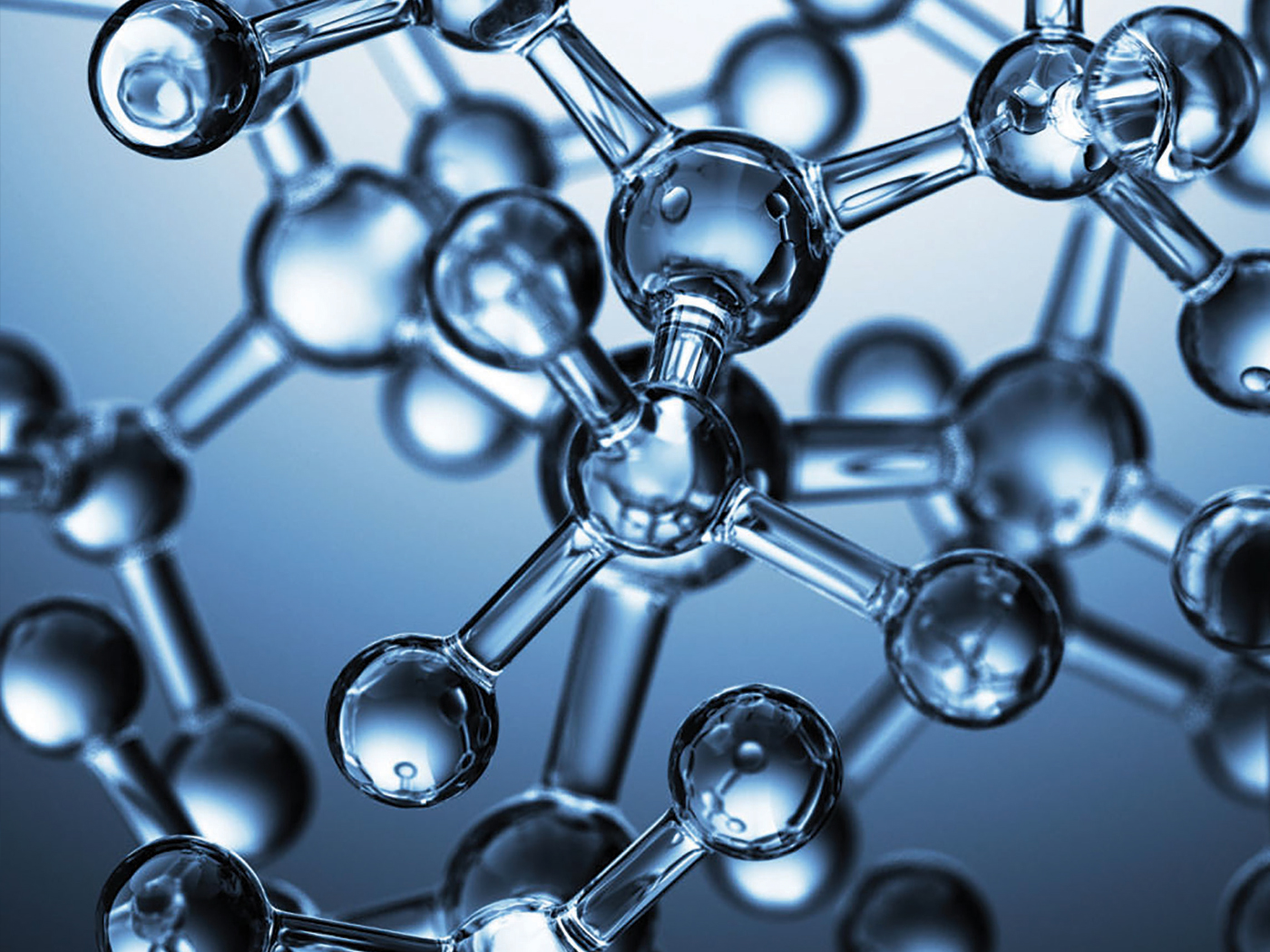 Mutation, Design, and Faith
Any alteration in a cell's DNA sequence is a mutation. These changes can come from copying errors, exposure to chemicals or radiation, or from an infection. But other types of genetic changes can come from purposeful...
Homeschool Days at the Discovery Center
Oct 26 - Oct 28, 2021
Bring your family, friends, and homeschool group on Tuesday, October 26, Wednesday, October 27, or Thursday, October 28 to the ICR Discovery C...

To the Animals
"Go to the ant, thou sluggard; consider her ways, and be wise: Which having no guide, overseer, or ruler, Provideth her meat in the summer, and gathereth her food in the harvest." (Proverbs 6:6-8) Adam...