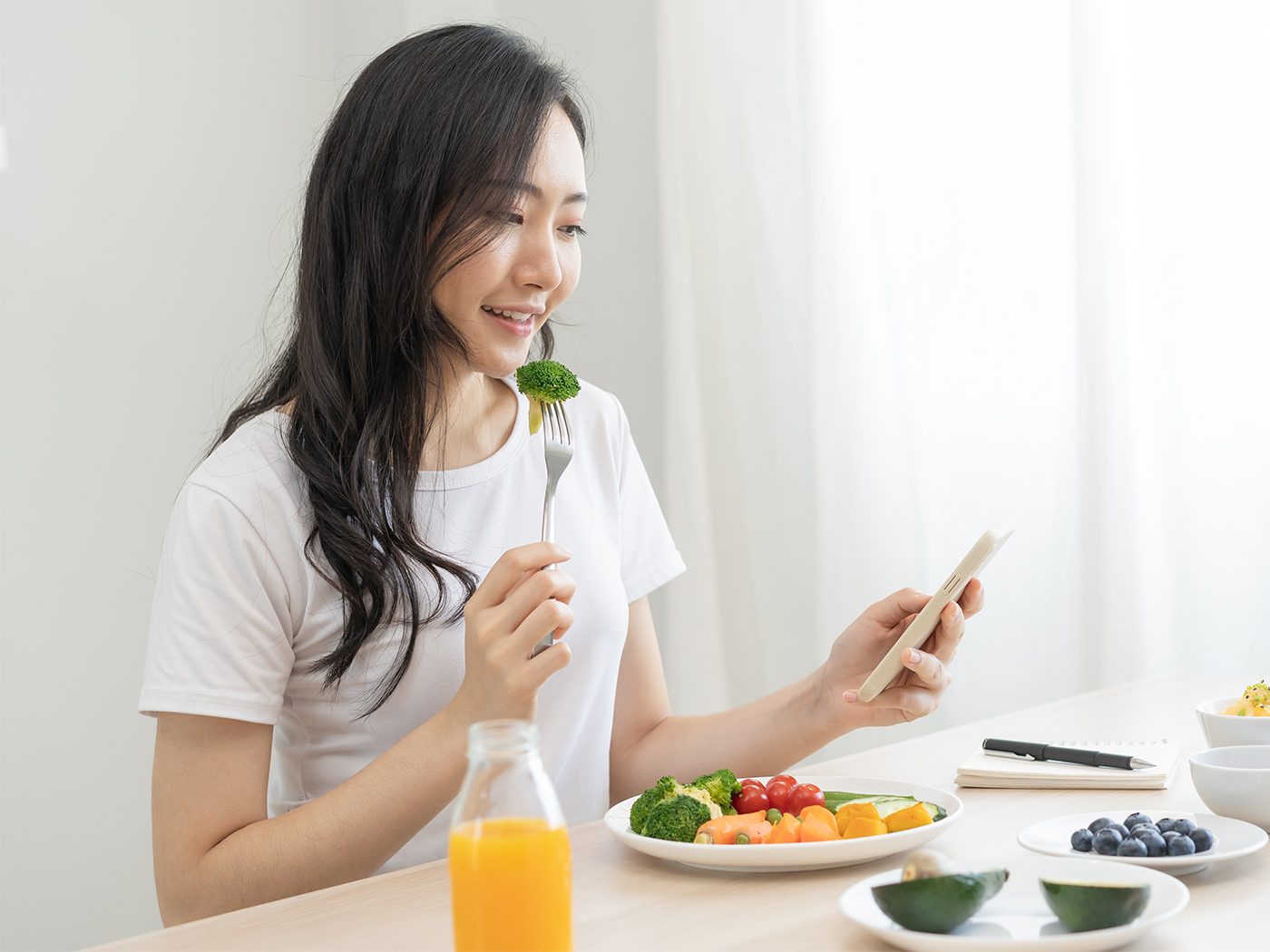 The Origin of Metabolism
Metabolism is the totality of chemical reactions that manage all of the molecular, material, and energy resources within an organism. Part of a creature's metabolism would include, for example, respiration and digestion. Evolutionists hypothesize that the process of metabolism spontaneously arose in the very distant past on Earth and is currently happening on other planets as they search in vain for extraterrestrial life. A team of Rutgers scientists dedicated to pinpointing the primordial origins of metabolism—a set of core chemical reactions that first powered life on Earth—has...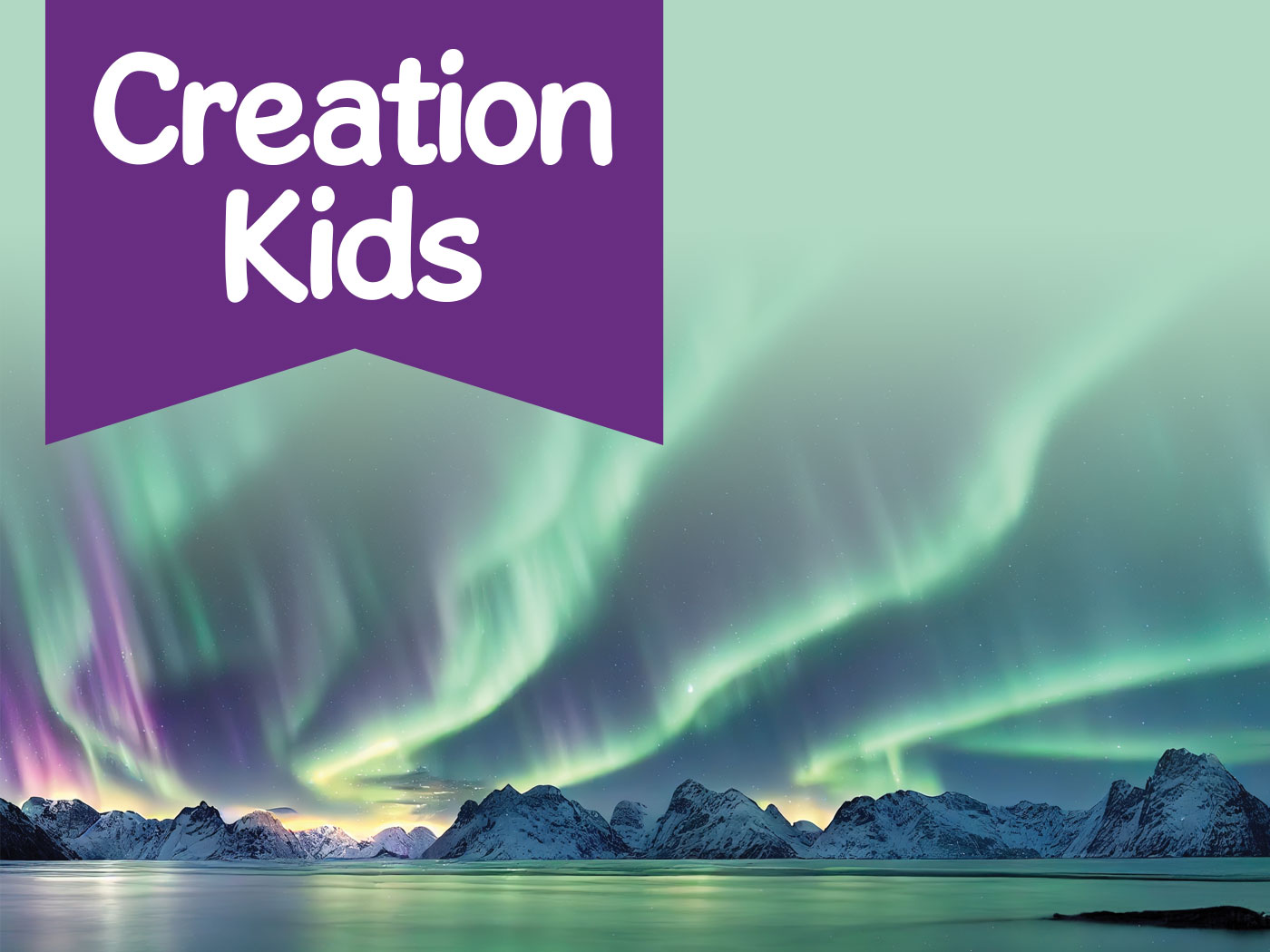 Creation Kids: Auroras
by Lori Fausak and Susan Windsor* You're never too young to be a creation scientist! Kids, discover fun facts about God's creation with ICR's special Creation Kids learning and activities page. Auroras...

Once for All
"For in that he died, he died unto sin once: but in that he liveth, he liveth unto God." (Romans 6:10) The Greek word ephapax translated "once" in this verse actually means "once for...
Video
The Mystery of Life
The Creation Podcast: Episode 46
But How Did Life Start?

Struck: Risking It All for the Truth
Creation.Live Podcast: Episode 11
Geology and Deep Time
Dr. Tim Clarey, Ph.D.
More in Video ⊳