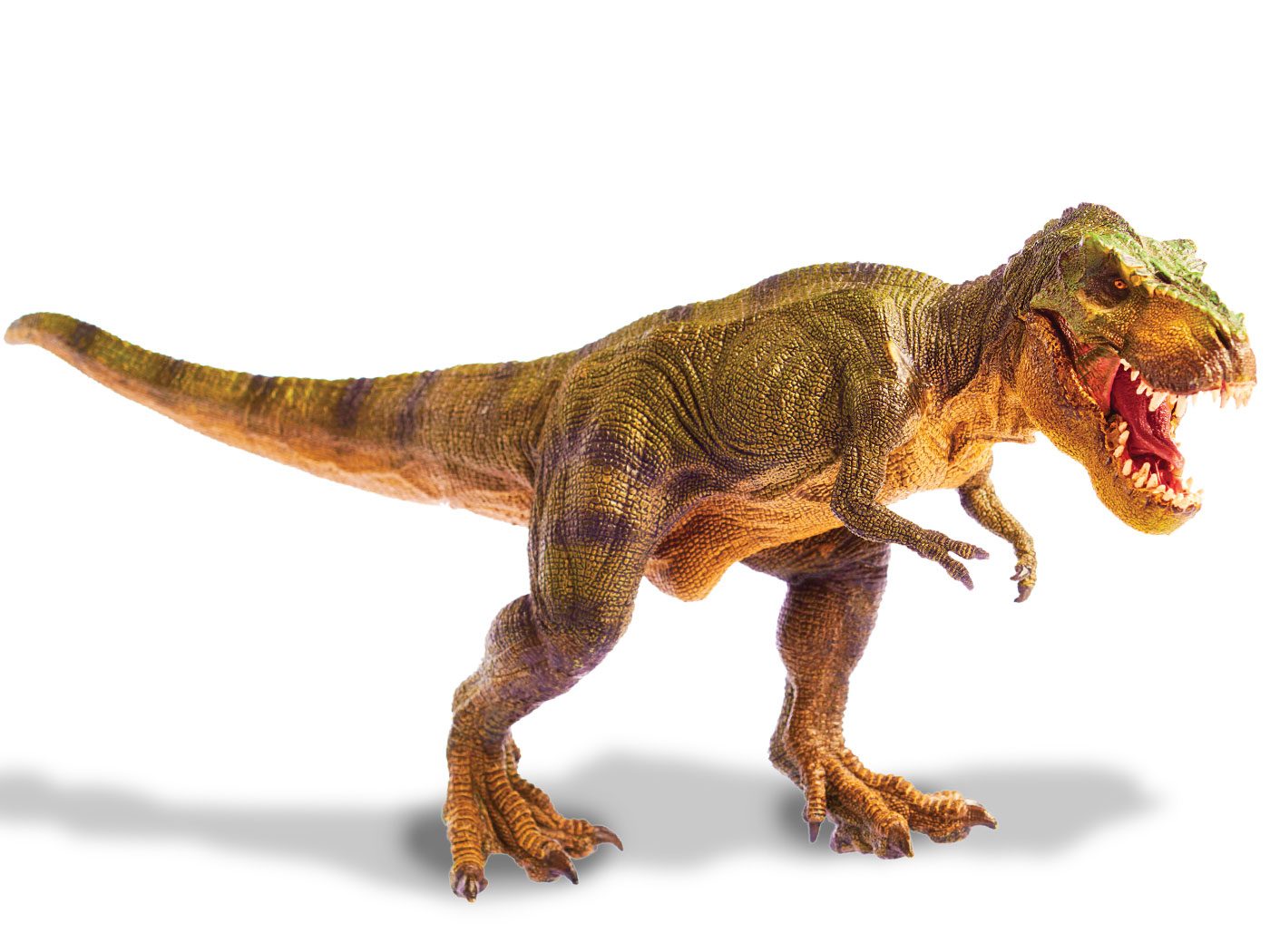 Why Would God Make Monsters?
After one of my dinosaur presentations in the Dallas area, a mother told me a question her son had asked. She didn't know the answer. If God is good and Genesis creation is true, then why did He create monstrous dinosaurs? After all, look at tyrannosaur teeth. What kind of good God would make monsters like that? It took me a few seconds to find the flaw in the question. It was worded to sound like only one option exists—that God...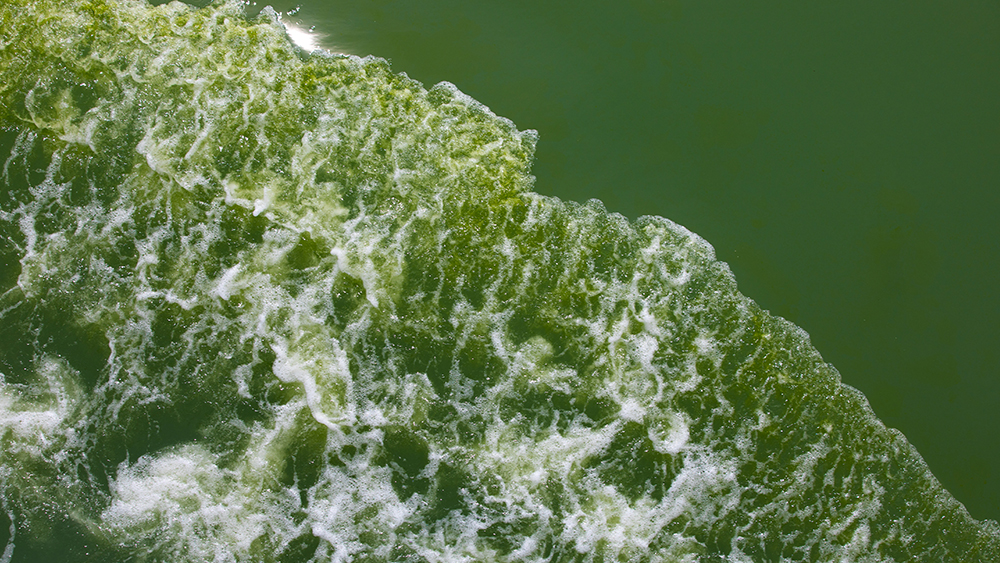 Not-So-Simple Plankton
Plankton is a generic term for small marine creatures such as algae, bacteria, and protozoa. Although tiny, they are packed with incredibly intricate submicroscopic structures. This complexity isn't...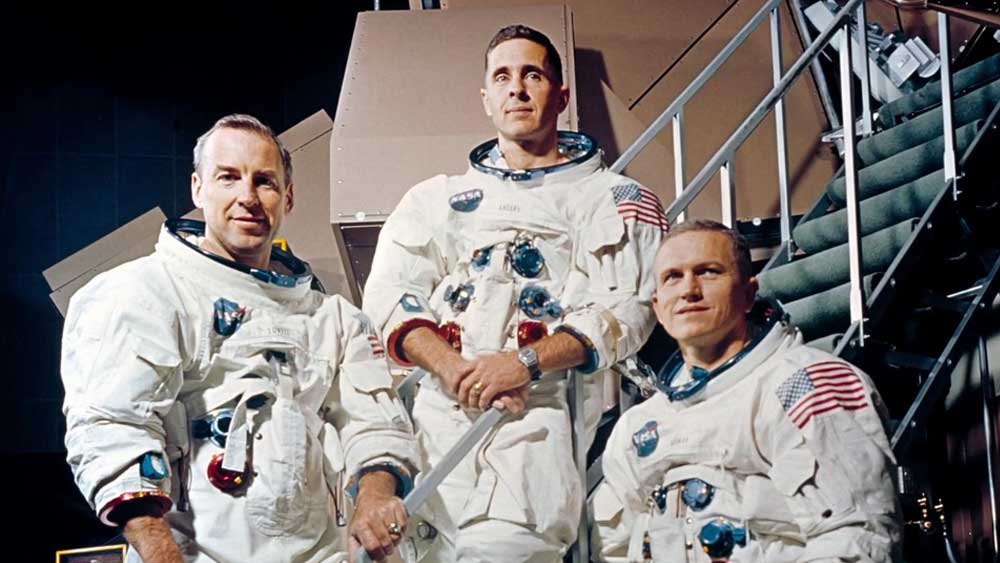 Merry Christmas from the Moon
We are so thankful for you, our faithful ICR supporters who have enabled us to advance the message of biblical creation throughout this year. We hope this "Merry Christmas from the Moon"...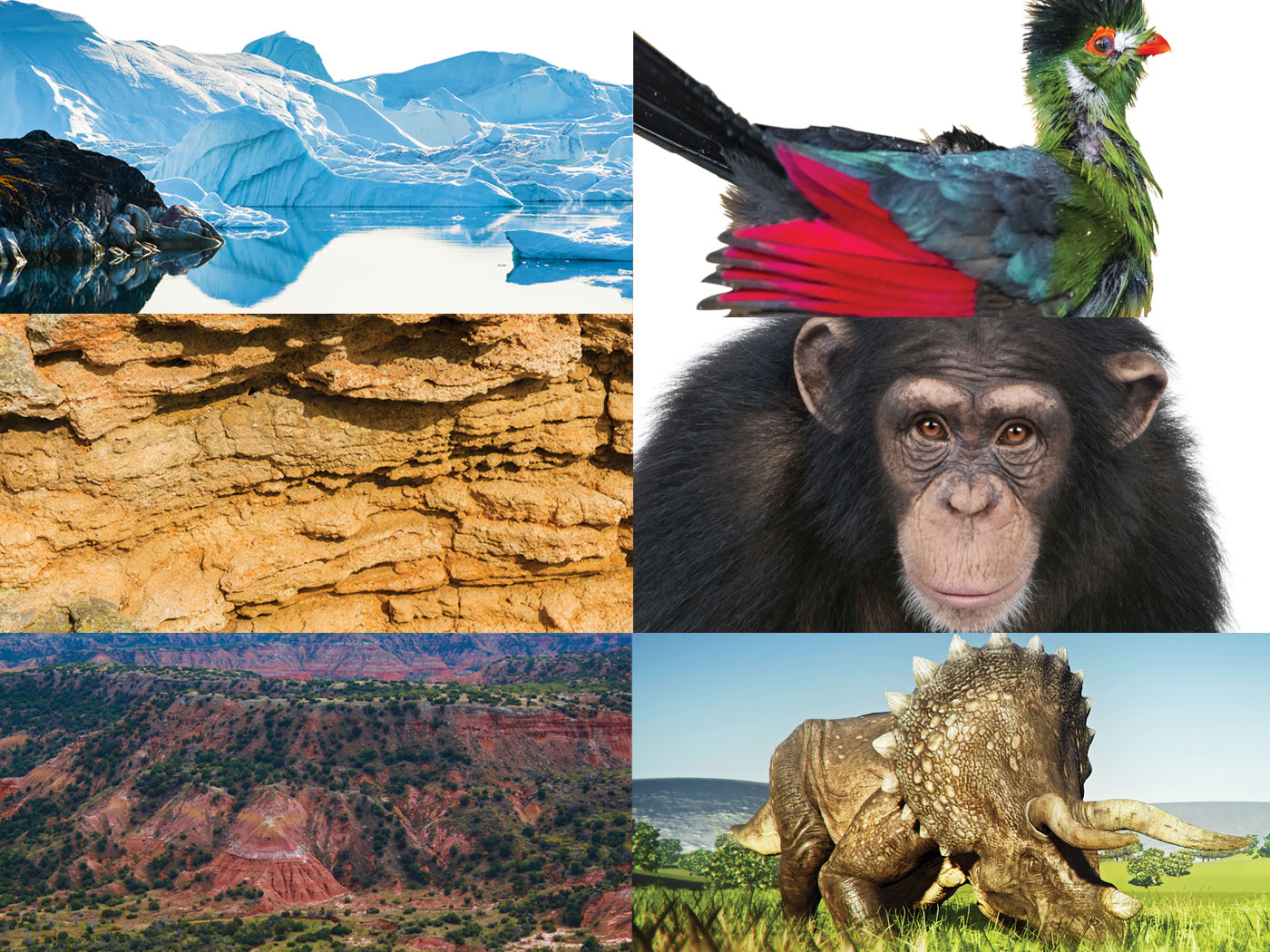 RESEARCH
2018 ICR Research at a Glance
The scientists at the Institute for Creation Research made great headway in 2018. Below are some of the projects ICR scientists worked on this past year. Understanding the Ice Age ICR physicist...

In Him Is No Darkness
"This then is the message which we have heard of him, and declare unto you, that God is light, and in him is no darkness at all." (1 John 1:5) Light is the most fundamental and important...