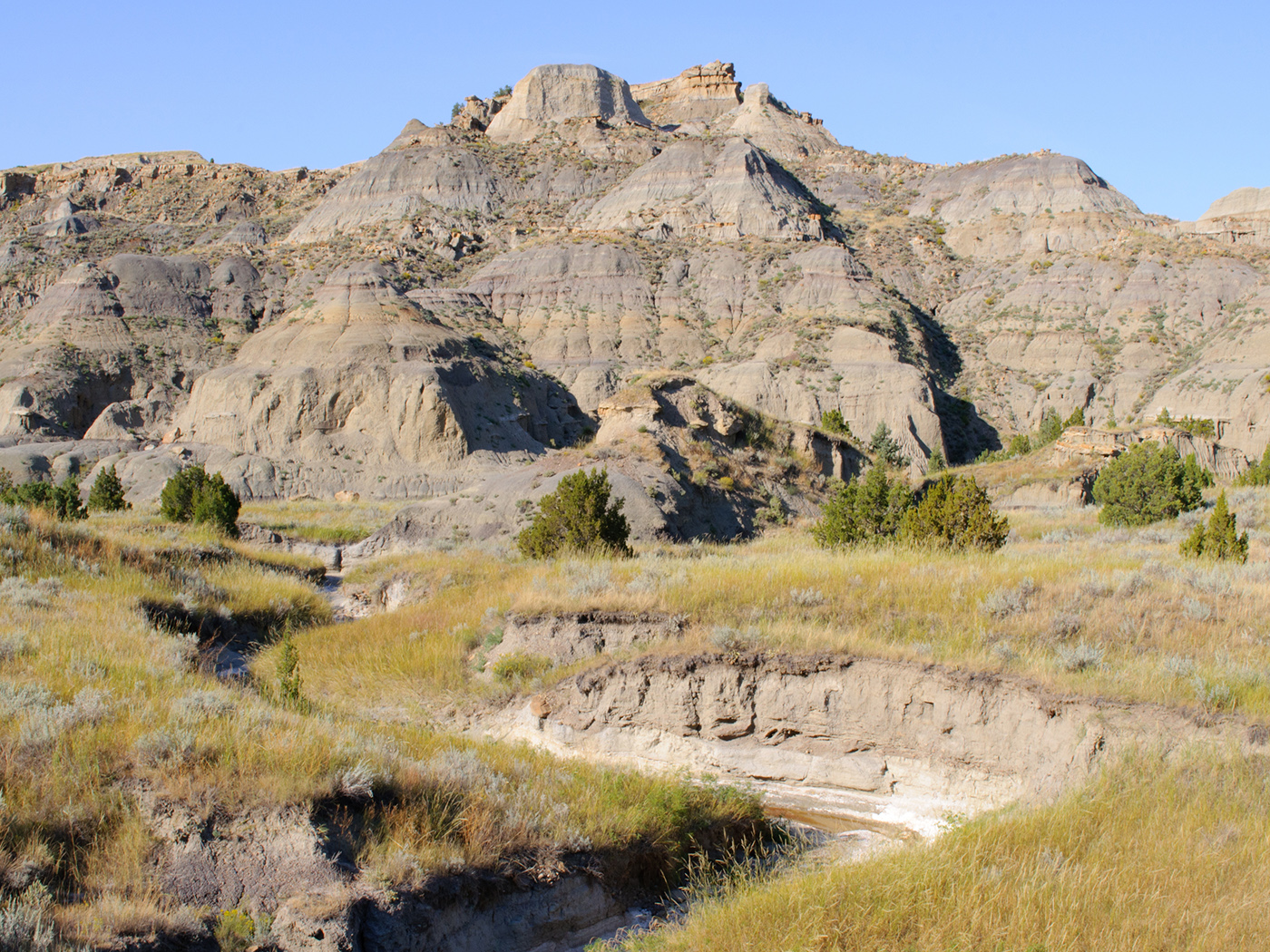 Over a Dozen More Dinosaur Soft Tissues
A trio of scientists used sterile techniques to collect 17 dinosaur fossils. They searched deep inside the specimens for original, still-soft tissue remnants. What did they find? Their Edmontosaurus (a species of hadrosaur) fossils came from where the Hell Creek Formation outcrops at the Standing Rock Hadrosaur Site in South Dakota. There, bits of hadrosaur bone poke through the sediment at a cut bank of the Grand River. The scientists published...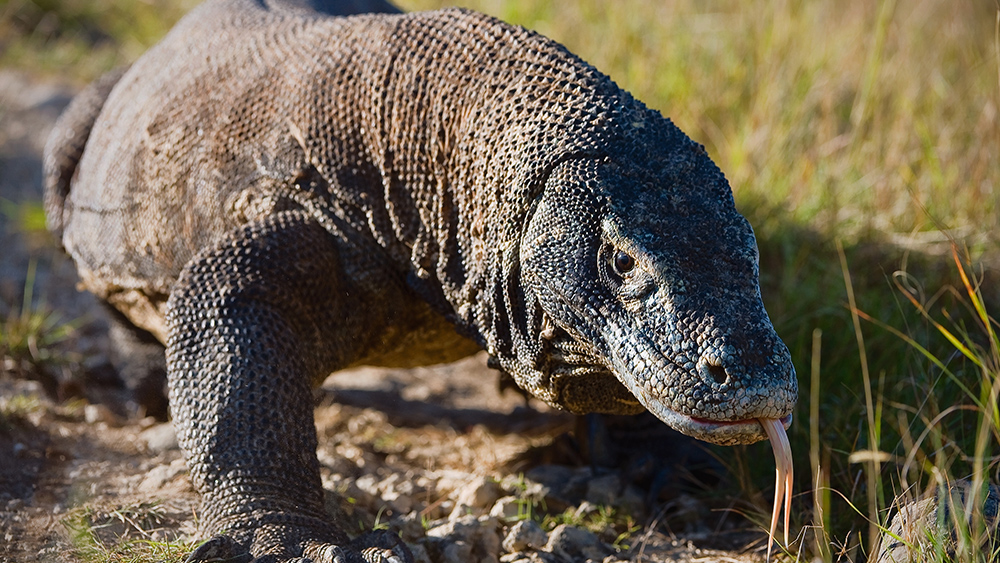 Komodo Dragon Genome Bites Evolution
Komodo dragons are the largest lizards in the world and a top predator on the remote Indonesian islands they inhabit. Their sensory system allows them to detect large prey, such as deer, over seven miles away. Although Komodo...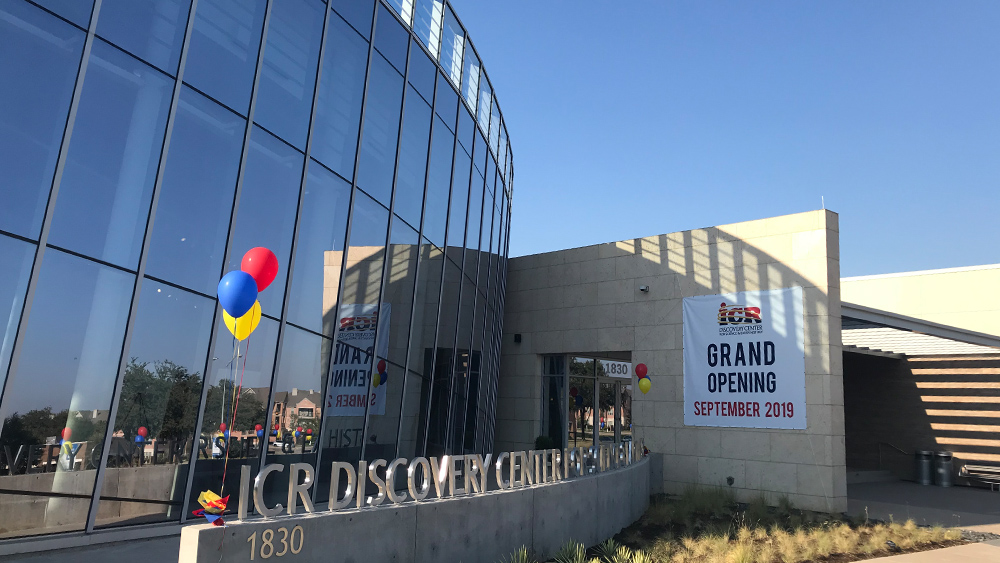 ICR Discovery Center Hosts Grand Opening
This Labor Day, over 1,600 people flowed through the ICR Discovery Center for Science & Earth History to celebrate its grand opening. ICR staff and volunteers welcomed plenty of Texas locals as well as longtime supporters...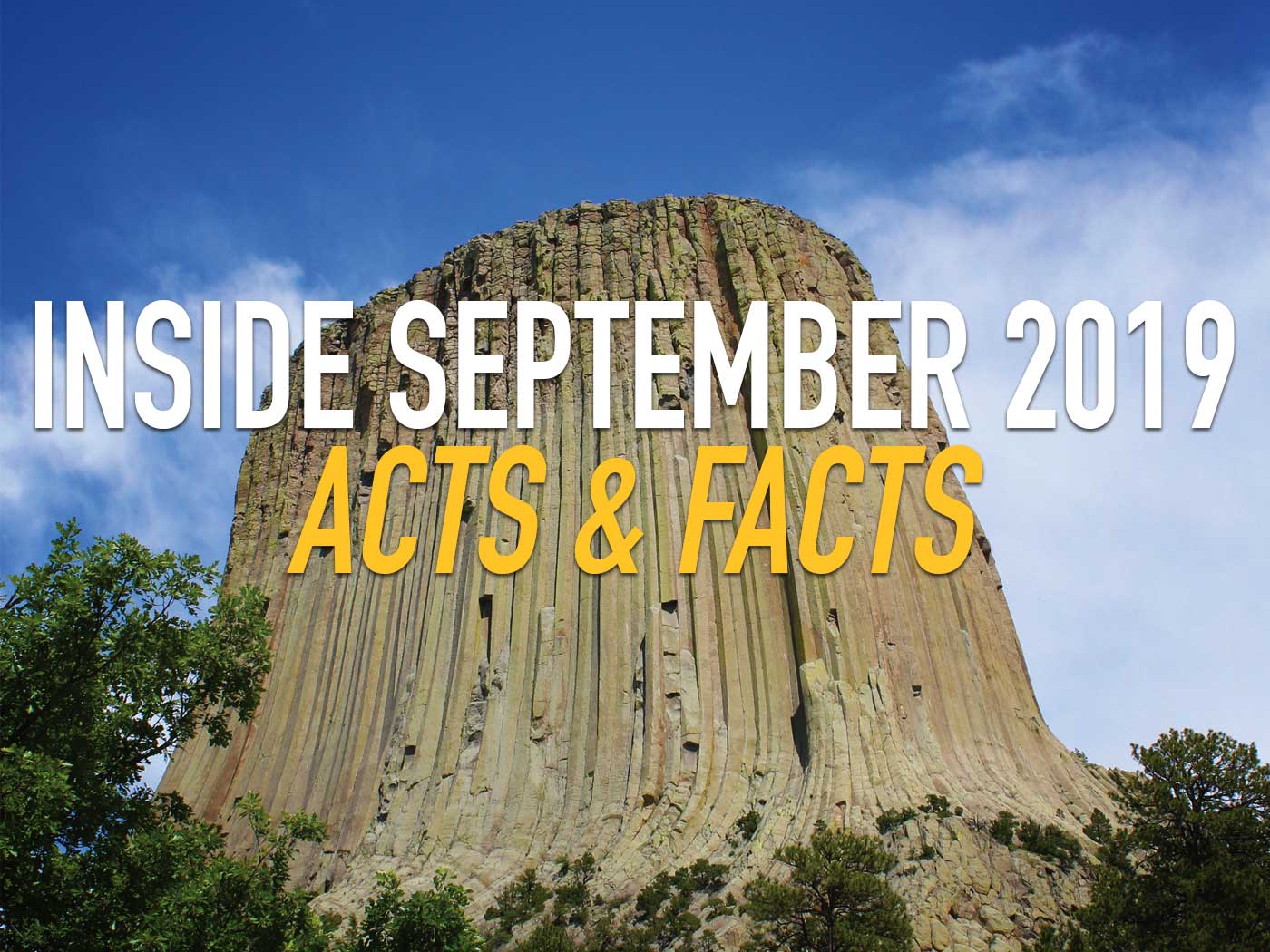 Inside September 2019 Acts & Facts
The ICR Discovery Center is now open to the public! We're excited for you and your family to discover how science confirms creation. What can you experience on an ICR field trip? Are blue eyes in humans a mutation?...

The Name That Charms Us
"These things have I written unto you that believe on the name of the Son of God; that ye may know that ye have eternal life, and that ye may believe on the name of the Son of God." (1 John 5:13) The...