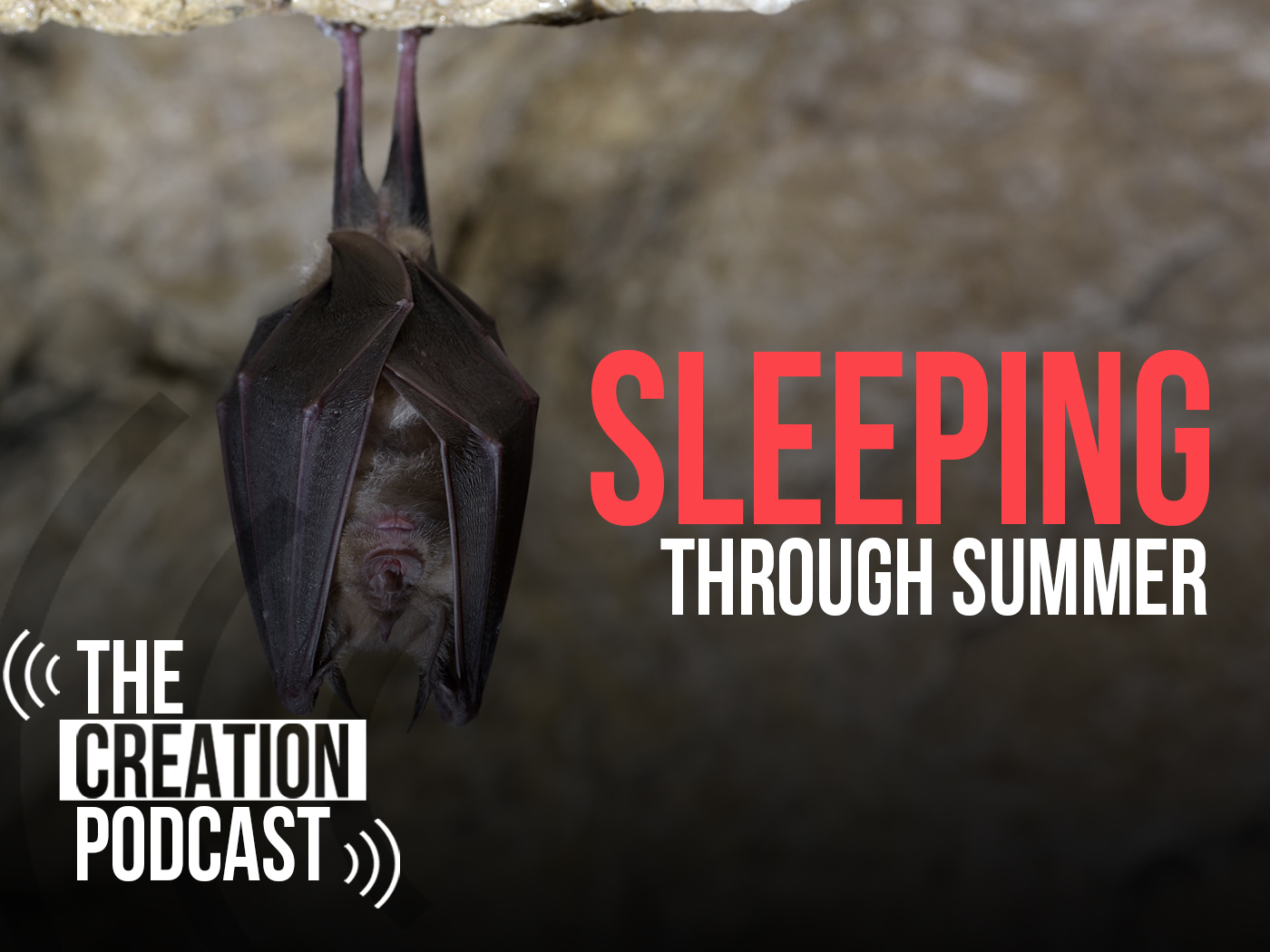 CREATION PODCAST
Why Do Animals Hibernate? | The Creation Podcast: Episode 45
The word hibernation is often used in reference to deep sleep, but what is it really? What kinds of creatures hibernate? How does this demonstrate the Creator's wisdom? Host Ivana and zoologist Dr. Frank Sherwin talk about this strange, sleep-like...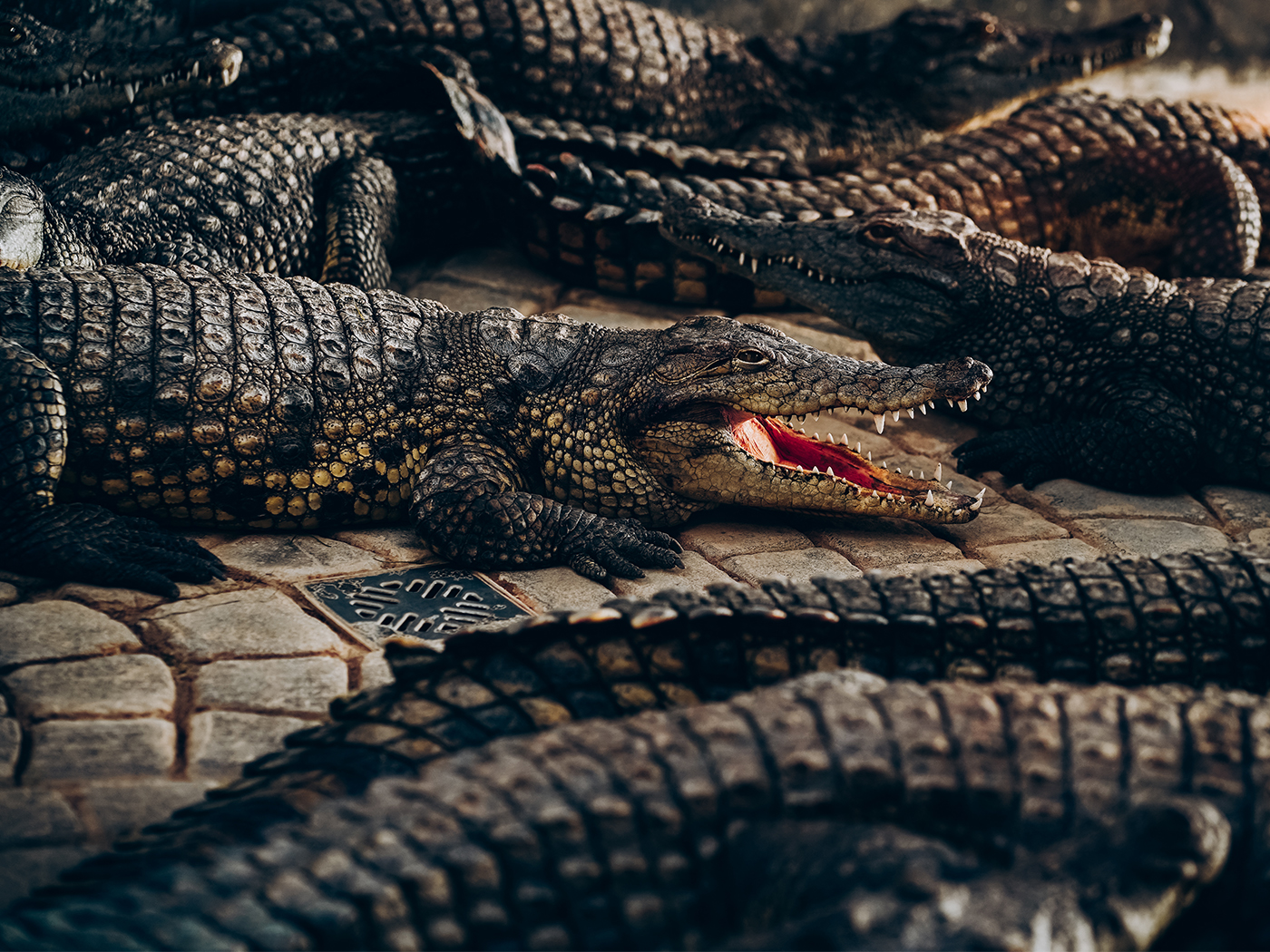 Thalattosuchians—Extinct Crocodile Relatives?
The Thalattosuchia are an extinct group of marine crocodylomorphs (a group that includes the crocodiles) that allegedly transitioned from land to water during the Mesozoic Era, according to evolutionary theory. Although...

King of Kings and Lord of Lords
"These shall make war with the Lamb, and the Lamb shall overcome them: for he is Lord of lords, and King of kings: and they that are with him are called, and chosen, and faithful." (Revelation 17:14) There...
Video
Why Do Animals Hibernate?
The Creation Podcast: Episode 45
Struck by Lightning!

Struck: Risking It All for the Truth
Creation.Live Podcast: Episode 11
How Do We Know Who Created Everything?
Creation Q&A: Campus Edition
More in Video ⊳