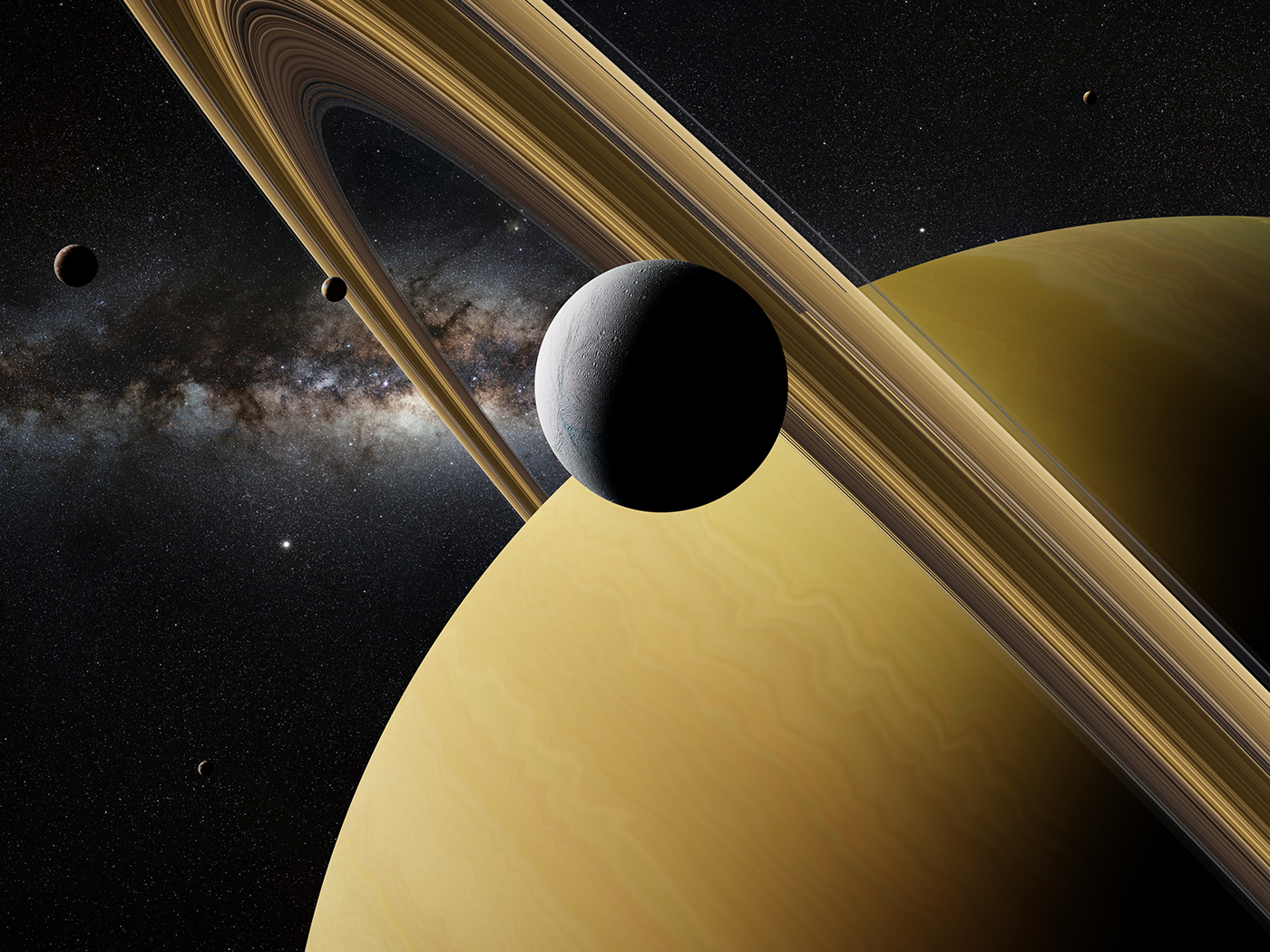 Saturn's Moons Continue to Challenge Secular Theorists
A recent article in Sky & Telescope magazine explains why secular theorists have difficulty agreeing on the ages of Saturn's moons.1 In the process, the article provides a reminder that Saturn's rings are young. It also presents possible evidence that some of Saturn's moons are also young. Most important, it highlights the fact that (incorrect) secular origins stories spanning alleged histories of billions of years are almost certain to contradict themselves. The article begins by briefly describing two main arguments for Saturn's rings being young: the...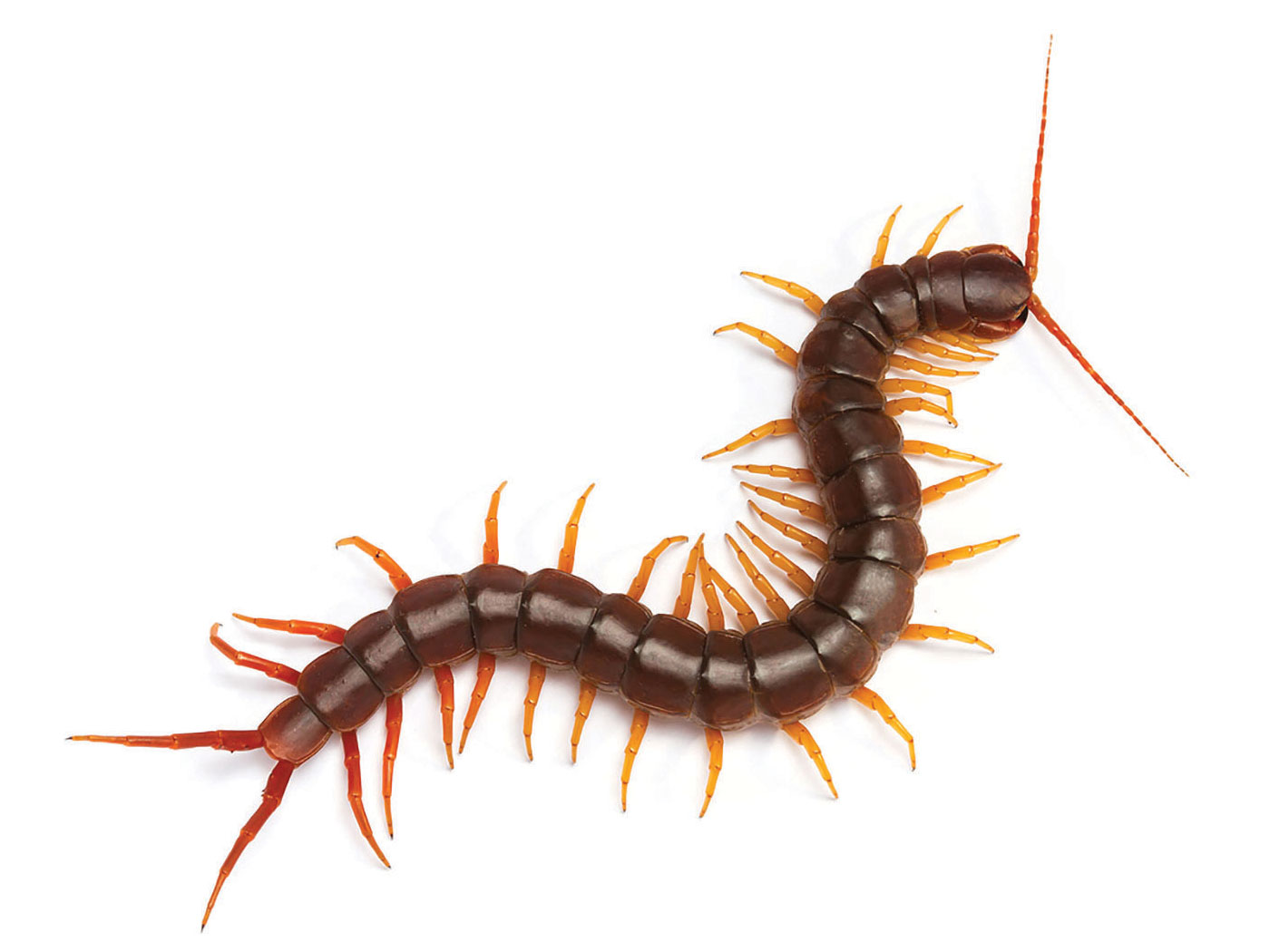 Centipede Adaptation Is Divinely Engineered
Crawly centipedes usually elicit shock and revulsion when they appear in one's home, the woods, or some other place. They are found from deserts and Amazon forests to surge zones of seashores. Centipedes are not...

The Unintentional Prophet
"And this spake he not of himself: but being high priest that year, he prophesied that Jesus should die for that nation." (John 11:51) Even after seeing the miracle of Lazarus restored to life, high priest...