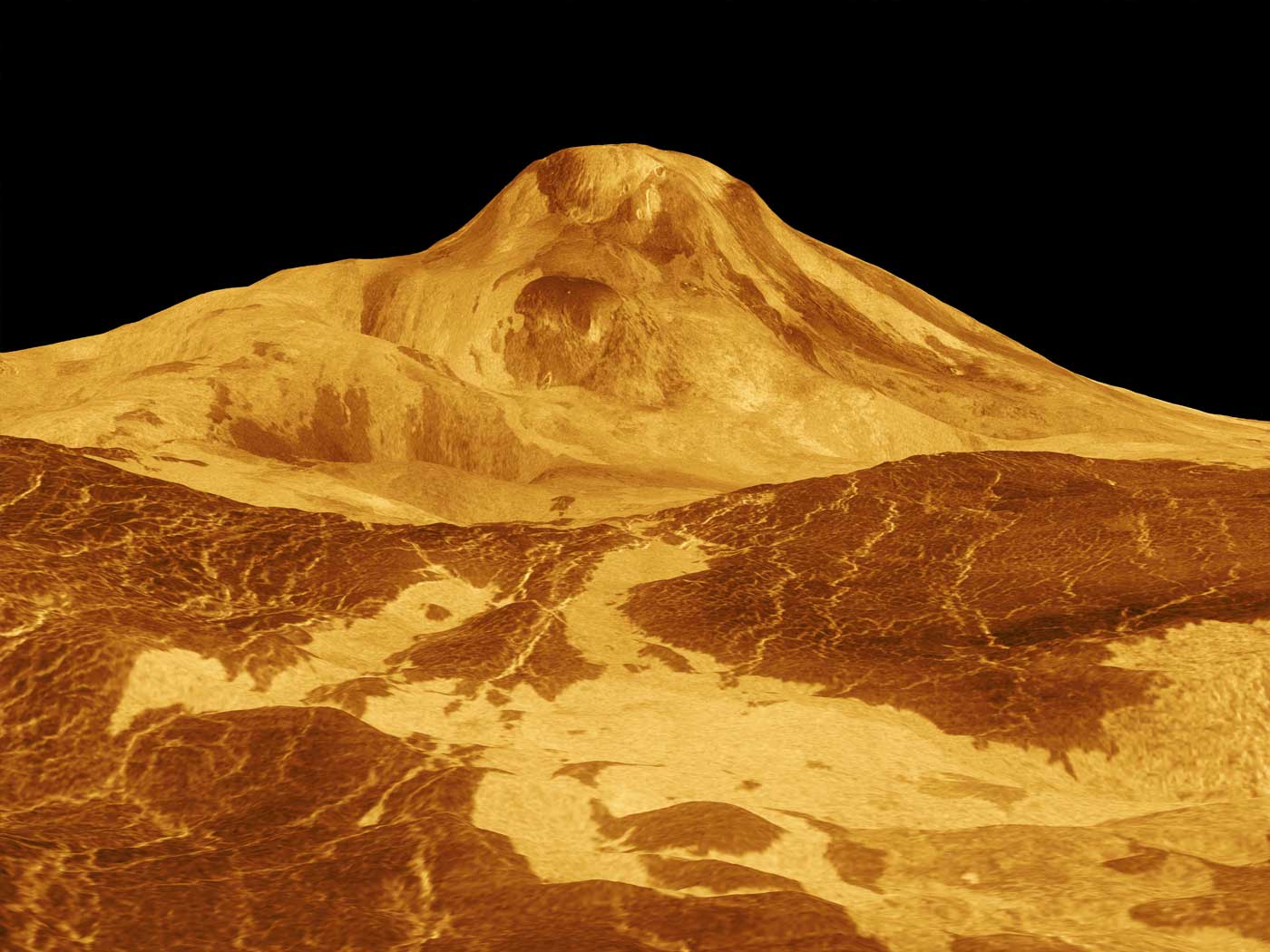 Venus May Be Geologically Active
Using computer simulations, a team of researchers has concluded the planet Venus could still be geologically active.1,2 The scientists used computers to simulate the formation of coronae—ring-shaped, volcanic...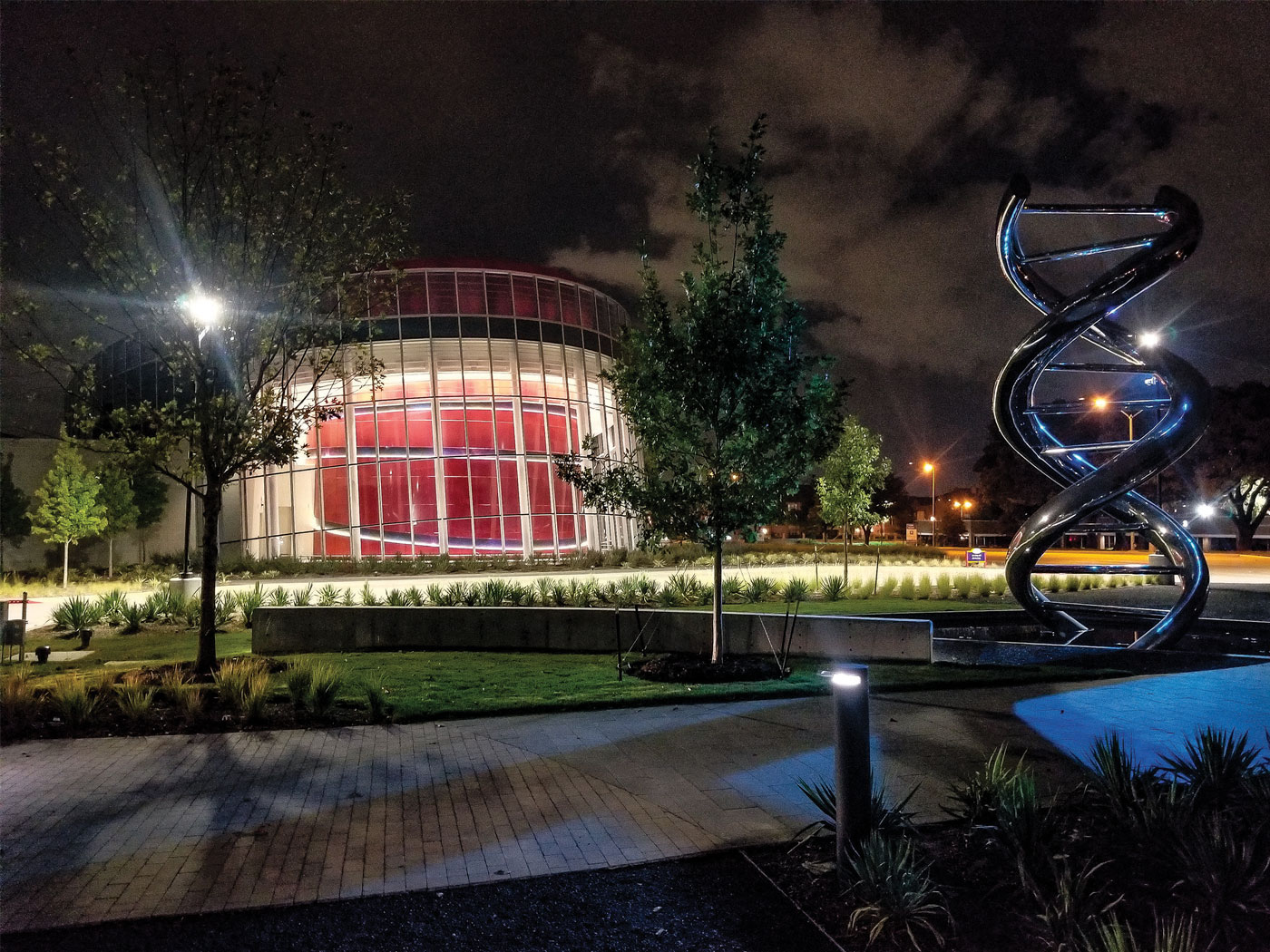 DISCOVERY CENTER
The ICR Discovery Center for Science & Earth History Updates*
Plan your trip at ICRdiscoverycenter.org, where you'll find ticket information, discounted rates for nearby hotels, and links to other family-friendly attractions in the Dallas area. You'll also find...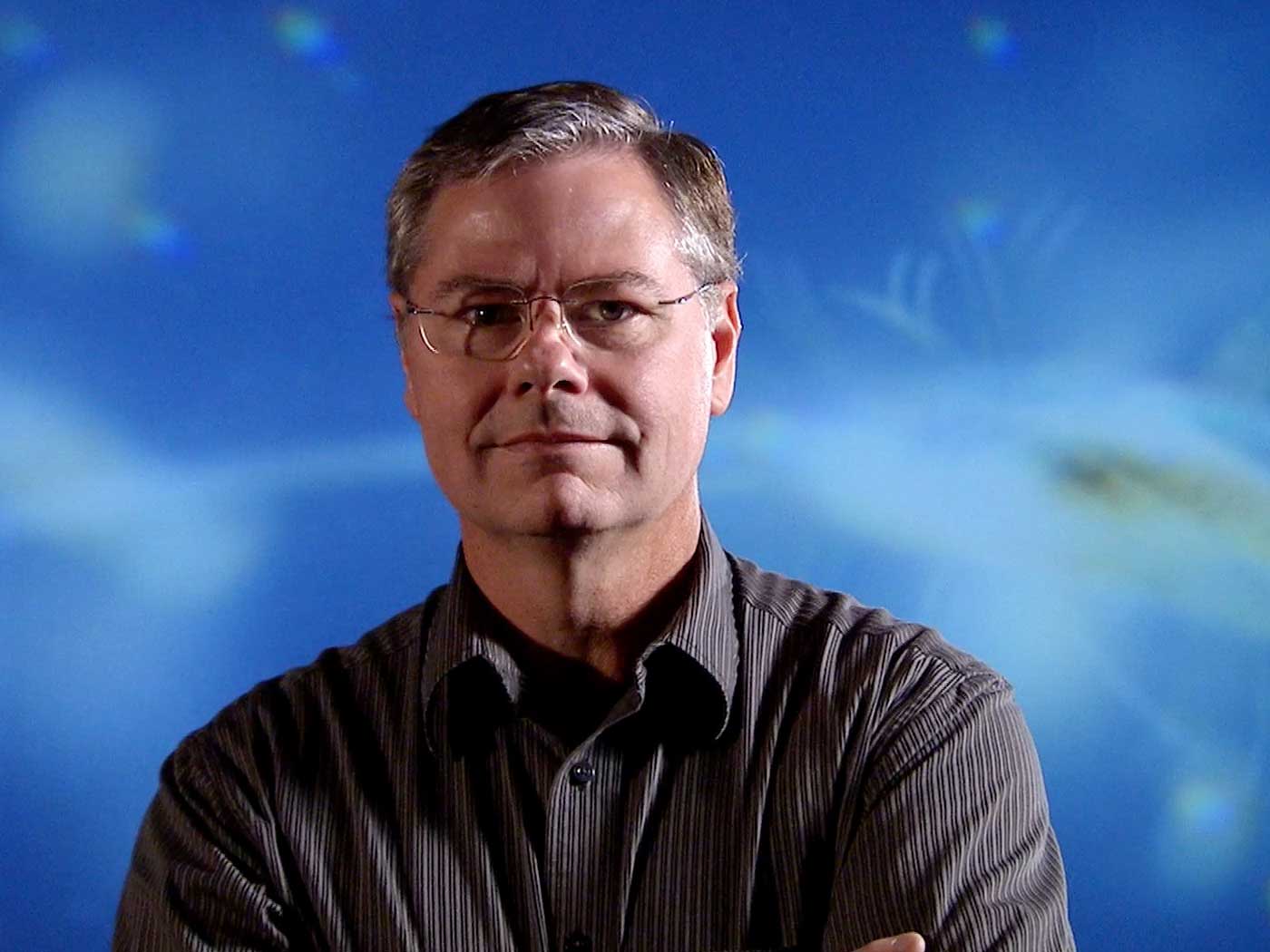 ICR Announces New President & Chief Operating Officer
After a focused international search, the Institute for Creation Research Board of Trustees voted unanimously to appoint Dr. Randy J. Guliuzza as ICR's new President & Chief Operating Officer, effective August 1,...

The Scattering Hammer
"Is not my word like as a fire? saith the LORD; and like a hammer that breaketh the rock in pieces?" (Jeremiah 23:29) One of the most picturesque of the figures used to describe the Holy Scriptures is...