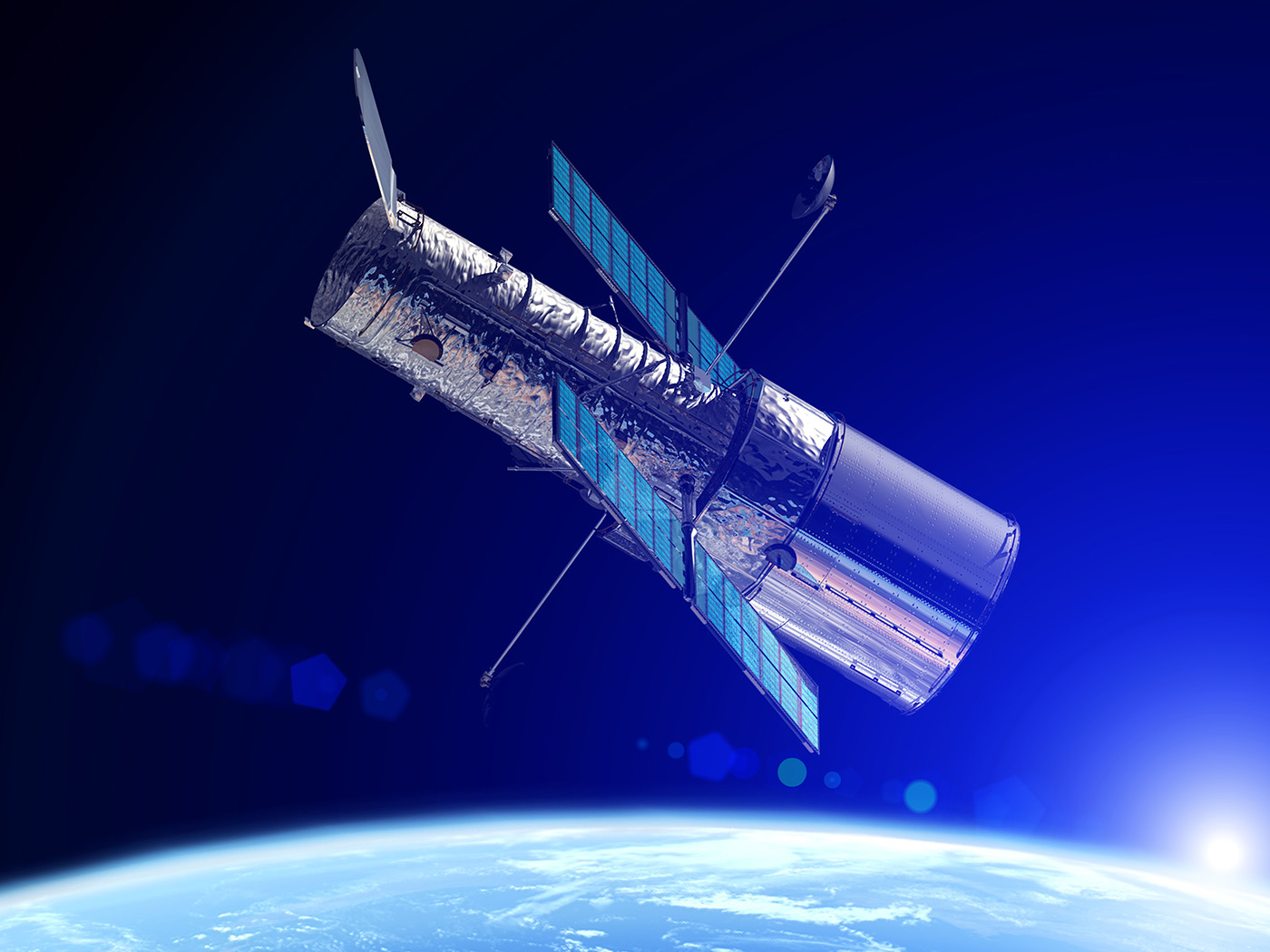 Big Bang Hubble Contradiction Confirmed
Using data obtained from the Hubble Space Telescope, astronomers have confirmed a contradiction between two different estimates of the Hubble constant—an extremely important number in cosmology.1 Secular scientists claim the universe is expanding as a result of a "Big Bang" 13-14 billion years ago. The inference of an expanding universe is based on the fact that the light spectra from distant galaxies have...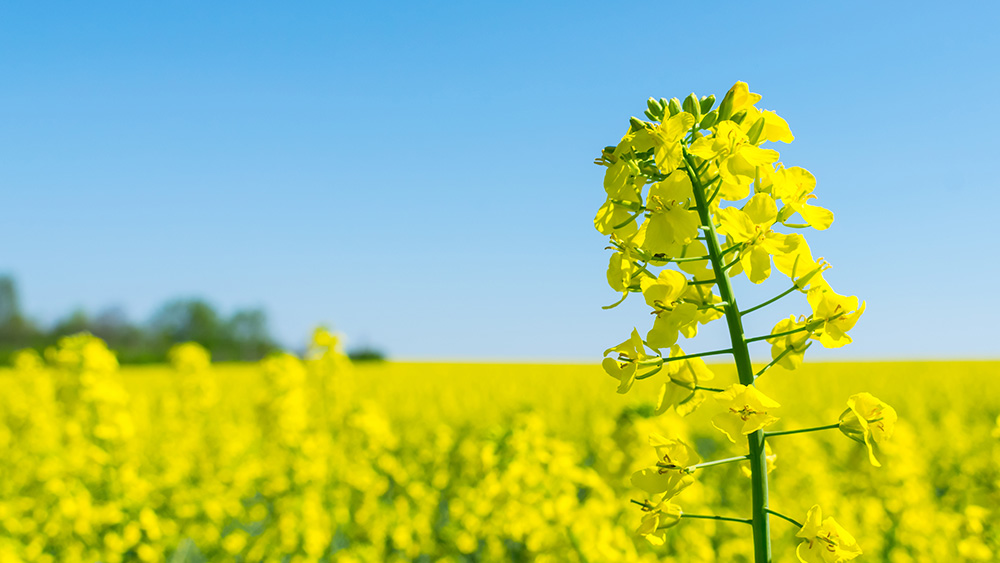 Rapid Changes in Plants Demonstrate Innate Tracking
A recent study on a plant in the mustard family (Brassica Rapa) provides evidence that plants continuously track environmental changes both in real time and across generations. Brassica Rapa utilize regulated innate mechanisms...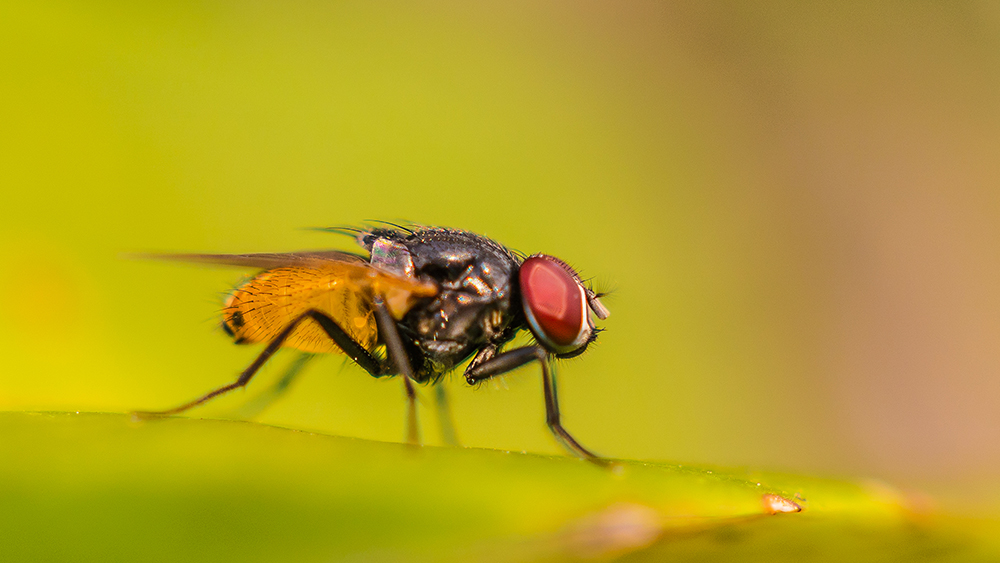 Fruit Fly Smell via Incredible Nanopore System
By Frank Sherwin and Jeffrey Tomkins Fruit flies have been the foundational invertebrate of biology research for decades. Not only do they resist change, but there's no record—fossil or otherwise—of their...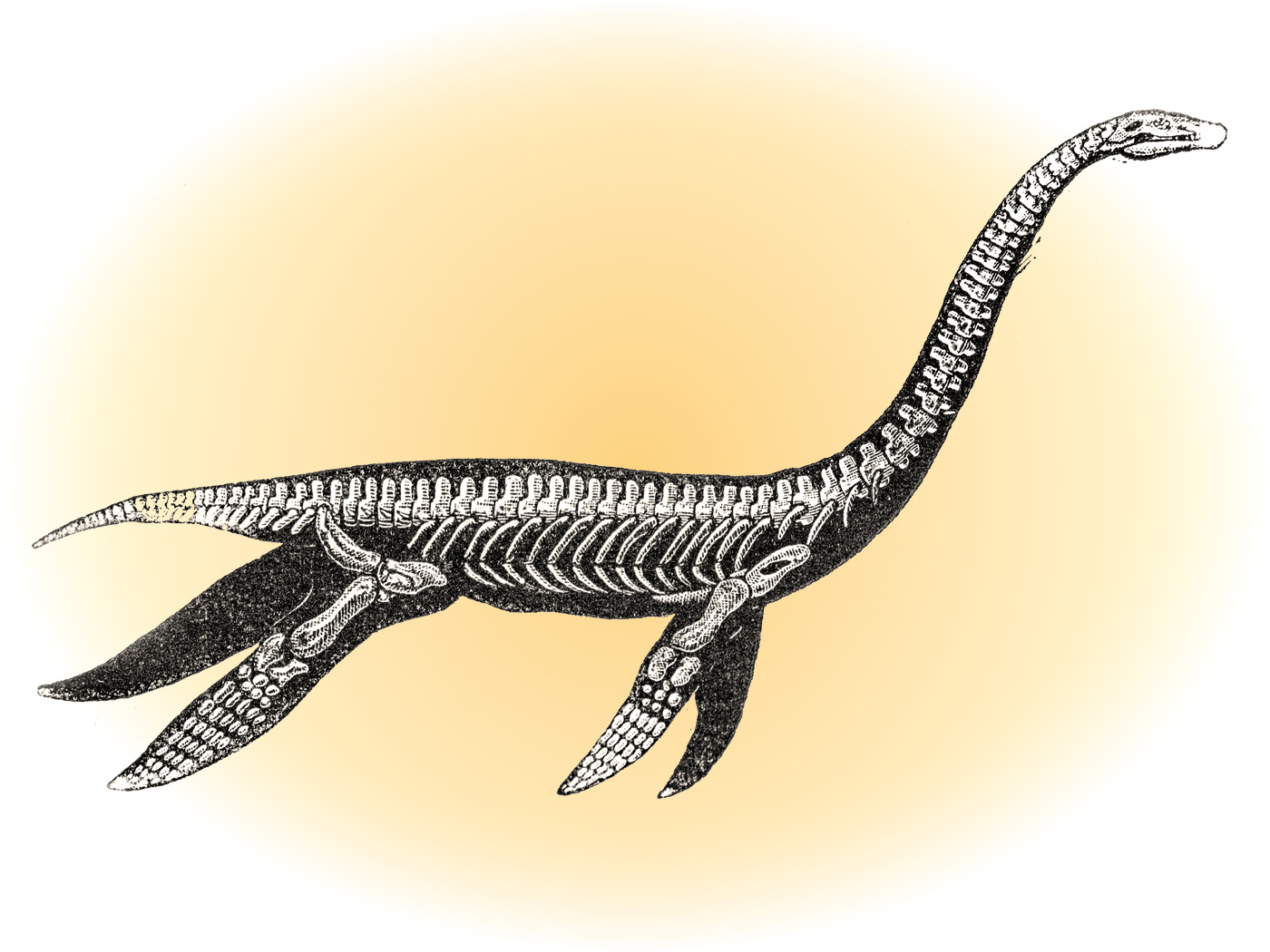 Mongolia, Montana, and My Bible
I recently completed an online college course on Cretaceous dinosaurs from China, centering on fossils from the Erlian Formation. These rock layers lie in a big basin near the Mongolian border. Clues from the Erlian reminded...

Love in Action
"Charity suffereth long, and is kind; charity envieth not; charity vaunteth not itself, is not puffed up." (1 Corinthians 13:4) It is well known that "charity" in this famous "love chapter"...