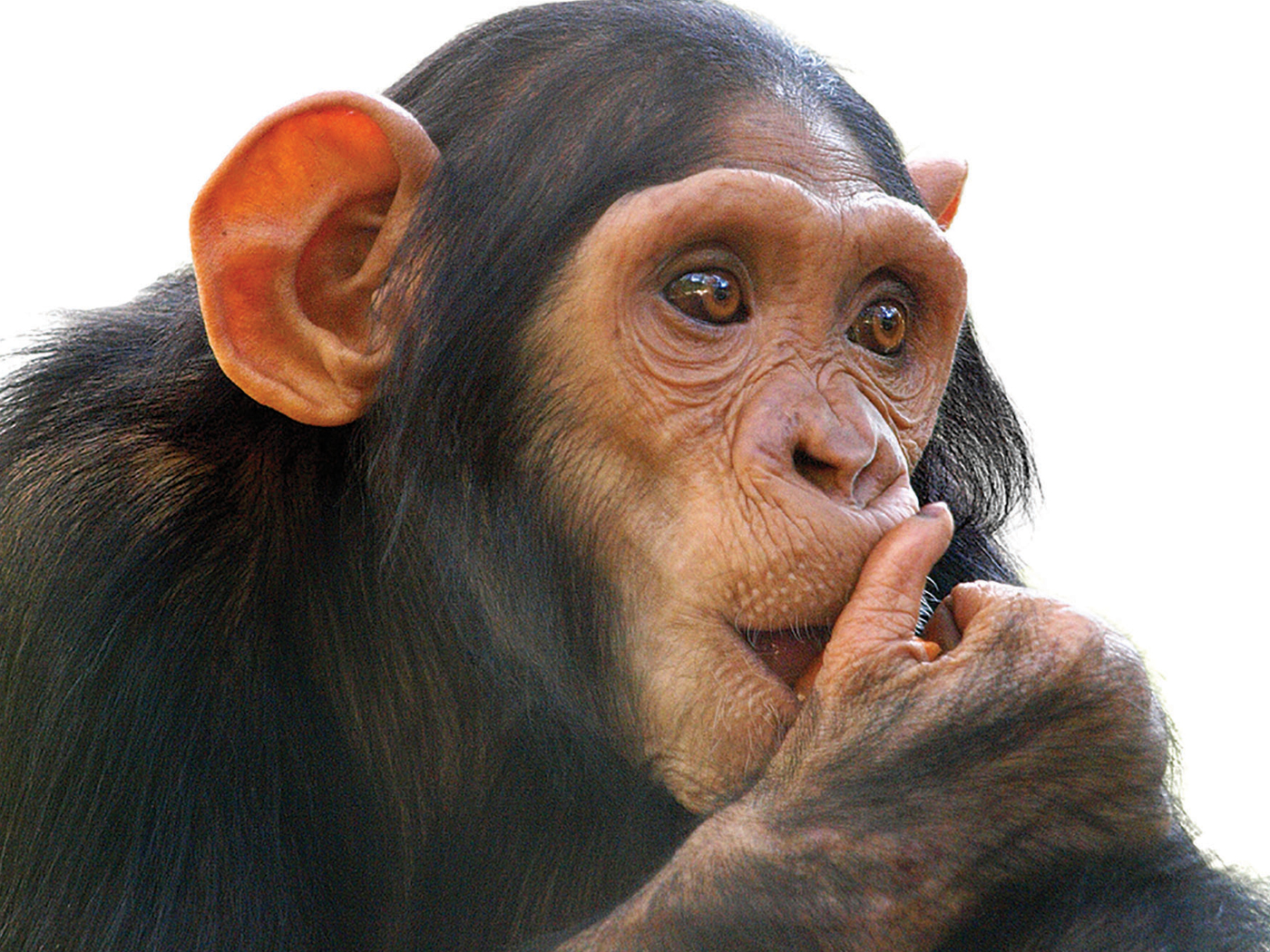 Where Did Faces Come From?
Animals don't laugh, smirk, roll their eyes, or give subtle squints like humans do. Hundreds of different tiny facial expressions can convey our thoughts and feelings in an instant—all using the human face. But faces do more than express. They hold sensors for sight, smell, sound, temperature, and humidity. They also keep sun and dust out of those sensors, and they enable us to breathe, eat, speak, and sing. Each person's face...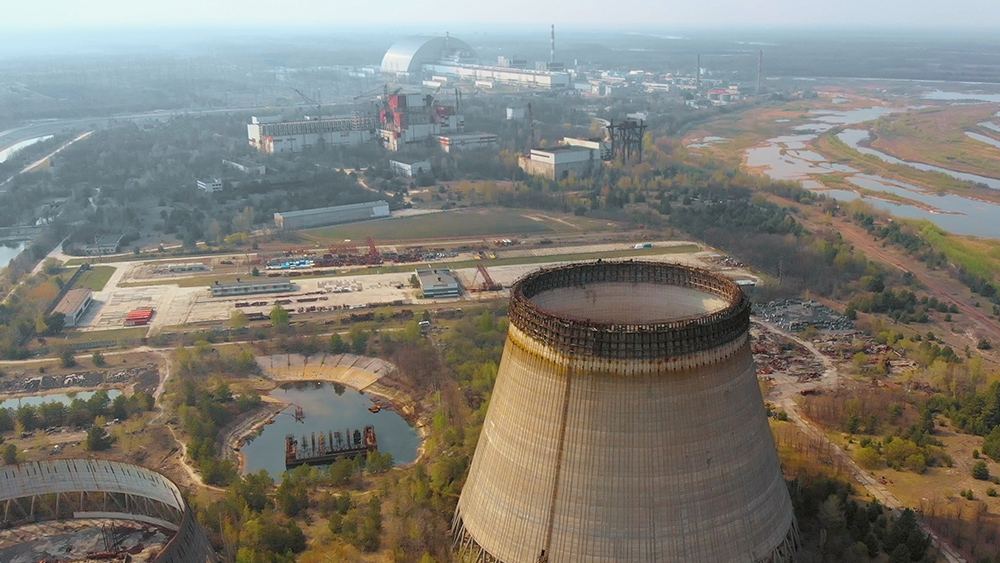 Rapid Chernobyl Adaptations Surprise Evolutionists
A recent Public Broadcasting Service (PBS) report highlighted creatures' designed innate capacity to self-adjust to incredibly challenging exposures.1 The article, by Stuart Thompson who is a senior lecturer...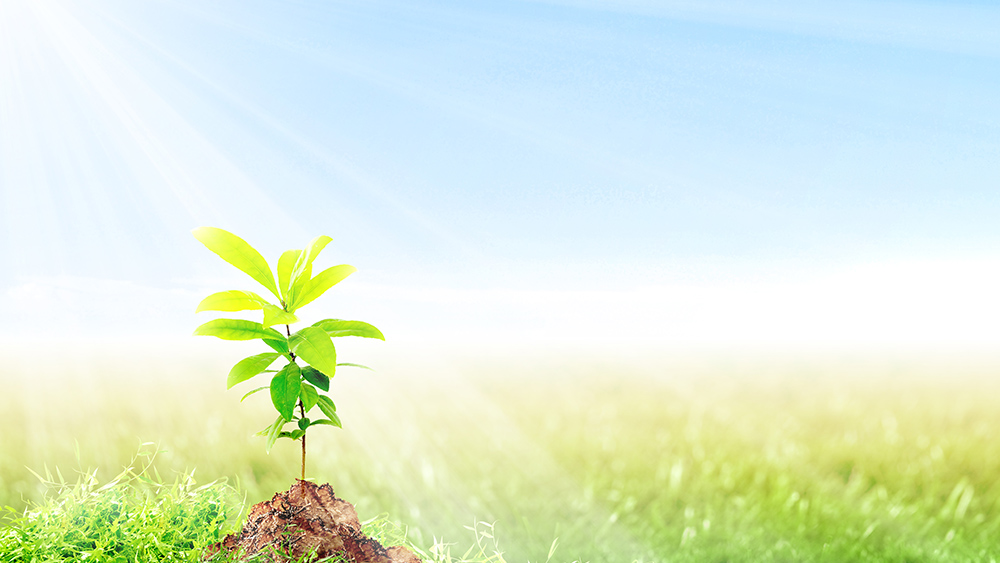 Photosynthesis: Clearly Designed from the Beginning
Unique structures in rare bacteria suggest the amazing process of photosynthesis is much "older" than evolutionists assumed. Photosynthesis is the process of turning sunlight, water and carbon dioxide...
Taking God at His Word
For by Him all things were created that are in heaven and that are on earth, visible and invisible, whether thrones or dominions or principalities or powers. All things were created through Him and for Him. And He is before...

Born into God's Family
"Behold, what manner of love the Father hath bestowed upon us, that we should be called the sons of God: therefore the world knoweth us not, because it knew him not." (1 John 3:1) One of the most motivating...