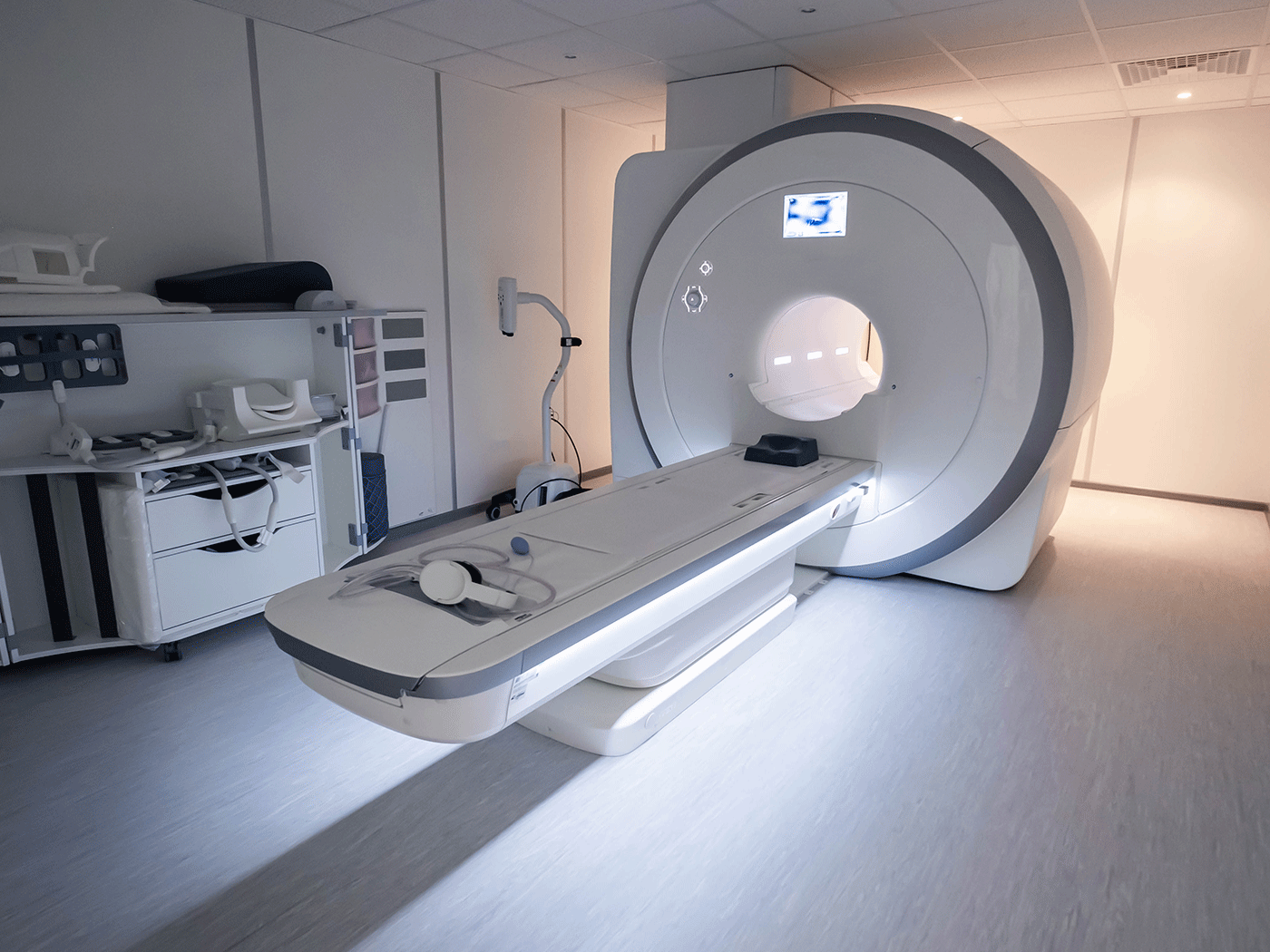 Remembering Raymond Damadian: Father of the MRI and Creation Science Champion
Have you ever faced a health crisis that called for an MRI? You can thank Dr. Raymond Damadian for the medical and scientific benefits of this cutting-edge technology. Dr. Damadian was an outstanding American physician, medical practitioner, inventor of the first MR (magnetic resonance) scanning machine, and champion of creation science. His MR invention was designed to accurately and safely scan the human body, a method now known as magnetic resonance imaging (MRI). Indeed, Dr. Damadian is known as the "father of the MRI." This incredible discovery has enhanced and saved many lives....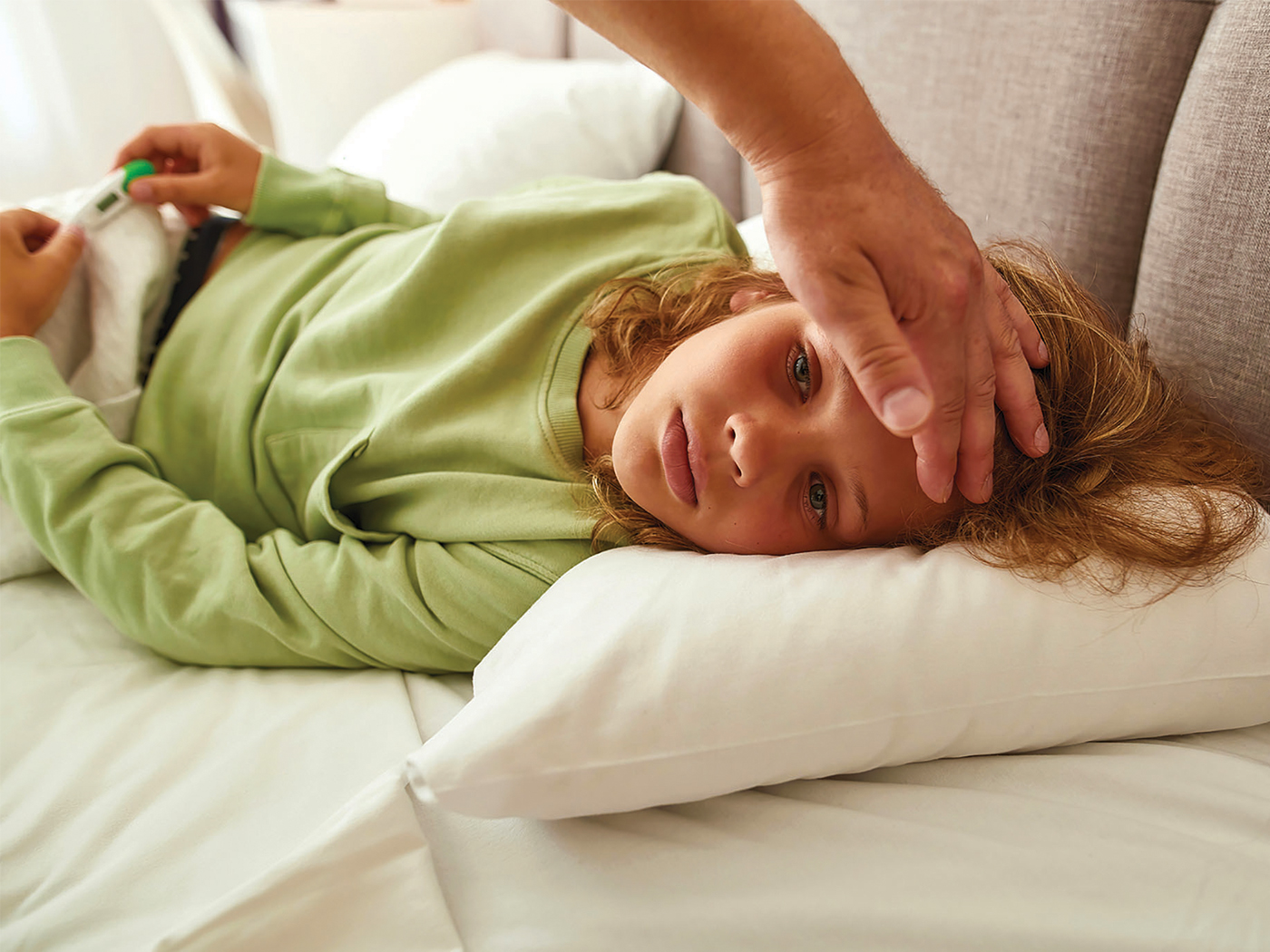 Natural Selection's Death-Driven Worldview
Millions of Christians are rejoicing over the United States Supreme Court's decision to overturn the 1973 Roe v. Wade ruling that legalized abortion. Countless Christians have prayerfully labored for decades to protect...

The Way, the Truth, and the Life
"Jesus saith unto him, I am the way, the truth, and the life: no man cometh unto the Father, but by me." (John 14:6) The context of Jesus' sixth "I am" statement in John's gospel...
Video
Why Does The Bible Matter?
Creation Q&A: Campus Edition
These Animals Are Masters of Disguise
The Creation Podcast: Episode 33
Amazing Animals, Obvious Design
Creation.Live Podcast: Episode 6
Seeing Stars At Impossible Distances
The Creation Podcast: Episode 32
More in Video ⊳