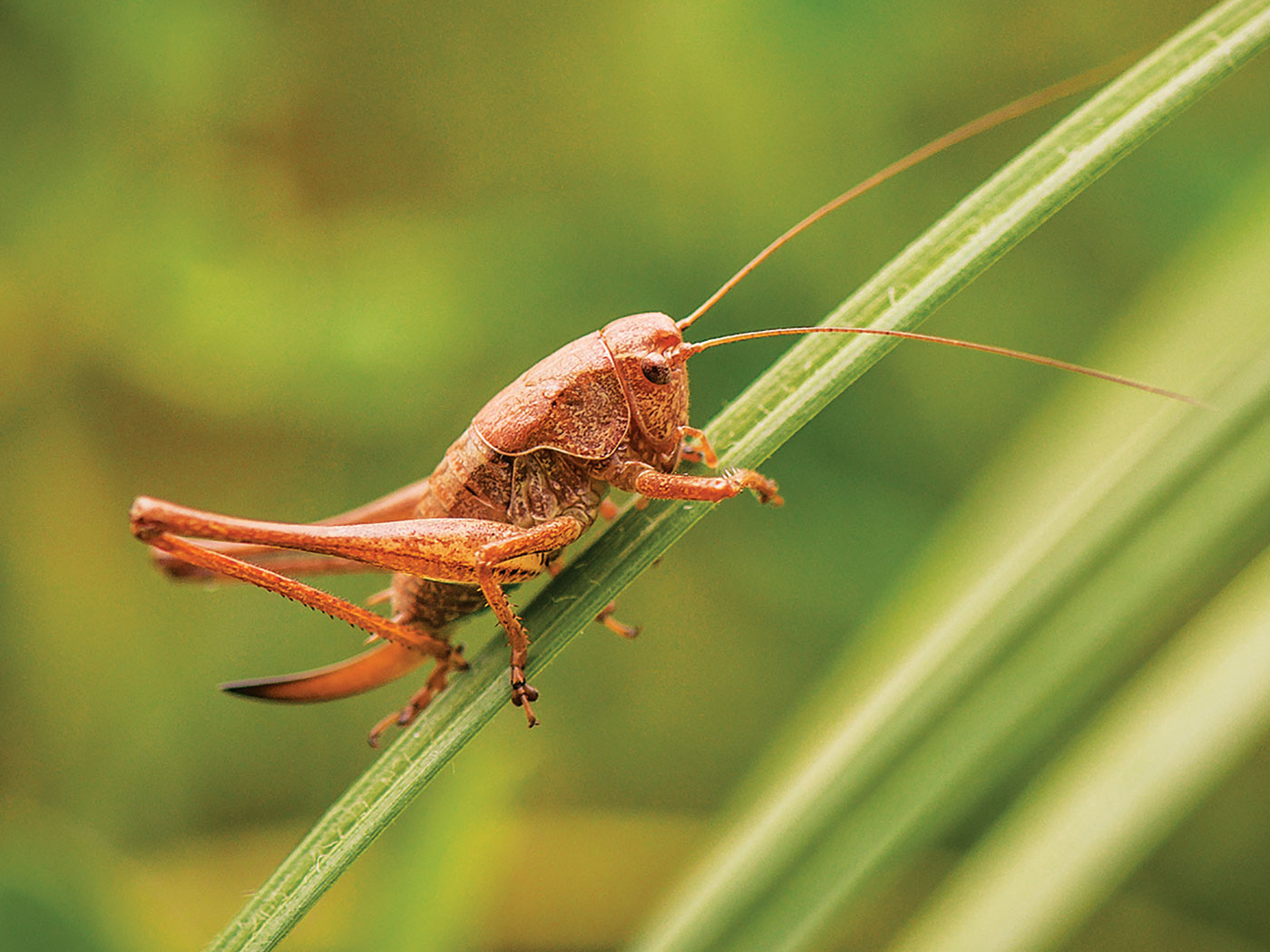 APOLOGETICS
Grasshopper Apologetics: No Need to Get Jumpy
After spying in Canaan, 10 Hebrew scouts fearfully reported, "We saw the giants…and we were [by comparison] like grasshoppers" (Numbers 13:33). Like the cowardly spies, grasshoppers are easily frightened. As their name suggests, grasshoppers hop hastily in grasses whenever they fear potential predators.1 But no one should fear what people say when the Bible talks about grasshoppers, although a college freshman once expressed nervousness because someone told him that Scripture describes grasshoppers as "four-legged" insects, but all grasshoppers...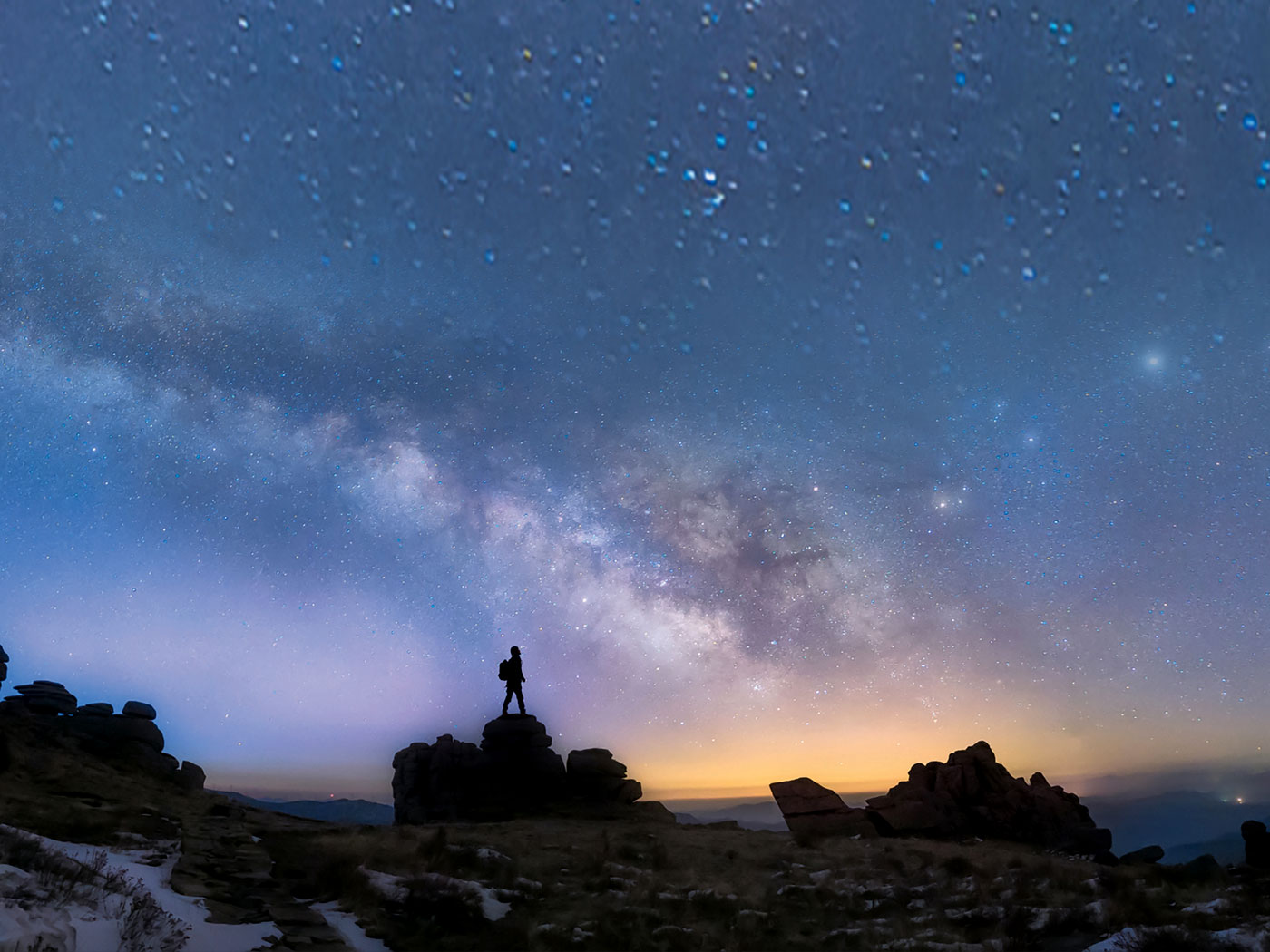 Can Scientists Replace God with Nothing?
Hebrews 11:3 says, "By faith we understand that the universe was created by the word of God." Do you find it a little odd that we must have faith to understand that God created the universe? We live in a creation...
God's Grand Design Conference • Flint, TX
Sep 15 - Sep 19, 2021
Dr. Randy Guliuzza, Dr. Frank Sherwin, Dr. Brian Thomas, Dr. Jake Hebert, and Dr. Tim Clarey will speak on biblical creation at the God's ...

Stunted Growth in Carnal Christians
"And I, brethren, could not speak unto you as unto spiritual, but as unto carnal, even as unto babes in Christ. I have fed you with milk, and not with meat: for hitherto ye were not able to bear it, neither yet...