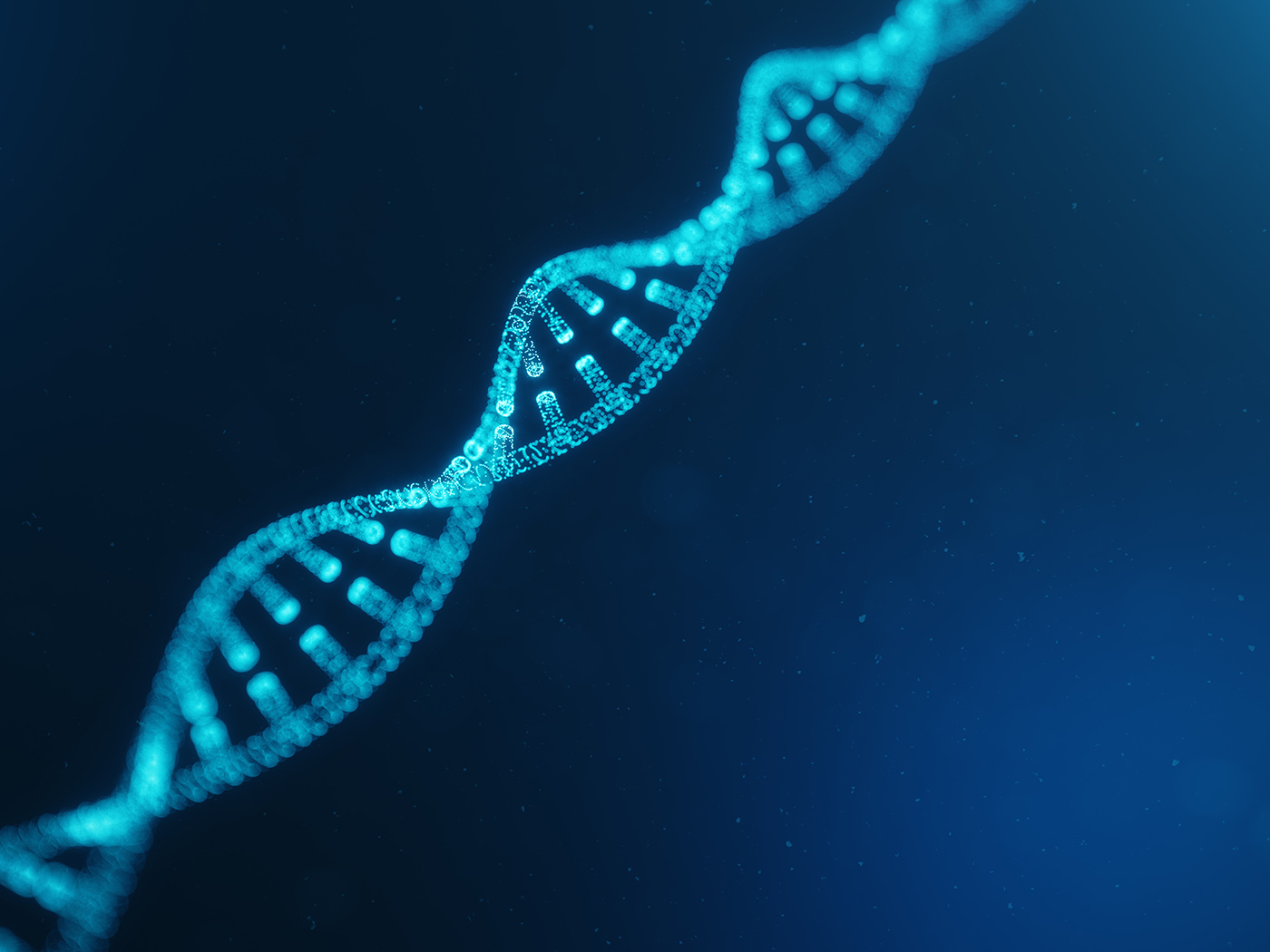 DNA Repair Research Reveals Astounding Complexity
You have been designed with many trillions of cells. Within the nucleus of each cell (except for red blood cells) is the "molecule of life" called DNA. It's organized into chromosomes (humans have 46) upon which many thousands of genes are found. Genes are hereditary units, comprised of nucleotide bases called T, G, C, and A. Each cell undergoes complex metabolic processes, or metabolism. Because we live in a fallen world, sometimes...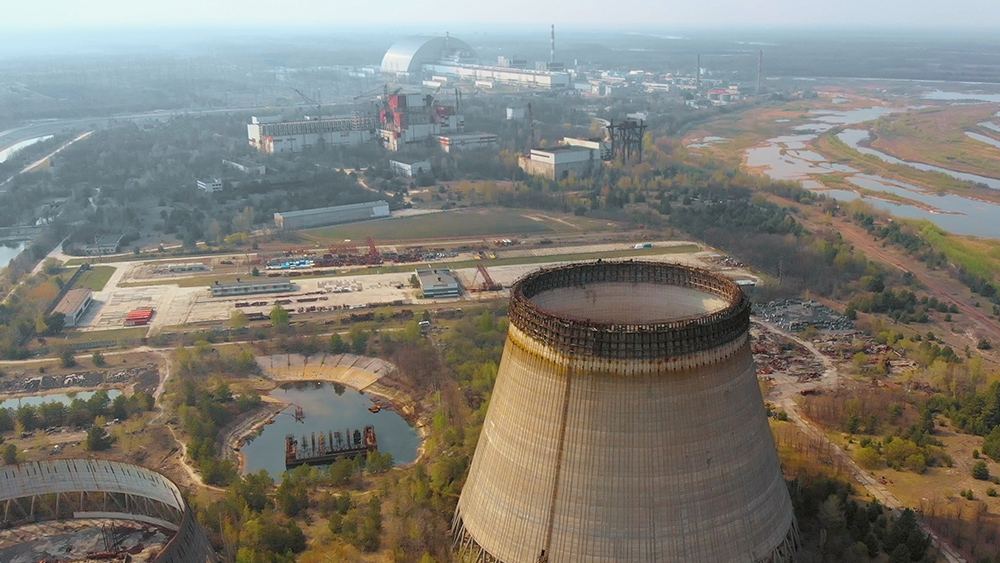 Rapid Chernobyl Adaptations Surprise Evolutionists
A recent Public Broadcasting Service (PBS) report highlighted creatures' designed innate capacity to self-adjust to incredibly challenging exposures.1 The article, by Stuart Thompson who is a senior lecturer...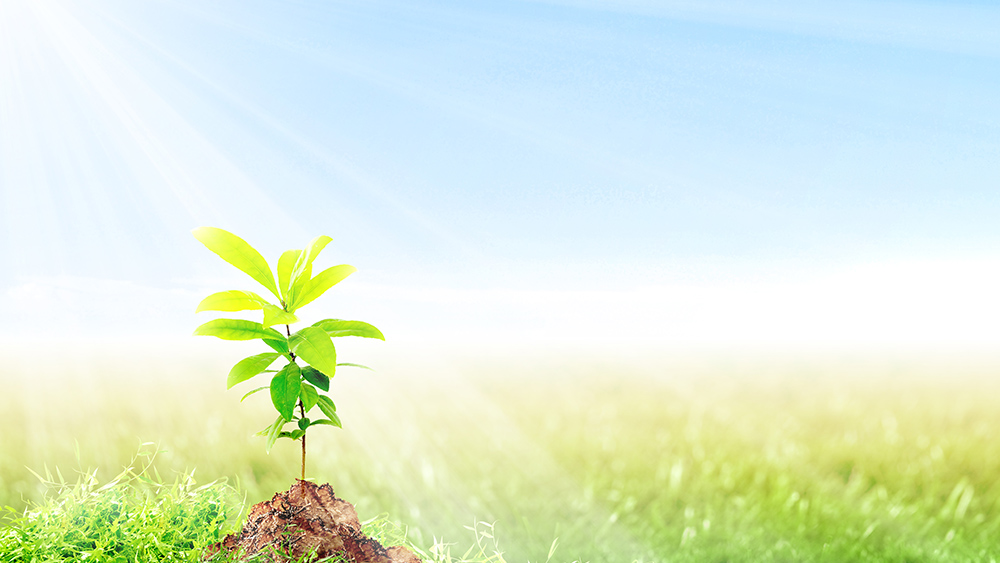 Photosynthesis: Clearly Designed from the Beginning
Unique structures in rare bacteria suggest the amazing process of photosynthesis is much "older" than evolutionists assumed. Photosynthesis is the process of turning sunlight, water and carbon dioxide...
Taking God at His Word
For by Him all things were created that are in heaven and that are on earth, visible and invisible, whether thrones or dominions or principalities or powers. All things were created through Him and for Him. And He is before...

Delight in the Lord
"Delight thyself also in the LORD: and he shall give thee the desires of thine heart." (Psalm 37:4) Psalm 37 provides cures for the fretting (Hebrew charah, "anger") that comes in a spiritual...