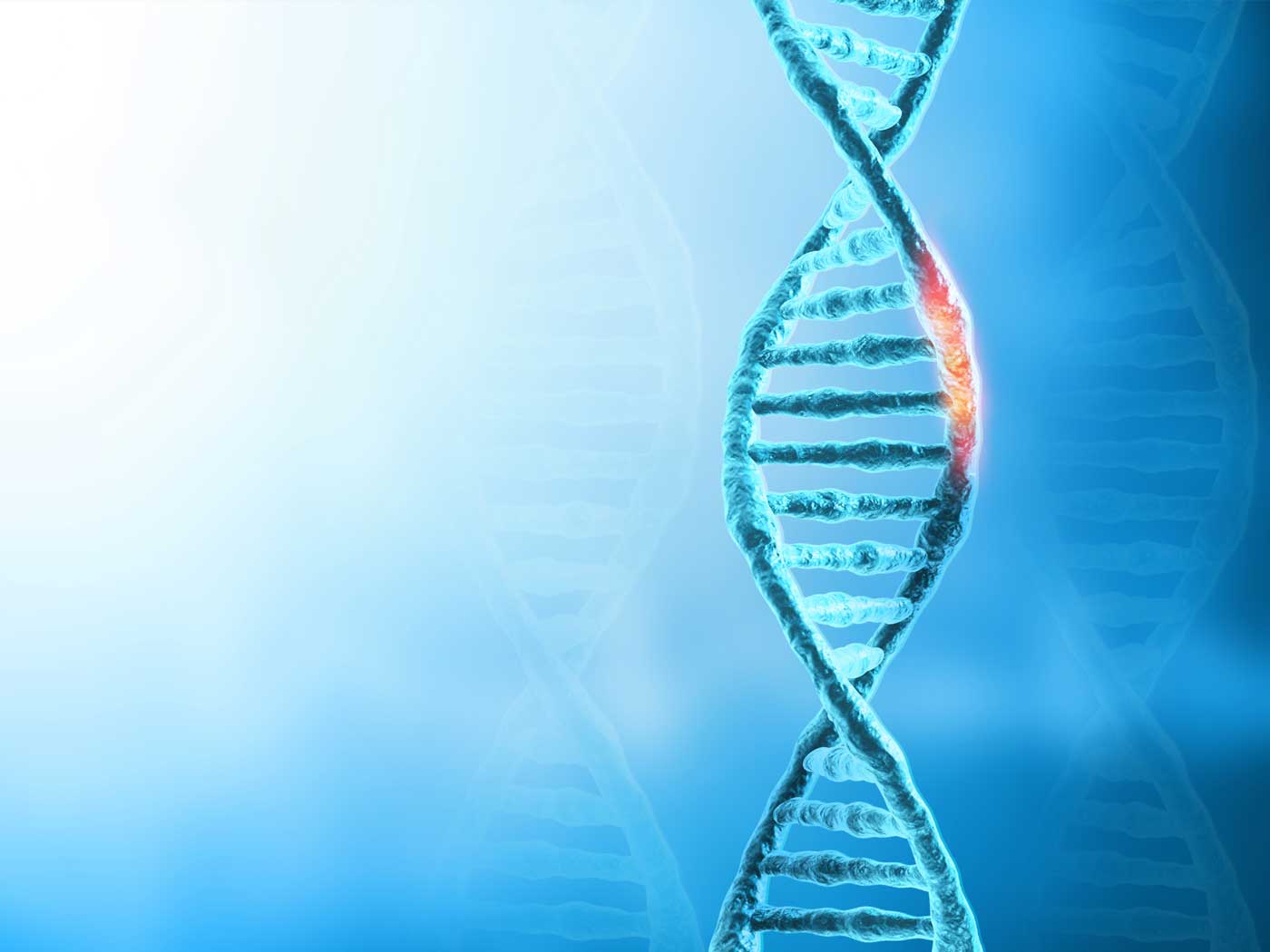 Mutation, Design & Randomness
Article highlights: • A genetic mutation is a change—most are bad and some are good. • Evolutionists claim that good mutations come from random processes. • Genetic mutations that demonstrate...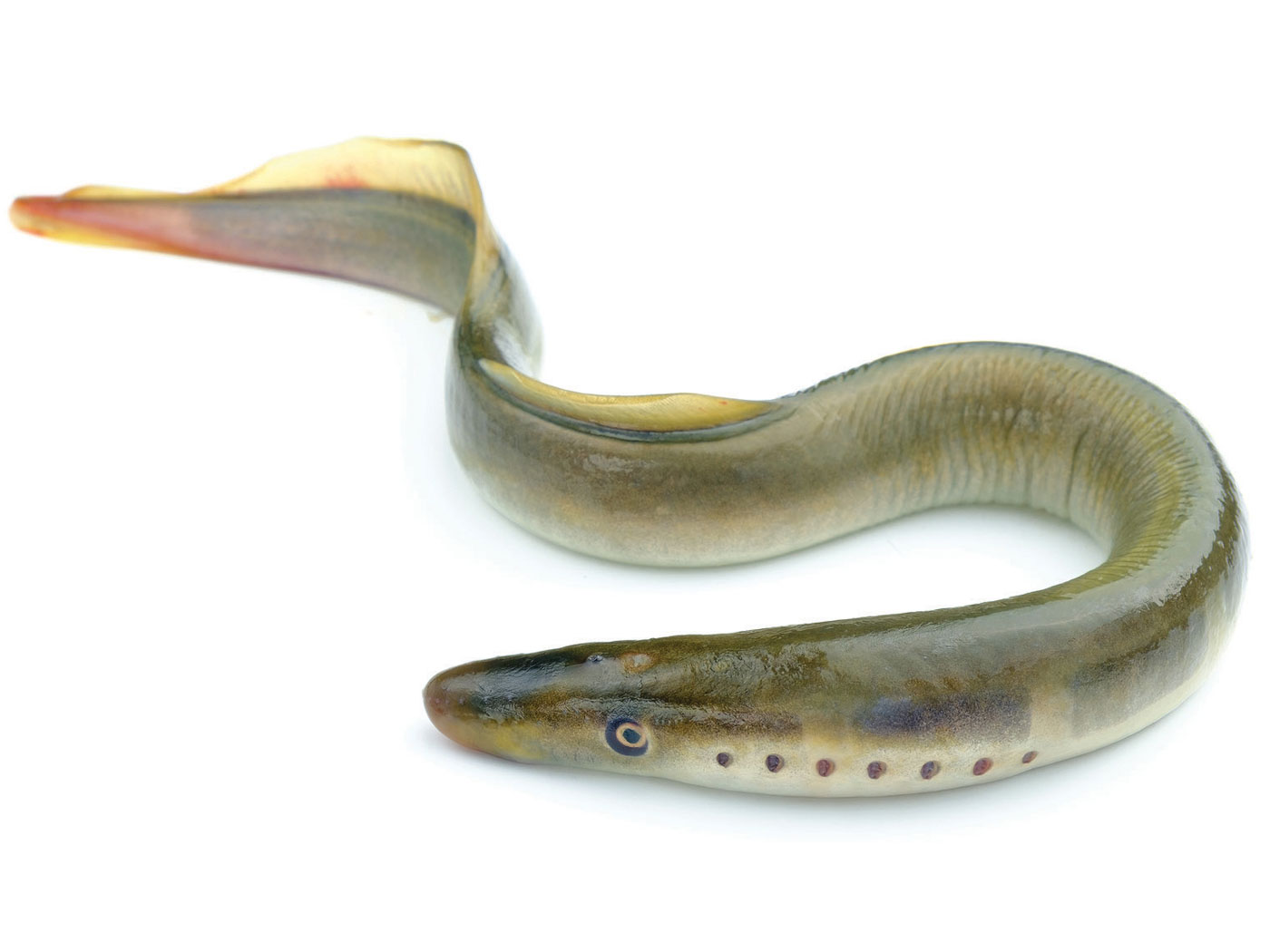 Vertebrate Origins on the Ropes…Again
In 1859, the Western world was turned upside down by the publication of Charles Darwin's The Origin of Species by Means of Natural Selection or the Preservation of Favoured Races in the Struggle for Life. Ironically,...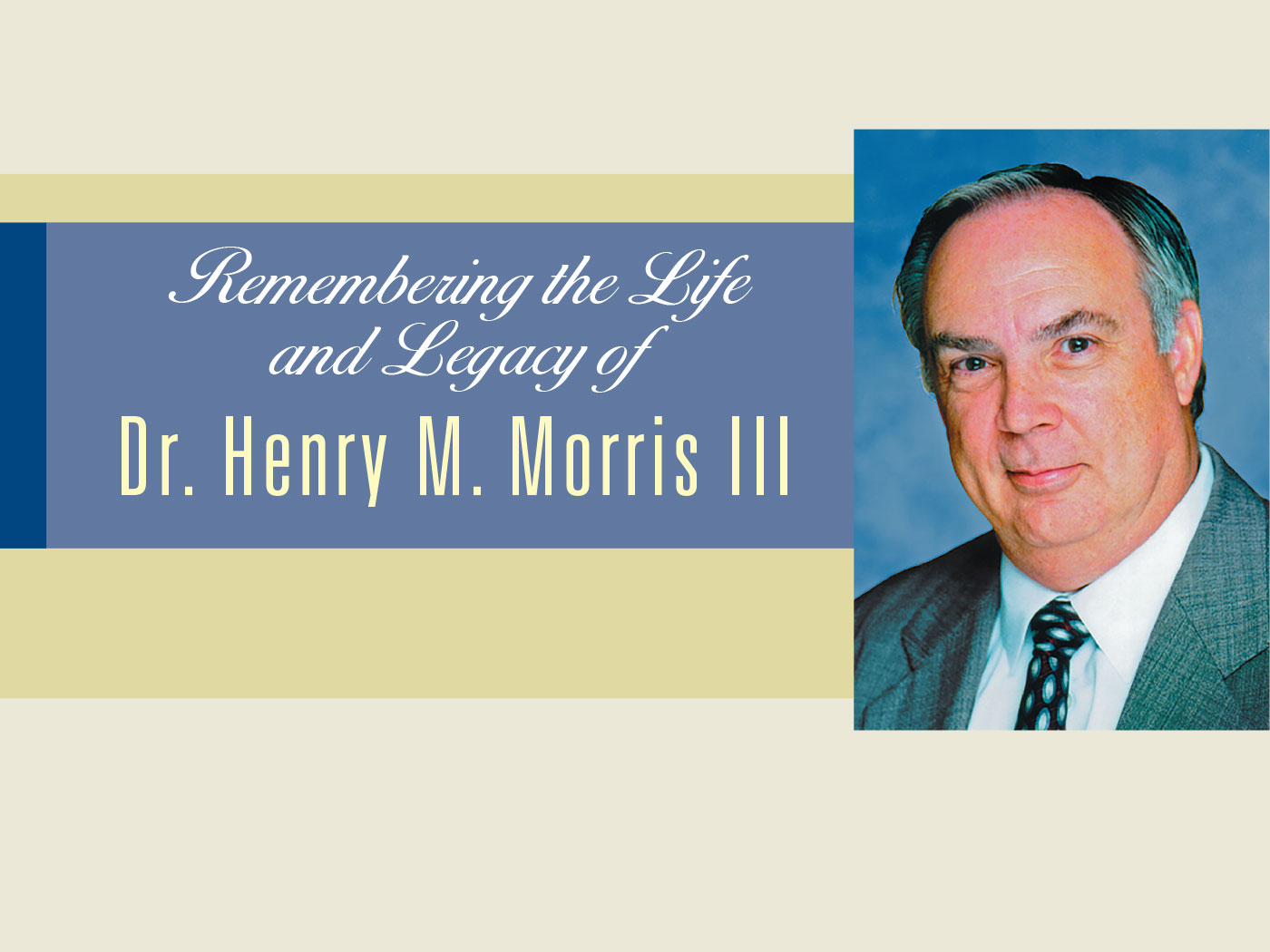 Remembering the Life and Legacy of Dr. Henry M. Morris III
The Institute for Creation Research's CEO, Dr. Henry M. Morris III, went to be with his Lord on December 12, 2020. After years of faithful service, Dr. Morris, known warmly around the office as Dr. Henry, was planning...

The Virtue of Having Enemies
"Woe unto you, when all men shall speak well of you! for so did their fathers to the false prophets." (Luke 6:26) It is no compliment to say about a Christian that he has no enemies, for that is the same...