Evolutionary Acceptance and Misinformation
A recent study claims that a majority (54%) of Americans now accept as true the statement "Human beings, as we know them today, developed from earlier species of animals."1 Unfortunately, given the increased secularization of American society, this increased acceptance of evolution may well be real. Nevertheless, it's remarkable that, despite decades of attempts by the scientific establishment and popular culture to convince Americans of human evolution, 46% of Americans still reject it! Not too surprisingly, evolutionists attribute this apparent increase in acceptance...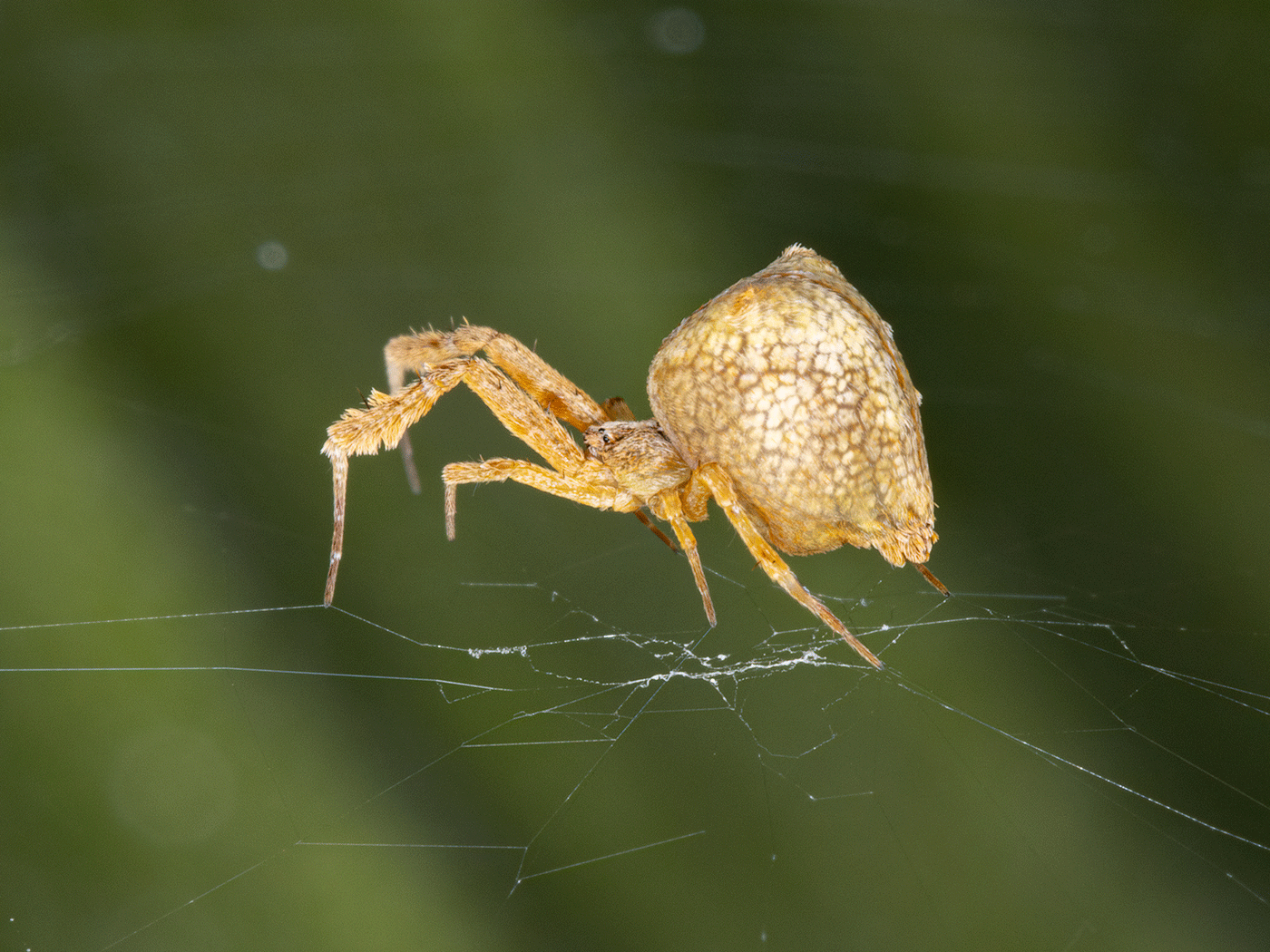 Spiders Have Built-In Algorithm to Construct Webs
One of the many mysteries of biology is how a creature like a web-weaving spider with a tiny brain is able to systematically construct an elaborate web with amazing elegance, complexity, and exacting geometric precision....

The People Said, 'Amen'
Blessed be the LORD God of Israel from everlasting to everlasting: and let all the people say, Amen. Praise ye the LORD. (Psalm 106:48) Many is the speaker who, after he has made some point that he considers especially...