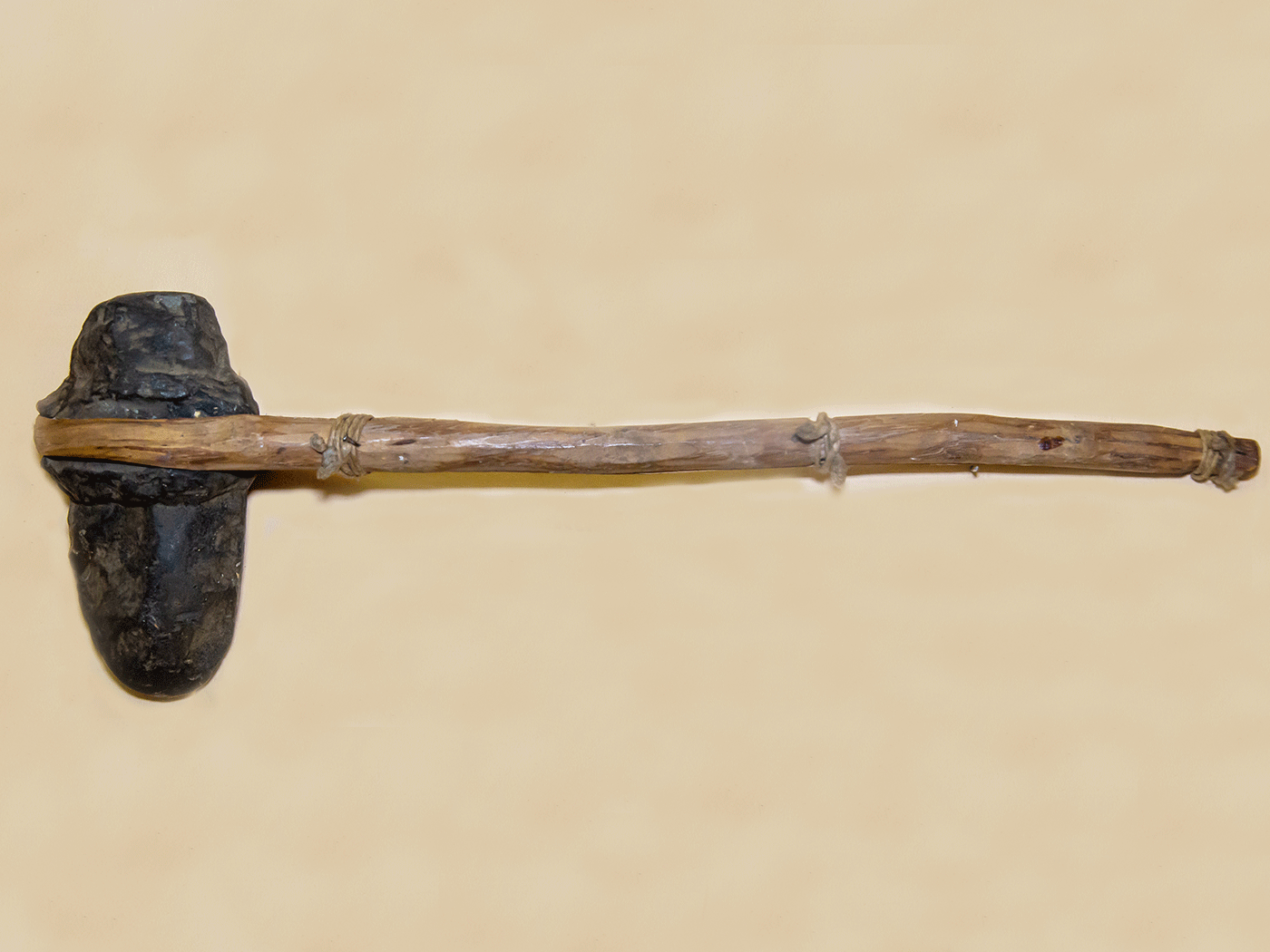 "Stone Age" Surgery
The creation model states that humans were created by God about six thousand years ago—as opposed to evolution that says we came from apes over millions of years. If creation is true, then humans have always been humans, complete with sophisticated speech,1 upright posture,2 and an amazing intellect thanks to our three-pound brain. It's only 2% of our weight but uses 25% of our energy. For many years, evidence has been found showing that humans were surprisingly intelligent in times that were only supposed to reveal simple, "primitive" man in...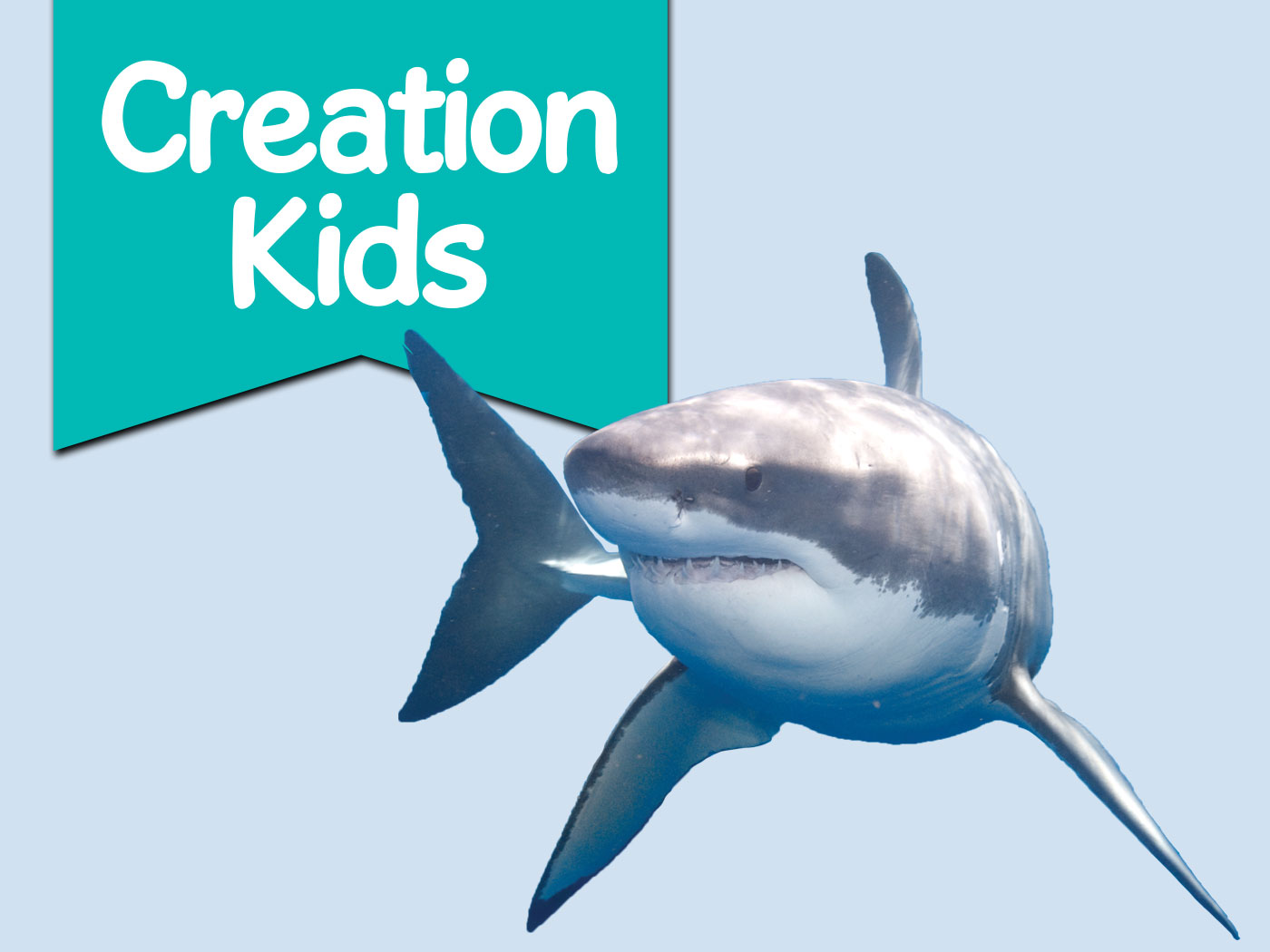 Creation Kids: Sharks
by Michael Stamp and Susan Windsor* You're never too young to be a creation scientist! Kids, discover fun facts about God's creation with ICR's special Creation Kids learning and activities page. Our...

The Resurrection and the Life
"I am the resurrection, and the life: he that believeth in me, though he were dead, yet shall he live." (John 11:25) The backdrop to this fifth "I am" declaration of Jesus in John's...
Video
Why Does The Bible Matter?
Creation Q&A: Campus Edition
These Animals Are Masters of Disguise
The Creation Podcast: Episode 33
Amazing Animals, Obvious Design
Creation.Live Podcast: Episode 6
Seeing Stars At Impossible Distances
The Creation Podcast: Episode 32
More in Video ⊳