The Tyranny of Consensus Thinking
How can so many scientists be wrong?" This question is routinely wielded as real evidence for evolution. I've heard it in discussions with people ranging from grammar school students to college professors. Given that most scientists do embrace Darwin's selectionist account to explain the diversity of life, and since many people couple this fact with a perception that scientists are unbiased geniuses, then the question does have a powerfully persuasive effect. For some people the overwhelming scientific consensus favoring evolution settles the debate for them—despite...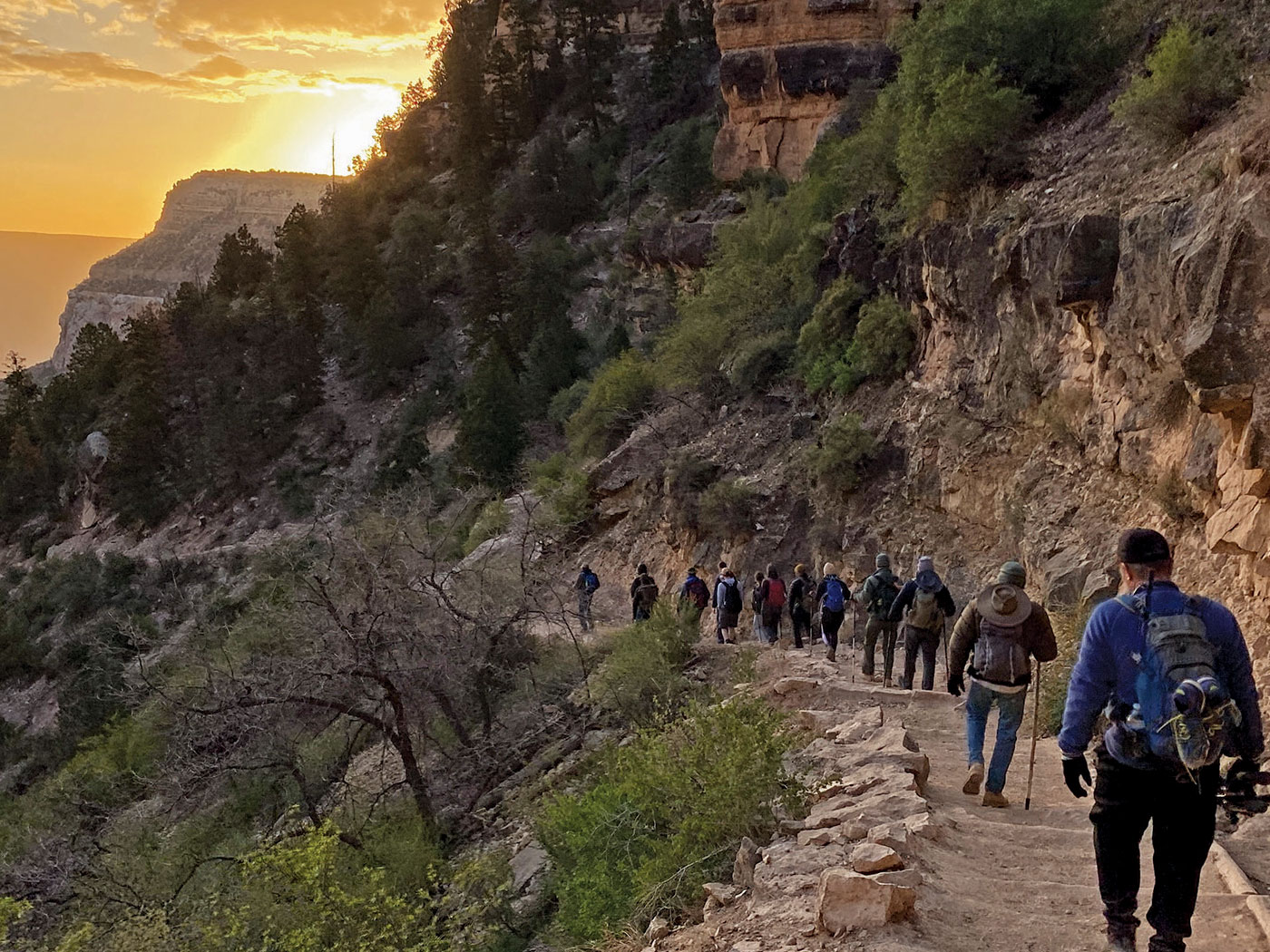 A Prayer for ICR
This month we invite you to join us in a prayer for the Institute for Creation Research's ministry. Dear Jesus, Creator of all, we seek to glorify Your name in everything we do. Thank you for the countless supporters...
God's Grand Design Conference • Flint, TX
Sep 15 - Sep 19, 2021
Dr. Randy Guliuzza, Dr. Frank Sherwin, Dr. Brian Thomas, Dr. Jake Hebert, and Dr. Tim Clarey will speak on biblical creation at the God's ...

Practicing What We Preach
"For I have given you an example, that ye should do as I have done to you." (John 13:15) Christ's life matched His teachings, and so must ours. Consider, for example, Christ's teaching that...