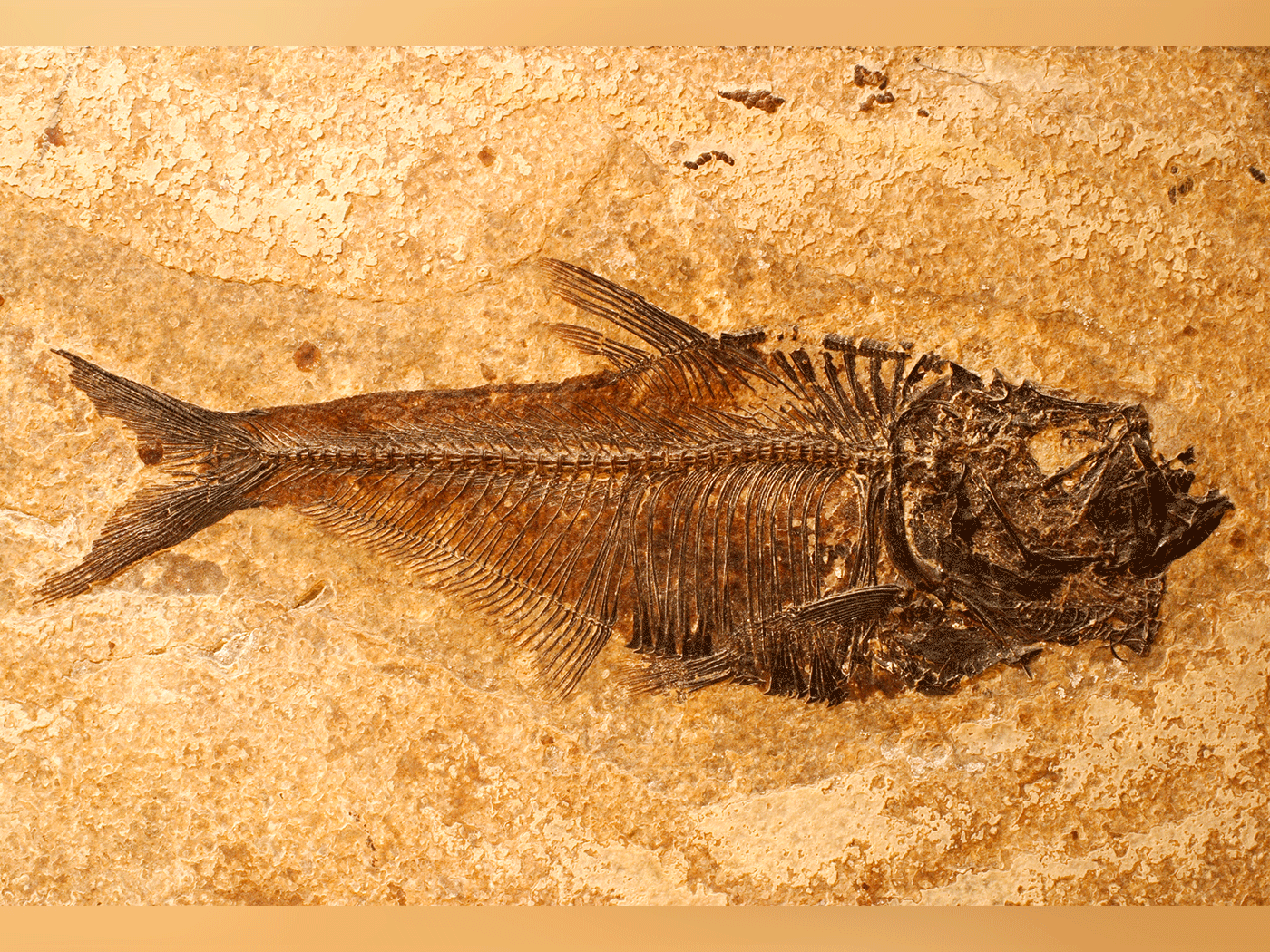 Do Fish Skulls Show Evolution?
Fish never learned to walk. Regardless, an evolutionary paleontologist suggested an undocumented scenario of how fish gradually evolved into four-legged creatures (tetrapods) about 400 million years ago. In evolving the ability to walk, the tetrapod limb had to alter considerably both in structure and in orientation, when compared with the tristichopterid fin. New bones appeared, and the elbow and wrist joints became more clearly defined. The humerus lengthened . . . The elbow joint became more of a right angle....1 This is not science, of course. It's a "just-so...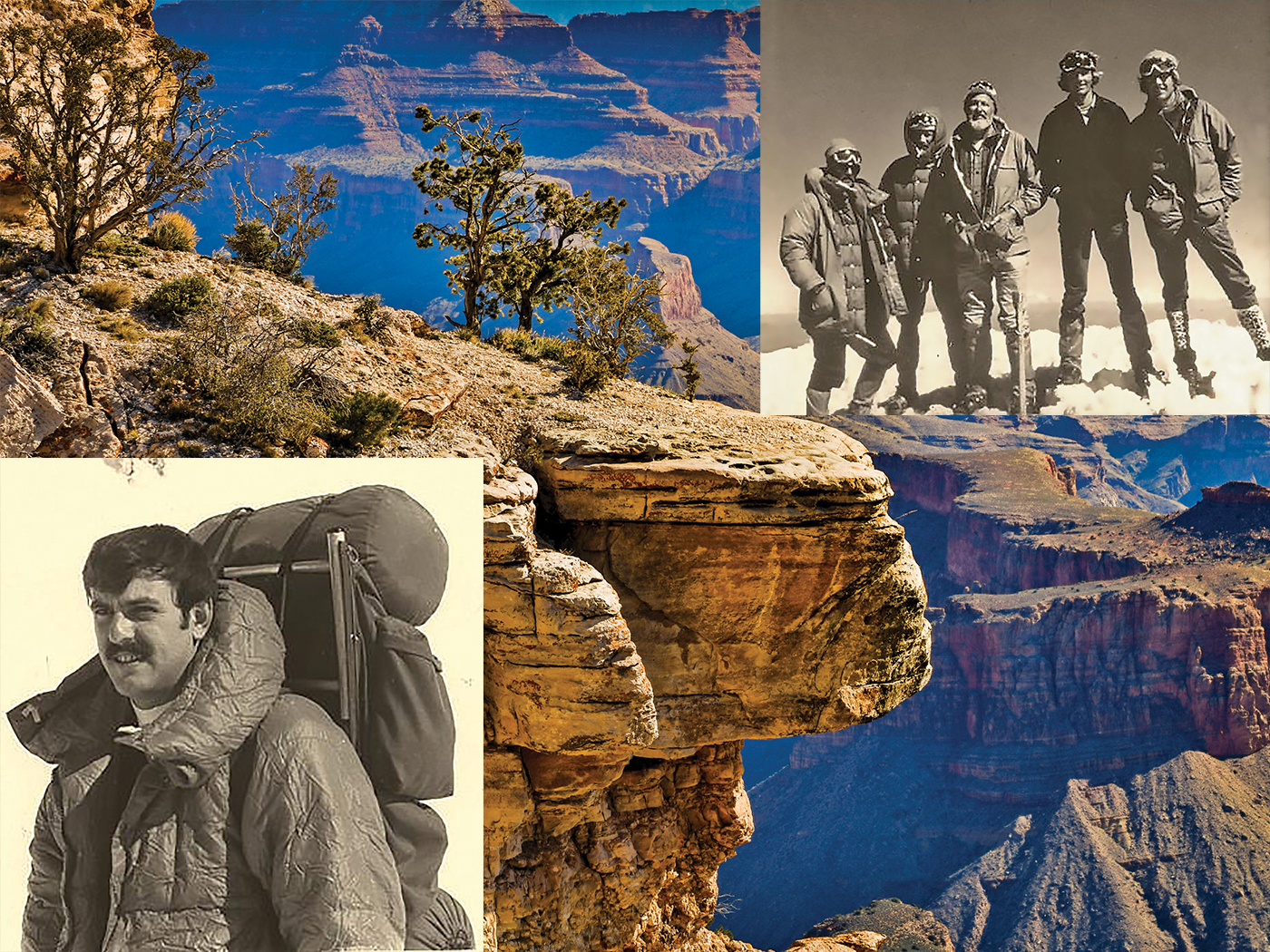 Creation Pioneer John Morris
Several years have passed since I retired from the Institute for Creation Research. Let me emphasize "retired." I didn't leave ICR. In fact, I've always stayed in contact, coming in usually at least...

Sin Not
"Be ye angry, and sin not: let not the sun go down upon your wrath." (Ephesians 4:26) There are many occasions when a Christian may be rightly angered by some ugly word or incident and thus be strongly...
Video
Why Does The Bible Matter?
Creation Q&A: Campus Edition
These Animals Are Masters of Disguise
The Creation Podcast: Episode 33
Amazing Animals, Obvious Design
Creation.Live Podcast: Episode 6
Seeing Stars At Impossible Distances
The Creation Podcast: Episode 32
More in Video ⊳