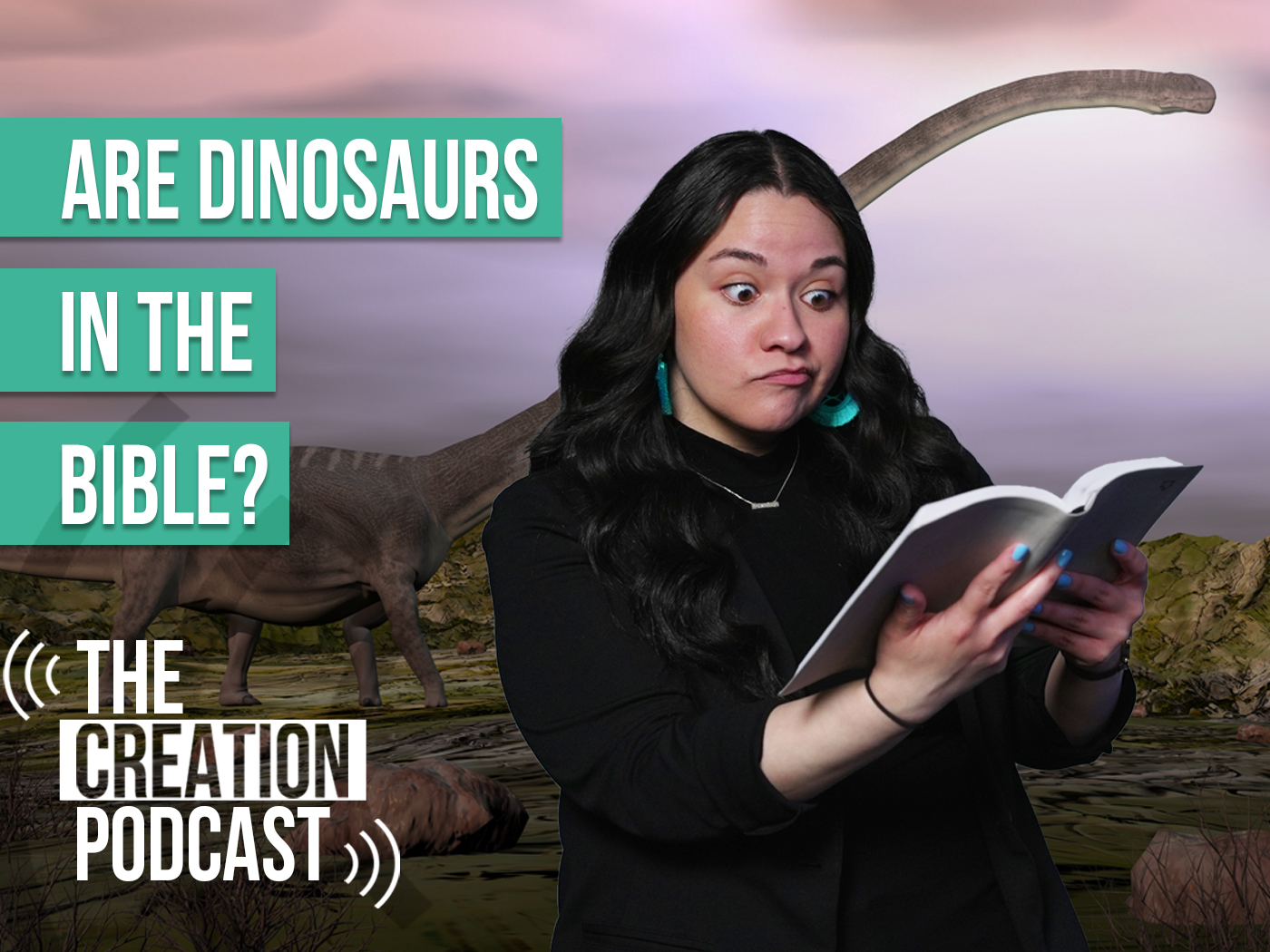 CREATION PODCAST
Are Dinosaurs in the Bible? | The Creation Podcast: Episode 26
If the Bible is true, wouldn't it mention dinosaurs? If God made dinosaurs, when did He make them? Did they live with humans? What ultimately happened to them? If you've ever wondered about dinosaurs and the Bible, you'll want to join us for this episode of The Creation Podcast. Host Ivana Semidey and ICR paleobiochemist Dr. Brian Thomas search Scripture for the answers,...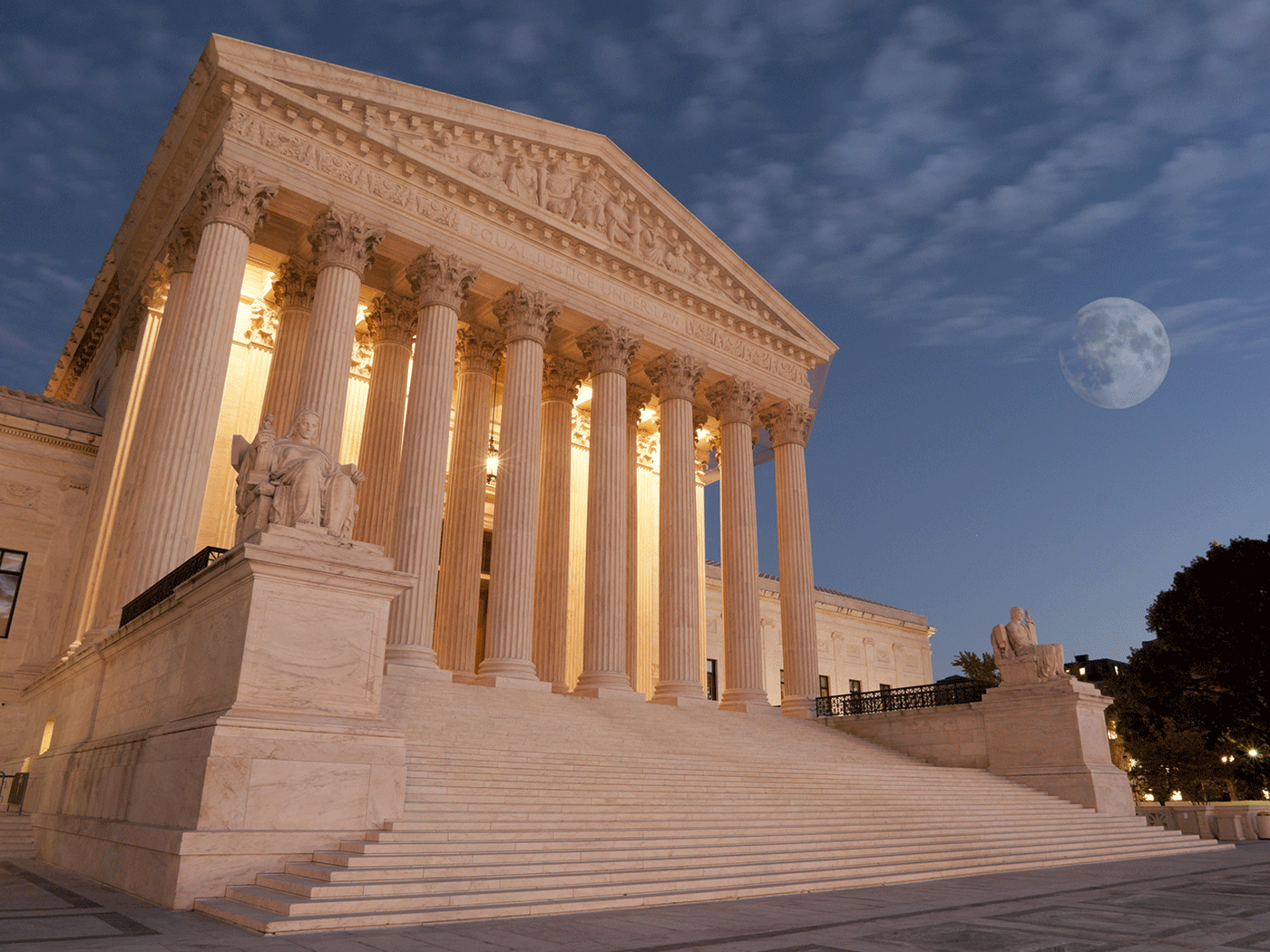 Roe v. Wade Overturned
On Friday, the United States Supreme Court, in a 5-4 vote, overruled its 1973 Roe v. Wade decision that purported to recognize a constitutional right to abortion.1,2 At ICR, we rejoice in this wonderful news for...

Scattered Abroad
"Therefore they that were scattered abroad went every where preaching the word." (Acts 8:4) God has given two great commissions to His people, both of which would require worldwide effort to accomplish....
Video
Are Dinosaurs in the Bible?
The Creation Podcast: Episode 26
Can Science Explain God?
Creation Q&A: Campus Edition
Natural Selection Part 3: A Seductive Swindle
Creation.Live Podcast: Episode 3
Natural Selection Part 2: A Poor Personification
Creation.Live Podcast: Episode 2
More in Video ⊳