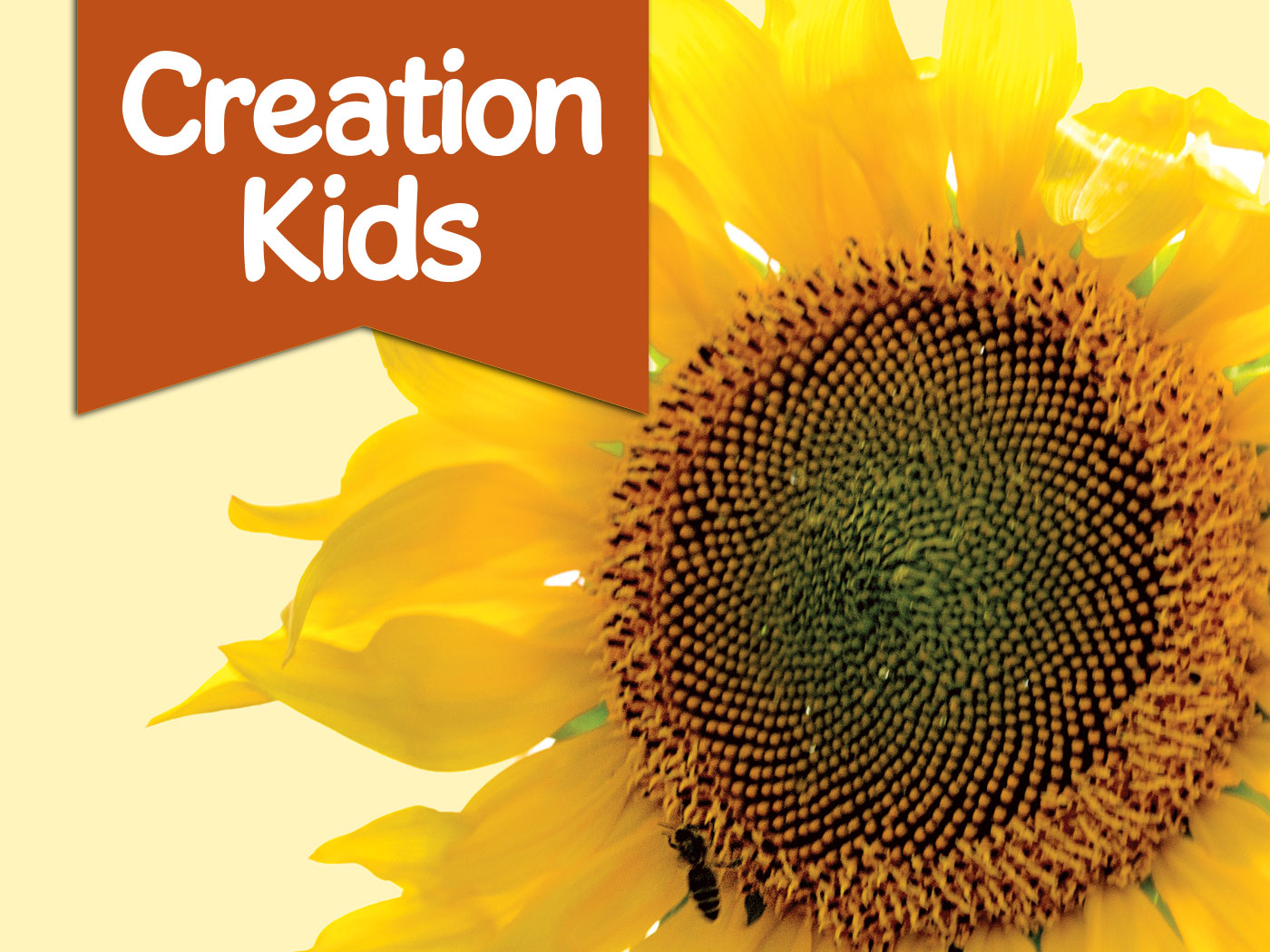 Creation Kids: Beauty by Design
Christy Hardy and Susan Windsor* You're never too young to be a creation scientist! Kids, discover fun facts about God's creation with ICR's special Creation Kids learning and activities page. Jesus created a universe full of beautiful things! Some people say these creations formed by accident. But if that were true, why do many of them show math and patterns? Click HERE to download the...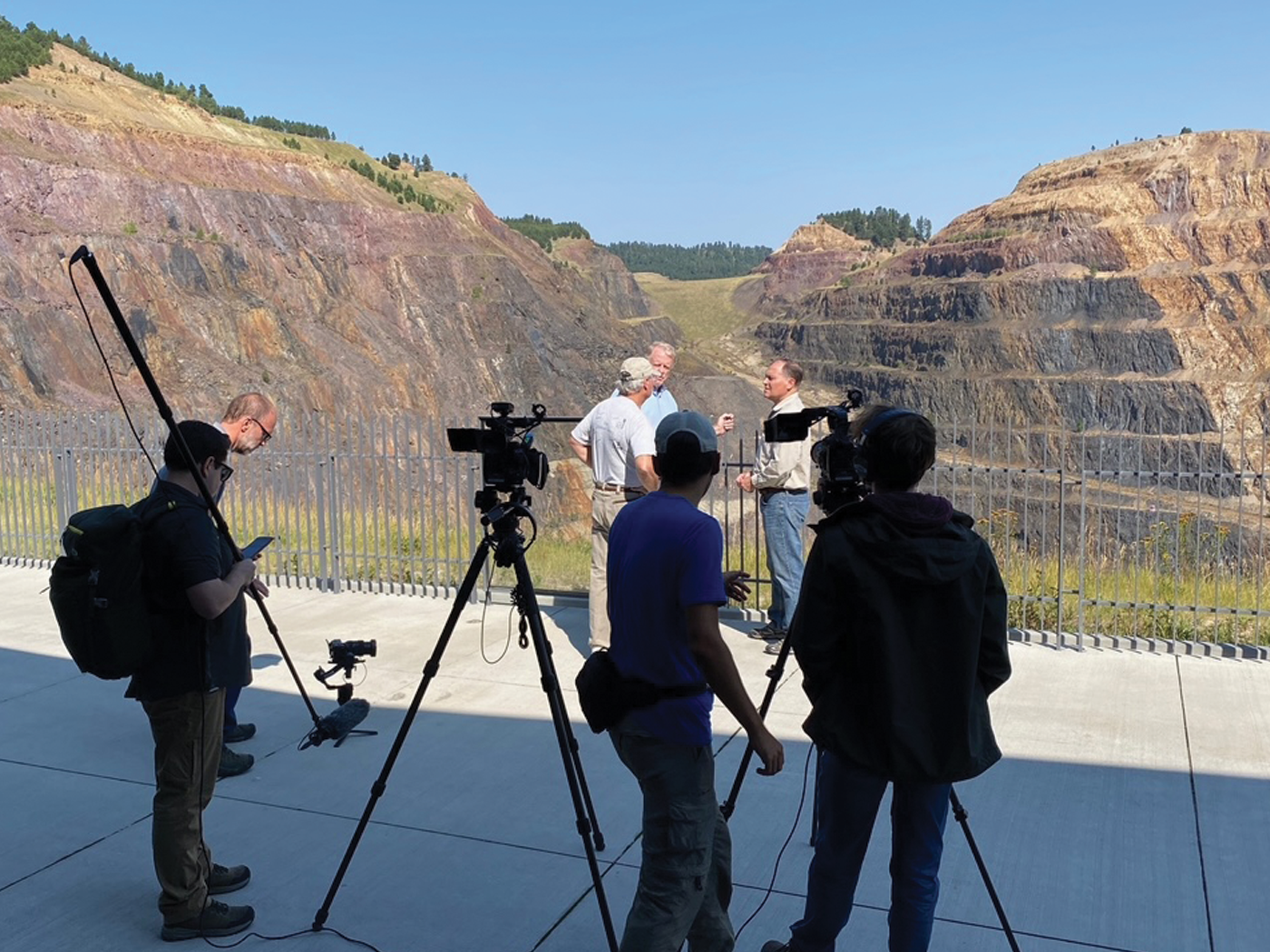 ICR's 2021 Science Expedition Update–Dinosaur Fossils
A team of 11 people from the Institute for Creation Research is currently traveling on a multistate science expedition to dig up fossils, conduct field research, and capture footage on location for two new ICR-produced films....

The God of Glory
"And he said, Men, brethren, and fathers, hearken; The God of glory appeared unto our father Abraham, when he was in Mesopotamia, before he dwelt in Charran." (Acts 7:2) This Scripture is the beginning...