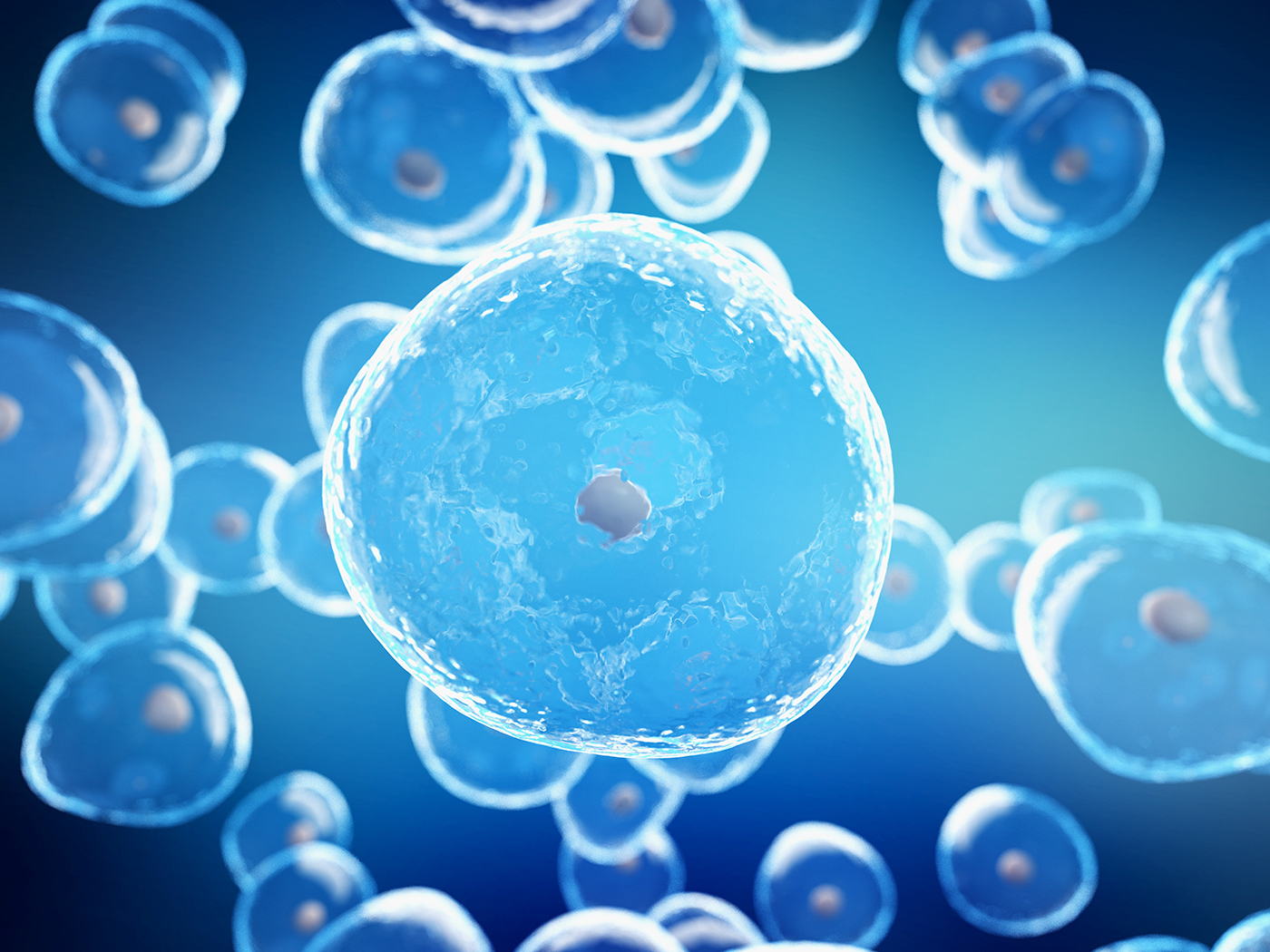 Biological and Engineered Systems Employ Same Principles
New findings continue to support ICR's theoretical assumption that biological functions are best explained by engineering principles.1 These findings challenge long-held Darwinian assumptions that the environment is responsible for "selecting" creatures, causing them to adapt. Rather, creatures appear designed from the start to sense their environment and adapt accordingly. The latest research comes from the lab of...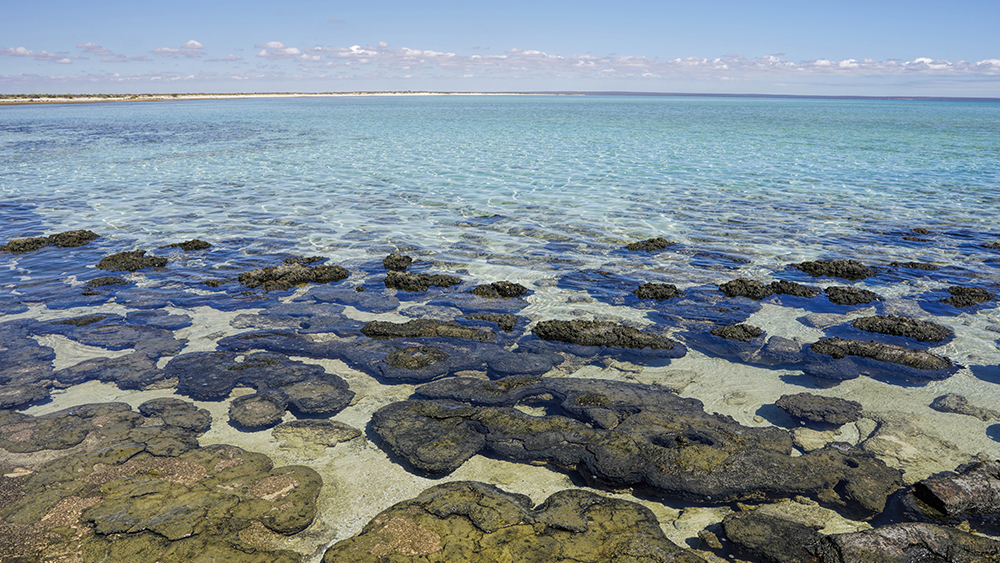 Preserved Organics Found in Ancient Stromatolites
Evolutionary scientists are continually searching for evidence of the "first life" on Earth. Their most recent claim involves well-preserved stromatolite fossils from Australia. Stromatolites are finely laminated...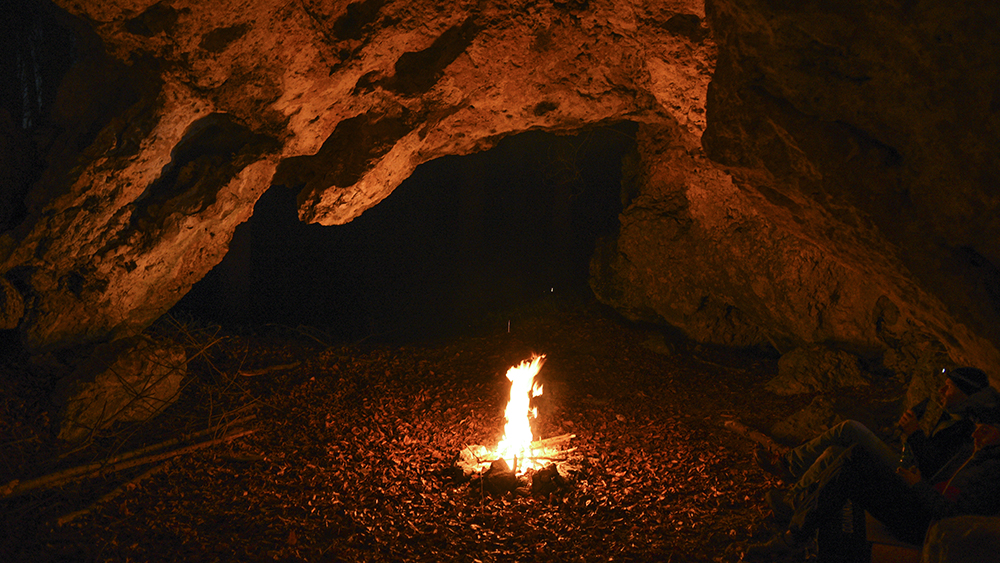 Denisovan Epigenetics Reveals Human Anatomy
A recent study making the news involves the reconstruction of the facial features and anatomy of the enigmatic humans known as the Denisovan from genetic data.1 In the evolutionist's own words who did...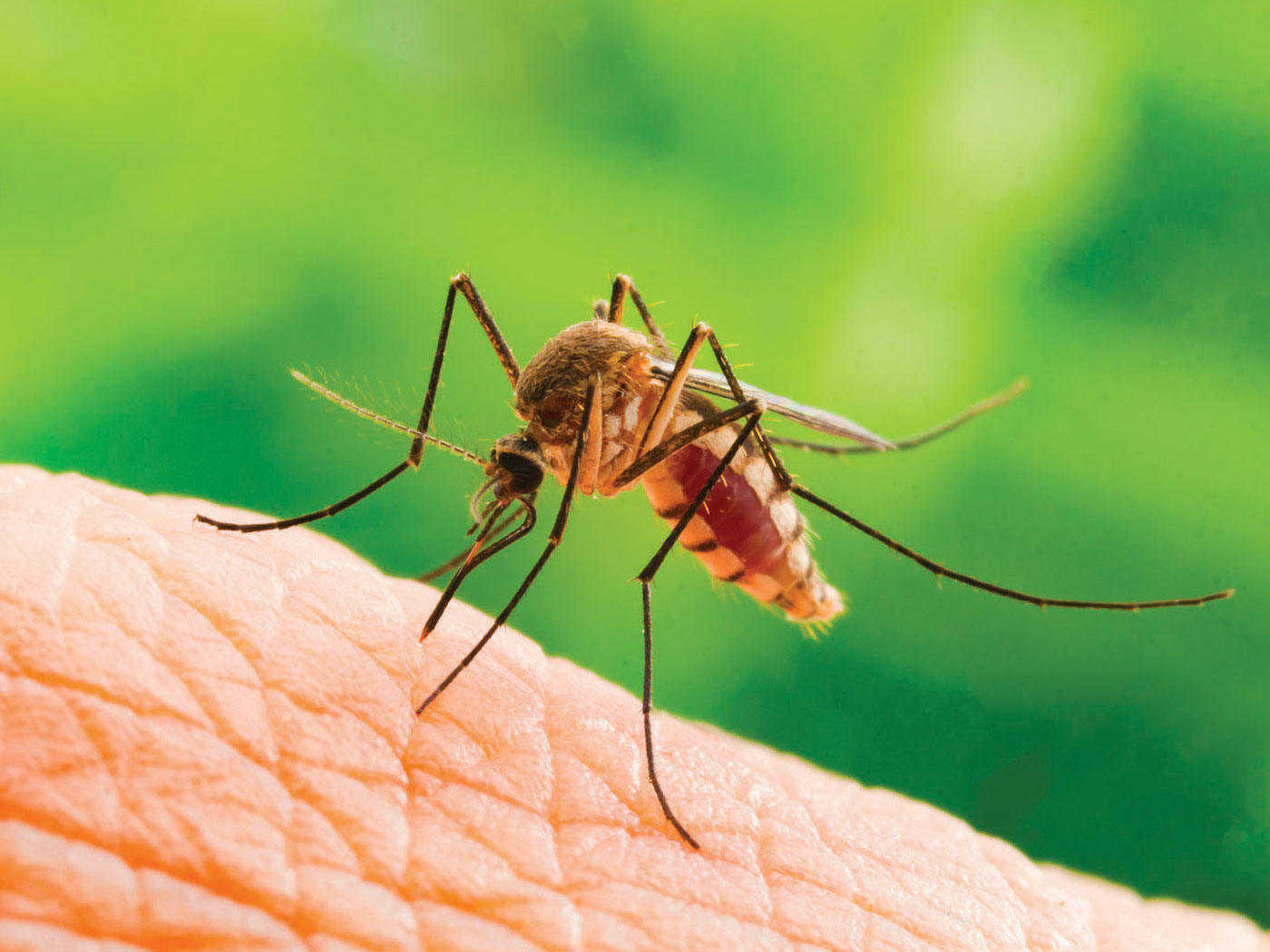 Why Did God Make Mosquitos?
My wife and I enjoy evening walks with our dog when the Texas weather lets us. Unfortunately, mosquitos seem to like good weather too. And they recognize my wife is much sweeter than I am. She often asks, while swatting...

Godly Derision and Wrath
"He that sitteth in the heavens shall laugh: the LORD shall have them in derision. Then shall he speak unto them in his wrath, and vex them in his sore displeasure." (Psalm 2:4-5) What does an individual...