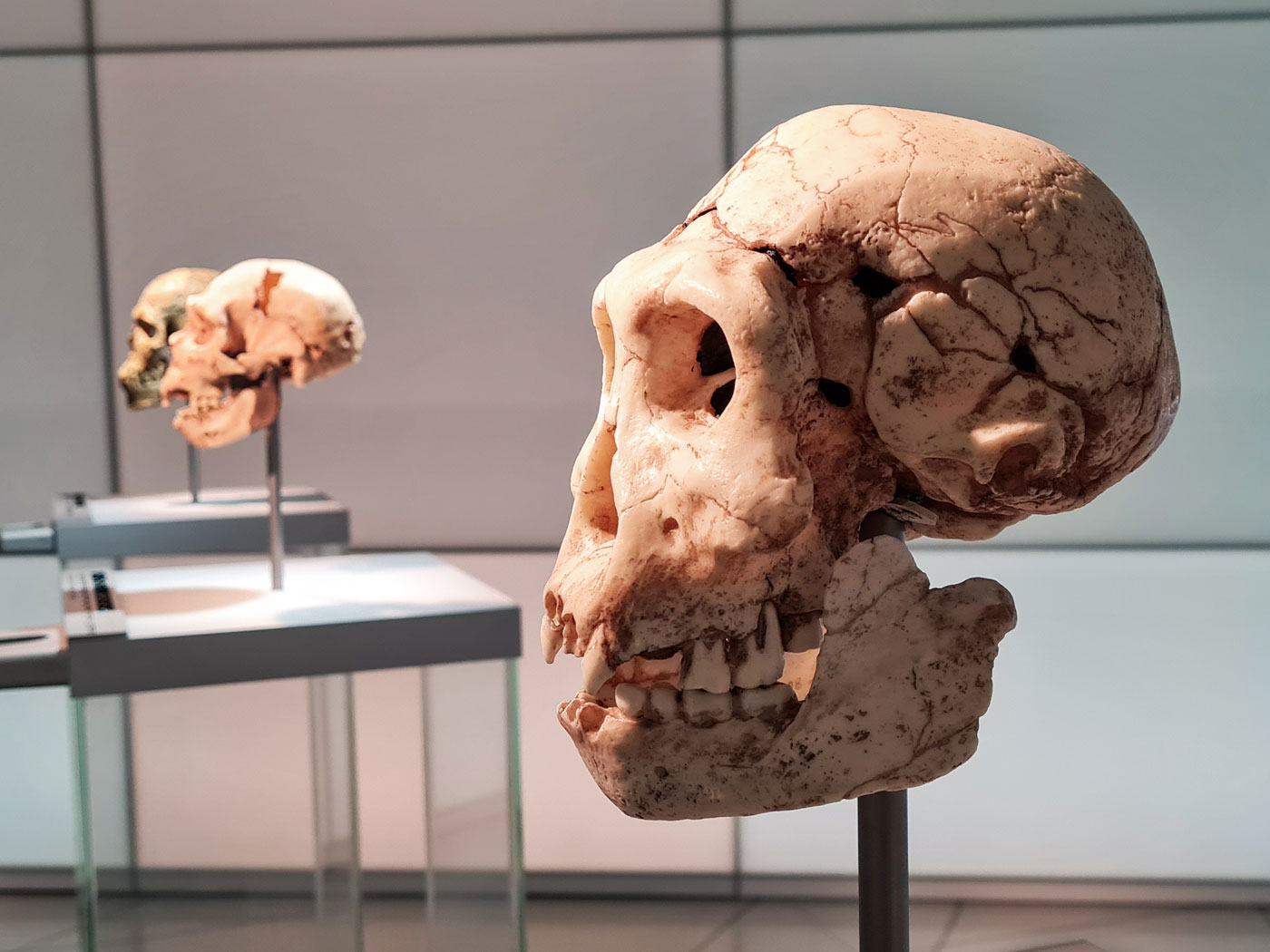 Physical Evidence Trumps Evolution Theory
One of the hallmarks of good science is to formulate a cogent theory based on the physical evidence. For example, if the physical evidence (e.g. a fossilized human footprint trail or a fossil human footbone) does not agree with the time of the appearance of humans according to accepted theory, then the theory must be adjusted—no matter how significant or painful that might be. This is also true with the discovery of bird feathers in amber (physical evidence) supposedly formed before 'modern' birds evolved (theory). A fragment of fossilized amber was recently found in...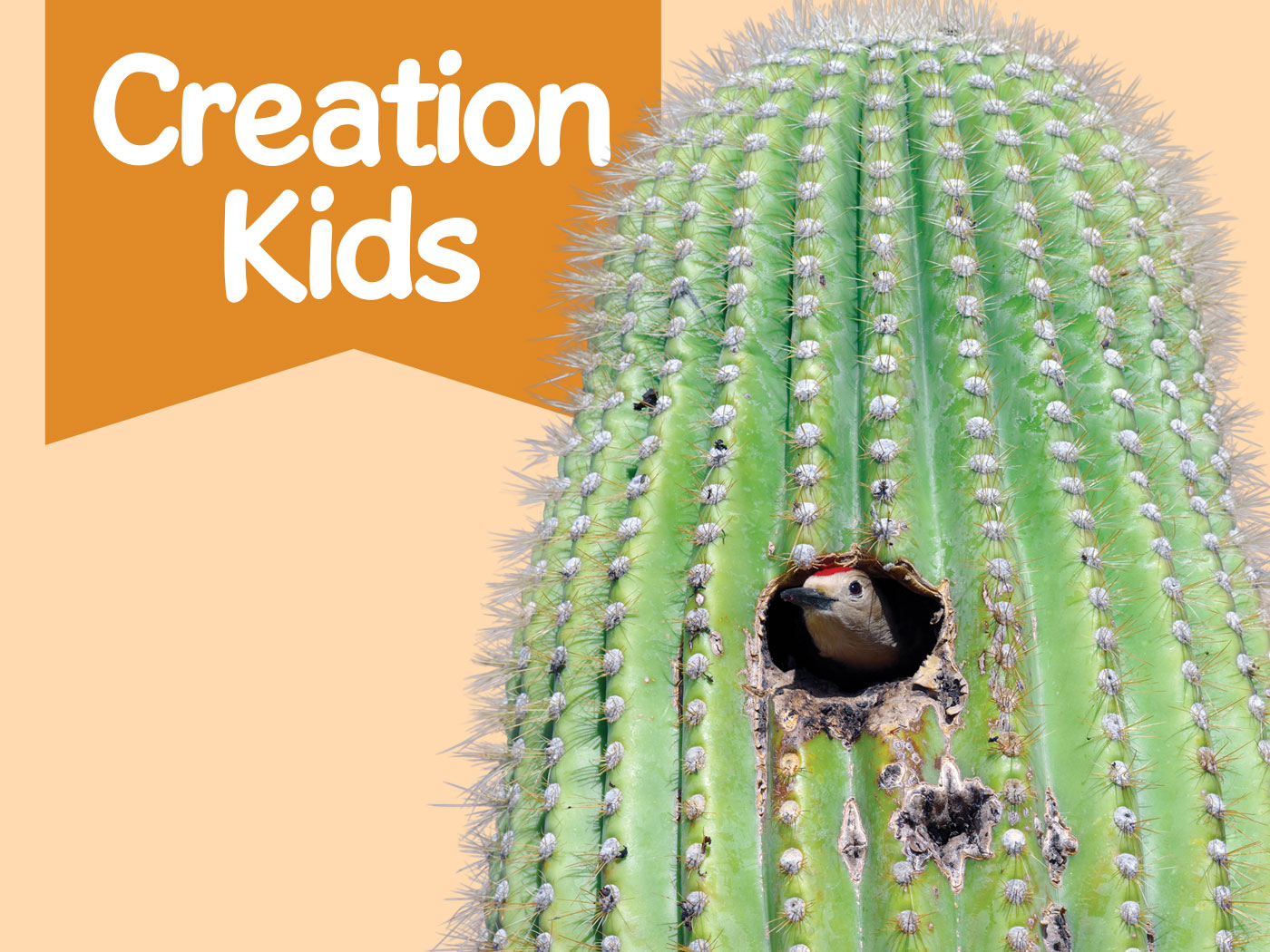 Creation Kids: Saguaros and Gila Woodpeckers
by Bethany Trimble and Susan Windsor* You're never too young to be a creation scientist! Kids, discover fun facts about God's creation with ICR's special Creation Kids learning and activities page. Did...

The Faithful Saying
"It is a faithful saying: For if we be dead with him, we shall also live with him: If we suffer, we shall also reign with him: if we deny him, he also will deny us: If we believe not, yet he abideth faithful:...
Video
Established Day 4
Creation.Live Podcast: Episode 13
It's NOT Just About Being Right!

I Have NO Credentials!

These Galaxies Should Not Exist!

More in Video ⊳