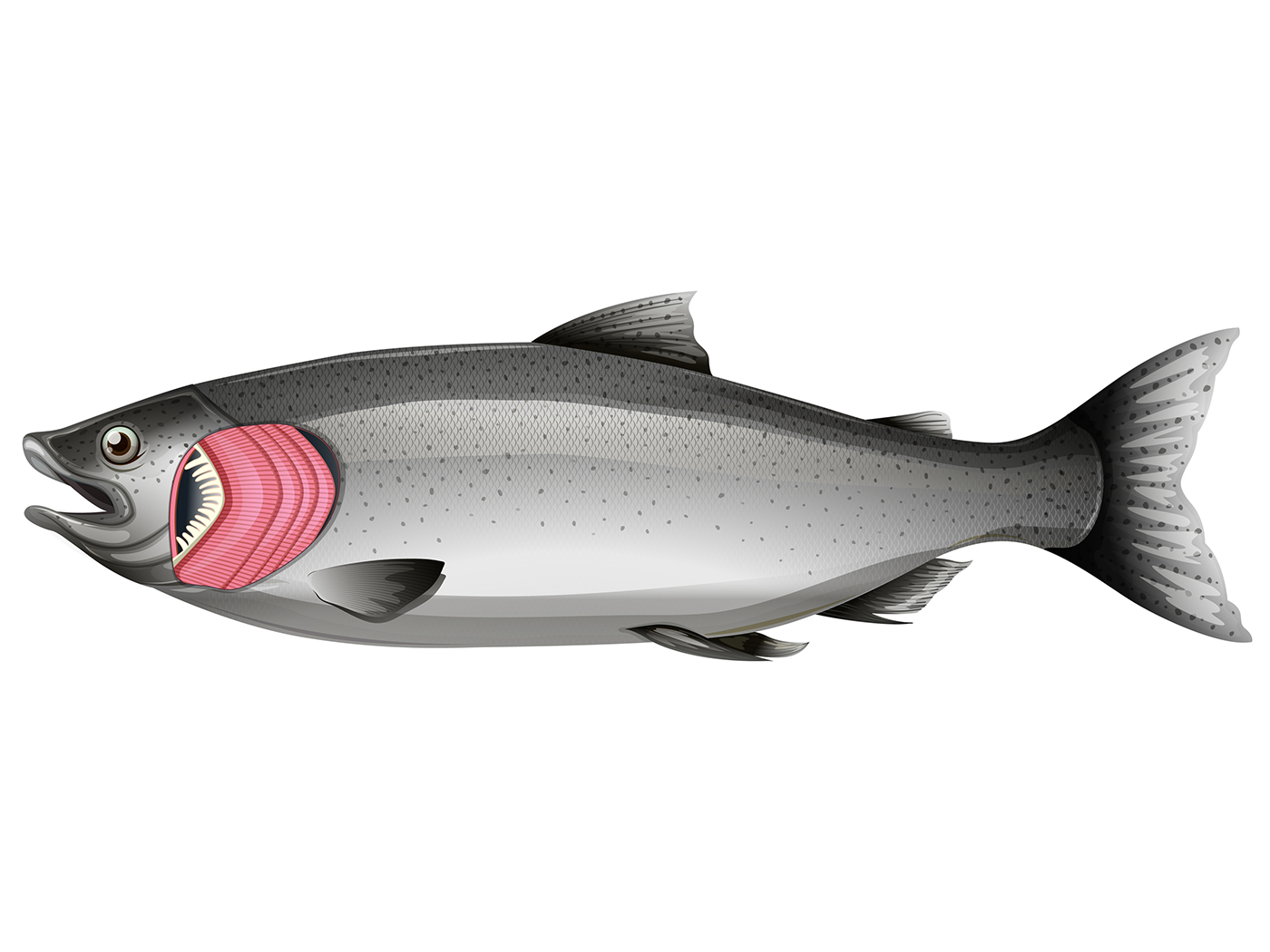 Did Our Middle Ear Evolve from Fish Gills?
A recent SciTechDaily article begins by saying, "Embryonic and fossil evidence proves that the human middle ear evolved from the spiracle of fishes"1 That's quite a statement considering "prove" means to show beyond any doubt. However, the original paper by Gai et al. in Frontiers in Ecology and Evolution was more reserved and cautious.2 Regardless, the discussion centers around an extinct jawless vertebrate called Shuyu that was found in Southeast China and dated to the Silurian period millions of years ago. "Shuyu has been regarded...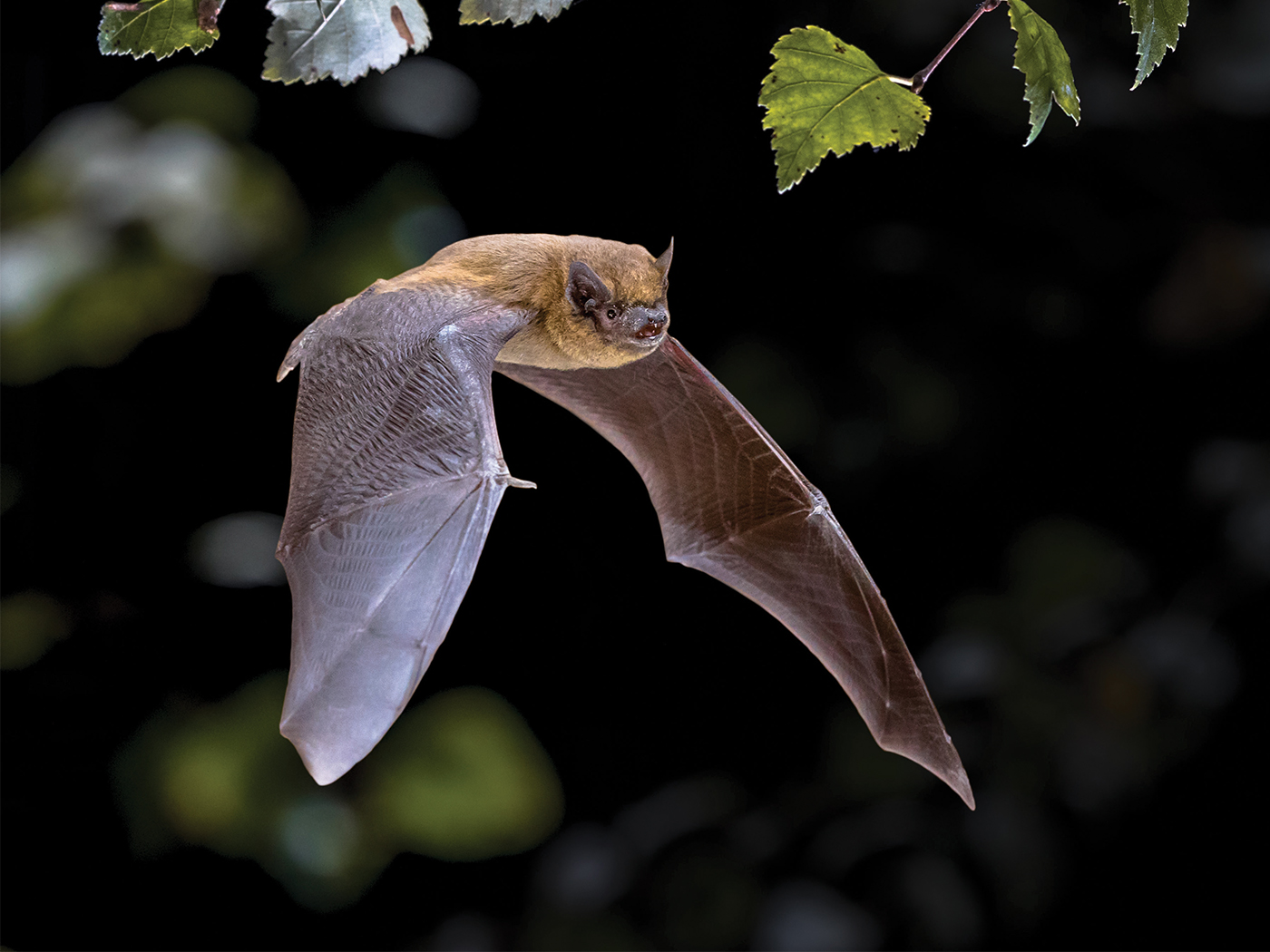 APOLOGETICS
When Bats Dine Out at Night
Bats are mysterious, marvelous mammals of prey, even in a fallen world where omnivorous predation is common.1 Because bats are mostly nocturnal, only beginning their aerial hunting at sunset, their nighttime...

The Living Word/the Word of Life
"Holding forth the word of life; that I may rejoice in the day of Christ, that I have not run in vain, neither laboured in vain." (Philippians 2:16) There is such beautiful correlation between the living...
Video
Can Scripture Be Trusted?
Creation.Live Podcast: Episode 8
What About Transitional Fossils?
The Creation Podcast: Episode 37
Can Radioisotope Dating Be Trusted?
The Creation Podcast: Episode 36
Creation Class: Adam or Apes
DVD Trailer
More in Video ⊳