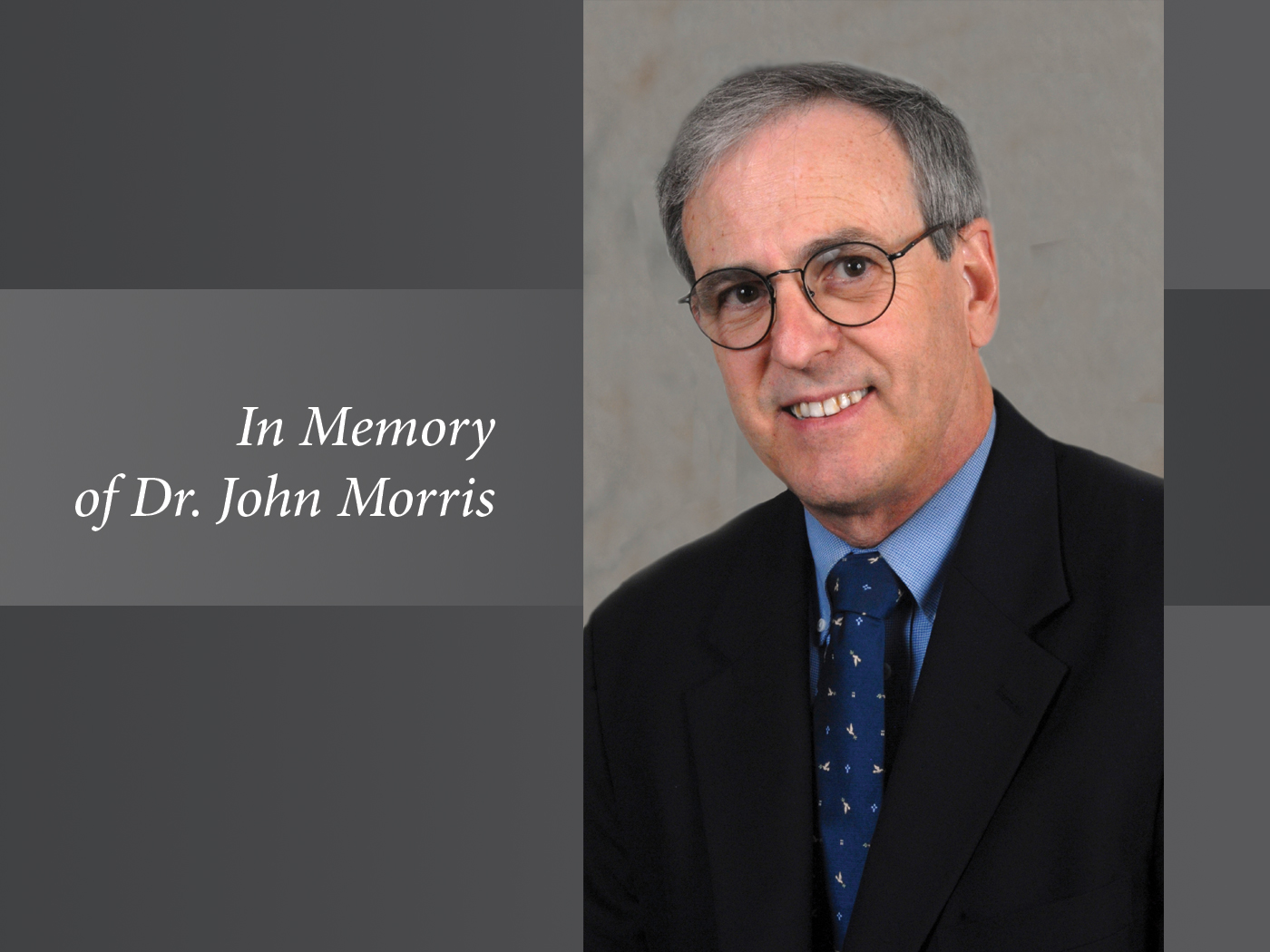 Dr. John Morris Is at Home with His Lord
Dr. John Morris passed peacefully away on January 29, 2023, at the age of 76. He was deeply respected and dearly loved by family, friends, and colleagues. Fondly known by many as Dr. John, he was the "Indiana Jones" explorer of the biblical creation community for decades. He demonstrated himself to be a leader with a heart for God and others. As ICR President Dr. Randy Guliuzza recalls, Anyone who ever met Dr. John Morris remembers their first encounter. Never was there a sweeter or more optimistic and loving man! In a word, John Morris was Christlike. You couldn't help...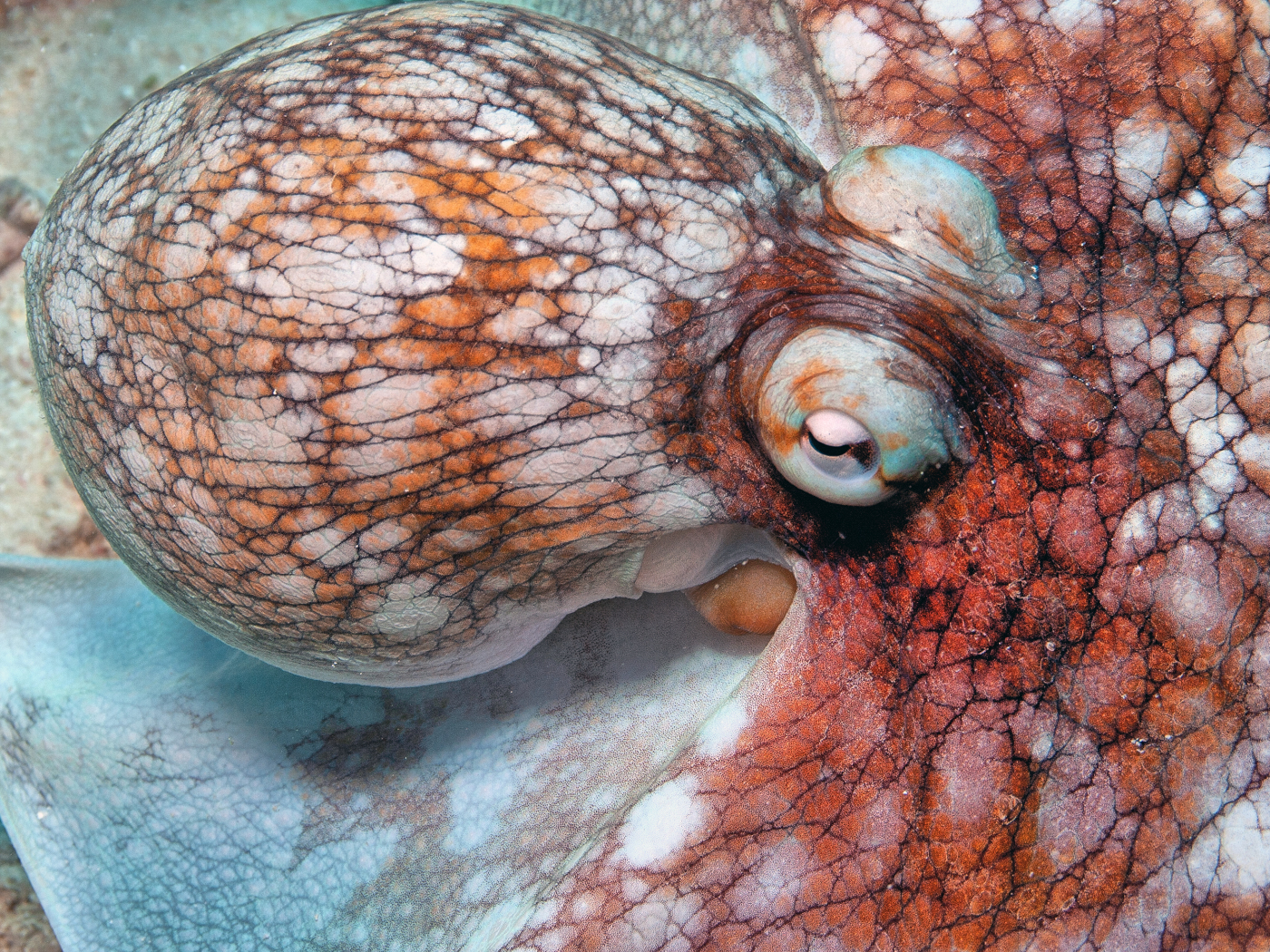 Dubious Views on Octopus Evolution
The octopus is one of the most amazing animals in God's creation.1 Now, A new paper in Genome Biology and Evolution indicates that a type of octopus appears to have evolved independently to develop...

From Darkness to Light
"And God said, Let there be light: and there was light. And God saw the light, that it was good: and God divided the light from the darkness." (Genesis 1:3-4) The initial aspect of God's newly created...
Video
Just Let God Speak

Baby Builds Self Using Mom's Building Blocks

The Miracle of Life
The Creation Podcast: Episode 42
Scripture Memory & Archaeological Evidence
Creation.Live Podcast: Episode 9
More in Video ⊳