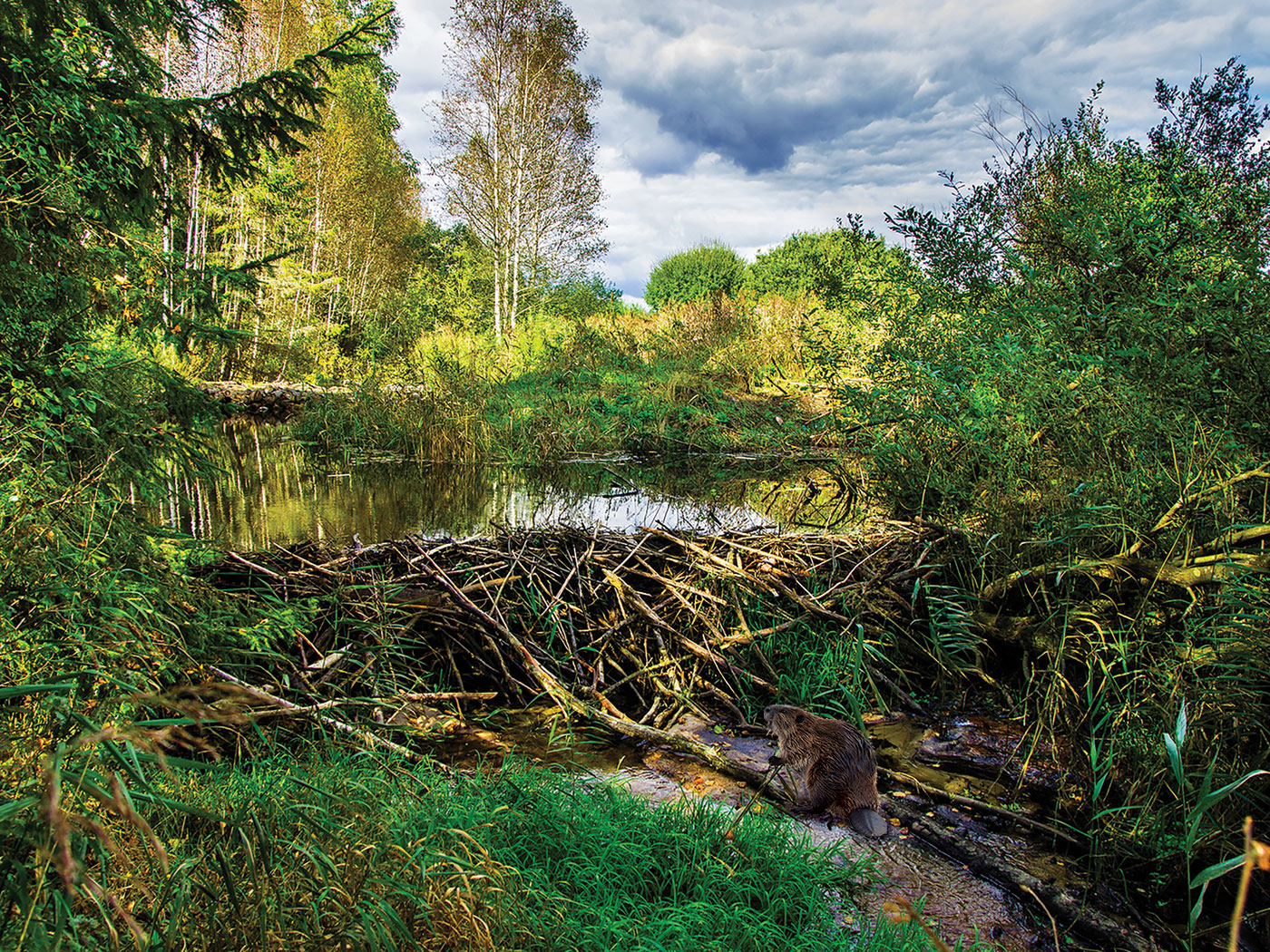 APOLOGETICS
Ecosystem Engineering Explanations Miss the Mark
The ancient Philistines were embarrassed when Dagon, their chief idol, fell on its face before the Ark of the Covenant, so they propped it back up again.1 Maybe today's evolutionary ecologists feel the same as they repeatedly try to fix the failings of their favorite evolution-based theories. Evolutionists assume the inanimate environment itself was the causal "origin of species." But real-world ecological research...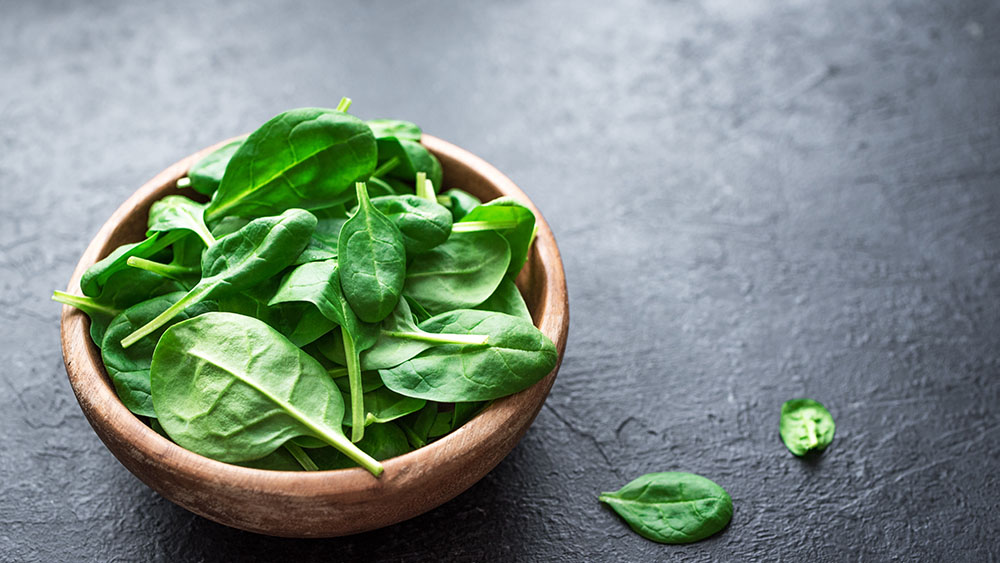 Photosynthesis Continues to Amaze
One of the most complex biochemical processes in God's creation is the ability plants possess to take in carbon dioxide and water and, with the aid of sunlight, turn it into energy-rich sugars....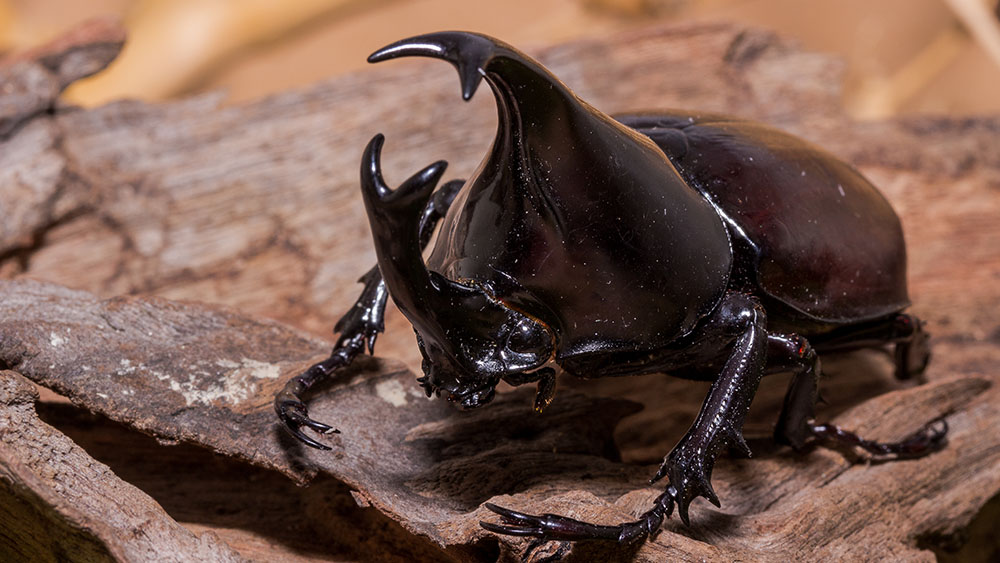 Beetle Mouth-Gears Shout Design
Beetles (order Coleoptera) are a unique but common group of insects easily recognized by the pair of shiny forewings covering their body. These protective wing-cases are called the elytra. Beetles make...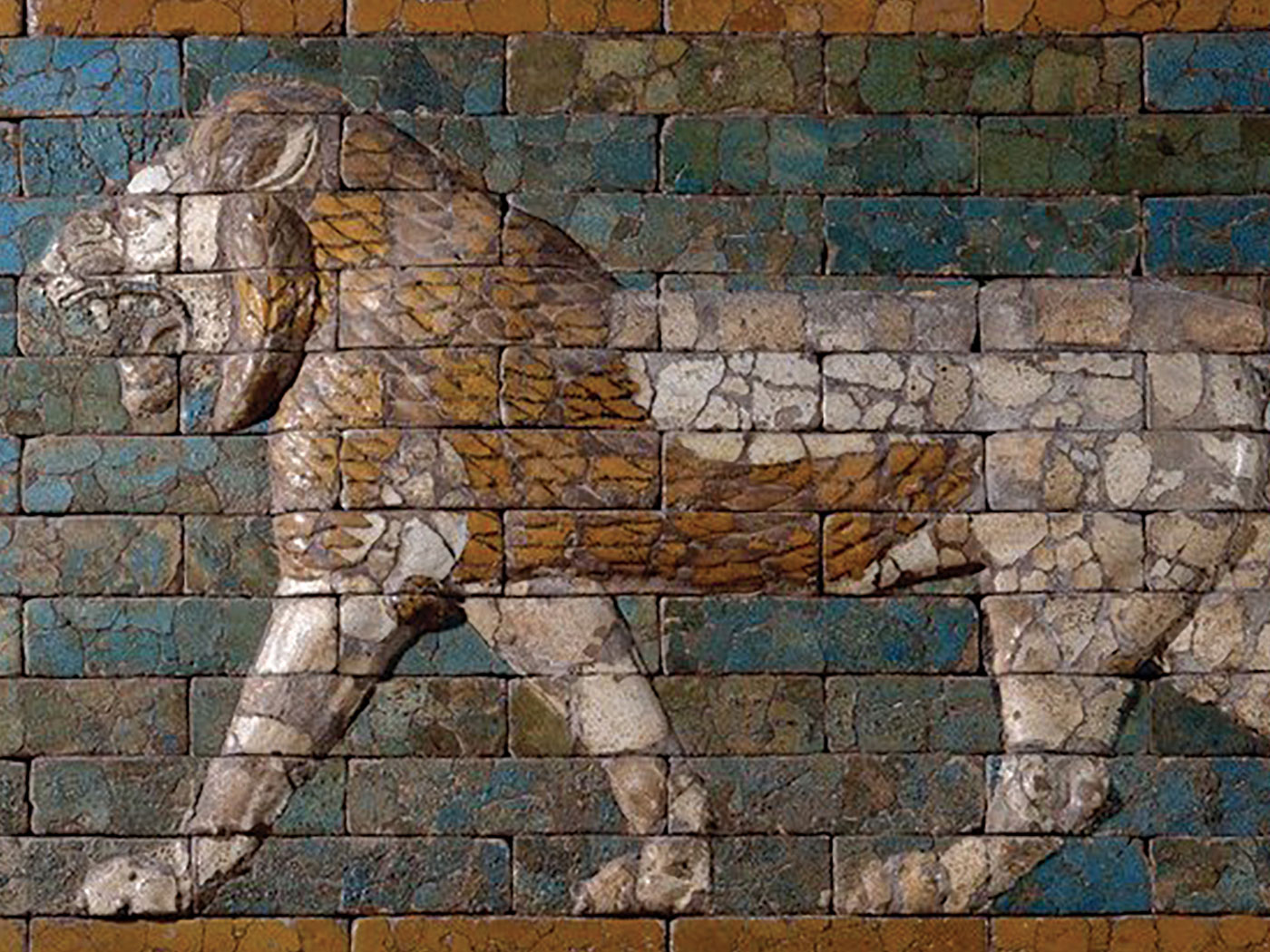 Have Lions Always Been Lions?
"Can you hunt the prey for the lion, or satisfy the appetite of the young lions, when they crouch in their dens, or lurk in their lairs to lie in wait?" (Job 38:39-40) When God spoke...

Tell Them About the Savior
"Then said his sister to Pharaoh's daughter, Shall I go and call to thee a nurse of the Hebrew women, that she may nurse the child for thee?" (Exodus 2:7) In Exodus, Pharaoh...